One pilot on an easyJet flight declared an emergency and diverted when the other pilot of the A320neo suddenly became incapacitated.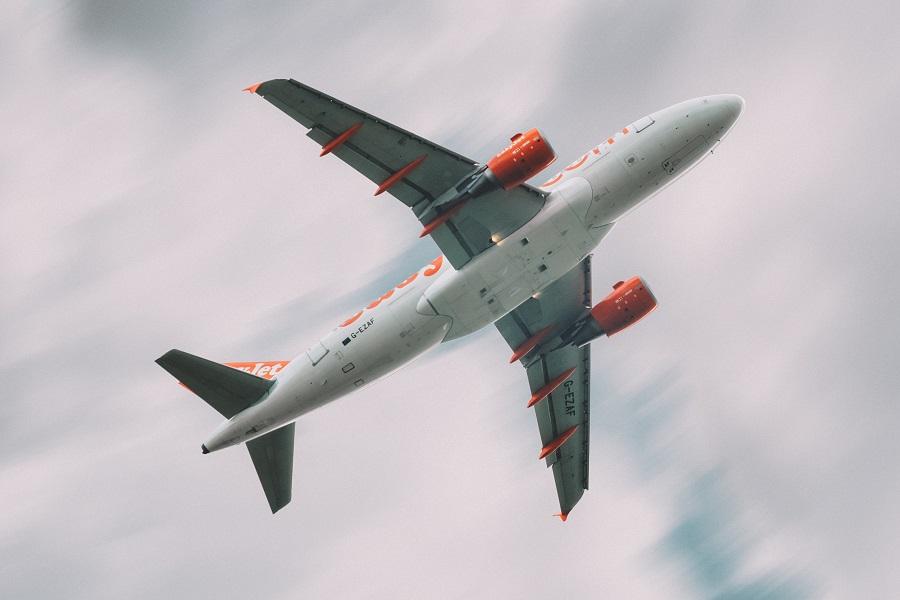 This incident happened on Sunday, the 10th of April. It involved easyJet flight U2-2213, a service that the airline flies twice a week. It departs from London Luton Airport (EGGW) in the United Kingdom, arriving at Agadir Al Massira Airport (GMAD) in Morocco. We don't know how many passengers and crew were onboard on Sunday.
The flight departed using runway 25 in Luton. It appeared to make an uneventful climb to FL350, then to FL370. The aircraft was approximately sixty nautical miles north of Faro when one of the pilots suddenly became ill. We don't know the nature of the pilot's illness. But the other easyJet pilot declared an emergency, electing to divert the A320neo to Faro Airport (LPFR) in Portugal.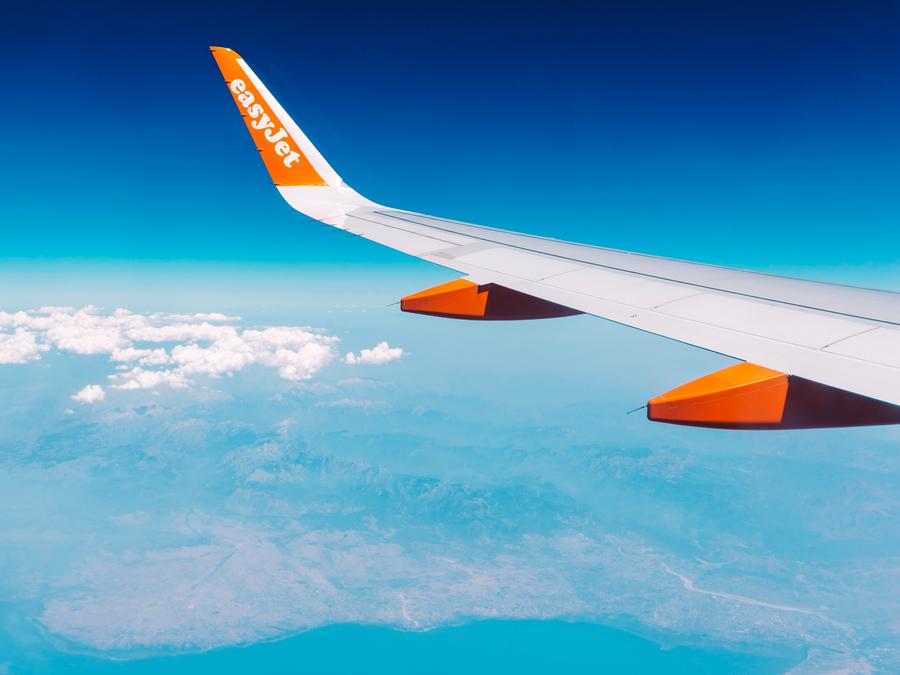 EasyJet A320neo Descent – Getting The Pilot To The Ground
And it was a fast descent. For a few minutes, the plane's descent rate was around 5,000 feet per minute. Soon, the flight crew made a safe landing on Faro's runway 10. The flight had taken approximately 18 minutes to land after leaving cruise altitude (FL370). The easyJet A320neo quickly reached a remote stand, where medical personnel met the aircraft and tended to the pilot.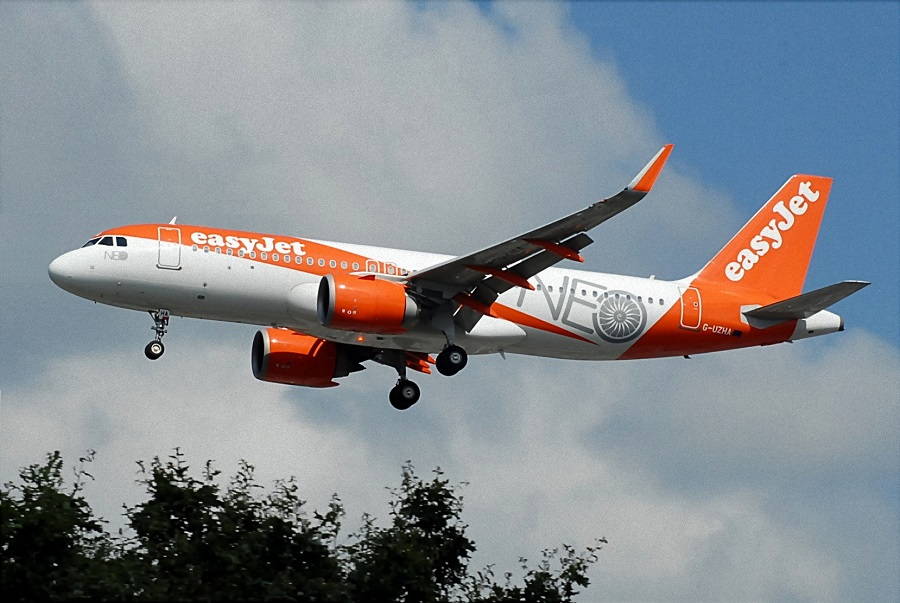 Airport authorities confirmed that the ill pilot was taken to a hospital. There is no more information on the condition of this crew member. The airline arranged hotels for the passengers. But it seems that they would fly onwards, in the same aircraft. The next morning, this A320neo flew on to Agadir in Morocco, as flight U2-9213.
And similarly, on the 10th the same aircraft and crew would have performed flight U2-2214 back to Luton. The airline cancelled this flight. But the jet flew from Agadir to Luton the next day, as U2-9214. Following the pilot illness incident, the easyJet A320neo returned to regular service from the 12th of April onwards. This Airbus (A320-251N) has tail number G-UZHA and has been with the airline since new. It is just under five years old.