The crew of an EasyJet A320 faced an unusual incident when strange odours and pressurization issues hit the flight. So what happened?
This incident happened on the 3rd of February. It involved U2-8418, a scheduled easyJet Europe flight. It went from Lyon Saint Exupery Airport (LFLL) in France, to London Gatwick Airport (EGKK) in the United Kingdom. Typically, the flight lasts just under an hour and a half.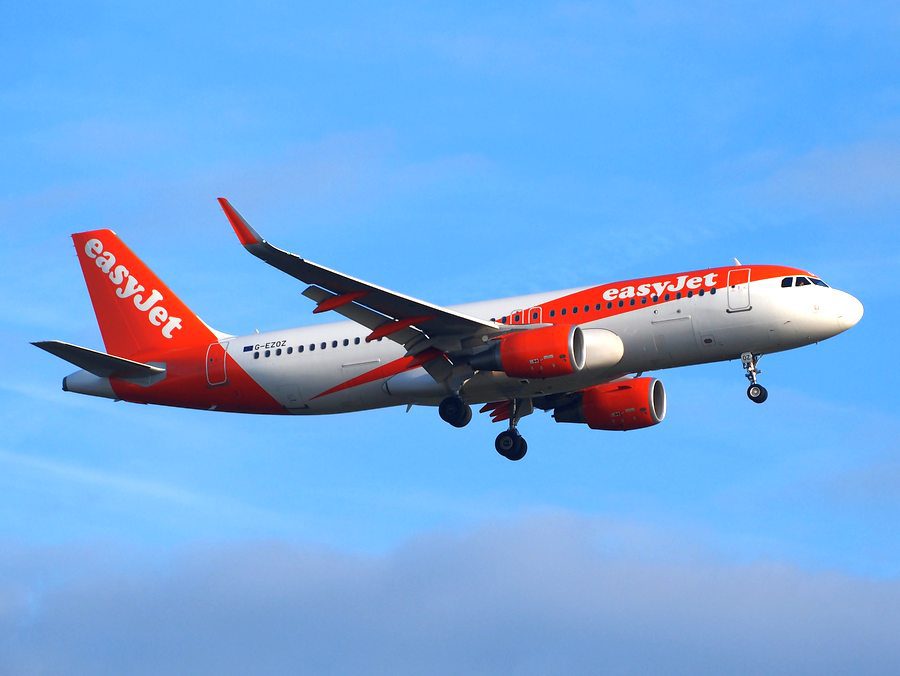 The flight departed from Lyon right on time, using runway 17R. Its climb to its FL380 cruise altitude appears to have been without incident. The problems in the incident began when the EasyJet crew was descending their A320 through 6,000 feet. They were on approach to runway 26L in Gatwick airport. While extending their flaps to slow down the aircraft, they noticed an unusual smell.
EasyJet A320 Incident – Wet Socks And A Climbing Cabin?
This was a strong odour of wet socks, along with fumes. The crew quickly donned their oxygen masks. Then as they descended through around 2,000 feet, they saw that the cabin altitude was higher than that. It was rising through 5,000 feet when the crew depressurized the aircraft manually. The incident did not end when the easyJet landed their A320 successfully, at runway 26L.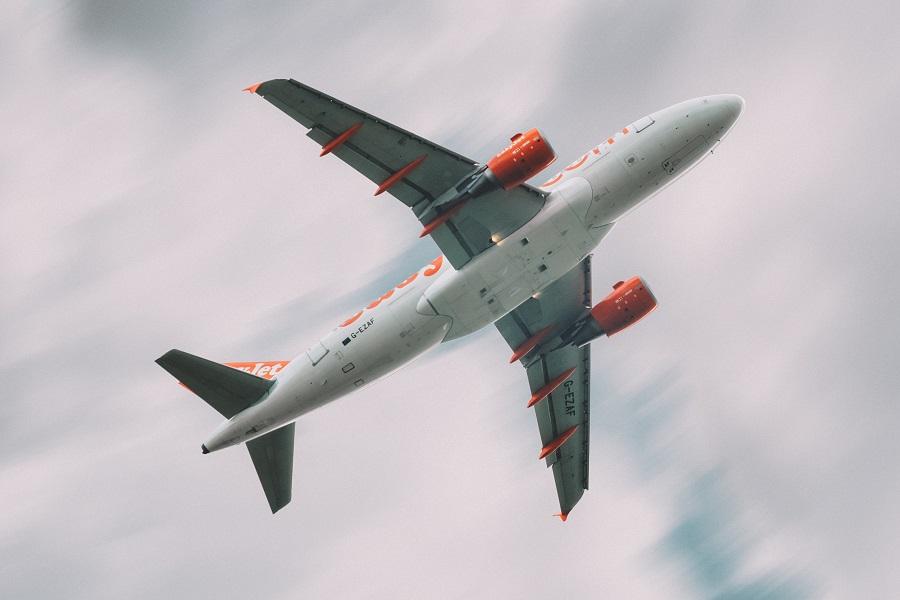 That landing came just 10 minutes after the crew first smelled wet socks in the cockpit. But this smell and the fumes persisted, even after landing. The pilots taxied the aircraft to their assigned gate (103), still wearing their oxygen masks. Once there, they could finally ventilate the jet, with open doors and open cockpit windows.
After the incident, the crew of the A320 went for medical checks. It's unclear if the fumes and smell of wet socks also affected the passenger cabin. In any case, a very unusual detail in this incident is what happened with the pressurization. Under normal circumstances, the cabin has higher pressure than the air outside the aircraft. The plane's fuselage is a pressure vessel, with all seals designed to keep pressure from "escaping" outwards.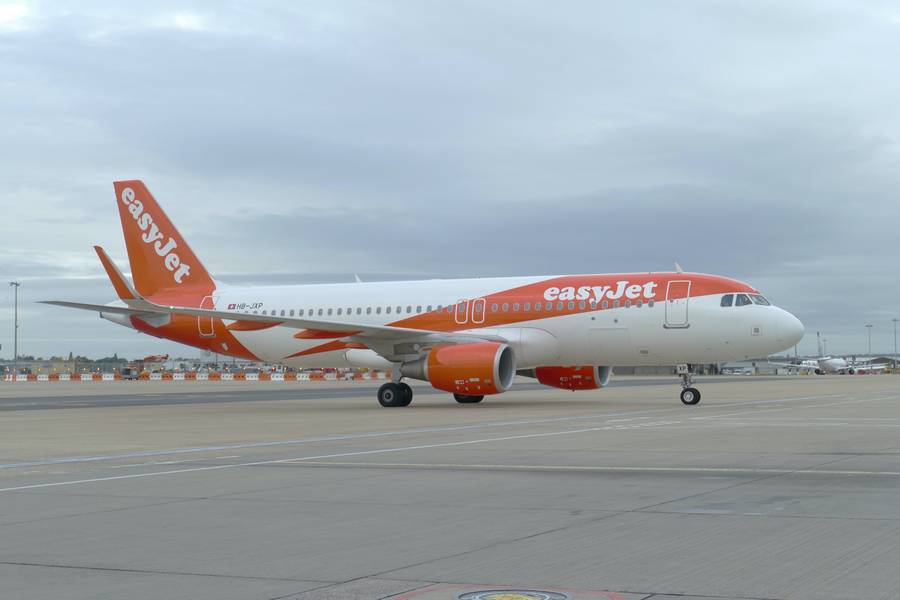 A Negative Pressure Delta
But in this incident, the cabin altitude of the EasyJet A320 rose higher than the plane's actual altitude. And this means that the pressure in the cabin was lower than what was outside. The cabin environment systems of the A320 family can reportedly handle a negative pressure differential (delta) of -1 psi.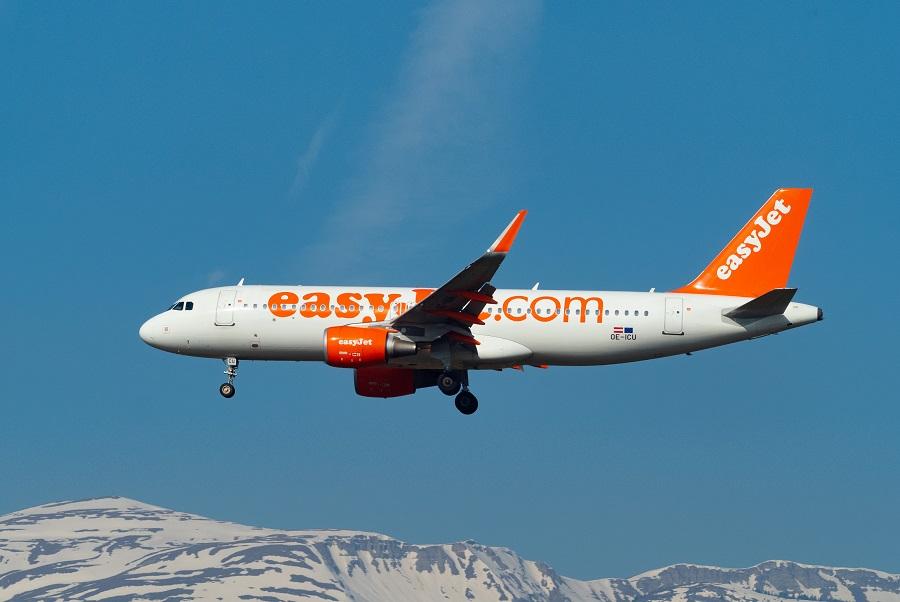 EasyJet had been using this A320 normally before this incident, i.e. it didn't just come out of storage. It is an A320-214 (i.e. it has CFM56 engines), with tail number OE-ICU. EasyJet was the first operator of the 8-year-old aircraft, taking delivery in March 2014. It moved to easyJet Europe (Austria) in 2018.
After the incident, the return flight to Lyon was performed using another aircraft (G-EZOU). The incident aircraft flew again about two days after the event. It appears to have returned to normal service since.