The crew of a Delta Air Lines A330neo flight had engine problems, prompting their return and an overweight landing on a single engine.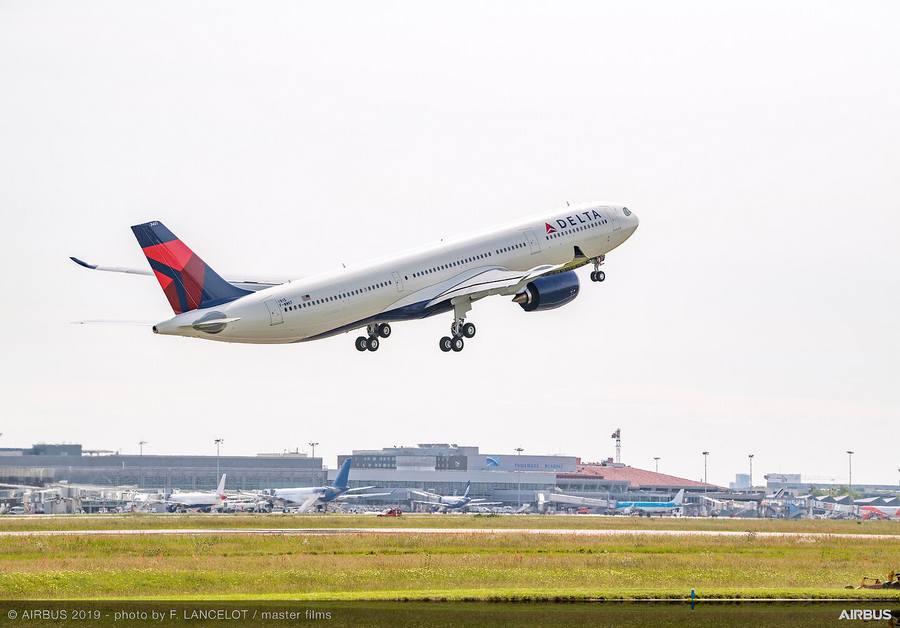 This incident happened on the 3rd of February, involving Delta Air Lines flight DL-9770. This was actually a positioning flight, with no passengers on board. It would fly from Seattle Tacoma International (KSEA) in the United States to Seoul Incheon International (RKSI) in South Korea. There were only 13 crew members on board.
The flight took off using runway 16C in Seattle. But the Delta A330neo flight crew got the first signs of an engine problem already during the climb. They got an "ENG 2 BLEED STATUS FAULT" message on their ECAM display and performed the relevant checklist. However, the indication persisted, prompting the crew to contact maintenance.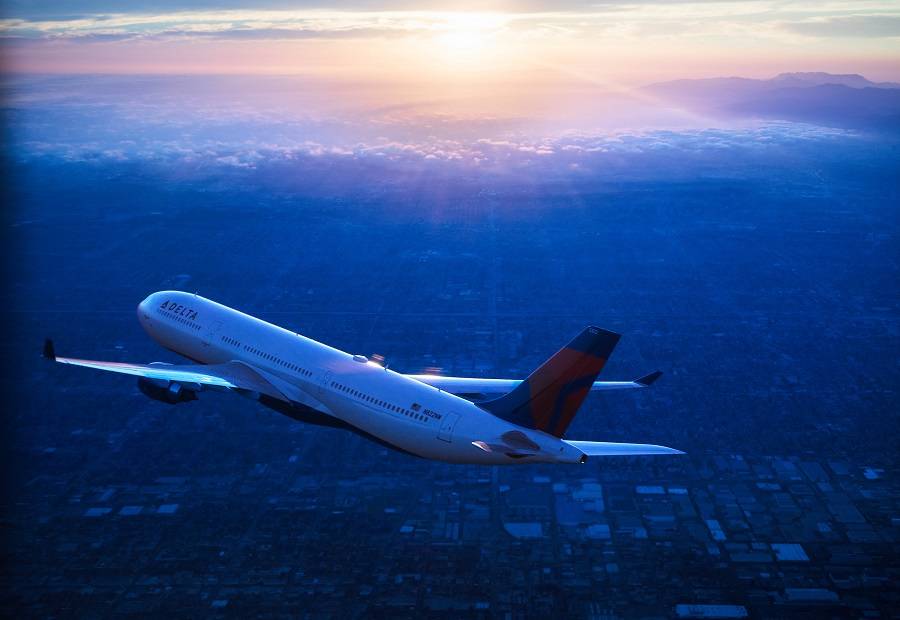 Engineers on the ground advised the crew to wait until they reached cruise, then perform a computer reset. This is what the crew of the Delta A330neo planned to do, but another engine fault appeared. This time their ECAM display read "ENG 2 CTL SYS FAULT". And it was followed by additional, secondary faults.
Delta Crew Shuts Down A330neo Engine
At this point, the aircraft was still over Canada, on its way to Korea. But this soon changed, as the crew went through their checklists. Eventually, the Delta crew saw that they would need to shut down the problematic engine before landing. And because of this, they decided to turn around and land back in Seattle.
This is what the crew did, landing on runway 16L, two hours and twenty minutes after takeoff. And following their checklists, the Delta A330neo crew shut down engine number two as they descended through 5,000 feet. The landing itself was uneventful. However, this was an overweight landing, which required an inspection. But obviously, this was on top of the engine inspection, following the incident.
As it turned out, the engine issues of this Delta A330neo related to a loose B-nut on a moisture trap. The repair consisted of torquing the nut and testing the system, including an engine run. Afterwards, the aircraft returned to service without further incident.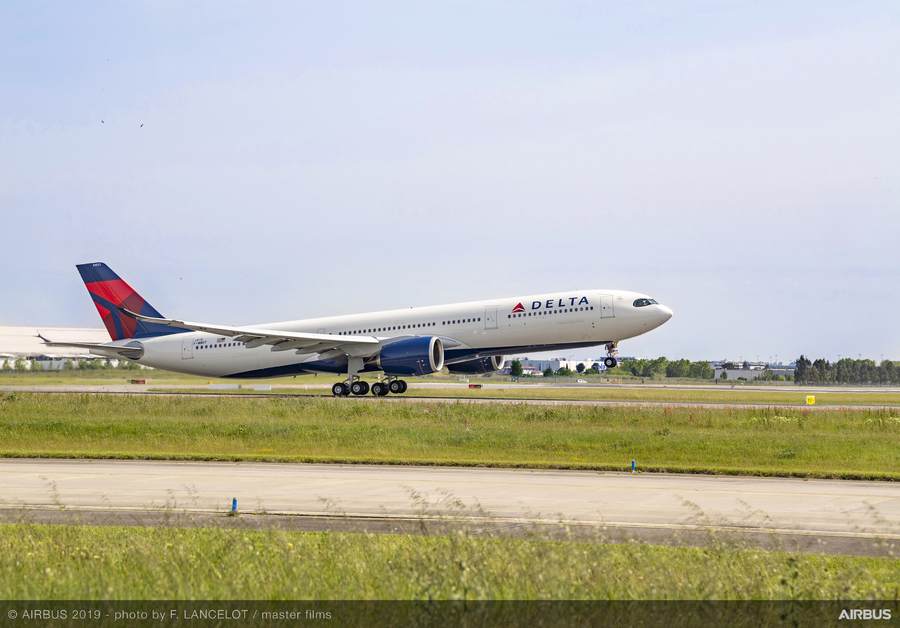 This is an Airbus A330-941 (Rolls-Royce Trent 7000 engines), with tail number N408DX. It's only one and a half years old, making its first flight in September 2020. It entered service with the airline in late October.