Earlier in the week, the crew of a SpiceJet De Havilland Dash 8 departed before the controller had given them their take-off clearance.
This incident happened on the 30th of December, involving SpiceJet flight SG-3703. This aircraft flew from Rajkot Airport (VARK) to Delhi Indira Gandhi International (VIDP), in India. This is a daily morning flight, normally taking about one hour and forty-five minutes. The airline generally operates this flight with a Dash 8-400.
But on the 30th, the SpiceJet Dash 8 crew did not get a clearance for take-off when they departed. According to reports, the air traffic controller queried the crew during their climb. It appears that the crew owned up to what happened, stating that there had been a mistake. Regardless, the aircraft continued its climb, reaching a cruise altitude of FL250.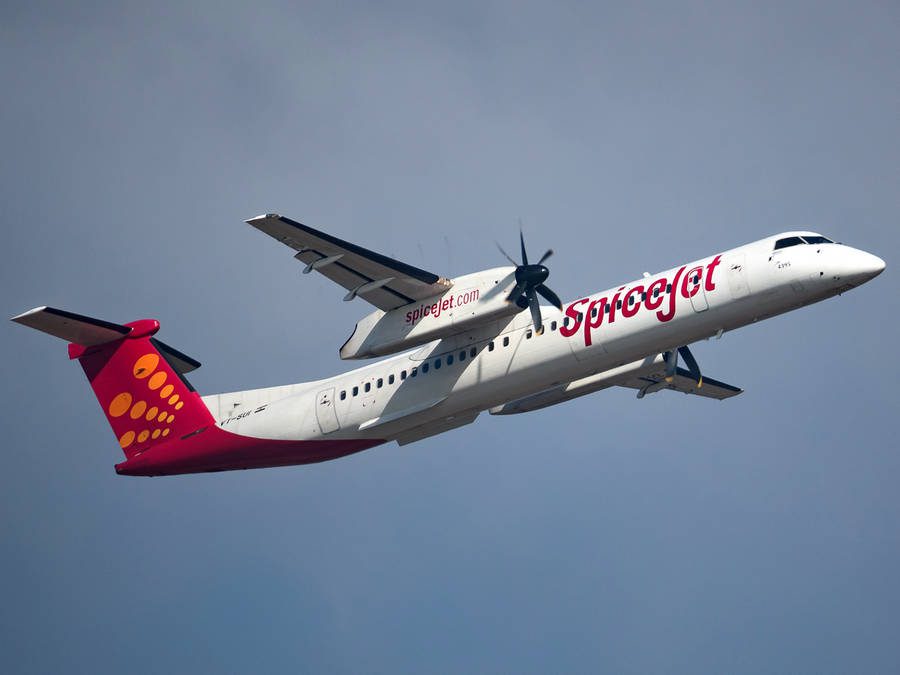 SpiceJet Dash 8 Take-Off – The Aftermath
Following their eventful take-off, the SpiceJet Dash 8 crew reached Delhi and landed without further incident. Afterwards, India's aviation safety authority (DGCA) announced that it has opened an investigation into this occurrence. At this time, we don't have any further details regarding the crew's communications with air traffic control, leading up to or after the incident.
Take-offs without a clearance, such as this Dash 8 crew's, reminds many of the Tenerife Air Disaster. This event changed many procedures and calls that crews make during take-off, to avoid similar accidents.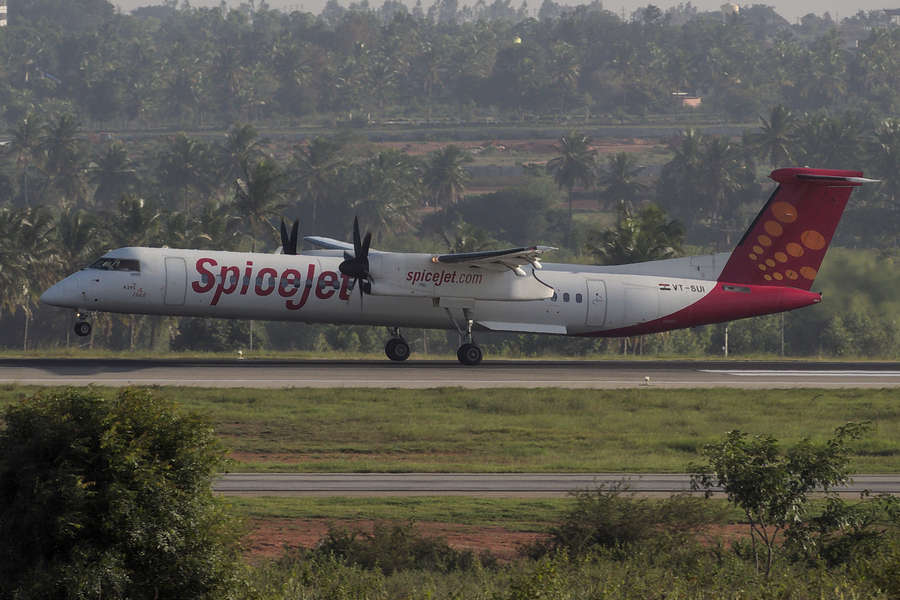 This Dash 8 crew and their aircraft continued their operations, after this take-off incident. The plane is a Bombardier DHC-8-402Q (Q400), with tail number VT-SUQ. SpiceJet is the 10-year-old aircraft's second owner, picking it up in April 2016. Its first operator was Poland's Eurolot.
About two months before this event, we saw another incident involving a SpiceJet Dash 8, that landed on the wrong end of the runway. We have seen that there have been some errors from crews recently that many attribute to the airlines' ramp-up of operations. Hopefully, airlines everywhere will make sure that they have robust procedures in place, to prevent such incidents.