A de Havilland Dash-8 crew landed on the opposite end of the runway from what the tower had cleared them. Then they made one more mistake.
The incident happened on Sunday, the 24th of October. It involved SpiceJet flight SG-3733, from Hyderabad Rajiv Gandhi Airport (VOHS) to Belgaum (VOBM), in India. The take-off and cruise went ahead without incident, with the aircraft cruising at FL200 for this 1-hour flight. ATC then cleared the crew to land on Belgaum's runway 26.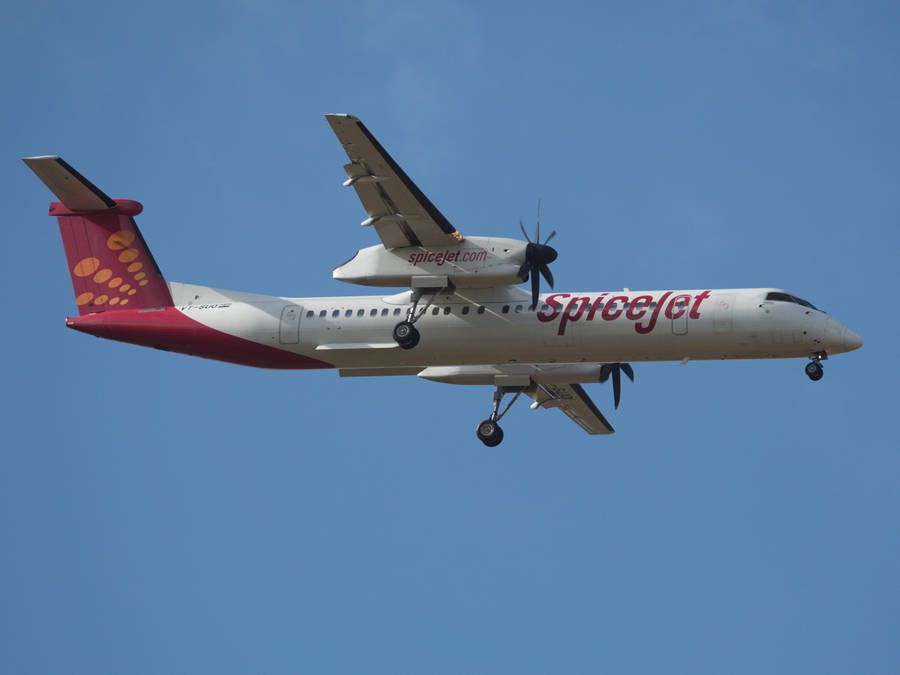 What happened next isn't clear. FR24 data appears to suggest that the crew initially orbited the field, possibly to lose some altitude. But following that, they didn't set up an approach for runway 26. Instead, they then made an approach and landed on 08, i.e. the reciprocal (i.e. opposite) runway. They rolled out and taxied to the apron normally.
Afterwards, the passengers of the flight disembarked normally. The passengers for the return flight also embarked without incident. Forty minutes after landing on the opposite runway, the same crew took off again, for flight SG-3734 back to Hyderabad. This flight proceeded uneventfully. But crucially, the incident crew did not report the event in Belgaum, or after their return in Hyderabad.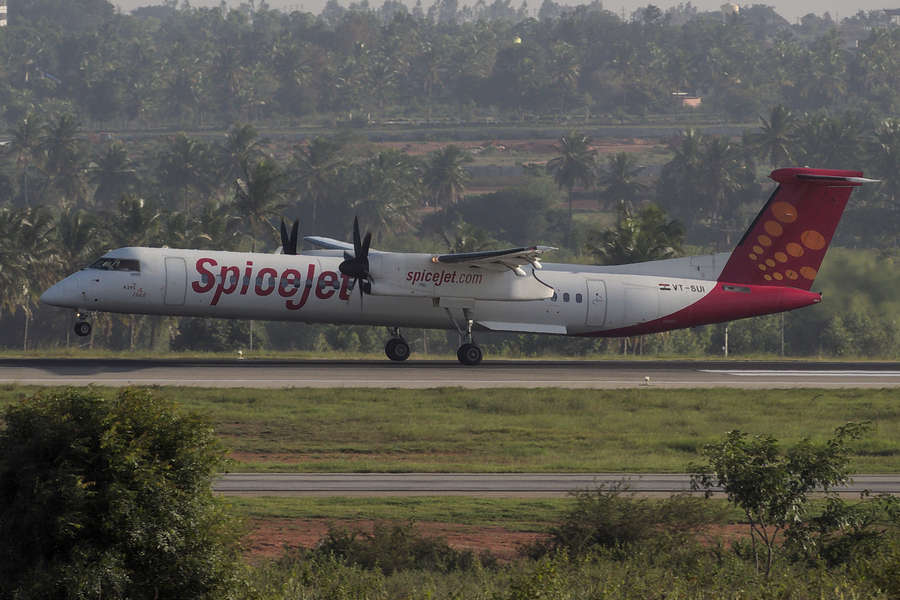 Airport Reports Opposite Runway Landing
Eventually, authorities at the airport of Belgaum filed a report on the incident. But this was some time after the event. And looking at the aircraft's schedule, it's possible that it had departed for another flight, to Surat (VASU). But we know that four hours passed before the authorities secured the Cockpit Voice Recorder and the Flight Data Recorder.
So authorities could recover the FDR data. But the CVR data, containing the conversation of the pilots when they landed on the opposite runway, was overwritten. This is because the CVR records only two hours of audio. The Indian Air Accident Investigation Branch (AAIB) opened an investigation into the incident.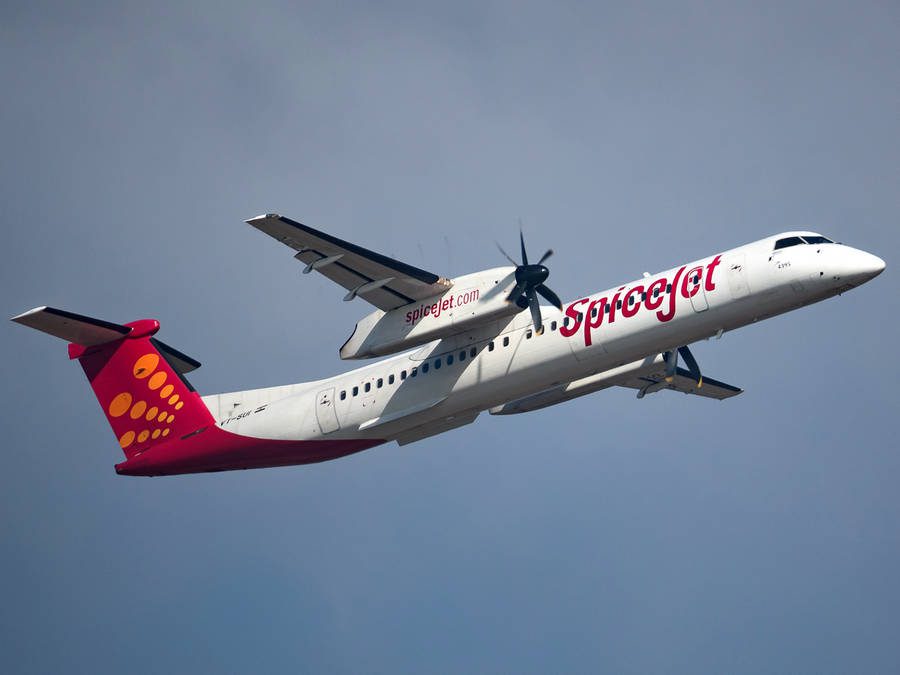 From its side, the airline confirmed the events and stated that they have de-rostered both pilots. The aircraft continued service yesterday and today without further incidents. It is a nearly 3-year-old Bombardier DHC-8-402Q (Dash 8), with tail number VT-SQC.
A change in wind direction could have influenced the pilots' decision to approach and land on the opposite runway. However, it seems that not reporting the event was at least as serious a mistake.