The pilots of a 737 overflew their destination airport because they had both fallen asleep. Then their aircraft suddenly woke them up!
We have seen incidents in the past where crews had a distraction that made them fly beyond their top-of-descent. There have also been incidents where crews didn't answer calls from air traffic control for a few minutes, possibly because they were asleep. But it is even rarer to hear of a flight that reached its destination, still at cruise altitude, for the same reason.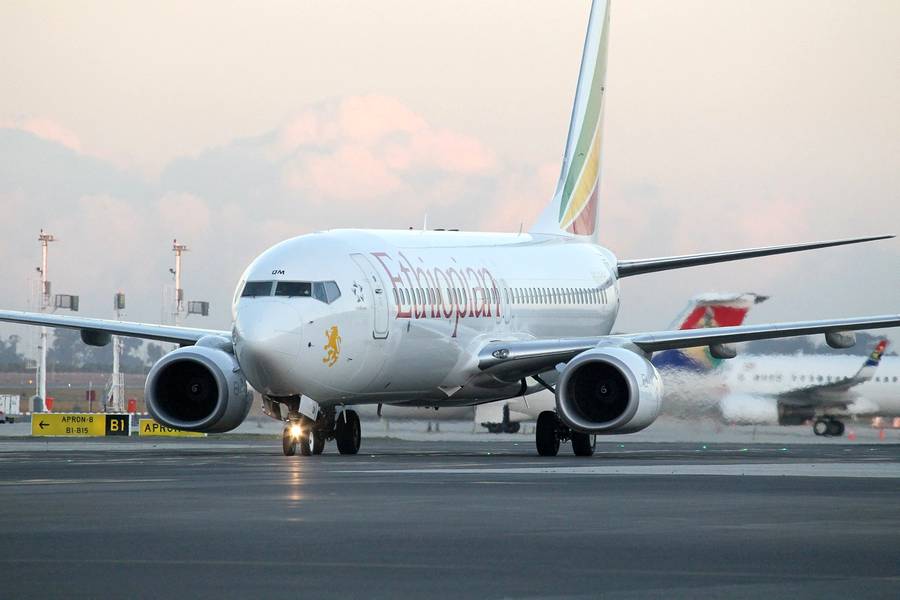 This is what happened to the 737 pilots, who fell asleep during this event. The incident involves Ethiopian Airlines flight ET-343, on the 15th of August this year. This is a regular daily service, departing from Khartoum International Airport (HSSK) in Sudan. Its destination is Addis Ababa Bole Airport (HAAB) in Ethiopia. It normally lasts a bit over one-and-a-half hours.
We don't know how many people were on board the flight. But perhaps crucially for this incident, this is a back-of-the-clock flight, with a departure time of 3:30 in the morning. On this occasion, the flight took off from Khartoum right on time, using runway 18. After an uneventful climb, the crew settled at FL370 for the cruise portion of the flight.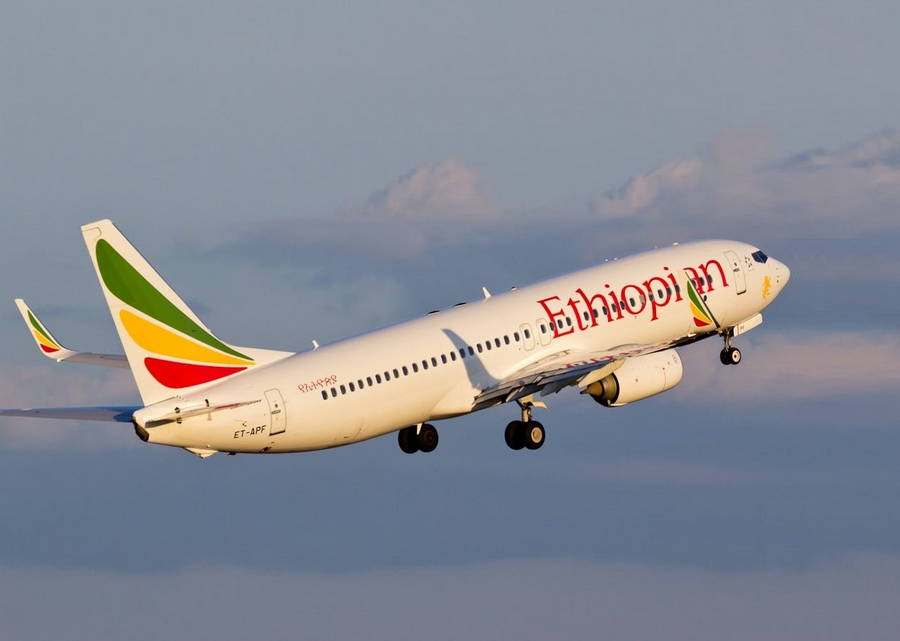 Asleep Pilots, 737 Flies On
We don't know the conditions under which the two 737 pilots fell asleep, or how far along the flight it happened. What we do know is that air traffic control tried contacting the crew multiple times, without getting a response. Meanwhile, the aircraft's autopilot and flight management system pressed on.
With no inputs from the two asleep pilots, the 737 kept flying at FL370. The aircraft flew the approach that the pilots had set, to runway 25L in Addis Ababa… always at FL370. Air traffic control still couldn't raise the crew on the radio. And when the aircraft overflew the runway, with nowhere to go next, the autopilot disconnected.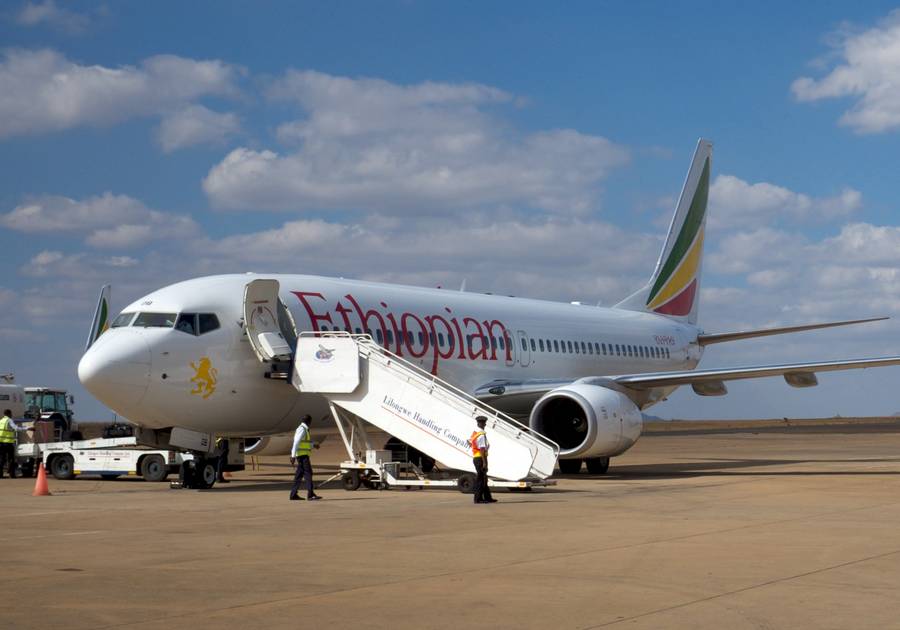 The disconnecting autopilot made an audible and very distinctive chime, as it normally does. It was this noise that the asleep 737 pilots heard and finally woke up. After establishing contact with air traffic control, the crew set up their aircraft for another approach. This took 25 minutes, in order for the aircraft to descend safely. The crew landed safely on runway 25L in Addis Ababa.
This aircraft departed again for its next scheduled flight, about two and a half hours after the incident. We don't know if the same flight crew was on board. The aircraft is a 737-800, with registration ET-AOB. Ethiopian has had the nearly 12-year-old aircraft since new. Finally, we don't know if there is an investigation into this event. The Aviation Herald appears to have received information on the incident, which is verified by flight tracking websites.
For an incident with some similarities, check out the Mentour Pilot video below: