A Biman 737 flight had to divert and make an emergency landing when its Captain was incapacitated. Unfortunately, he later passed away.
The incident happened on Friday the 27th of August. The Biman 737 crew would perform flight BG-22, from Muscat (OOMS) in Oman, to Dhaka (VGHS) in Bangladesh. In total, the aircraft had 124 people on board. The flight had departed Muscat with a four-hour delay. The 737 was cruising at FL370, when it suddenly became clear that the Captain wasn't well.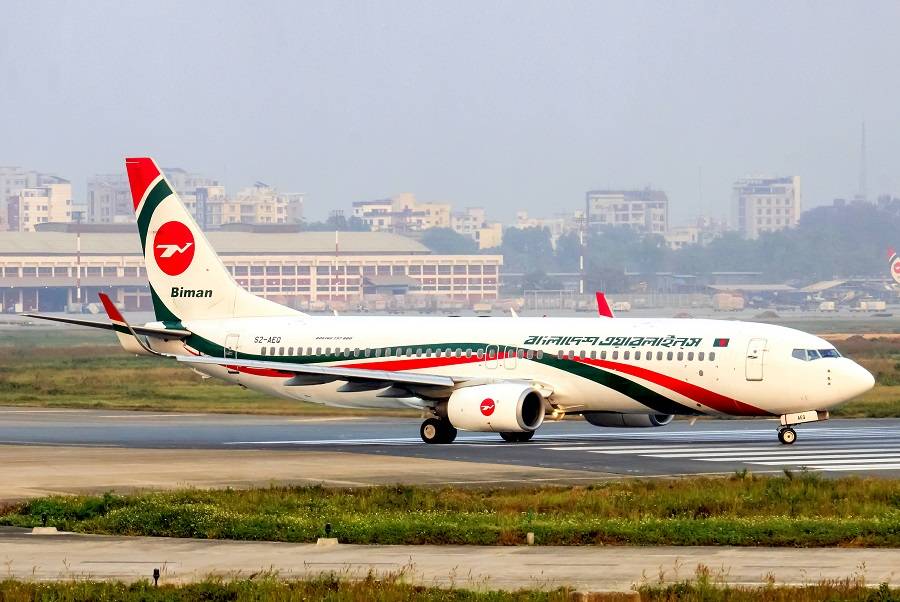 The 737 First Officer surmised that the 44 year-old Biman Captain was suffering a heart attack. The aircraft was approximately 190 nautical miles northeast of Nagpur in India, when the Captain lost consciousness. The First Officer took control, informing the cabin crew of the Captain's incapacitation and declaring an emergency.
Assisting The Biman 737 Captain
The Biman cabin crew called for a doctor among the passengers, and then began their attempts at resuscitating the Captain. Meanwhile, the First Officer diverted the flight to Nagpur Airport (VANP), in India. The flight landed at runway 32 in Nagpur, 40 minutes after the Captain's incapacitation.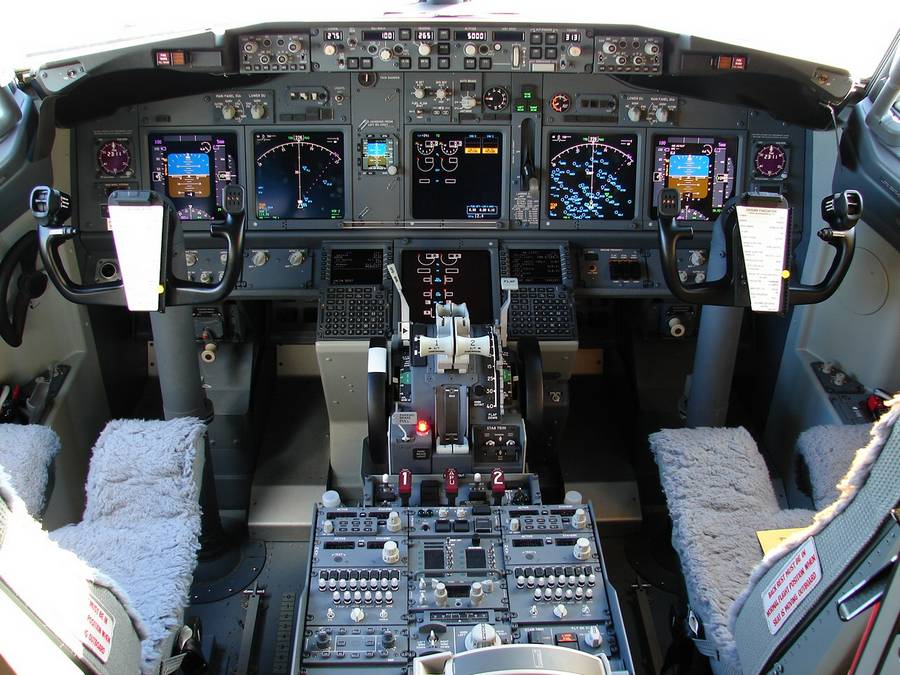 Medical personnel boarded the Biman 737 and took the still-unconscious Captain to an intensive care unit, in Nagpur Kingsway Hospital. Doctors would eventually diagnose the Captain with a brain hemorrhage, following a heart attack. Unfortunately, despite the doctors' best efforts, Nawshad Ataul Quaiyum, the Biman 737 Captain, died on Monday, 30th of August.
The aircraft and its passengers remained in Nagpur for 11 hours, until Biman could send another 737 crew. The flight would eventually reach Dhaka with a delay of 16 hours, including the 4-hour delay in departure from Muscat.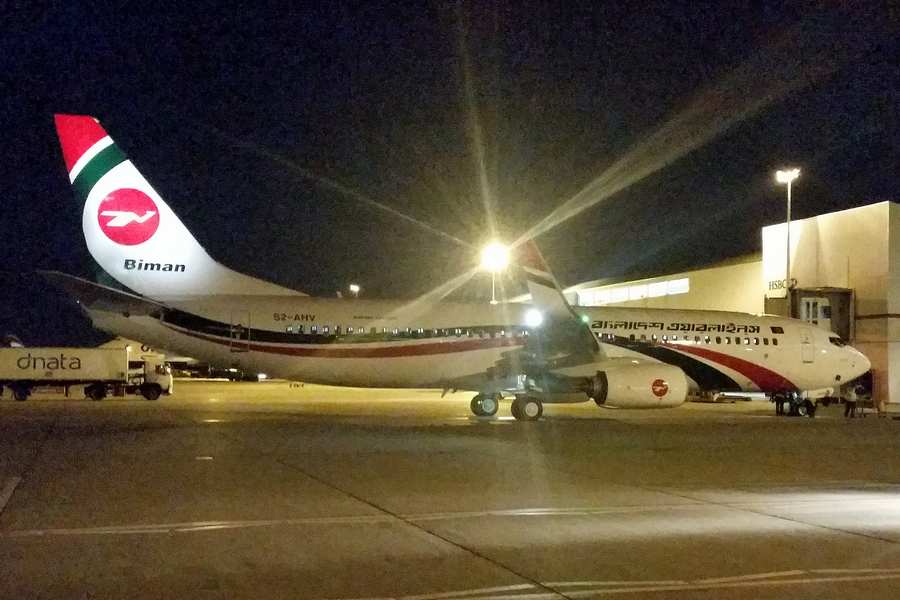 Biman Bangladesh Airlines is this country's flag carrier. The aircraft in this incident is a ten year-old Boeing 737-800, tail number S2-AEW. It originally flew for Okay Airways, before Biman took delivery of it, in June 2019.