The flight crew of an Antonov Airlines An-124 faced a challenge when their landing gear would not retract after takeoff, because of damage.
We have seen that following the Russian invasion, Antonov Airlines has had to continue operations from other bases outside Ukraine. The company had a service base in Leipzig, Germany, which was key in this effort. Unfortunately, it couldn't take some aircraft out of Ukraine in time – which is a matter of some controversy. Sadly, the mighty An-225 "Mriya" was among those the company left behind.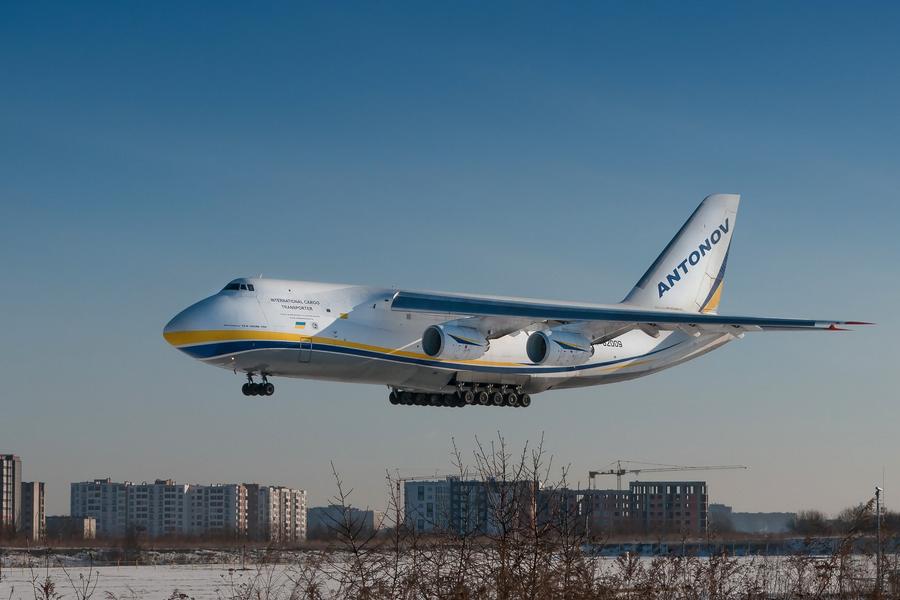 This landing gear incident involves one of Antonov Airlines' An-124 cargo aircraft, that made it out. The aircraft and its crew were performing flight ADB-347F, which departed from Rzeszów–Jasionka Airport (EPRZ) in Poland. Its destination was Leipzig/Halle Airport (EDDP) in Germany. At this time we don't know if the aircraft was heavily loaded or not.
Plenty of Fuel Onboard
The Antonov crew lined up their aircraft with runway 09 at Rzeszow. They took off but during the climb out, they found that they could not retract the landing gear of their Antonov An-124. After multiple attempts, they stopped their climb at FL120. They informed air traffic control of their issue and considered diverting to Copernicus Airport (EPWR) in Wroclaw, Poland.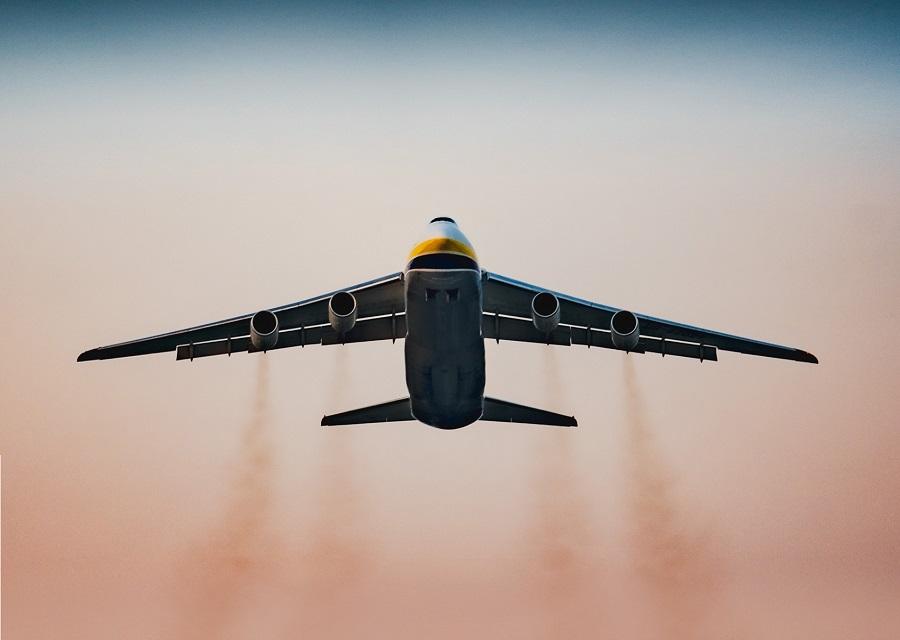 ATC notified Wroclaw of the situation, and emergency crews there started preparing for the jet's arrival. However, the Antonov flight crew considered their options and verified that they had adequate fuel to reach Leipzig, i.e. their original destination. The Antonov An-124 remained at FL120 with its landing gear down.
The crew made a successful landing on runway 26R in Leipzig. They had stayed in the air for approximately two hours and ten minutes. Ground emergency crews were standing by, but did not have to attend to the aircraft.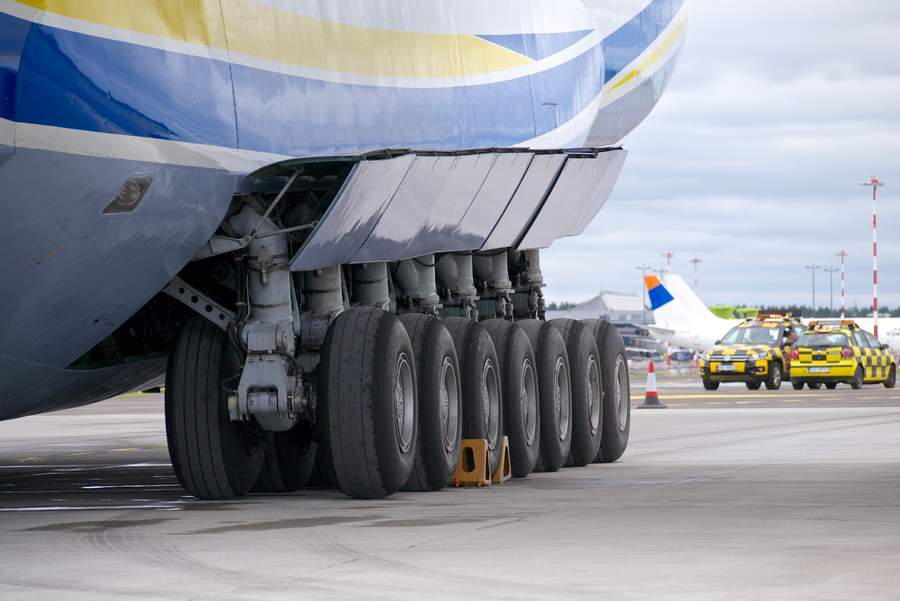 Antonov An-124 Landing Gear – What Happened?
Later, an investigation into the aircraft clarified the nature of its landing gear mishap. According to reports, one of the wheels on the left side of the aircraft suffered damage, fracturing and dislocating. However, it did not separate from the gear strut. And this meant that the crew of the aircraft could not retract their landing gear.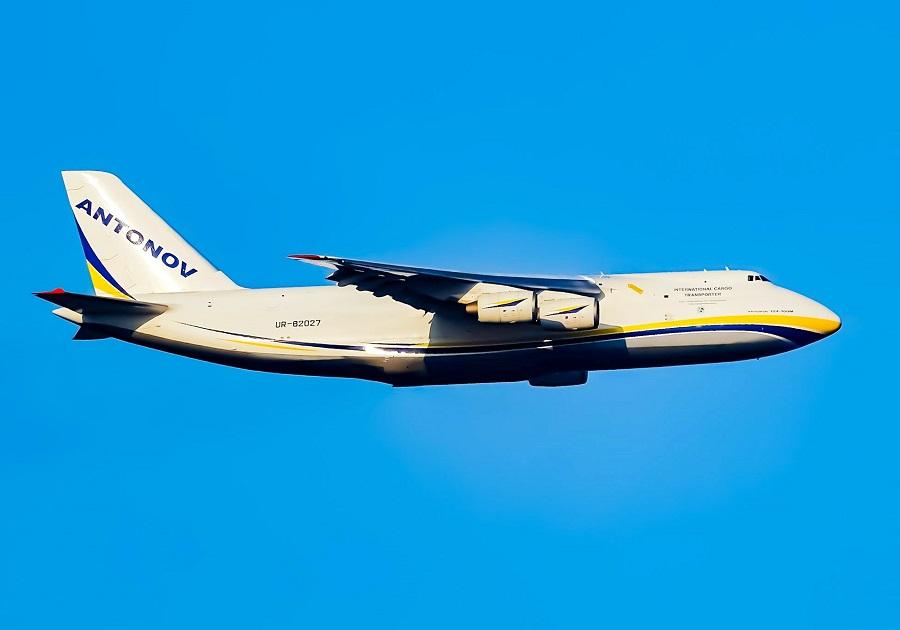 Fortunately for Antonov Airlines, the landing gear issue of its An-124 only kept it on the ground for a little over two days. The aircraft has registration UR-82027. Antonov originally built it just under 32 years ago. It first entered commercial service as an An-124-100, later getting improved to the An-124-100M standard.
Today, Antonov Airlines owns seven An-124 aircraft. Two of these are in Hostomel Airport (UKKM) near Kyiv, Ukraine, damaged and undergoing maintenance. The other five are in service, helping with the transportation of key materials and resources to (or rather, near) Ukraine.