An Allegiant crew had to land their A320 with one of their main gear still unlocked, getting disabled on the runway with a blown tyre.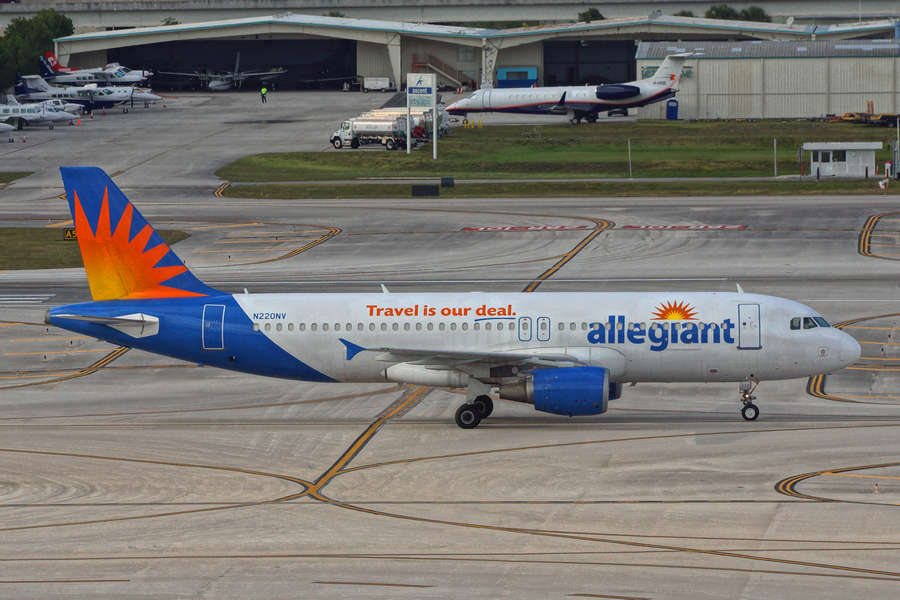 The incident happened on Sunday the 19th of September. It involved Allegiant flight G4-2601, from Knoxville McGhee Tyson (KTYS), Tennessee to Boston Logan International (KBOS) in Massachusetts, USA. The aircraft had 154 passengers and 6 crew on board.
At around 10:30 am on Sunday, the Allegiant A320 was on final approach for runway 33L at Boston. The crew then advised the Tower that they would need to go around, to troubleshoot something. Tower advised them to maintain runway heading, then handed them back to approach. The crew climbed first at 3,000, then 4,000 feet, entering a hold.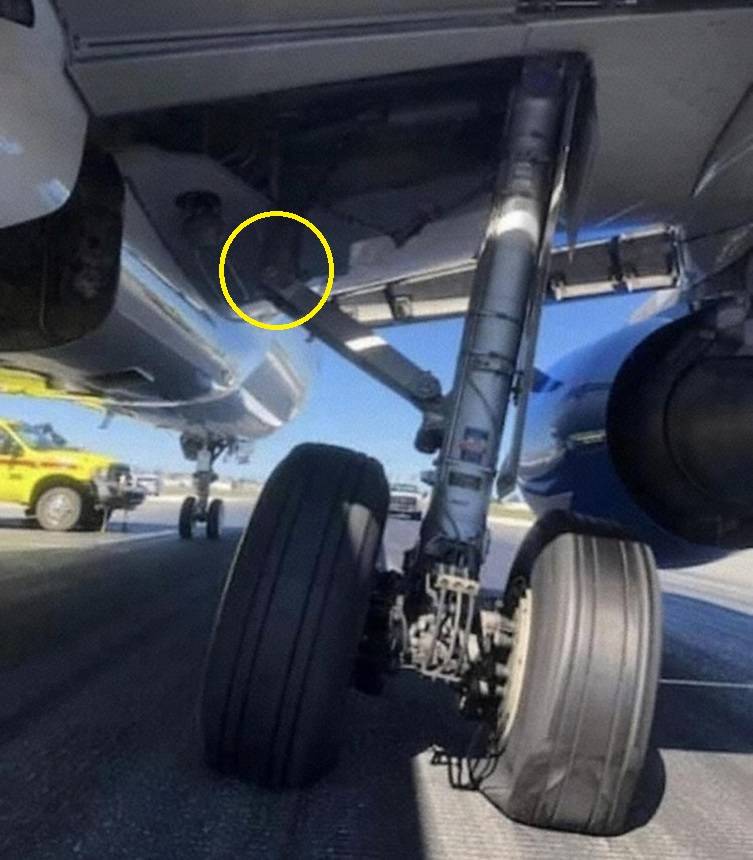 Allegiant A320 Gear Issue
Afterwards, the Allegiant A320 crew declared an emergency, stating that their right main gear was not indicating "down and locked". They also advised ATC that they would not be able to clear the runway after landing. They then came back for a second approach on runway 33L. Meanwhile, the cabin crew instructed the passengers to assume the brace position for landing.
The Allegiant A320 landed and came to a stop on the runway, 25 minutes after the go-around. Tower advised the crew that they saw a burst of smoke from their main gear during their landing. Fire crews already on the scene confirmed that the outboard tyre on the right main gear had burst. Pictures from the scene show that this gear leg sat at an angle, unlocked, putting most of its weight on the burst tyre.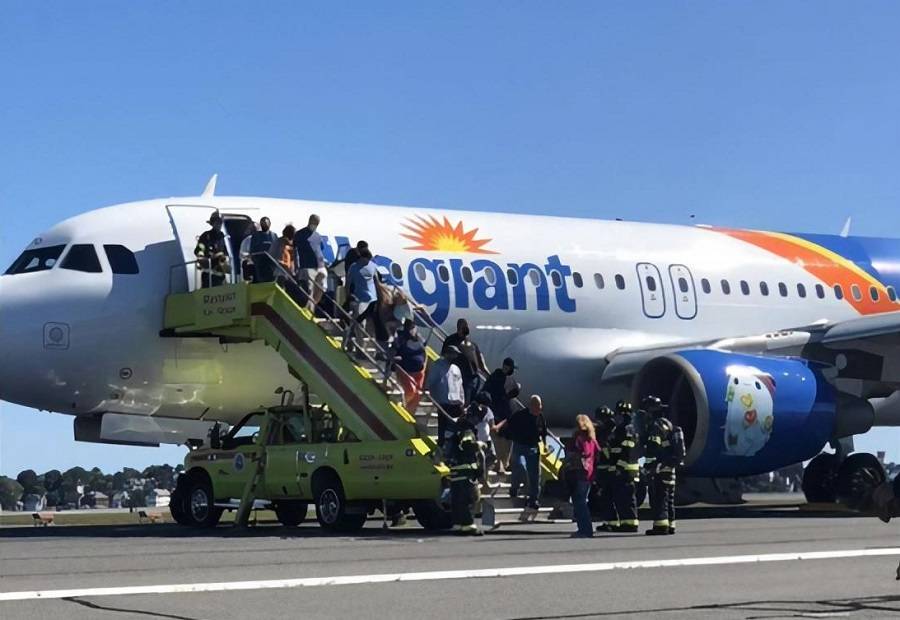 With no immediate danger, the Allegiant pilots and fire crew agreed that the passengers could exit the A320 using airstairs. There were no injuries. The aircraft is an Airbus A320-214, with registration N220NV. The 21-year-old jet spent a bit over 13 years in service with Iberia in Spain. Allegiant Air began operating it in 2013.
As of this writing, the aircraft is still on the ground in Boston, over four days after the emergency landing.