The crew of an Air Canada A220 had an in-flight emergency when a fault compromised their aircraft's ability to handle icing conditions.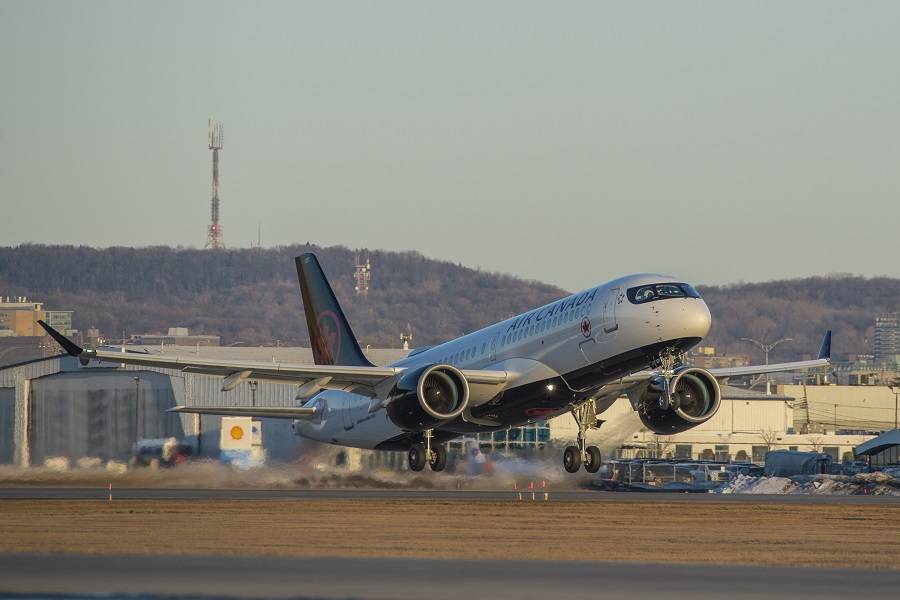 The incident happened on the 22nd of February and involved Air Canada flight AC-334. This is a daily midday service, from Edmonton International (CYEG) to Montreal Pierre Elliott Trudeau. Typically, the flight lasts about three and a half hours. On this occasion, there were 135 passengers and 5 crew on board. This particular A220-300 has seats for 137 passengers.
The aircraft took off from runway 20 at Edmonton, just ten minutes behind schedule. Its crew reached FL250 in cruise and appeared to settle into an uneventful flight. But shortly after starting their descent, the Air Canada crew had a key fault, just before entering an icing zone. The right-hand pneumatic system failed. And this is something that compromised the anti-icing capabilities of the Air Canada A220.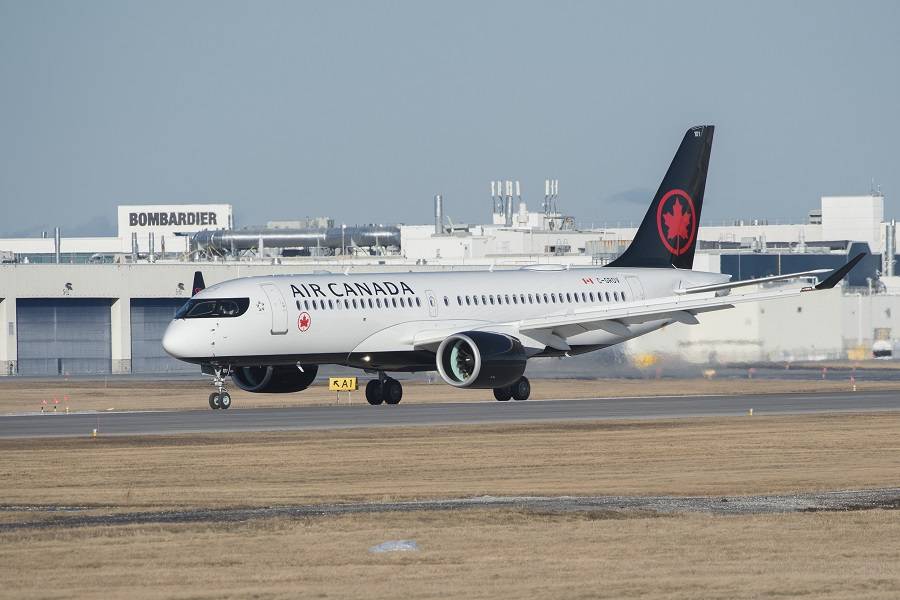 Air Canada A220 Enters Icing Conditions
Initially, the crew levelled off at FL220 and entered a hold, as they went through their checklists. They then declared an emergency. The Air Canada A220 would have to spend as little time as possible in icing conditions, as it continued its descent. At the same time, emergency services got in position on the ground.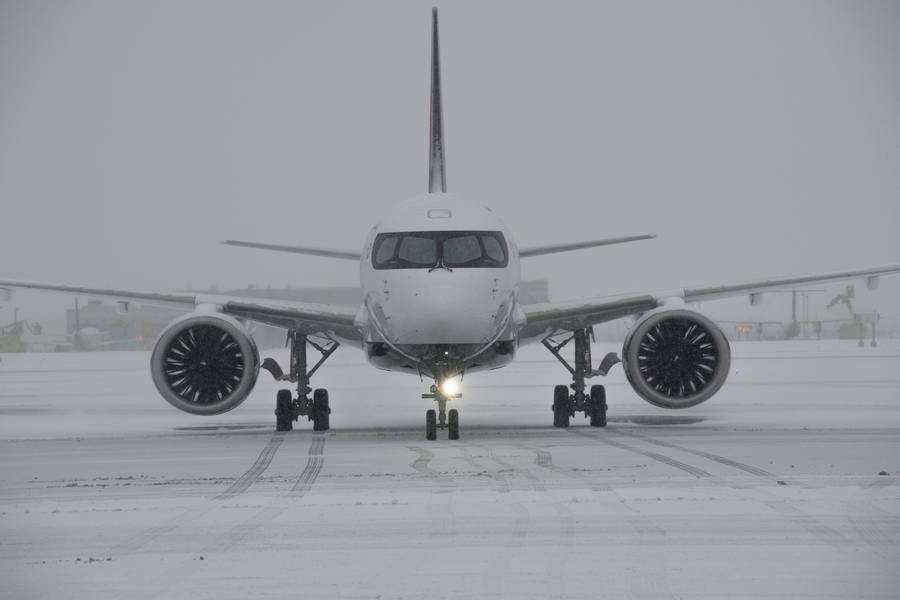 Following its high-speed descent into icing conditions, the Air Canada crew made a safe landing on runway 06L in Montreal. They then taxied the aircraft normally to the gate. The passengers disembarked normally, with no further incident. In total, the incident flight ended up lasting nearly four and a half hours, much longer than normal.
The exact cause of the failure is unclear at this time. However, Air Canada returned this aircraft in service the following morning. The incident aircraft is an Airbus A220-300, with tail number C-GJYC. It is just over one and a half years old, having its first flight and entering service in July 2020. In total, Air Canada currently has 27 A220s all of them of the larger -300 variant. The company has orders for 18 more. They should all arrive by the end of 2024.