An A321neo flight made an unscheduled stop on the way to its destination in the festive season, because of a security issue relating to a bag.
The incident happened on the 25th of December, involving TAP Air Portugal flight TP-5. This Christmas day flight departed Lisbon Humberto Delgado Airport (LPPT) in Portugal. Its destination was Brazil's Natal International Airport (SBSG). The flight departed Lisbon's runway 03 at 5:22 pm local time, 22 minutes late. It typically takes about seven hours.
About one and a half hours into the flight, the aircraft was cruising at FL330, overflying the Canary Islands. But at this point, the flight crew of the A321neo decided to divert, because of an issue with a bag. They had received information that the passenger the bag belonged to, had not boarded the flight. The flight would land in Madeira's Funchal Christiano Ronaldo International Airport (LPMA).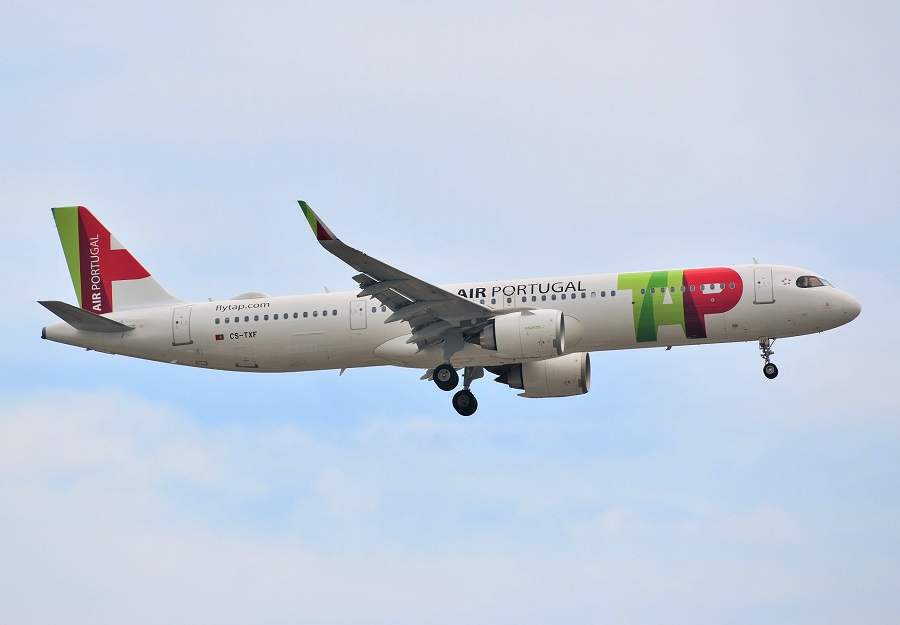 The A321neo And The Bag
The crew facing this security-related bag issue were flying an Airbus A321neo. Specifically, this is an A321-251NX, less than three-years-old, with tail number CS-TXA. This neo variant is often called the A321LR. TAP Air Portugal uses the type for many transatlantic routes, including Toronto, Newark, and more cities in Brazil. However, even though it's a long-range variant, this aircraft type still doesn't have the ability to dump fuel.
So having decided to divert over the unaccompanied bag, the TAP Air Portugal A321neo crew had to hold, burning fuel. This took about an hour. Including the diversion and approach into Madeira, the flight landed 80 minutes after diverting. The crew used runway 23 in Madeira-Funchal, making an uneventful landing.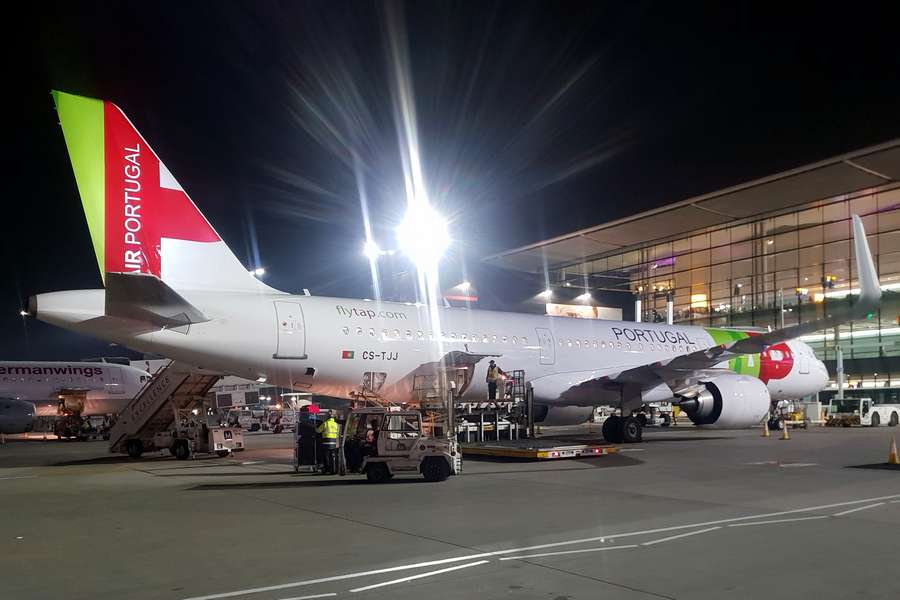 The passengers and crew spent about an hour in Madeira, while the ground crew removed the bag and refuelled the A321neo. They continued their journey to Natal in Brazil. Including the stop and the late departure, the delay was about 4 hours.
After events like the Lockerbie bombing, airlines and airports are extra vigilant, when it comes to unaccompanied baggage. Such policies can lead to significant delays, which can be even more problematic during the holidays. But these are issues that crews can't simply ignore.