An American Airlines A321 damaged 15 runway edge lights, when its crew lined up wrongly for take-off. There was no damage to the aircraft.
The incident happened on Saturday, the 28th of August. Flight AA-2480 would fly from Las Vegas Harry Reid (formerly McCarran – KLAS) in Nevada, to Charlotte Douglas International (KCLT), in North Carolina, USA. The tower cleared the crew to line up on runway 08L, for departure. However, instead of the centreline, the A321 crew lined up with the lights on the right edge of the runway.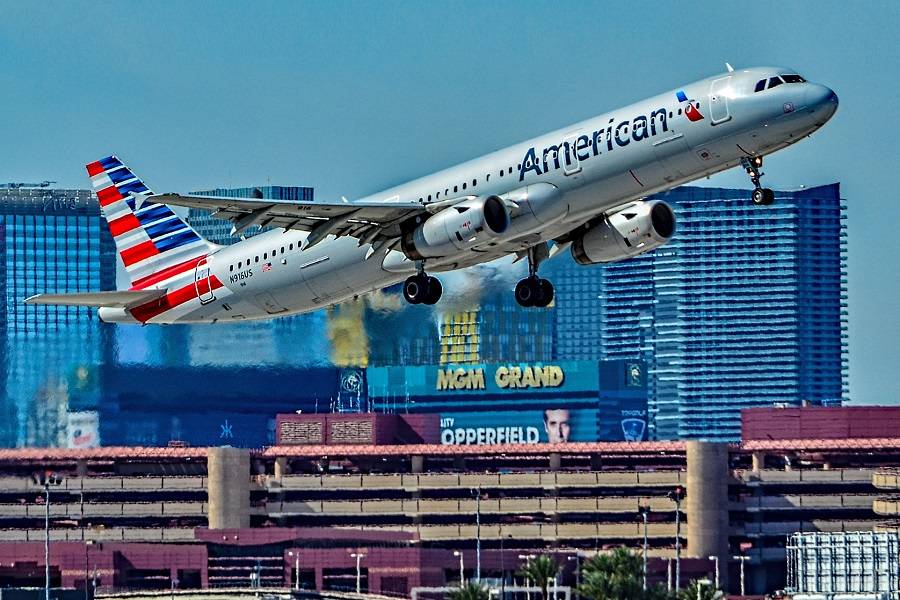 Local time during the take-off roll was 23:30. Weather doesn't appear to have been a factor. The American Airlines aircraft accelerated for take-off at this position. As it did, the A321 hit a total of 15 runway edge lights, before becoming airborne. The flight continued normally to its destination, arriving in Charlotte 3 hours and 45 minutes later.
The A321 And The Runway Edge Lights – Distance?
It is worth pointing out that runway 08L in McCarran has a displaced threshold. This crew got to the runway using taxiway B, reaching holding point F. This point is as far back from the threshold as possible. What this means is that when they lined up for take-off, the A321 crew were a bit over 610 metres (2,000 feet) away from the first runway edge lights they hit.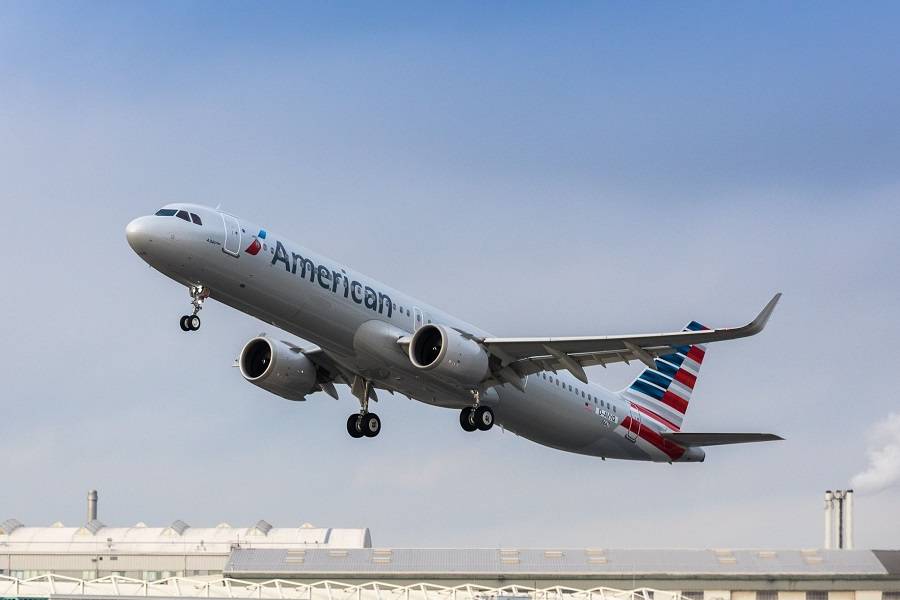 We've seen aircraft incidents like this before. A crew flying an ATR-72 freighter did something very similar in Germany, in April last year. On this occasion, the crew aborted the take-off. This was because they could hear the impact with the runway lights, even if they couldn't understand what it was. But these pilots encountered the lights immediately, not after reaching a displaced threshold.
Despite its run-in with the runway edge lights in Las Vegas, American did not withdraw this A321 for maintenance. The aircraft departed for the following flight (Charlotte to San Diego) with only a minimal delay. It remained on the ground in Charlotte for less than three hours.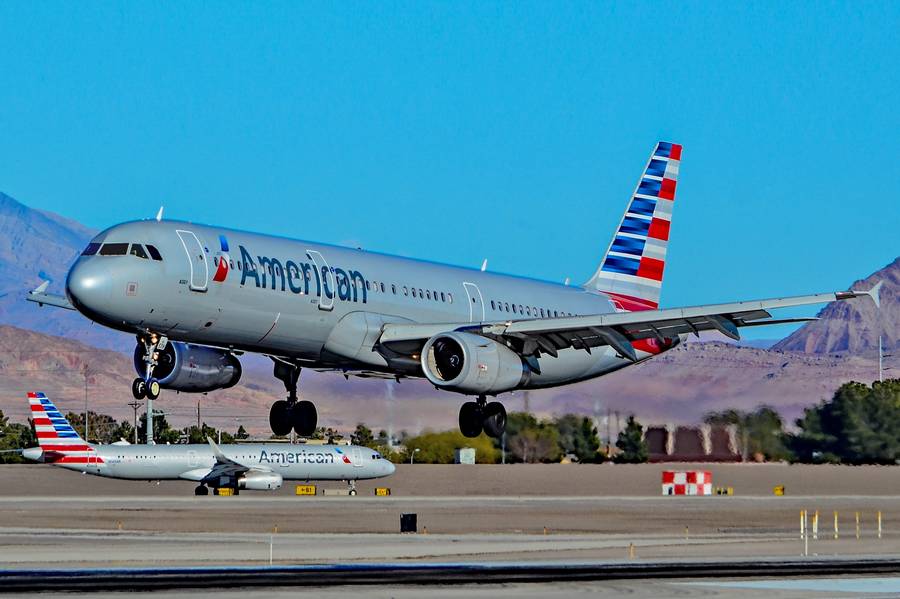 The incident aircraft is an Airbus A321-231 (ceo), with tail number N582UW. American Airlines was the jet's first and so far only user, taking delivery in July of 2014. This is one of a number of aircraft that the airline upgraded with a new interior, during the pandemic.