The First Officer of an EasyJet A320 had to declare an emergency after the flight's Captain became incapacitated while visiting the lavatory.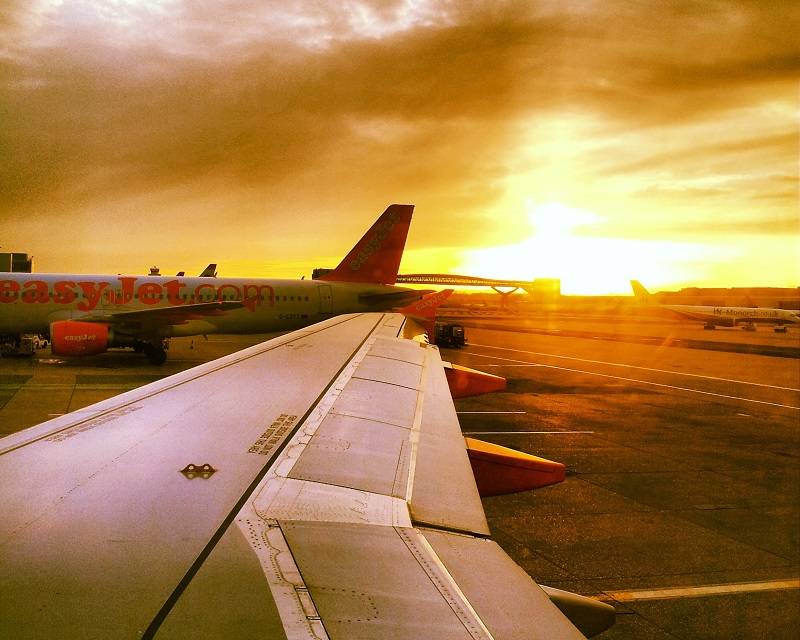 This incident took place in the early hours of Sunday the 12th of June. It involved flight U2-6938, from Heraklion International Airport (LGIR) in Greece to Edinburgh Airport (EGPH) in the United Kingdom. EasyJet performs this flight twice a week in the summer season. We don't know the number of passengers and crew on board the incident flight.
The Captain and the First Officer were about one and a half hours late when their A320 lifted off Heraklion. This was on Saturday the 11th, late in the evening. But beyond the delay, the flight departed uneventfully, settling into a cruise first at FL340 and then FL360. However, it appears that the Captain of the A320 was still in the lavatory after the aircraft began its descent.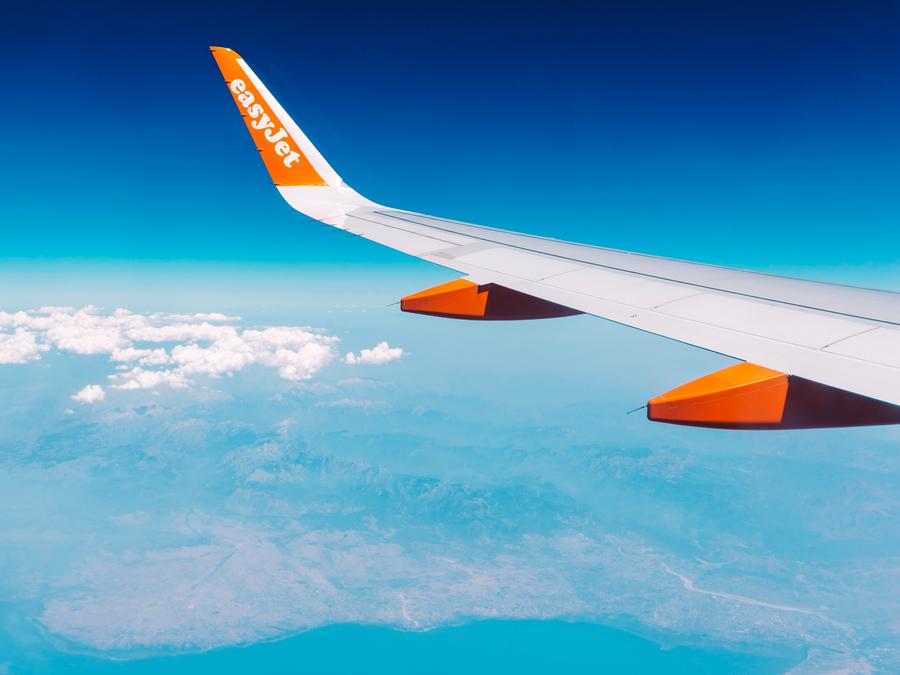 The A320 Captain Is Unwell
There is no record of any communication with ATC, suggesting a problem earlier in the flight. But as the aircraft descended through FL160, the First Officer declared an emergency. According to the airline, the First Officer reported the Captain's incapacitation, requesting an immediate landing. The First Officer landed the aircraft safely on runway 24 in Edinburgh.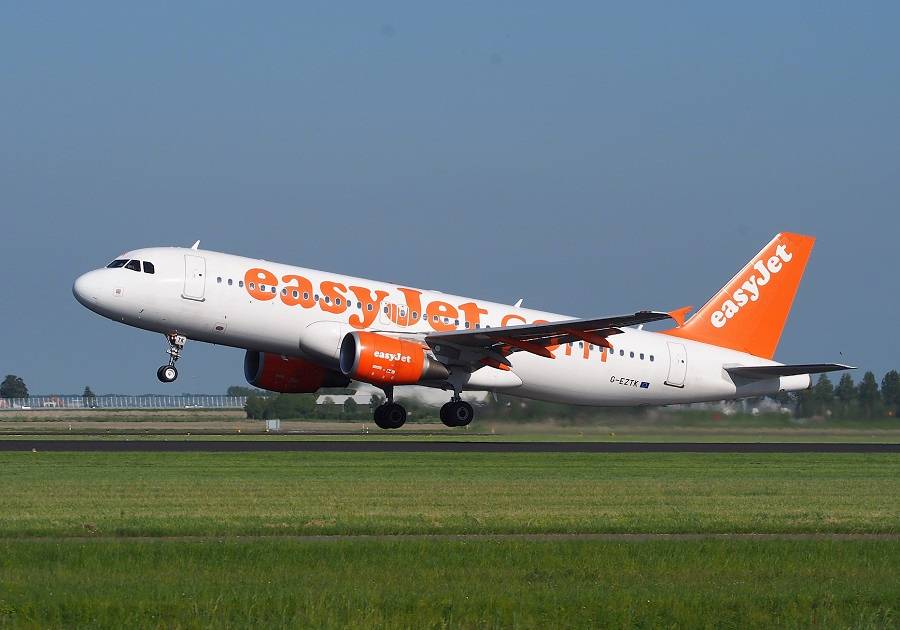 After the landing, airport paramedics boarded the A320 and took care of the Captain. There has been no announcement regarding the nature of the Captain's health issue. It was the flight's passengers who later reported that "the Captain went to the toilet but did not return" to the cockpit. This was the last flight of the day for this crew.
As for the aircraft, it resumed regular service the following day. This is an Airbus A320-214, with tail number G-EZTK. The 13-year-old aircraft has been with EasyJet since new, entering service in July 2009. EasyJet has named it Amy Johnson.