In a strange incident, a 747 freighter in Chicago drove into a number of baggage carts, with at least one of them going through an engine!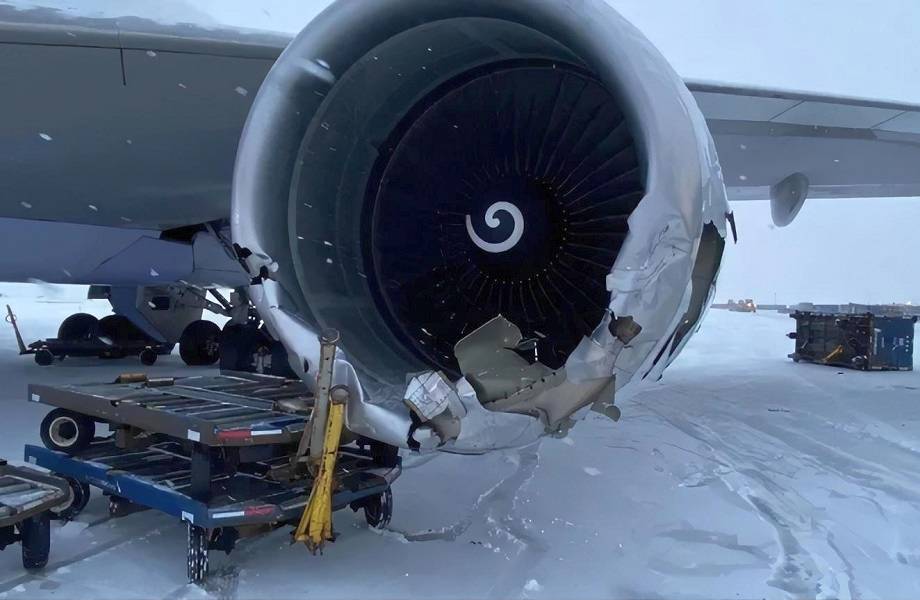 We have mentioned how the weather conditions in the north-western United States is causing disruptions in aviation. However, this incident doesn't really have to do with those cancellations. This incident happened on Friday, the 28th of January, involving a China Airlines 747 freighter. Its crew had just finished flight CI-5240.
This flight was from Anchorage Ted Stevens International (PANC) to Chicago O'Hare International (KORD) in the United States. Anchorage had actually been an intermediate stop. The crew had started their journey at the airline's home base in Taipei's Taoyuan International Airport (RCTP), in Taiwan.
https://twitter.com/JacdecNew/status/1487395275505340421?s=20&t=wk2_7H2zft8nDD2q2GJhkA
In a video of the incident, the 747 freighter appears to taxi through an area where there are a lot of baggage carts. At this time, we don't know if the flight crew misidentified the area as a taxiway, or if they were dealing with control issues. Photos later show serious damage on engine No2, which some news media reported. But the video (above) also shows that engine No1 ingested a whole baggage cart.
747 Freighter Chicago Incident – Aftermath
At least one person was close to the baggage carts, as the 747 freighter smashed through them in this incident. Fortunately, there are no reports of any injuries. We also don't know the full extent of the damage to the aircraft. Pictures show that its wheels either drove over or came very close to other baggage carts.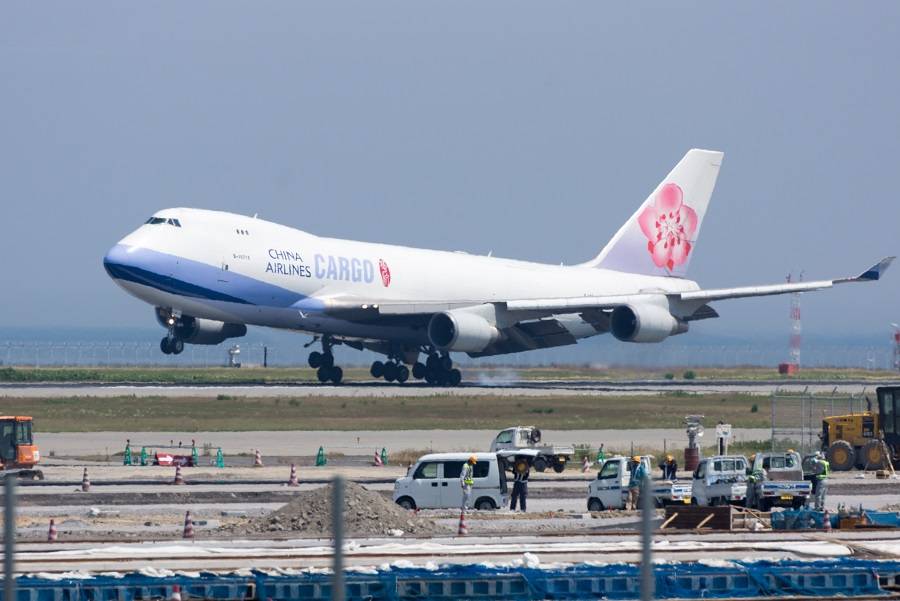 So there could well be more damage to the plane, beyond the two engines on its left wing. The aircraft is a factory freighter, i.e. a Boeing 747-409F, with tail number B-18715. China Airlines is the 18-year-old plane's first and only operator since it was new in 2003. Less than two weeks ago, there was another incident featuring the same 747 freighter.
However, this was an issue with engine No4, which has little to do with this incident. But it happened as the plane was performing flight CI-5240, the same as the latest incident! However, it was the first leg, from Taipei to Anchorage. On that occasion (the 16th of January) the aircraft returned to service just 11 hours after its engine problem.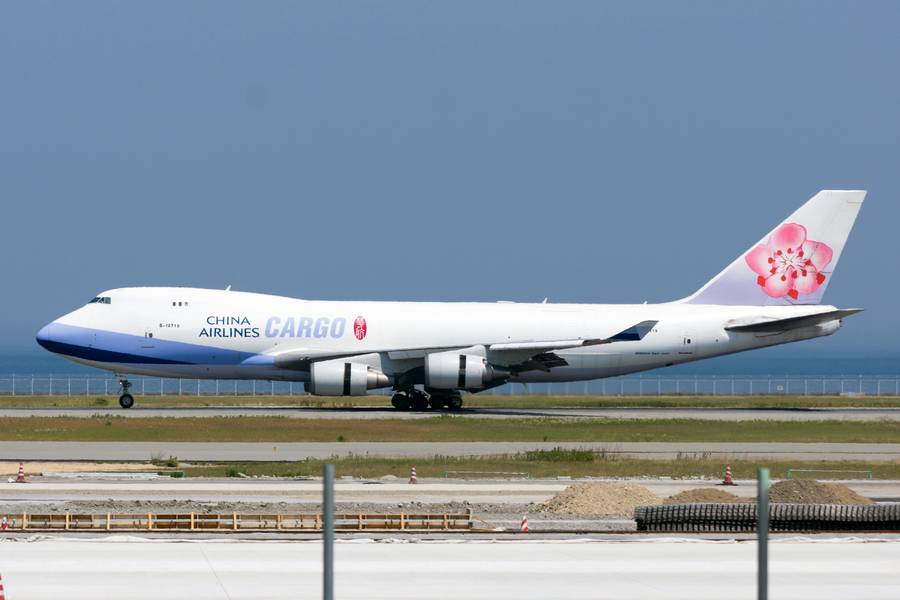 In the latest incident, the damage could keep the freighter on the ground substantially longer. This is coming at a time when cargo operators still have busy schedules. China Airlines has a total of eighteen 747-400Fs.