The crew of a Norwegian Air 737 had to turn back, following a bird strike serious enough to dent the fuselage of their jet above the cockpit.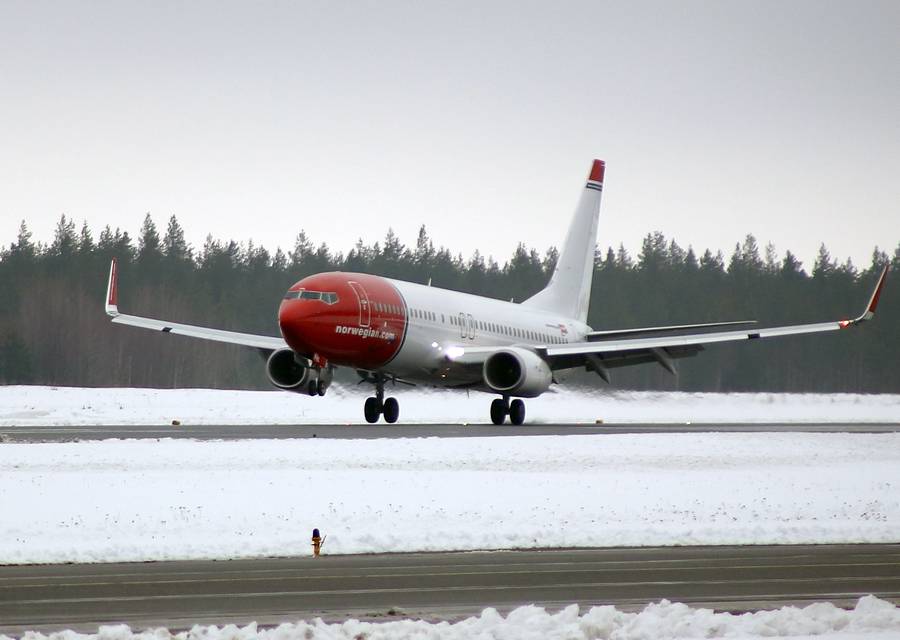 This incident happened on Monday the 5th of September this year. It involved flight DY-1078, a service that Norwegian performs three times a week. The flight takes off from Trondheim Vaernes Airport (ENVA) in Norway, heading for Riga International Airport (EVRA) in Latvia. It departs at 10:30 am local time, and usually lasts around one hour and a half.
On the day this unlucky 737 got its dent, its crew pushed back on time from Gate 43 in Trondheim airport. The flight took off using runway 09. We don't know the number of passengers and crew on board. Unfortunately, the flight wouldn't last very long. The bird strike that caused this ugly dent happened early on in the initial climb.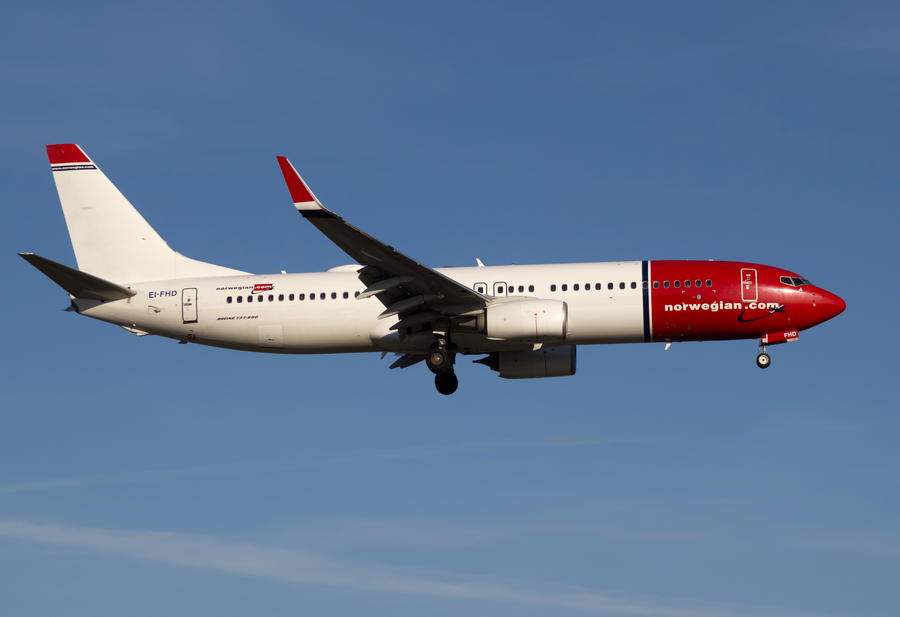 737 Returns With A Dent
The crew leveled off at just 1,500 feet. We sometimes see crews stay in the air a bit longer in such incidents, to burn fuel. But whether it was because the aircraft was relatively light for this short flight or for other reasons, this crew decided to return immediately for landing. They made a left pattern and made their approach back to runway 09.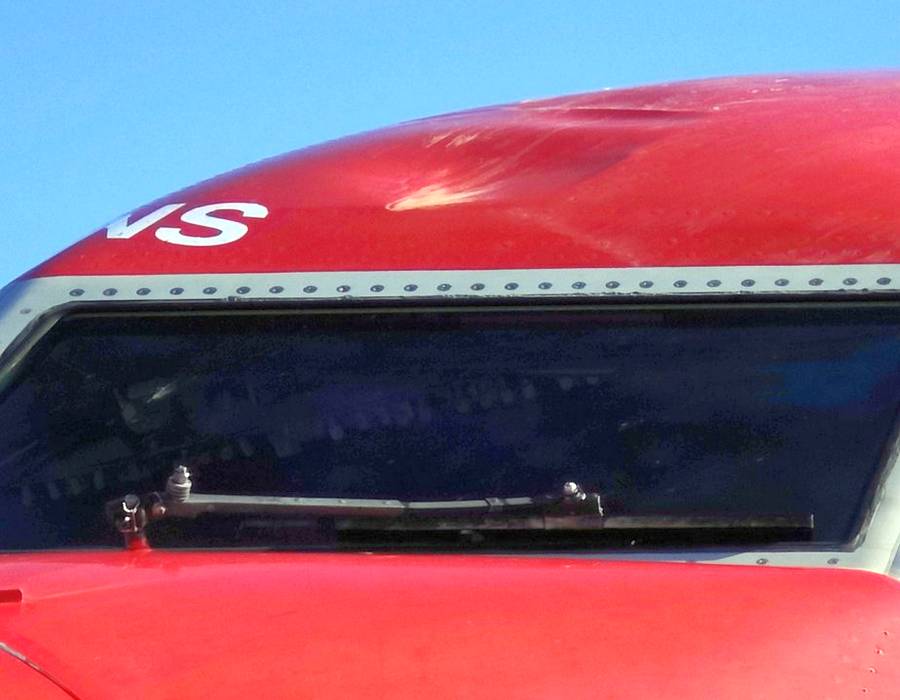 In all, the flight only lasted around eight minutes. The crew made a safe landing and according to flight tracking websites, did not stop on the runway for checks. They taxied their 737 to Gate 40, where ground crews discovered the new dent to the front of the fuselage. The aircraft hit the unlucky bird so that the impact dented the captain's side of the cockpit. We don't know the extent of the damage behind the aircraft's skin.
Norwegian had to cancel this flight, as well as the return flight (DY-1070) back from Riga. For the next 48 hours, the aircraft remained on the ground in Trondheim. On the afternoon of Wednesday the 7th of September, the airline ferried the aircraft to its base at Oslo Gardermoen Airport (ENGM), presumably for repairs. As of this writing, the aircraft has yet to return to service.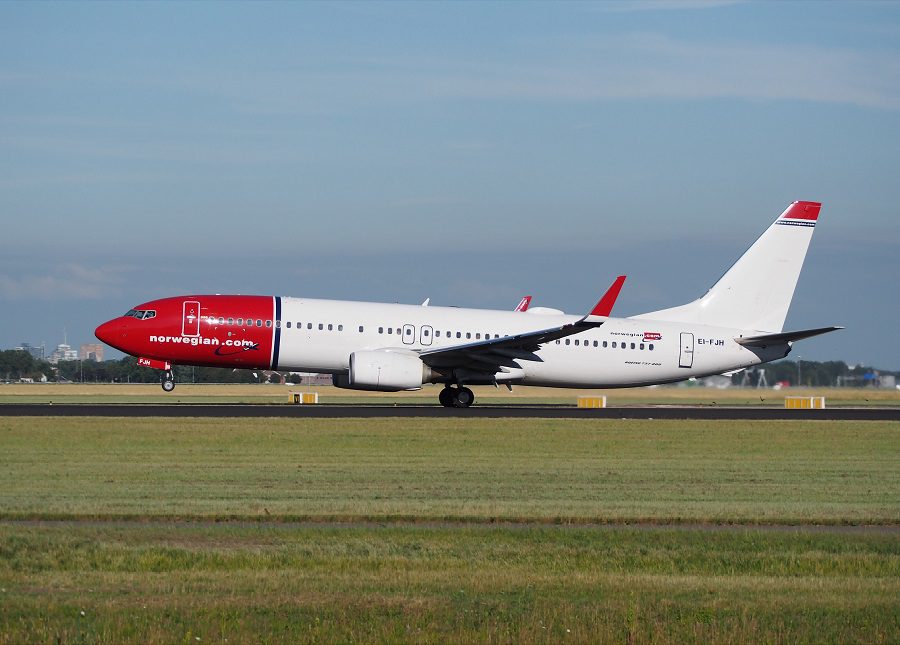 This aircraft is a Boeing 737-800(WL), with registration LN-ENS. It is quite a young 737NG, that first flew in May 2017. The previous Norwegian Air was the aircraft's first owner, with an Irish registration (EI-FVV). After its bankruptcy and restructuring, the "new" Norwegian still leases the jet from the same owner, Otra Aviation.
Check out these latest videos from Mentour Pilot and Mentour Now on YouTube!