A LAM Boeing 737 had to return for an emergency landing when a cockpit window broke, causing a cabin decompression. There were no injuries.
The incident happened yesterday (Wednesday). The LAM Linhas Aereas de Moçambique 737 was performing flight TM-315 from Pemba (FQPB) to Maputo (FQMA), in Mozambique. About 15 minutes into the flight and as the aircraft was climbing through FL360, the crew began an emergency descent. According to the airline, a cockpit window delaminated.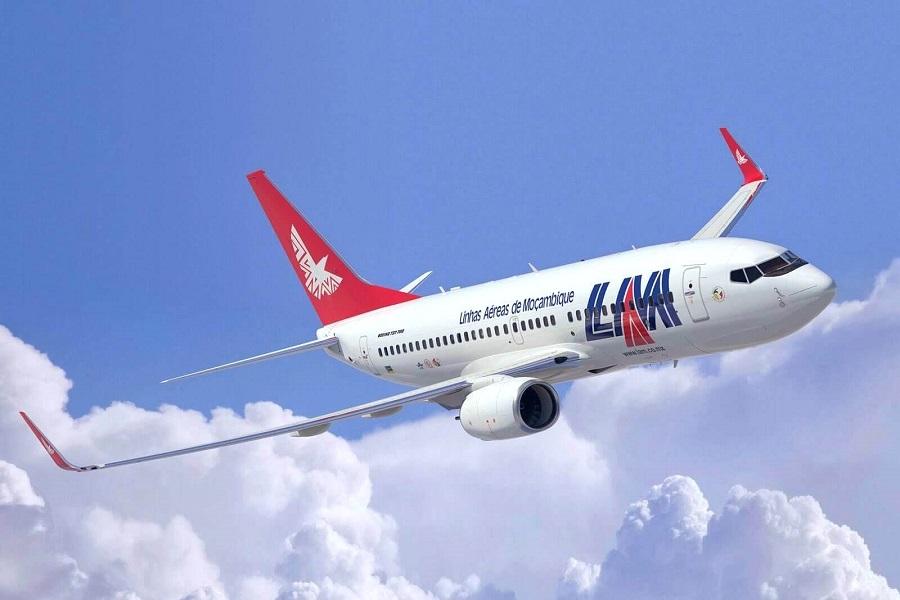 After the damage to the cockpit window, the crew levelled off the 737 at 10,000 feet and turned back to Pemba. They made a safe landing, with the passengers disembarking using airstairs. There were no injuries. Local reports say the passengers praised the pilots, for controlling the aircraft "…in a cockpit with no window at 800km/h (500mph)…"
However, it is not entirely clear which window in the 737's cockpit suffered the delamination damage. Some pictures in news reports and social media focus on the open window on the Captain's side. But the damage (if any) to the window itself is not visible. But whichever cockpit window it was, the 737 returned to service very quickly. It flew to Maputo the next morning, arriving at 8:02am local time.
https://twitter.com/clubOmozambique/status/1402685575652651009?s=20
The 737 In This Cockpit Window Incident
The aircraft with the delaminated cockpit window is a Boeing 737-700 , with registration C9-BAR. It is just over 17 years old, having first flown in May 2004. Its first operator was Aloha Airlines. And after Aloha ceased operations in 2008, the 737 briefly went to Sun Country Airlines, before going to China's Lucky Air. It spent eight years with this airline, until November of 2016. Then after brief periods with two more airlines, it ended up with LAM in Mozambique in April 2019.
Yesterday's cockpit window decompression is the second incident for this 737 this year. On the 26th of February, the aircraft had a runway excursion while landing in Quelimane (FQQL). After realizing they couldn't brake within the runway, the flight crew deliberately steered the aircraft into grass on the side of the runway, where it stopped quickly.
https://twitter.com/AllexandreMZ/status/1365314213200150532?s=20
The aircraft suffered relatively minor damage in the February incident. The 737 returned to service on the 27th of May, just two weeks before the cockpit window decompression. Earlier in May, an interim report said that the runway excursion was primarily due to pilot error, as the crew didn't adequately prepare for landing on a short, wet runway.
Incidentally, today (a day after the 737's cockpit window decompression) is the 31st anniversary of British Airways Flight 5390. This was another, much more dramatic incident, involving a cockpit window. And MentourPilot recently did a video about it, that you can see below.