Icelandair agreed to sell two of its widebody 767s for conversion to freighters, and then lease them back, ramping up their cargo operations.
The aircraft that Icelandair is turning to freighters are two 767-300ERs. The airline still has two more of these jets. The average age of the airline's 767 fleet is around 22 years, the youngest being just over 20 and a half. The -300ER has been a popular choice for freighter conversion. And basing it in Iceland, gives the airline substantial range, in all directions.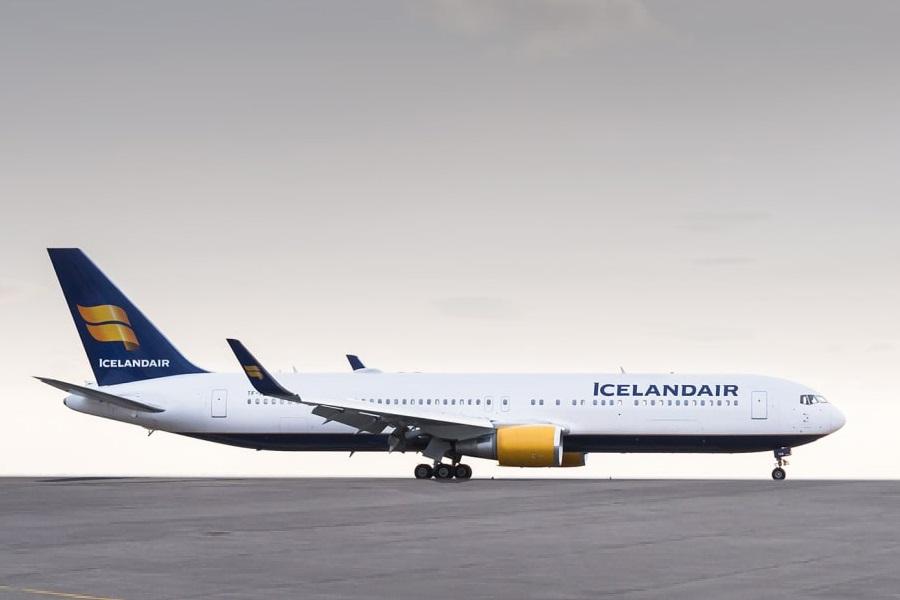 Even before its freighters' deal, we saw how Icelandair is slowly shifting more focus to cargo. Ideally, the airline would like to turn its Keflavík base into a mid-Atlantic cargo hub. Anchorage, Alaska has a similar (but far bigger) role for freight, between Asia and the Americas. Why not use Keflavík this way, between the Americas and Europe?
Such a move would require substantial investment in infrastructure. Icelandair's current two freighters are 757s, catering primarily to the country's own trade and needs. It's also worth pointing out that these 757 freighters are now over 30 years old. With Icelandair's 737 MAX fleet coming into service, the airline will phase out its passenger 757 fleet. And the arrival of the 767 freighters could allow them to do the same with the 757 freighters.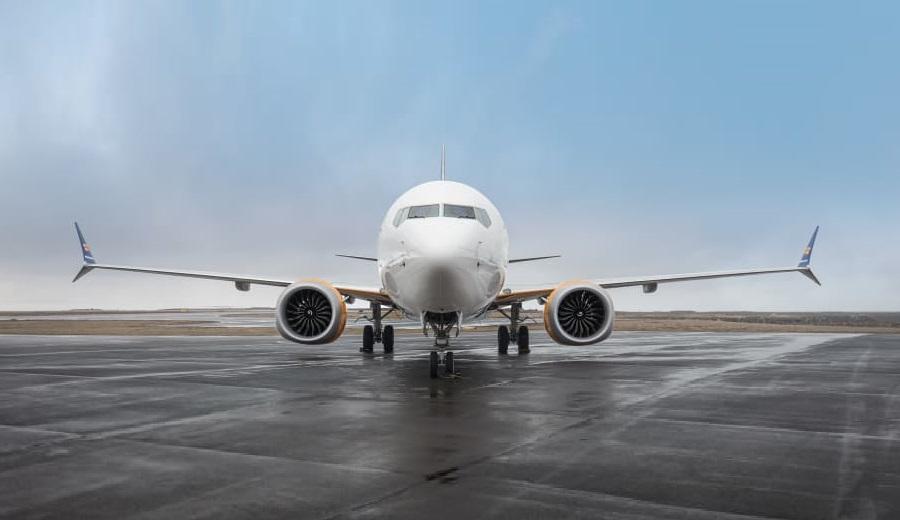 The company that is buying Icelandair's 767s and converting them to freighters, is Titan Aircraft Investments. Managing the aircraft is Titan Aviation Holdings. These companies are subsidiaries of Atlas Air Worldwide Holdings, the parent company of Atlas Air. Between its various companies, Titan Aviation already has 21 767-300ER freighters. So they have good experience owning, converting and operating these jets. Their customers already include Amazon, DHL Express, FedEx and other postal and cargo operators.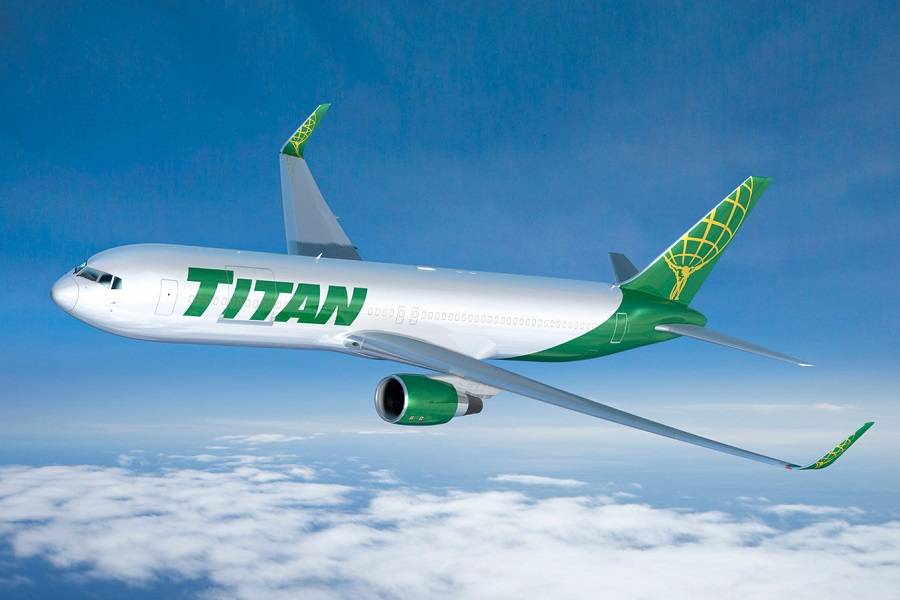 Icelandair, Freighters and Recovery
Bogi Nils Bogason, President and CEO of Icelandair Group, said this about the freighter partnership:
"We are very pleased to partner with Titan Aircraft Investments and Atlas Air to further strengthen our cargo business. With continued positive outlook for cargo operations post COVID, I am confident that the 767-300ER freighters will allow us to maximize new opportunities in our markets.

"These aircraft carry around 50% more freight than our current two B757-200 freighters and fit very well into Icelandair's fleet and network. Our aim is to increase the capacity in our markets, as well as strengthen Iceland as a hub for cargo, in a similar way as our passenger hub that provides attractive connections between continents."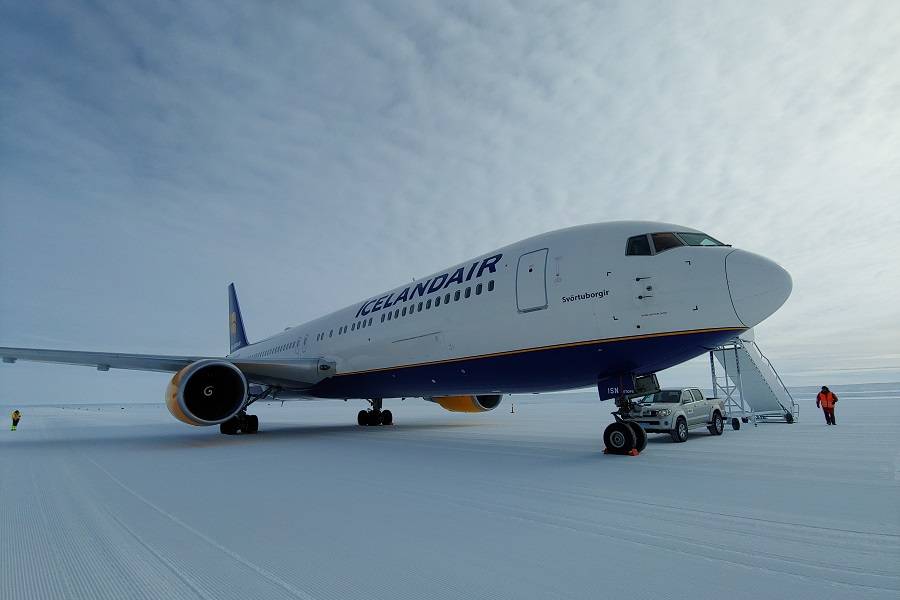 One of Icelandair's 767s recently got some press exposure, when it traveled all the way to Antarctica. The purpose was to support a research station of the Norwegian Polar Institute. The chartered flight landed on an ice runway, in Troll airfield. According to the crew, conditions on the ice were better than what they had to deal with, returning to Keflavík! However we don't know if that aircraft (TF-ISN, named "Svörtuborgir") is one of Icelandair's future freighters.
Icelandair did not have the option of concentrating on domestic travel, in the pandemic. They had to deal with plenty of challenges, including a major cabin-crew related action last summer. Hopefully, moves like this freighter agreement, will be part of Icelandair's return to some sort of normality.