The Houthi group in Yemen announced that they carried out a drone attack in Abha airport in Saudi Arabia, that caused a fire and damaged an Airbus A320. There are no reports of injuries.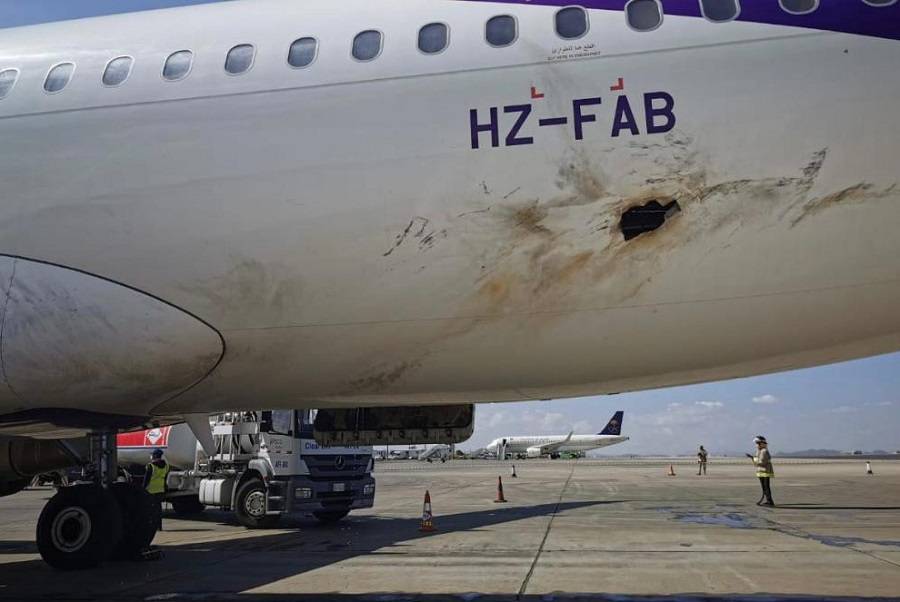 It's not just runway accidents that we're seeing in the last few days. The attack took place on Wednesday afternoon, local time. The distance of the airport from Yemen's closest border is 120 km (~75 mi). Yahya Sarea, a spokesman for the Houthi military said four drones were used in the attack at the airport, in southern Saudi Arabia. Also, the Saudis claimed to have destroyed two Houthi drones earlier the same day.
Saudi Arabia leads a coalition that is backing a Yemeni government that is fighting the Houthis. Sarea stated that Wednesday's drone attack by the Houthi forces is a retaliatory strike. But a statement from the Saudi coalition countered: "The attempt to target Abha airport is a war crime and put civilian travellers' lives in danger".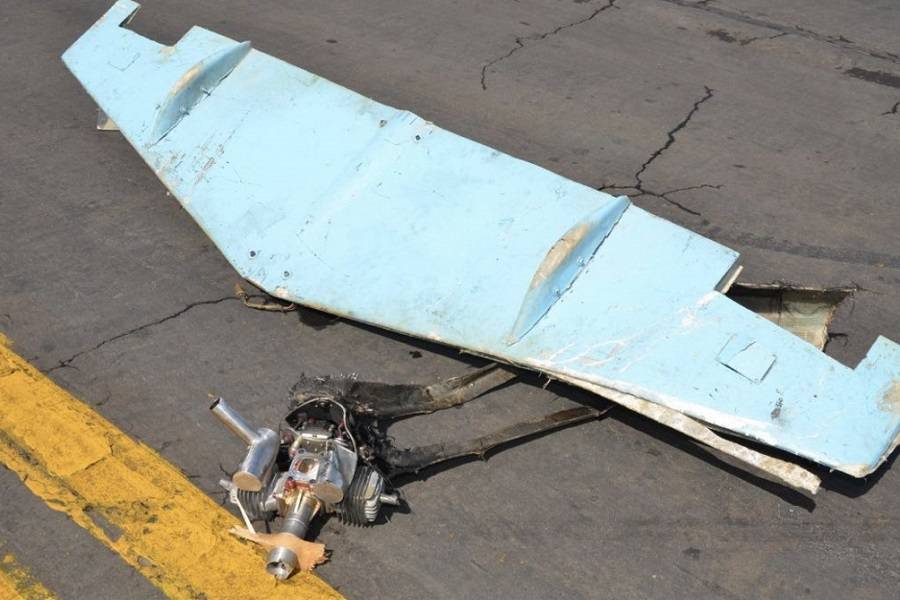 Pictures of the remnants of the attack drone are also circulating in the media. They report that the Houthi drone used in the attack is a replica of the Iranian 'Ababil T'. This is an Unmanned Aerial Vehicle (UAV) capable of carrying explosives. The Houthi coalition has the support of the Iranian government. The drone reportedly hit a parked aircraft, which caught fire. However airport fire crews soon put the fire under control.
https://twitter.com/SaudiEmbassyUSA/status/1359550551458013185?s=20
The Aircraft Hit In The Drone Attack
The victim of the Houthi drone attack is an Airbus A320-200. Its operator is flyadeal, a Saudi low-cost carrier. The jet is very new, coming out of the production line in Hamburg in September 2017. The airline had given it the name 'Suhail'. Also, the airline itself is quite new as well. In fact, they started operations in September 2017, being the same age as the stricken jet. They have a total of twelve aircraft, operating domestic routes in Saudi Arabia.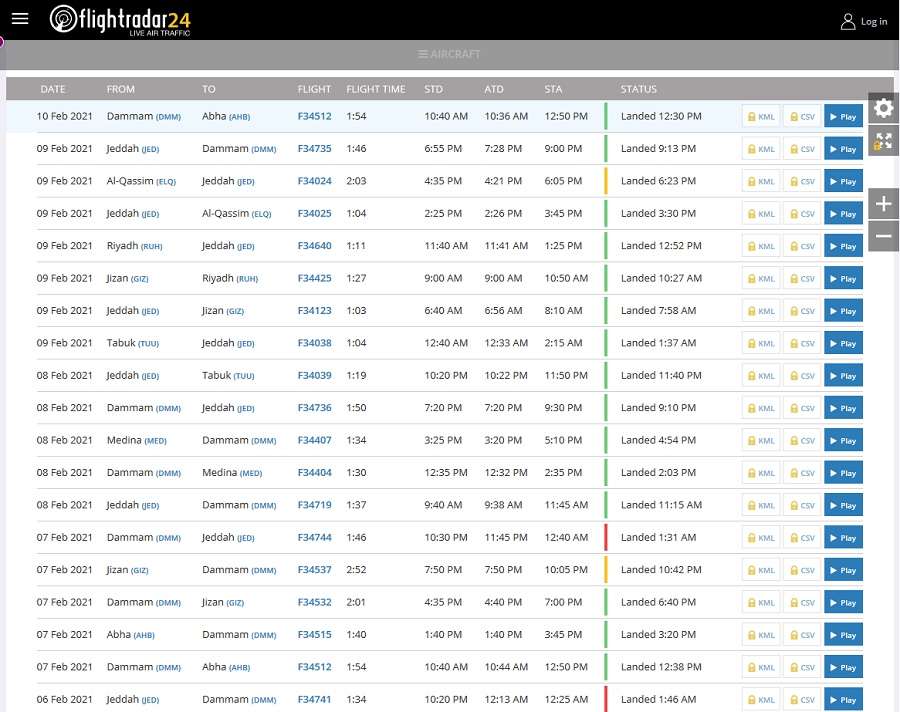 According to FlightRadar24, the Airbus hit in the Houthi drone attack was quite busy. Domestic flights in Saudi Arabia have a relatively short duration, but the jet performs 5-7 sectors per day. Hopefully, between the insurer and the lessor, the airline will be able to handle the financial side of the affair. And in the present climate, the lessor shouldn't struggle too much to find a replacement aircraft.
https://twitter.com/JacdecNew/status/1359504627385966596?s=20
A UN attempt to end this conflict (and the resulting humanitarian crisis) has been underway recently. Let's hope the drone attack doesn't stop it.
Source: Reuters