Like other makers of business jets, Gulfstream is looking at updating its offerings for government customers, in a competitive market.
Business air travel is a sector with mixed fortunes in the pandemic years. Restrictions in 2020 meant that airline business travel suffered at least as badly as the rest of commercial air travel – more so for long-haul. But demand for travel with business jets skyrocketed – for essentially the same reasons. In turn, demand for business jets rose considerably, following a somewhat unstable period in this segment of the industry.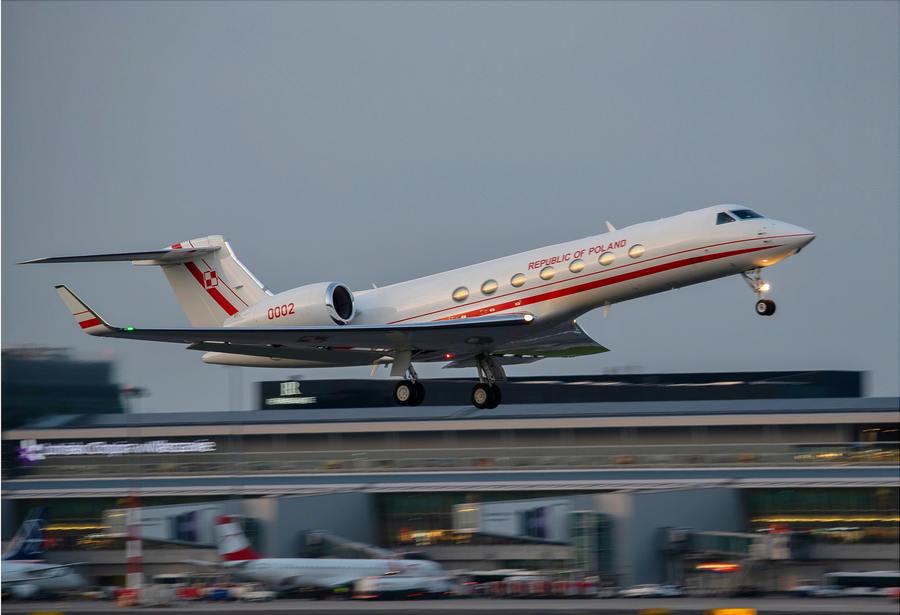 In that environment, Gulfstream, Bombardier, Embraer, and others, had little reason to focus specifically on government customers. While the United States, Germany, France, and others make use of Boeing and Airbus aircraft for their heads of state, many other countries rely instead on smaller aircraft. And even those bigger countries still need smaller aircraft for other purposes.
Government Sales And New(er) Gulfstream Aircraft
As with the demand for cargo aircraft, demand for bizjets in the coming years has some uncertainties. The industry is not panicking, because sales remain strong, as do the manufacturers' backlogs. But manufacturers are returning to normality. And for Gulfstream, it is now time to rethink its offerings to those government bodies.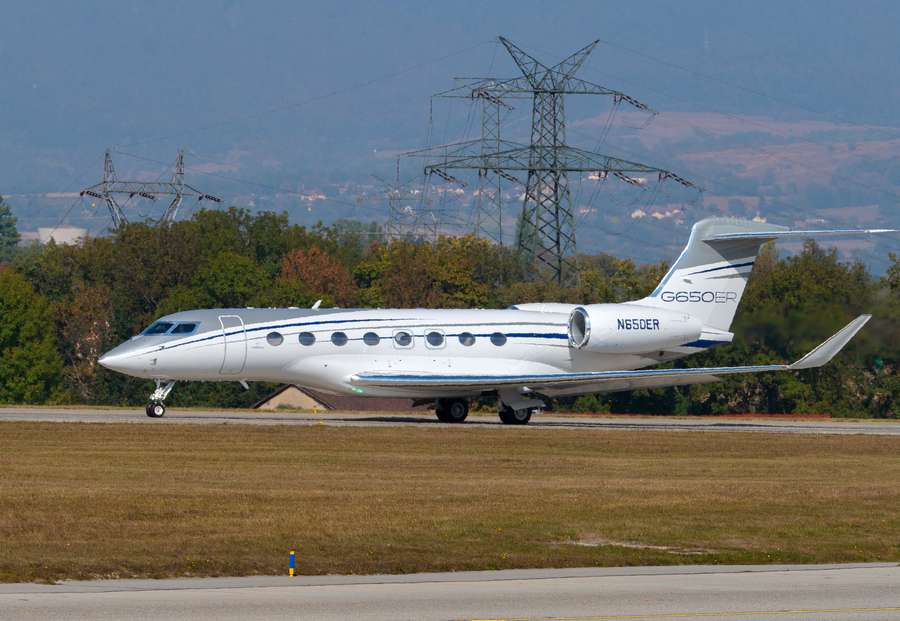 Until now, the "special mission" aircraft that Gulfstream built for these types of customers use the G550 as their base. However, Gulfstream stopped producing this aircraft in July last year. For its typical business customers, the American company (a subsidiary of General Dynamics) is now selling primarily the G700 and G800 models.
With strong competition for government customers from Bombardier, Dassault, and Embraer, Gulfstream is working to pick the right platform to offer. Bombardier last month said that its revenue from "special mission" business jets could grow to $1 billion per year. Some of these "special mission" jets that Bombardier sells have military applications, such as maritime surveillance and other roles. But Gulfstream, Embraer, and others are in this market, too.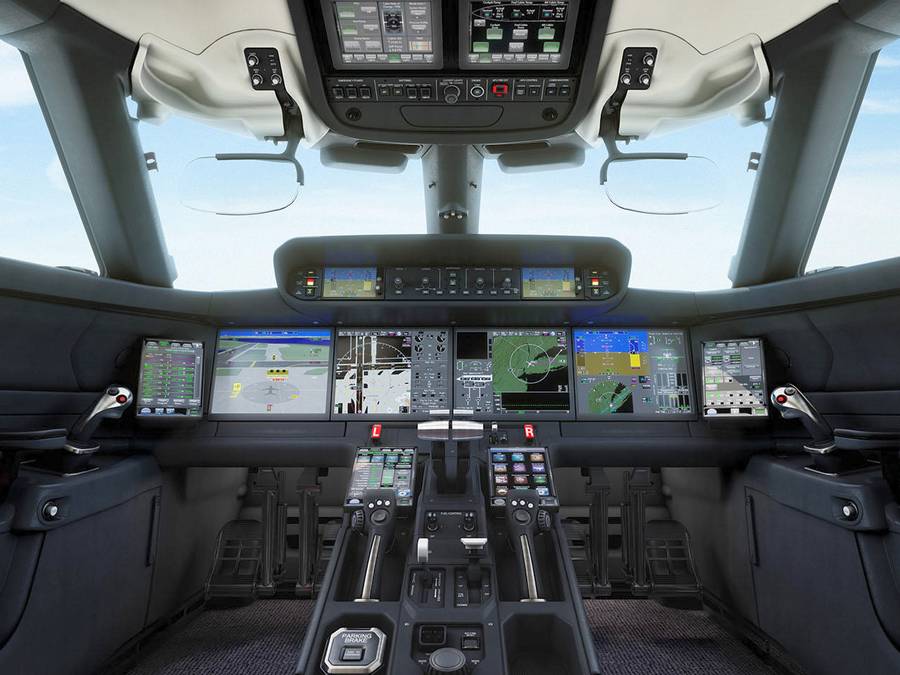 This bizjet news is coming from Orlando in Florida, USA, where the world's largest business jet show is taking place. But the over-saturated state of the market still makes for some uncertainty. Even so, Honeywell (an engine maker) expects sales of these jets to grow in the next ten years. This is despite some resistance to corporate jets on environmental grounds, as we have seen.
Check out these latest videos from Mentour Pilot and Mentour Now on YouTube!