The Greek police announced on Friday that it dismantled an organization, which helped student pilots cheat while taking their ATPL theory exams.
This disturbing news involves five arrests, at least one of which involves someone operating a flight school. The organization operated since at least the beginning of this year. At this time, the Greek authorities have evidence identifying at least 15 student pilots who cheated in their exams in this manner.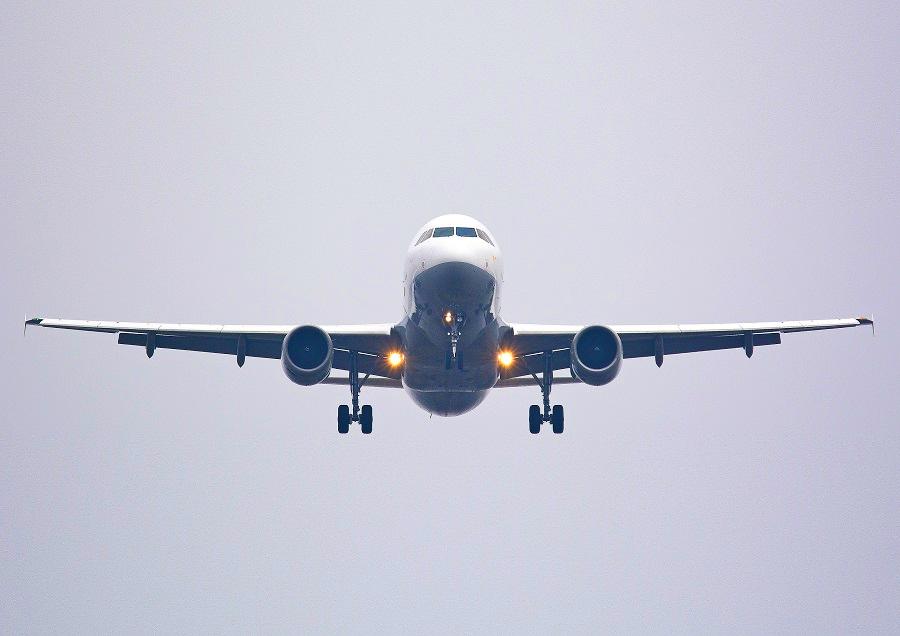 The group operated by providing paying students with a hidden camera and a miniaturized earpiece. Each student would use the camera to show the questions to a person assisting them, who would give them the right answers.
The micro-camera was hidden inside the left sleeve of the student's shirt or jacket. The students and members of the gang would try out their equipment in the days leading up to the exam, making test runs as part of the process.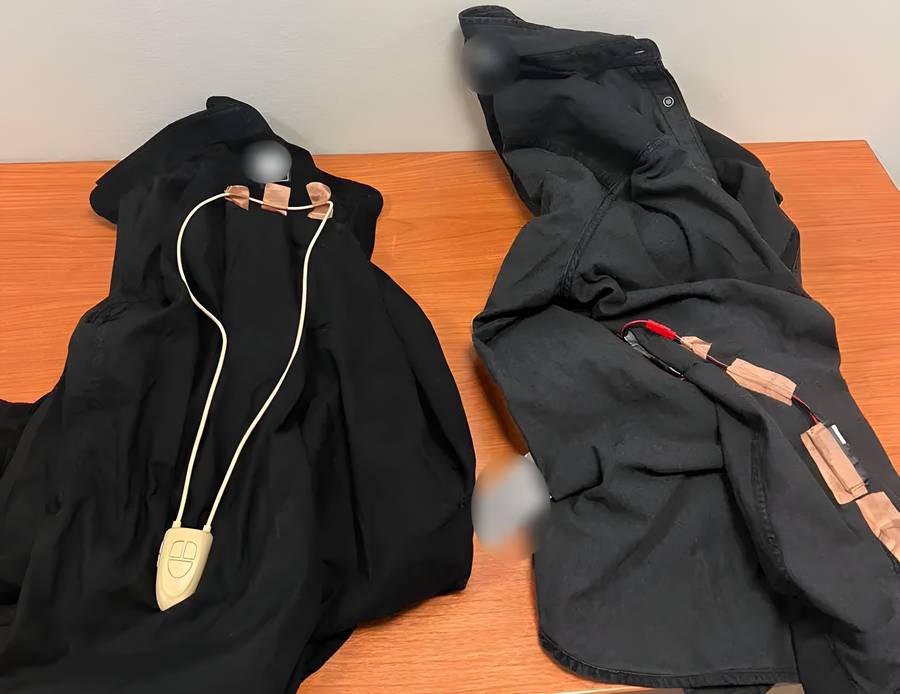 The Student Pilots Of The Greek Group
Two of the five people the Greek police arrested were student pilots. They were caught in the act, as they were taking the exam, wearing the incriminating equipment. The other three are members of the criminal gang. All five are Greek nationals.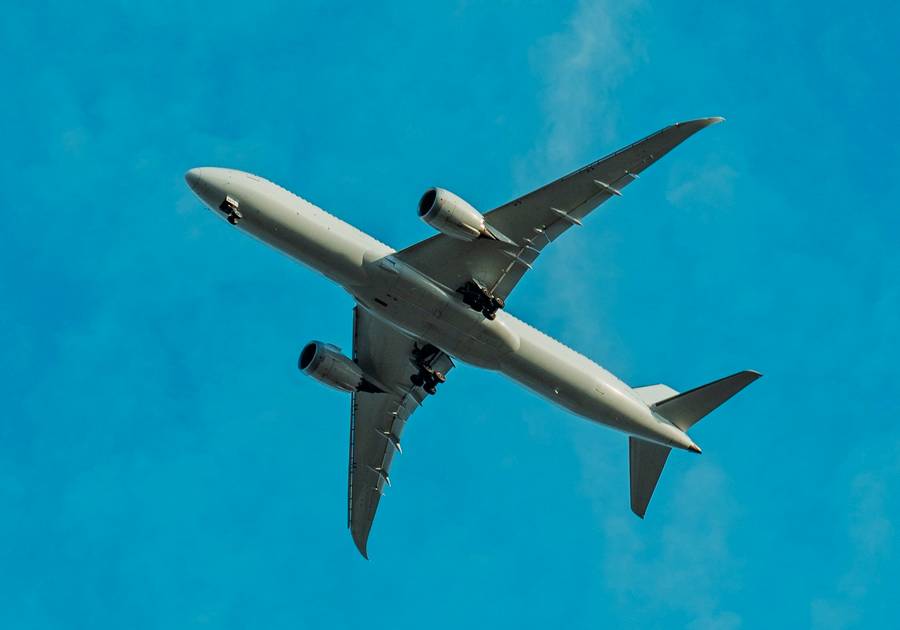 However, the authorities believe that the group had also helped a number of foreign nationals. For these students, the group would falsify documents to show that they had undergone theoretical training at a school in northern Greece.
The group's customers were students that had previously failed to pass their theory exams or people that simply didn't want to study. The Greek authorities believe that student pilots paid 7,800 euros ($8,460) each, for the gang's "services". This amount is the average the last five students paid. It's not clear if the previous 10 paid more or less than this.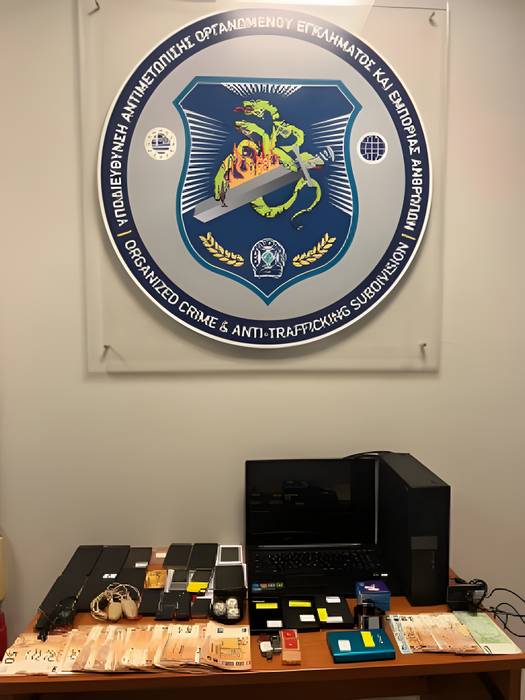 The Police Haul
In their searches, the police found and seized the following items (among others):
5,570 euros, in cash,
7 micro cameras,
9 miniaturized in-ear headphones,
23 mobile phones,
2 shirts, each with electronics and a micro camera embedded internally and on the left sleeve,
3 electronic antennas,
a desktop computer and
multiple SIM cards, USB thumb drives, and tablets.
Greek media outlets claim that the gang also offered student pilots the option of an even "better" method. This cost 25,000 euros ($27,130) and involved going to Amman, Jordan, for the theory exam.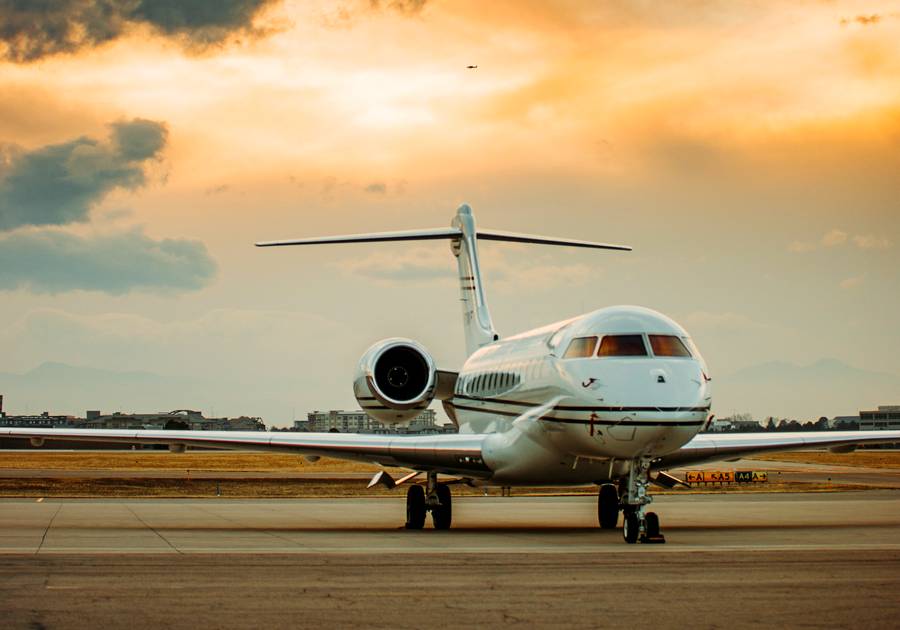 However, the official police report doesn't mention this method. The report only indicates that the police are investigating other potential cases of similar scams. The group operated using "word of mouth" to advertise their activities, with other sources suggesting that more people, and more flight schools, could be involved.
Check out these latest videos from Mentour Pilot and Mentour Now on YouTube!