The Ukrainian authorities charged former Antonov director Serhii Bychkov with official negligence, leading to the loss of the An-225 "Mriya".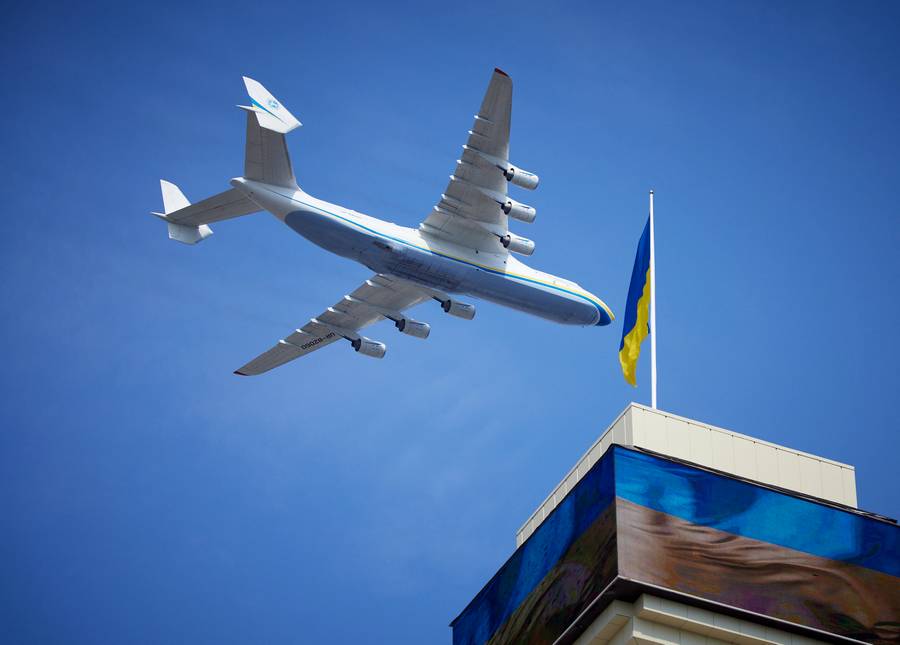 About a month ago we reported that the authorities in Ukraine were looking more closely into the circumstances that led to the destruction of the An-225. Russia's military counted on capturing Hostomel Airport in the opening stages of their invasion last year, to land more forces near the Ukrainian capital. Hostomel is about 10 kilometers (6 miles) north-north-west of Kyiv.
Serhii Bychkov, former General Director of Antonov State Enterprise is already in custody, in part for his role in the loss of the An-225. In the days following the invasion, Antonov's management stated that the aircraft had not been able to depart due to maintenance work, including the removal of one of its engines.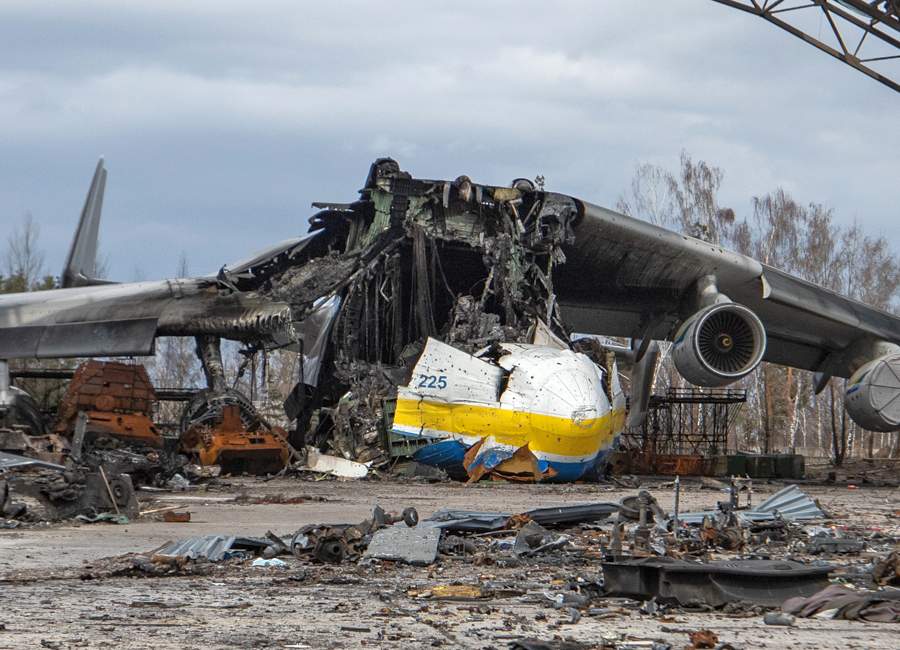 As we have seen, others in the company disputed this version of events. An-225 pilot Dmytro Antonov openly criticized the company's management for the loss of the aircraft. Now, Ukraine's Security Service (SBU) confirms that the aircraft was airworthy, that the airport had sufficient fuel for the flight, and that a crew was available and ready to fly it away.
Unpicking the Loss of the An-225
Pictures and video of the An-225 after its loss, show that it had all six engines under its wings. It now seems that all repairs and checks on the aircraft were completed several hours before the invasion began. Antonov's management also had intelligence reports stressing the high likelihood of a Russian attack. Other Antonov employees also advised management to move the An-225 to Leipzig in Germany, to prevent its loss.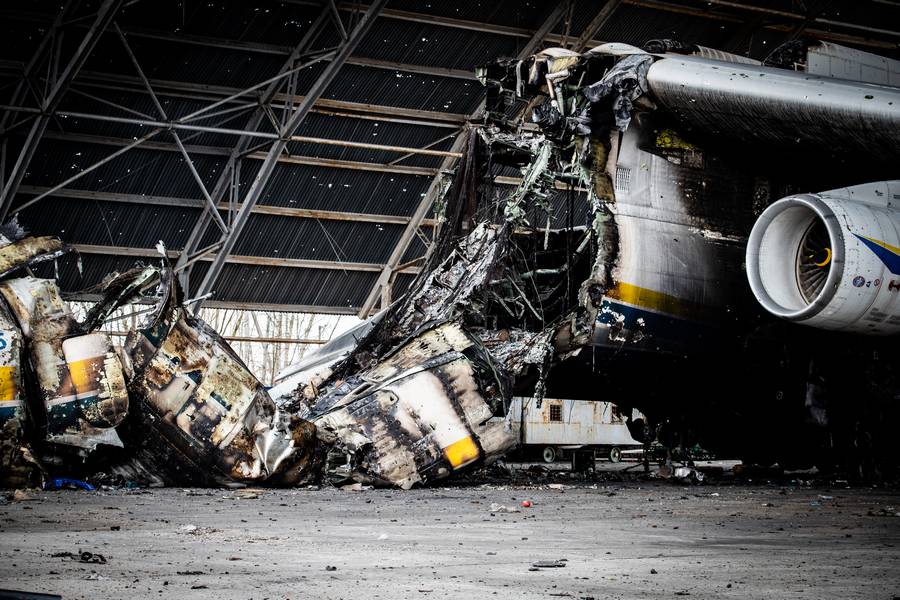 In a previous statement, the SBU indicated that Antonov's management stopped Ukrainian military forces from reinforcing Hostomel Airport before the invasion. This airport (ICAO: UKKM) is owned by Antonov State Enterprise, which manages it through its subsidiary, Antonov Airlines. In total, the SBU estimates that Bychkov's actions cost Ukraine over $227.8 million.
In better news, the Antonov company now hopes to finish building the second An-225 (which was never completed) using parts of the first. Engineers have removed any useful parts remaining on the original. There are suggestions that it will be possible to salvage at least one of the wings of the "Mriya" (Dream).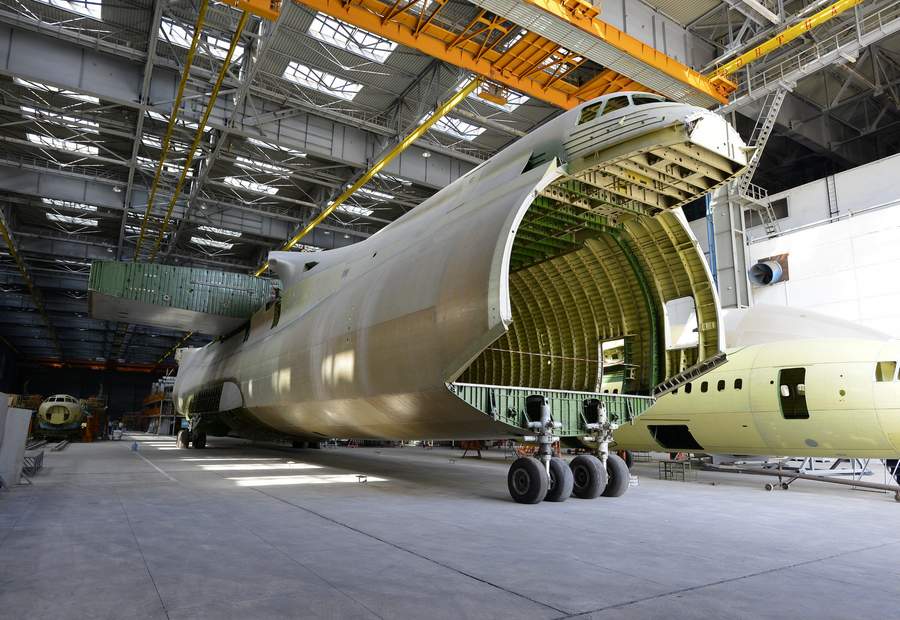 However, it is not clear if the Antonov company today is in a position to do such manufacturing work. Plus, there are reports that the second An-225 had some structural and other differences from the first. But the aircraft has special significance for this devastated country. So its completion could get a higher priority than many expect.
Check out these latest videos from Mentour Pilot and Mentour Now on YouTube!