FedEx Express will add 20 more Boeing 767 freighters to its existing orders, as demand for cargo continues despite a slow recovery worldwide.
Last week, the company published its full-year results, for fiscal year ending May 31 st. Also, they announced that next year they will increase their expenditures from $5.9 billion to $7.2 billion. FedEx explains that part of this increase involves orders for additional freighters. The company thus continues its rapid fleet renewal plans.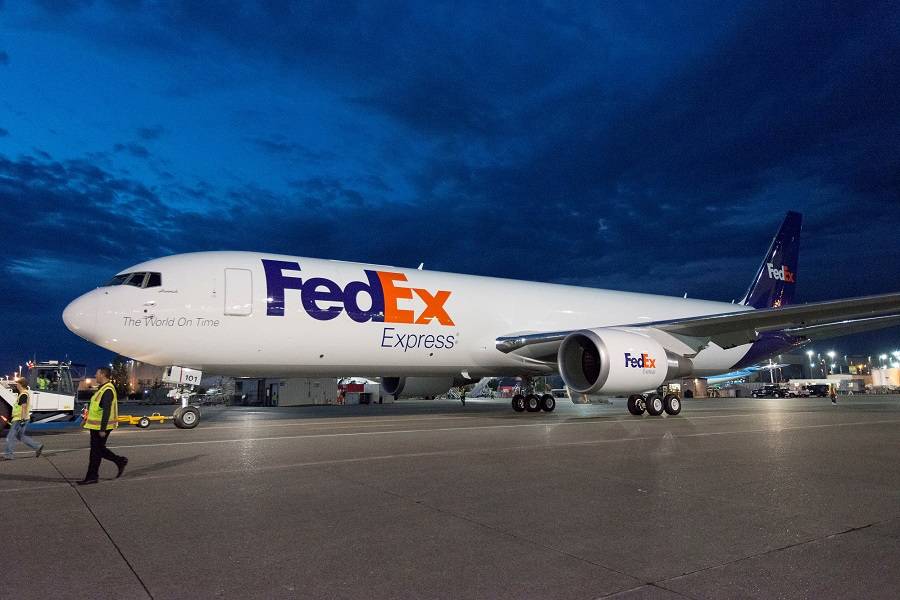 In total, FedEx is increasing its orders for freighters, by twenty aircraft. Ten of these Boeing 767-300Fs will arrive in fiscal year 2024, and ten more in 2025. These jets are options from existing orders, that the cargo giant decided to take up. In total, FedEx has remaining orders for over 65 767-300F aircraft. They are the world's largest operator of this model already, with over 100 aircraft currently in service.
The news behind this story is that FedEx and other cargo operators believe that there is rising demand for freight. And the reasons behind it go beyond the current pandemic. Air cargo capacity is still well below pre-pandemic levels. However, current trade volumes have risen beyond pre-pandemic levels! E-commerce is the main driver of this growth.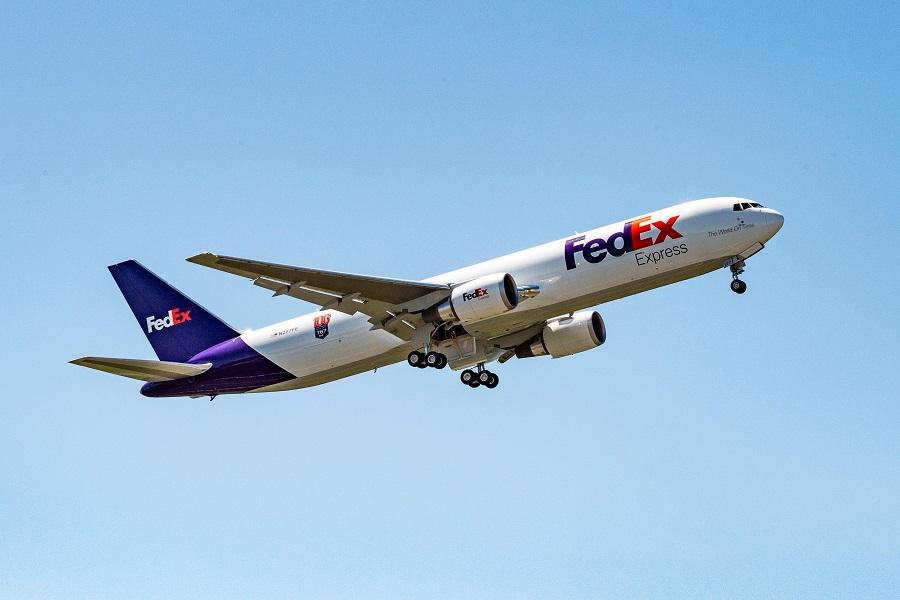 FedEx – More Orders For Freighters, More Market Share?
This explains why cargo demand is still very high. The orders for freighters from FedEx and other established cargo operators, are aiming to shore up market share. We also see traditional airlines continuing the use of 'Preighters', i.e. passenger aircraft that they temporarily converted for cargo-in-cabin use.
Besides adding orders for more freighters, FedEx is also working on improving its network. They will invest on infrastructure like sixteen new automated facilities, and other expansion projects on the ground. And in the air, these new 767Fs should accelerate fleet renewals. However, this could bring mixed feelings to aviation geeks.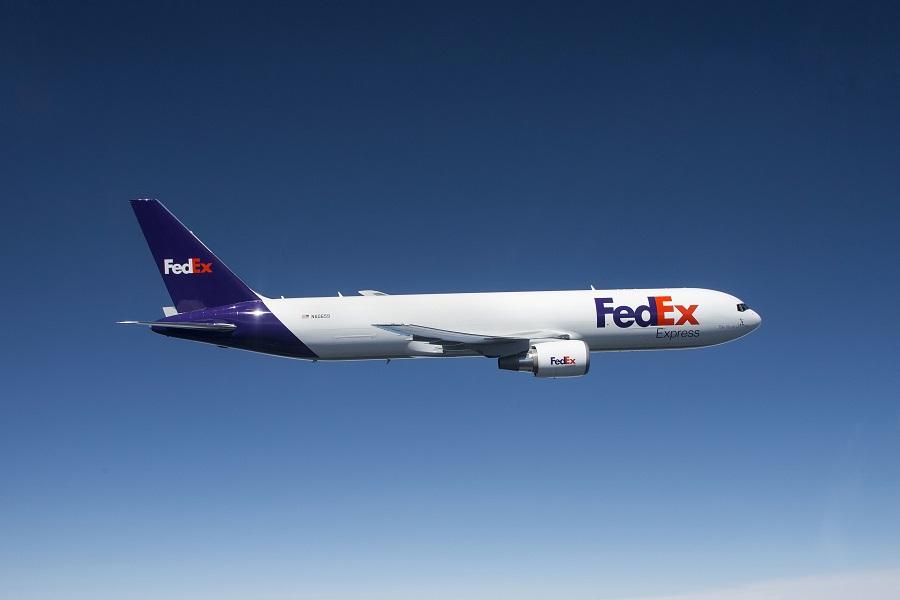 This renewal will eventually bring the demise of FedEx's remaining MD-10s. The company recently retired its last MD-10-10. FedEx will keep its MD-10-30s until 2023, by which time previous orders of 777F and 767F freighters should be arriving. Also, Boeing can only manufacture these freighters until 2027. Emissions regulations will stop them making more, beyond that year.
This is one reason why Boeing will eventually have to go ahead with the 777X freighter, as we've seen. But by 2027, FedEx will have over 170 767-300Fs.