FAA documents show that FedEx wants to install a missile defence system on A321 freighters, as a countermeasure against missile attacks.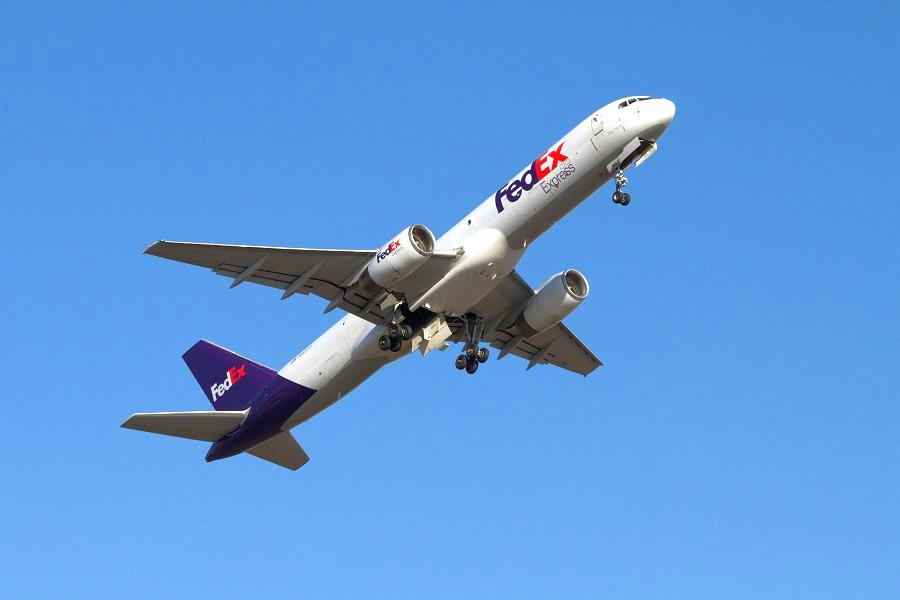 Missile defence systems have been in use on aircraft for some time. But few of them are on commercial aircraft. Other than military jets, we sometimes see such systems on planes that governments use. But in recent years, airlines that operate in some parts of the world have installed such systems to airliners.
The FAA published a document, asking for third parties to provide feedback on a FedEx Airbus A321-200 missile countermeasure system. The document shows that FedEx applied for a supplemental type certificate (STC) for this purpose. This system would use an infrared laser emitter, to "blind" incoming missiles.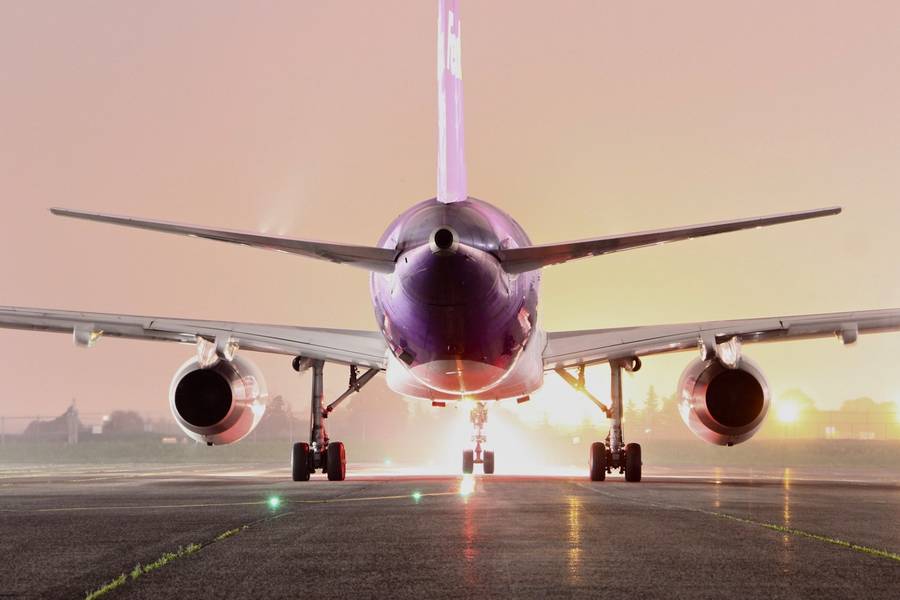 Approving A Laser-Based Missile Defence System For FedEx
And this is something the FAA has not considered until now. Its document says:
"FAA design standards for transport category airplanes did not envisage that a design feature could project infrared laser energy outside the airplane."
So the agency is proposing new conditions, to approve a missile defence system for airliners, as FedEx wants. These include safeguards against its activation on the ground, to ensure no damage to other aircraft. It also addresses the safety of people on the ground, markings, inspection/maintenance conditions, and any new aircraft operational limitations.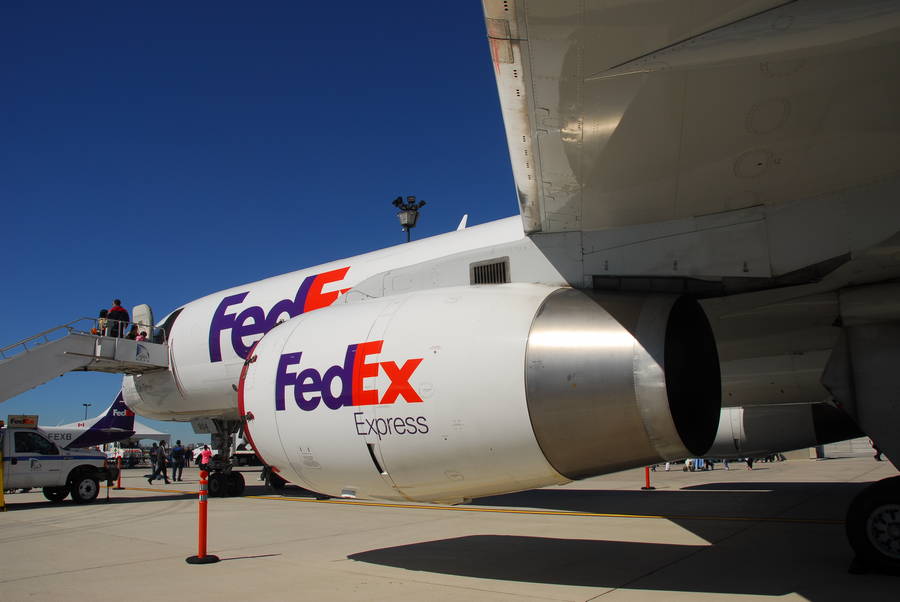 FedEx flies its enormous fleet (475-plane strong) worldwide, so having such a missile defence system would have its merits. A person with a portable missile launcher did hit an Airbus A310 freighter over Iraq, several years ago. The crew of that aircraft managed to land it, despite losing their hydraulics. Discussions over the use of such systems in airliners had begun even before this event, however.
It's unlikely that FedEx would need such a missile defence system on all or even most of its planes. However, the type of plane it wants this system on is as interesting as the rest of the story. The company generally likes to buy new freighters, but its single-aisle fleet includes a lot of conversions.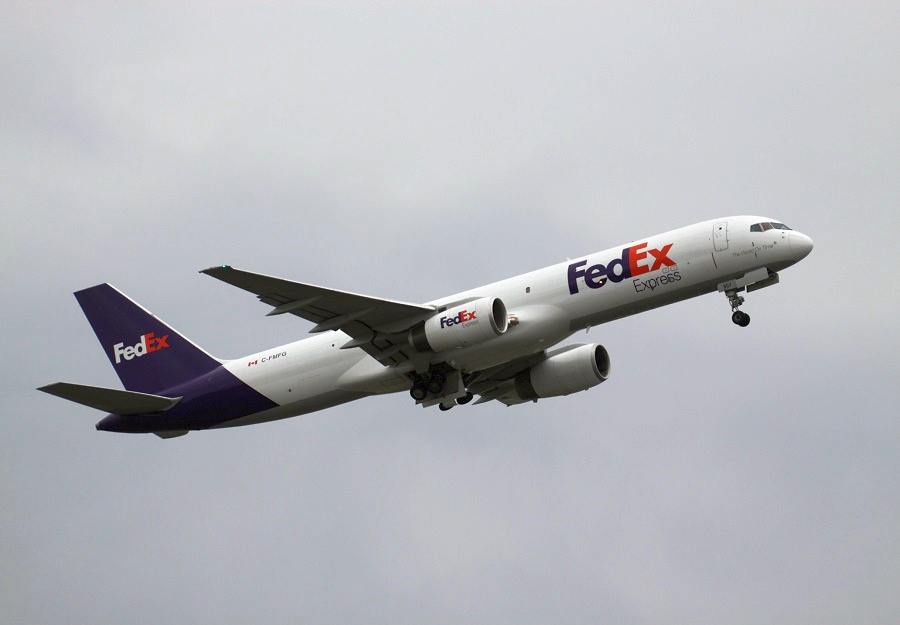 Refreshing A Single-Aisle Freighter Fleet?
FedEx has both widebodies and single-aisle planes in its fleet. Of these, by far the most numerous is the Boeing 757. The company also has some 737s, including some brand-new 737-800BCFs. But FedEx wants to install a missile defence system on A321-200 freighters. And that's a bit odd because the company doesn't have any of these.
So, does this mean that the cargo carrier is about to place an Airbus order? And if so, where would FedEx fly these planes, that would make a missile defence system handy? Also, who will operate these aircraft? FedEx's 737-800BCFs and other single aisles "live" in Europe, with operators like ASL Airlines. And consequently, these aircraft have European registrations. So, any new systems they have would need approval from more aviation authorities.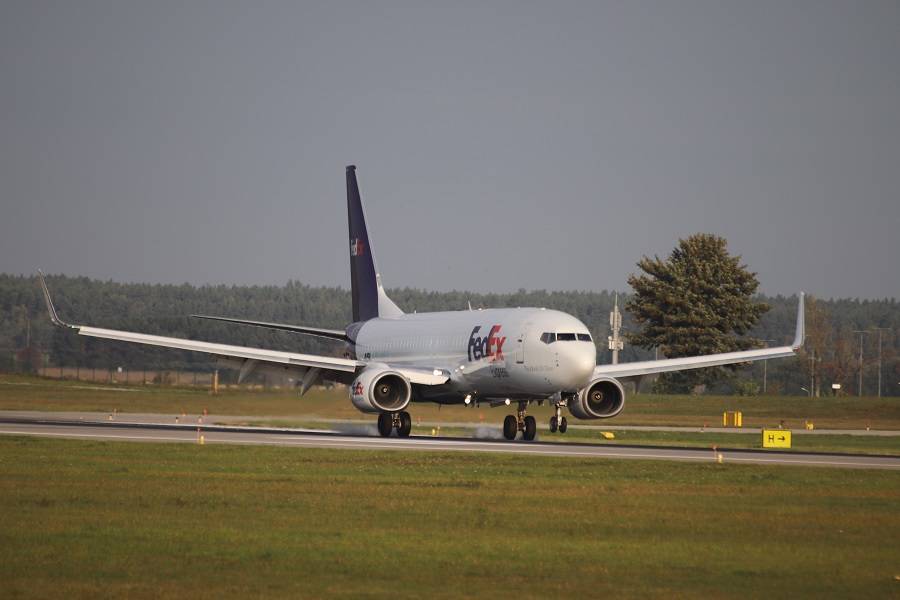 Again, this FedEx requirement for a missile defence system dates from before the pandemic. A lot of things have changed in air freight and more generally, since. So we don't know if FedEx still has an interest in such systems. Or if it still wants A321 freighters.
FedEx has a sizable 757 fleet, numbering 119 aircraft. Their average age is over 30 years. Admittedly, freighters can "live" longer than passenger jets. But obviously, FedEx has to think about the future.