The FAA has signed off on Boeing's plans to inspect and modify their 787 fleet, to recommence deliveries to eager airline customers.
This has been a long time coming. It has been over a year since Boeing delivered a new 787 to an airline or lessor. The last delivery took place in May 2021. And even this is somewhat misleading. Boeing had only restarted 787 deliveries briefly that spring before an FAA issue halted them again. All-in-all, Boeing's 787 problems began almost TWO years ago, in August 2020.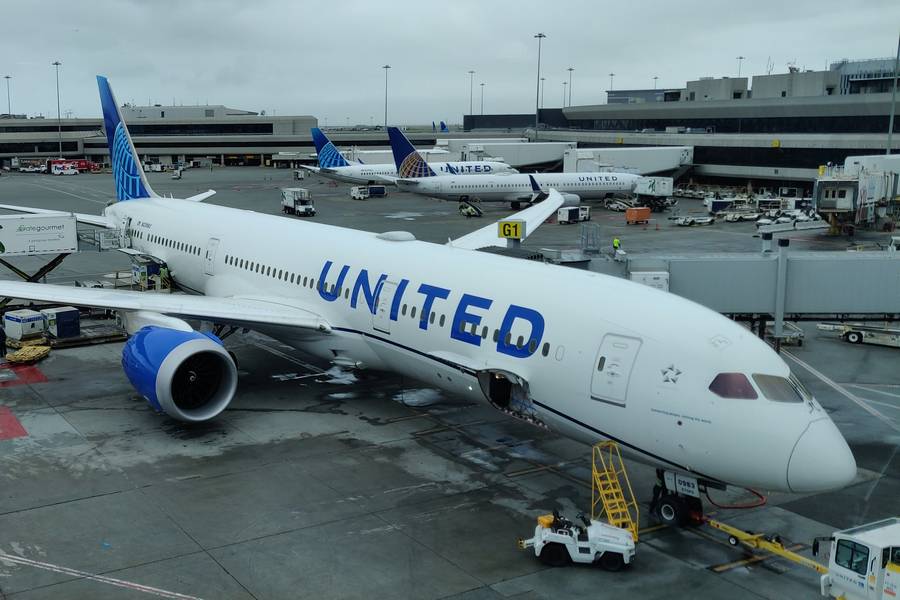 We have analyzed these problems in multiple articles. The original issue in the summer of 2020 had to do with the bonding of different sections of the composite fuselage. This was the original reason that caused Boeing to stop 787 deliveries. However, the manufacturer and the FAA later found more issues.
Inspections, Rework And Statistics
But the sticking point, that ended 787 deliveries in May last year, was that the FAA wasn't happy with Boeing's inspection and modification plans. Boeing wanted to use statistical analysis, to identify the areas that would need inspection and rectification. This was largely because actually making these inspections, at multiple locations on the aircraft, involves a substantial amount of work and disassembly.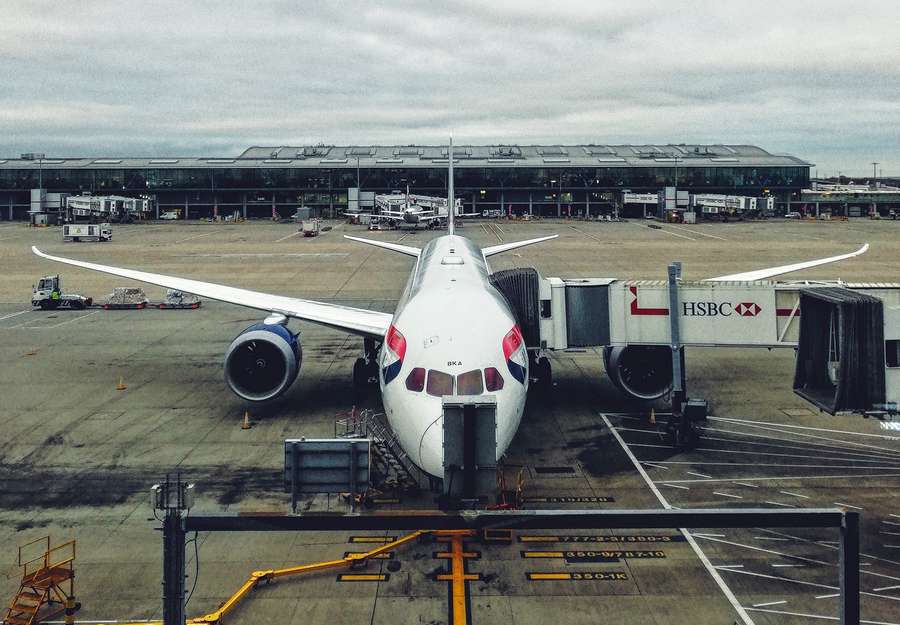 Boeing was confident that it had identified the causes of these problems, and that it could do the work this way safely. The FAA had its reservations, causing 787 deliveries to stall for several months. Boeing slowed production, tasking many of its people to newly-formed inspection teams. According to reports, Boeing now has 120 787s in storage.
When the FAA first rejected Boeing's plans (May 2021), the airlines initially didn't worry. International travel was still severely limited due to pandemic restrictions. Actually, when the first 787 problems appeared in August/September 2020, some customers had been sending their new widebodies straight to the desert, for storage.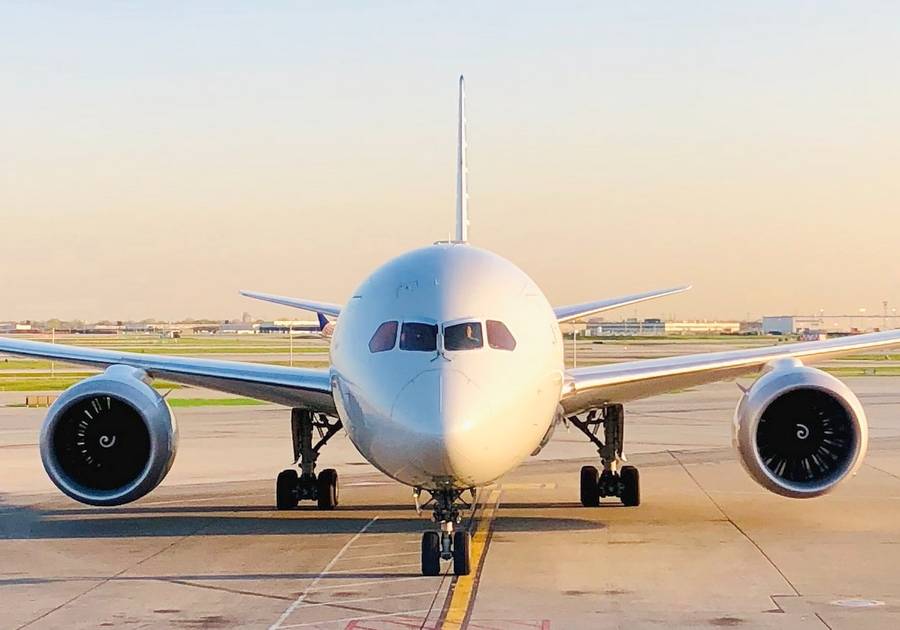 Boeing, FAA And 787 Deliveries – Pending Confirmation?
After some early optimism, in April 2022 Boeing told its customers not to expect FAA approval for 787 deliveries before July. There were some whispers during the Farnborough Airshow, that Boeing hoped to announce this development there. It didn't happen there, but now sources suggest that Boeing and the FAA have agreed on an amended plan, that allows 787 deliveries to go forward. If all goes well, they should start in August.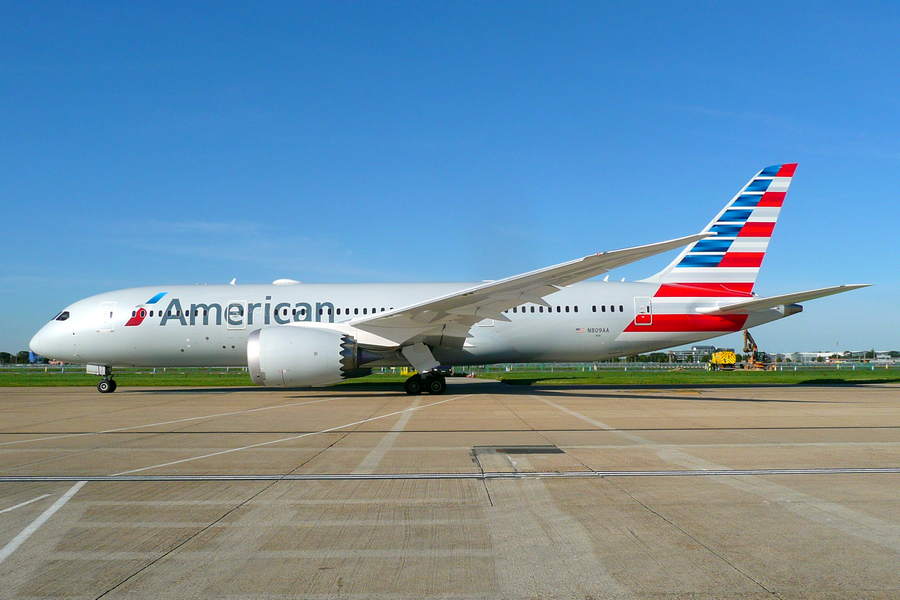 However, neither Boeing nor the FAA is confirming this development yet. The FAA is referring questions on the matter to Boeing. The manufacturer says that it continues to work with the FAA on the matter. When they start, deliveries will still depend on the FAA's approval for each aircraft, for an undetermined period. The FAA has stated that this will continue until it is happy with Boeing's manufacturing processes and quality control.
It appears that the FAA is scrutinizing Boeing much more since the 737 MAX grounding, which affects 787 deliveries. But this change also has effects on other programs, including the 777X and the 737-10. The next few months will be critical for Boeing, especially for the larger 737 variant. But with international travel now on the rise, Boeing has a lot of delivery commitments for the 787, that it needs to start fulfilling soon.