The crew of a private aircraft carrying former US President Donald Trump declared an emergency and landed, after suffering an engine failure.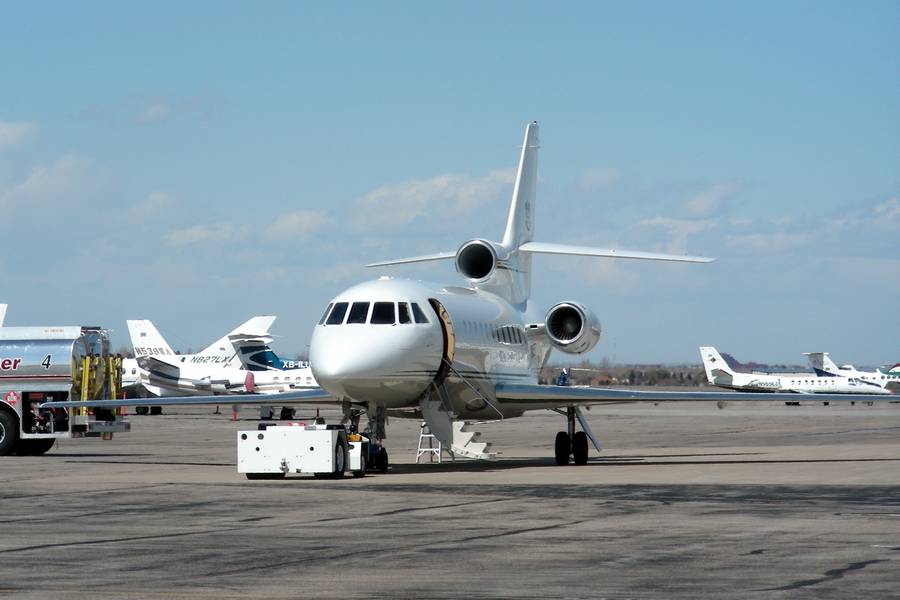 The incident happened last Saturday, on the 5th of March. It appears that the aircraft was departing from Lakefront Airport (KNEW) in New Orleans, USA. Its destination was West Palm Beach International (KPBI) in Florida. According to local reports, the flight would take former president Donald Trump to his Mar-a-Lago resort, when the aircraft had an engine failure.
This failure took place after the aircraft had reached FL280, approximately 75 miles away from the origin airport. The aircraft was over the Mexican Gulf at the time. Afterwards, the flight crew turned the aircraft around, to return to New Orleans. Instead of Lakefront Airport, the crew elected to land at Luis Armstrong New Orleans International (KMSY).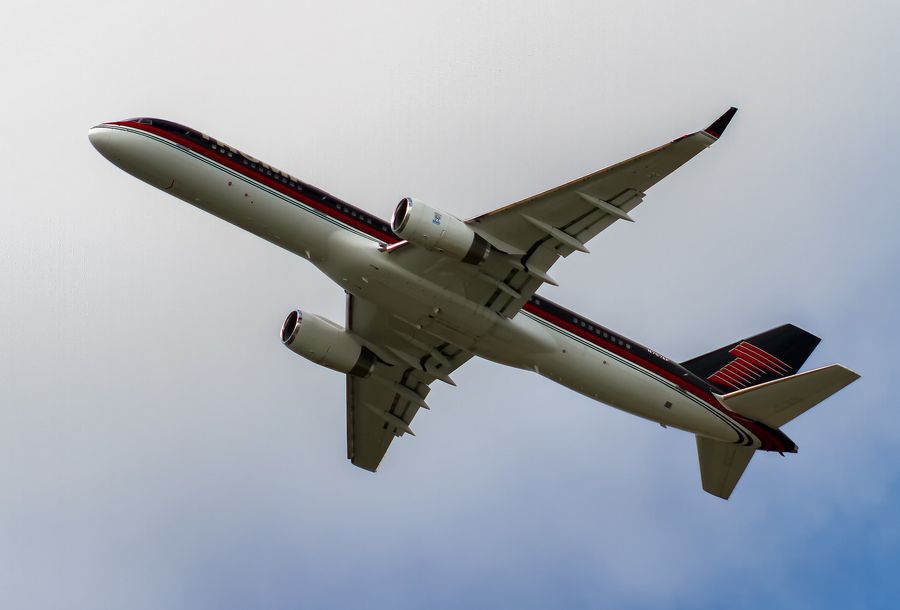 Trump Engine Failure – Which Aircraft?
Some early reports indicated that the plane suffering this engine failure was Trump's own private 757, also known as "Trump Force One". It's now clear that this is not the case. The incident aircraft is a French-made Dassault Falcon 900 EX business jet. This particular aircraft has tail number N53FJ and is approximately 23 years old.
Also, this aircraft has three engines. So despite its engine failure, the plane carrying Donald Trump still had two working engines. The aircraft's crew made an uneventful landing in New Orleans, with rescue vehicles standing by. According to FAA records, N53FJ belongs to "TVPX ARS INC TRUSTEE", a company operating a large corporate aircraft fleet.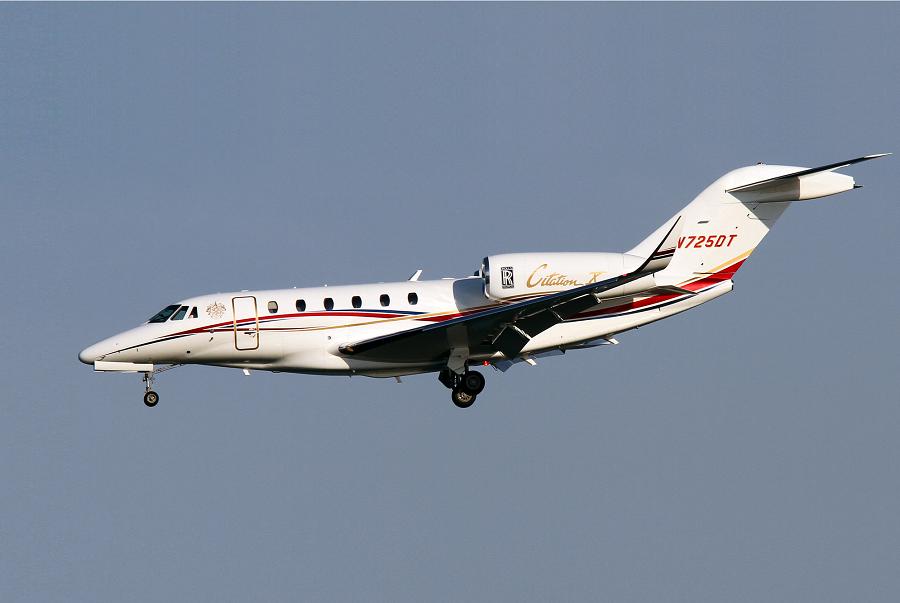 The nature and severity of the engine failure of the aircraft carrying Donald Trump, are unclear. The Trump foundation's 757 appears to be in storage. In addition to this jet, the foundation also has a Cessna Citation X, that Trump has used recently. Some reports suggest that the former president is planning on getting a new "Trump Force One" soon.