Akbar Al Baker is retiring from his position as Chief Executive Officer of Qatar Airways, after a stint that literally shaped the airline.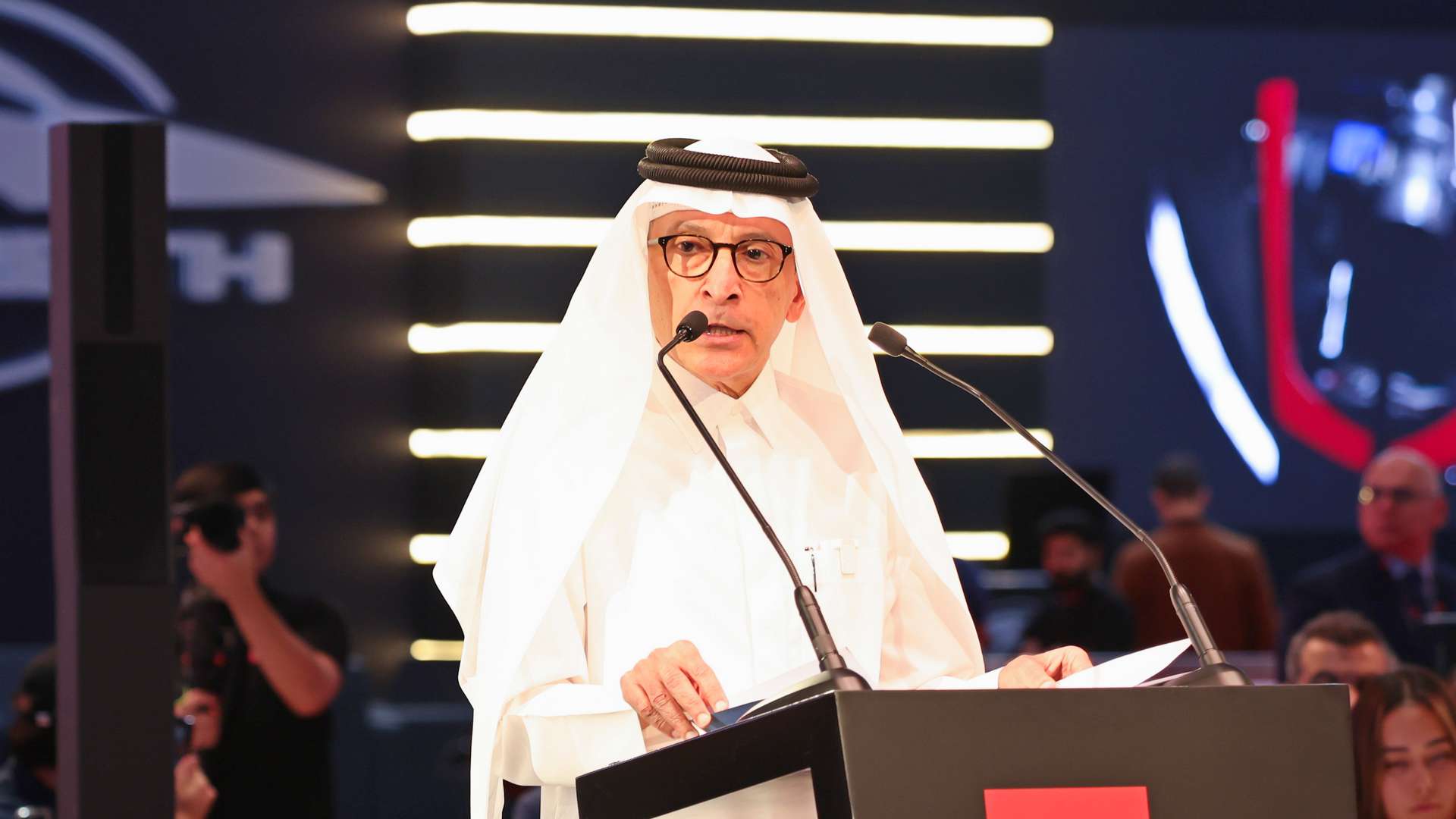 Most airline CEOs have names familiar to any industry insiders but really aren't household names. There are definitely exceptions, and Qatar's Akbar Al Baker is one of them.
He has drawn attention on several occasions, both for criticizing other airlines and for other controversial public comments. But it would be unfair to summarize Al Baker's career without mentioning that he practically created Qatar Airways.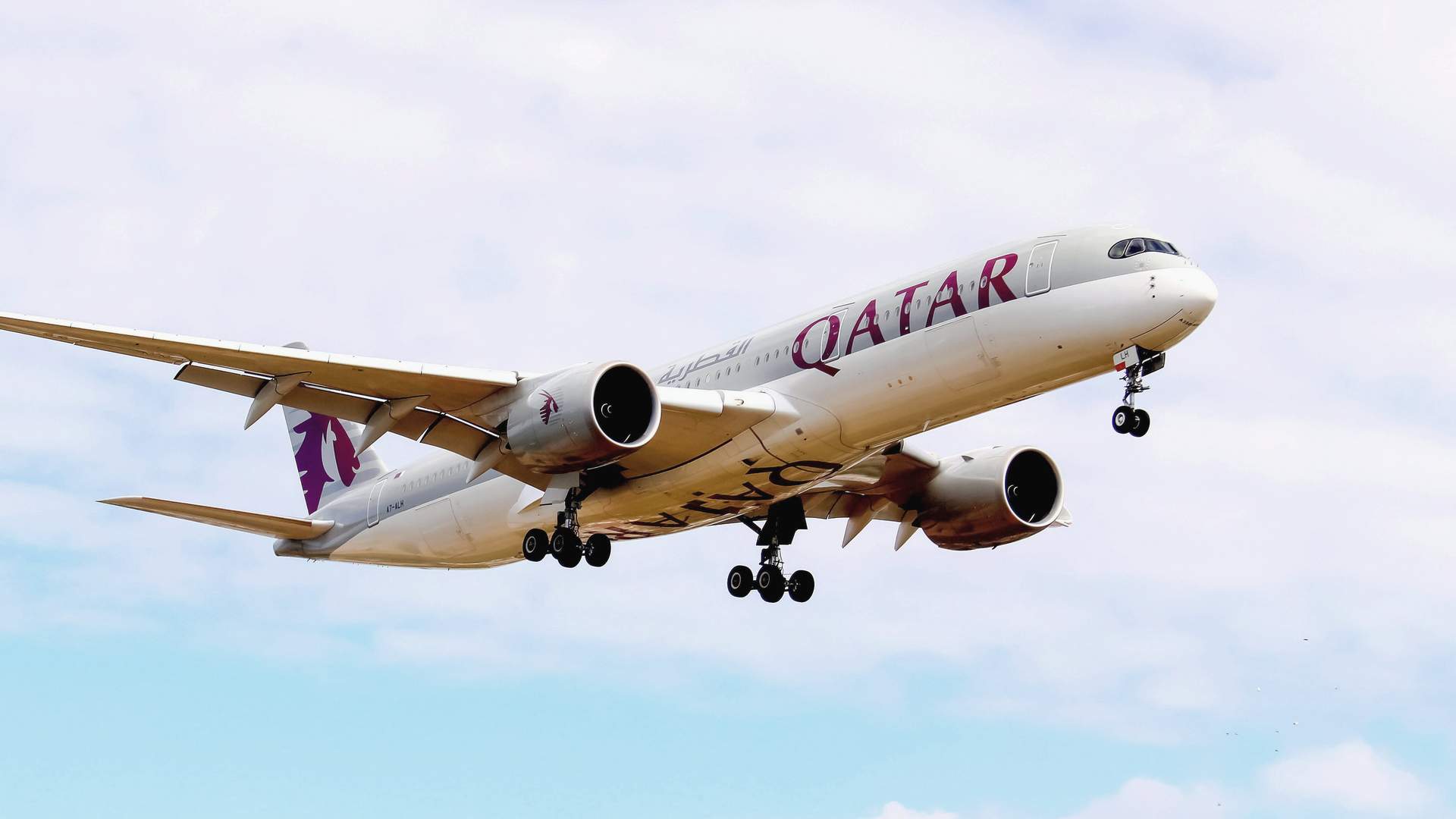 The airline started flying passengers in January 1994. At the time, Al Baker worked at Qatar's Civil Aviation Directorate. He became Qatar Airways CEO in 1997 when the airline still had just a handful of aircraft.
This means that Akbar Al Baker has been the airline's CEO for a full 27 years, a duration few in the industry come close to. Even Southwest's Herb Kelleher held the CEO position for "only" 20 years. In his time, Al Baker had a pivotal role in promoting the concept of the Gulf airline that connects destinations through a single hub.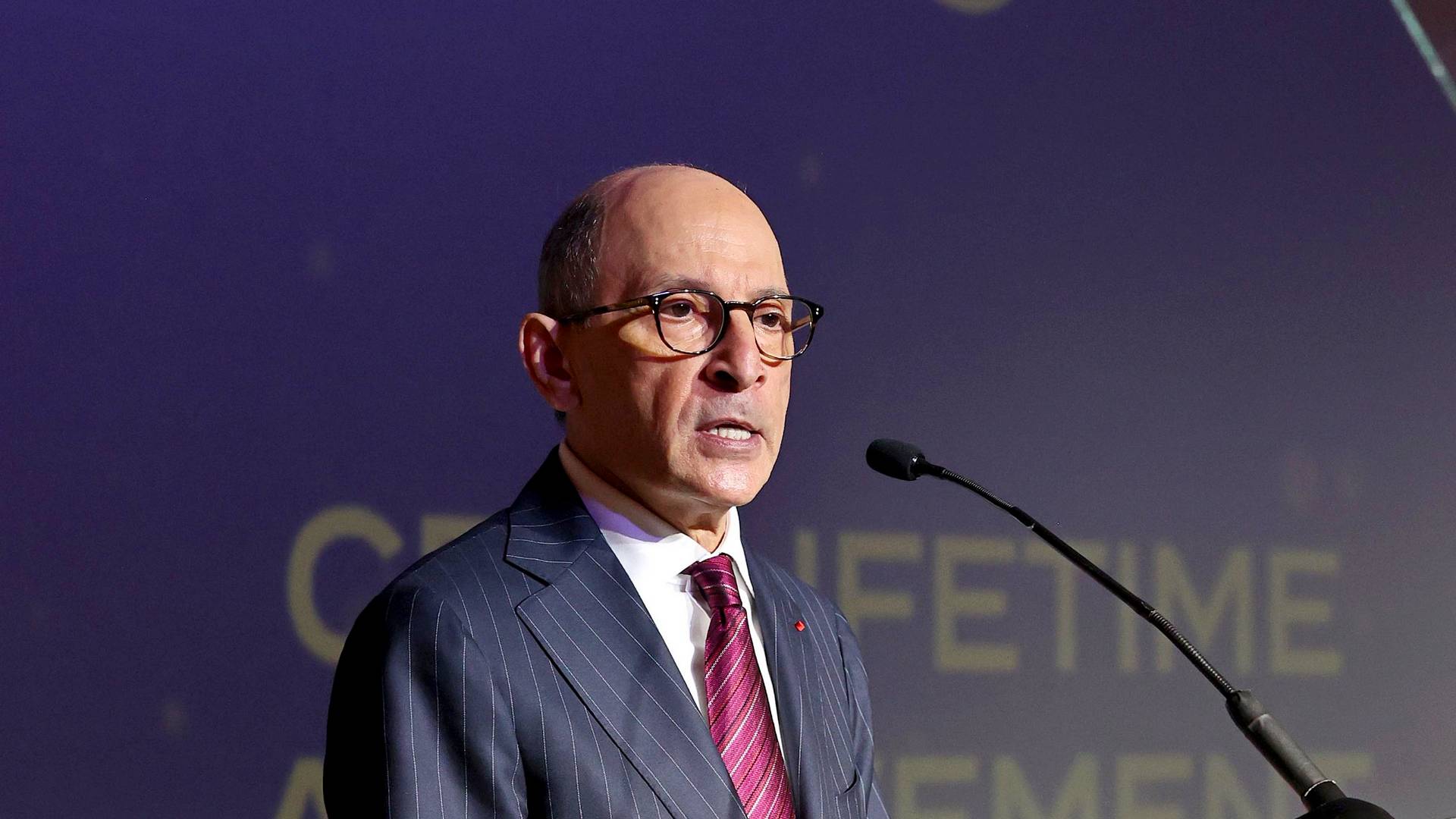 Akbar Al Baker And The Qatar-Airbus Dispute
In the last couple of years, the story that got Qatar Airways and its CEO in the news more than any other was the airline's standoff against Airbus. This had to do with the issues that many Qatar Airways A350s had with an anti-lightning layer, under the paint of their fuselage.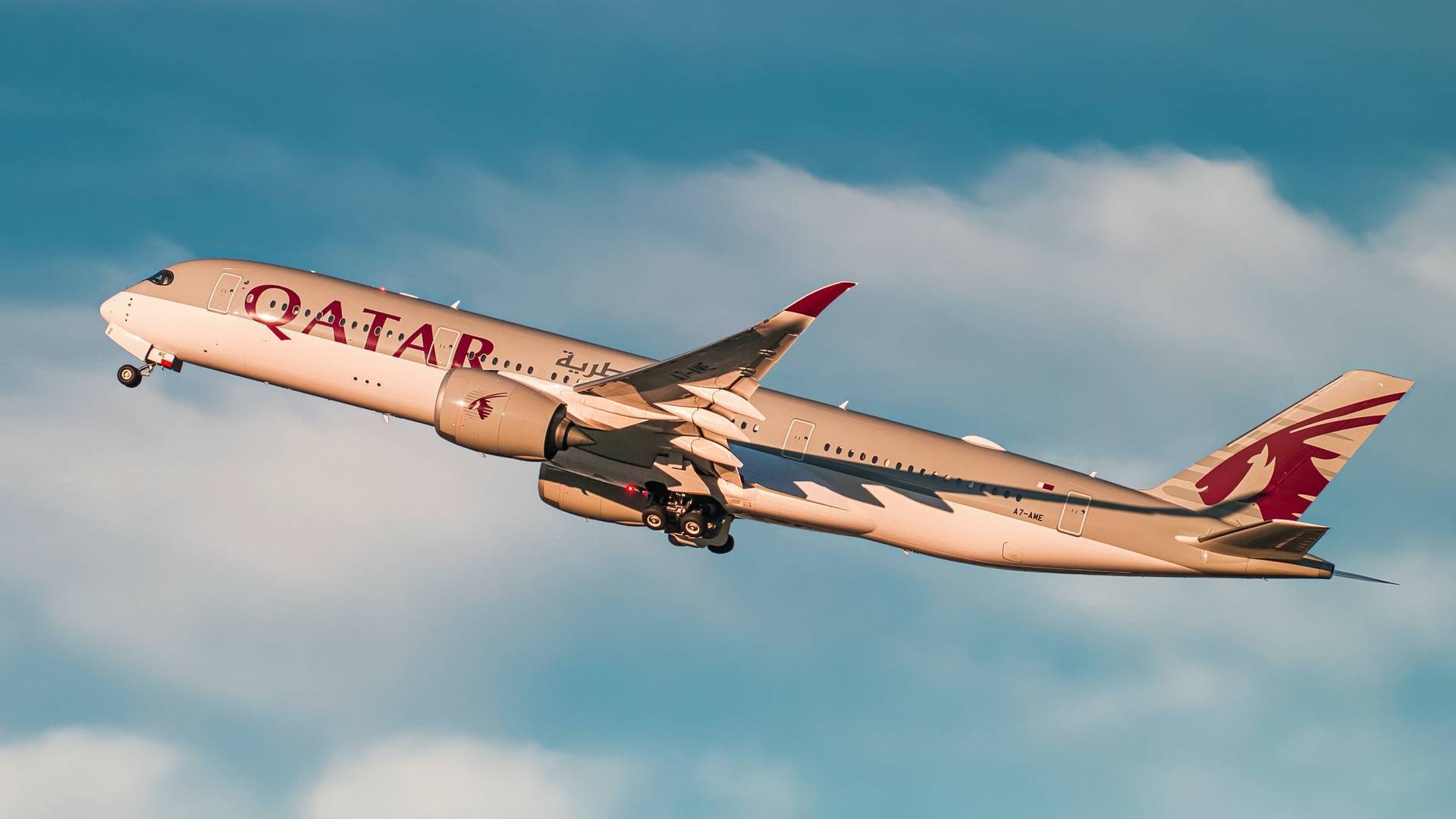 This matter emerged early in 2021, initially remaining behind closed doors. We have covered it extensively in previous articles. It was pretty rare to see such an issue escalate, and so publicly. After the cancellation of many A350 and A321 orders and compensation claims from both parties, rarely-publicized contract details emerged when the matter went to court.
The standoff ended last February, having lasted over 2 years. Some industry observers suggest that this debacle may have had a role in the departure of Akbar Al Baker from his role in the airline. Al Baker also stepped down as the top-ranking tourism official of the country of Qatar, on the 22nd of October.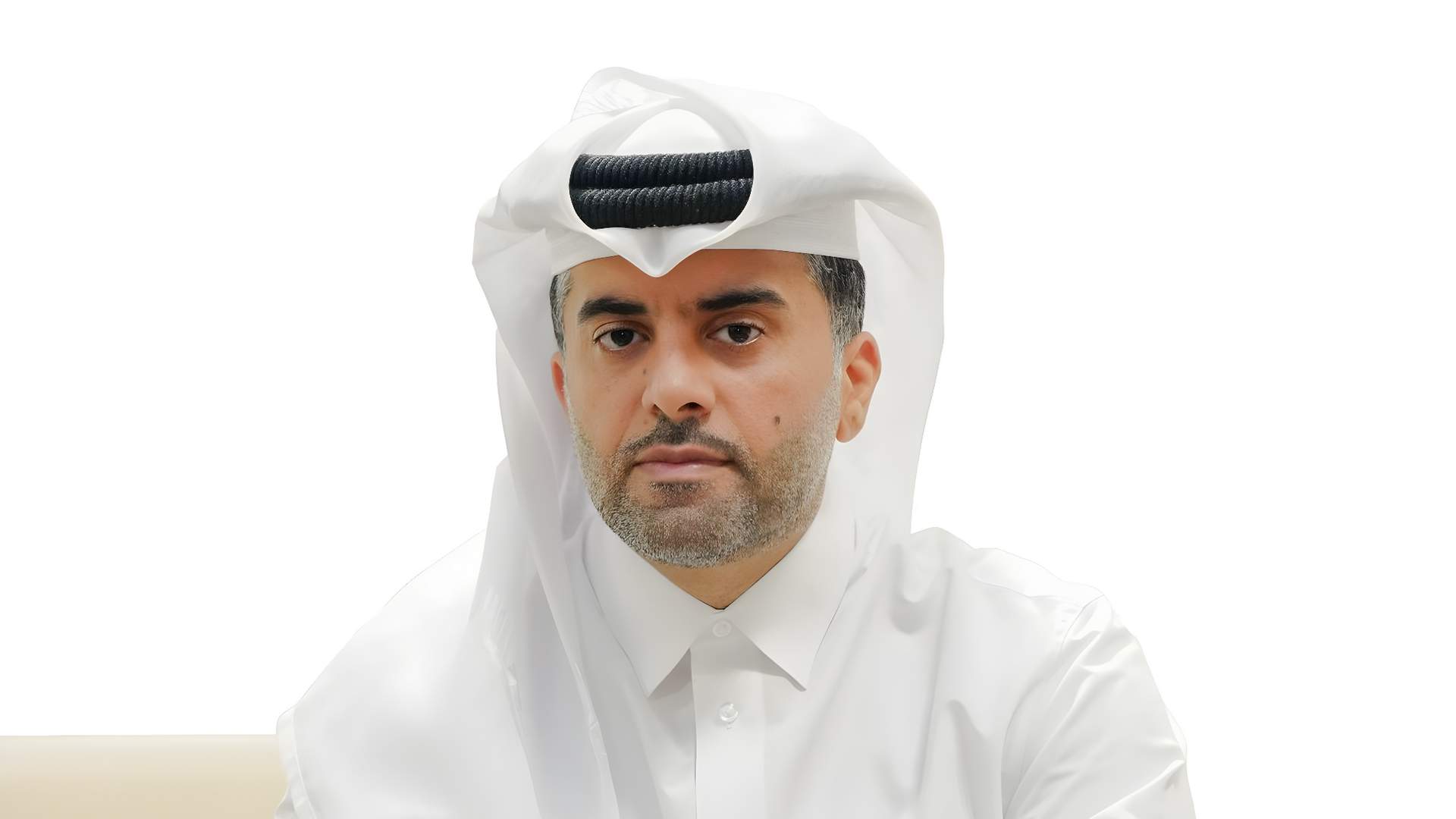 The person succeeding Akbar Al Baker as Qatar Airways CEO is Badr Mohammed Al Meer. He is currently the CEO of Qatar's Hamad International Airport. The transfer from one CEO to the next will take effect on the 5th of November, ending a key chapter in the airline's existence.
It will be interesting to see if Al Meer's management style will be similar to that of his predecessor. One of the criticisms often leveled at Akbar Al Baker is his personal involvement in every aspect of the airline's operation. This and his outspoken persona contrasted with that of other CEOs, in the Gulf and beyond.