An intense, bitter, and VERY public dispute between Airbus and Qatar Airways finally seems to have come to an end, in an amicable settlement.
It is a story that appears to have made many in the industry very nervous, as it set some worrying precedents. At various times, the British judge presiding case hearings expressed bemusement, as both sides seemed unwilling to back down. The dispute started about two years ago, initially behind closed doors.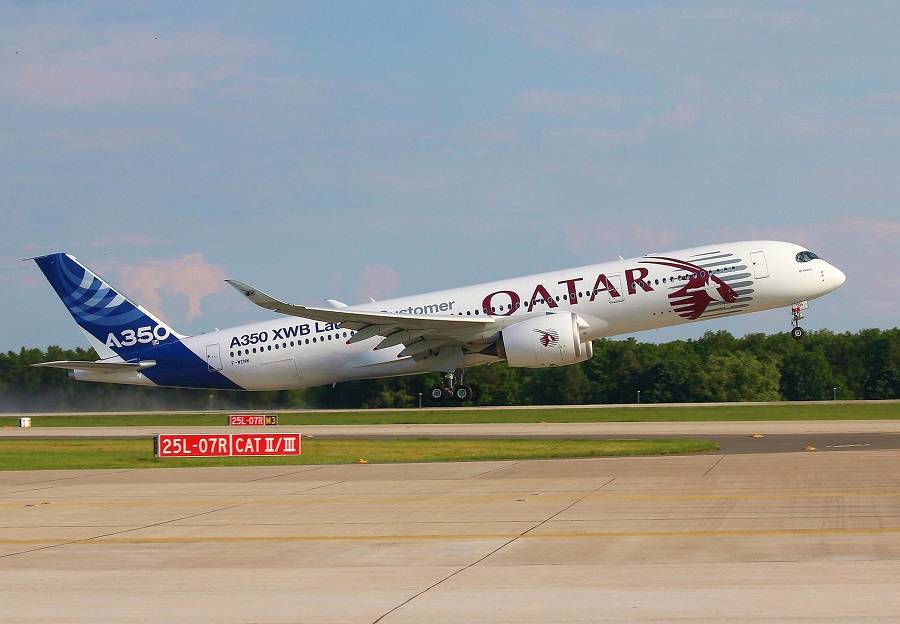 In early 2021, while stripping an Airbus A350, to repaint it for the upcoming World Cup, Qatar discovered damage to its paint and to a lightning protection layer underneath. Qatar Airways was not the first airline to see such premature wear on an A350. Airbus was aware of the problem and had been working with other airlines to fix it.
A Very Public Affair
We don't know how this dispute between Airbus and Qatar Airways got out of hand – but it did. Qatar's insistence on painting this (pun not intended) as a safety issue, seems to have changed Airbus' previously reserved stance. Eventually, Airbus started canceling new A350 orders, as the airline refused to take delivery of the jets.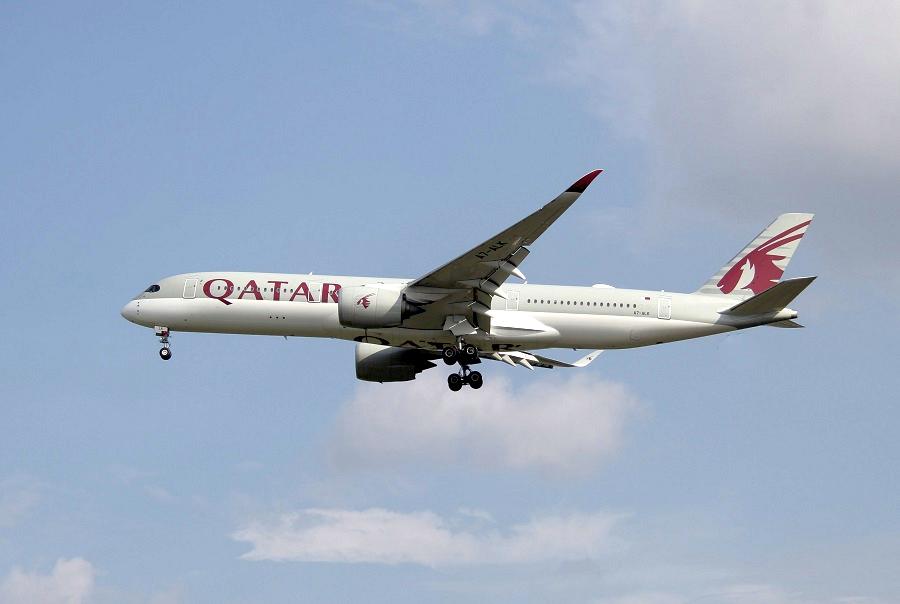 And to cap it off, the manufacturer unilaterally canceled another Qatar order for A321neos. This was because there was a cross-default term in the contracts of these two orders. This was the new precedent in the Airbus – Qatar dispute that generated a lot of unease in the industry. The dispute was due to go into a UK court trial this summer. Its value was estimated at $2 billion.
Fortunately, it now seems that the matter is taking a less hostile turn. Both Airbus and Qatar released a brief statement, announcing that they have reached "an amicable and mutually agreeable settlement in relation to their legal dispute". The two sides have agreed to keep the terms of their agreement confidential. They will work with their regulators to return all grounded jets to service, soon.
Qatar Airbus Orders Return – And Boeing?
According to Reuters, this resolution also means that previously-canceled Qatar orders for 23 Airbus A350s are back on. Not only that, the same goes for the order of 50 A321neos that Airbus unilaterally canceled, in the middle of the dispute. This could have knock-on effects on Boeing since Qatar ordered 25 737-10s (plus 25 options) to fill the same role. Boeing also benefited from Qatar's orders of other widebodies, as well as its future 777-8F freighter.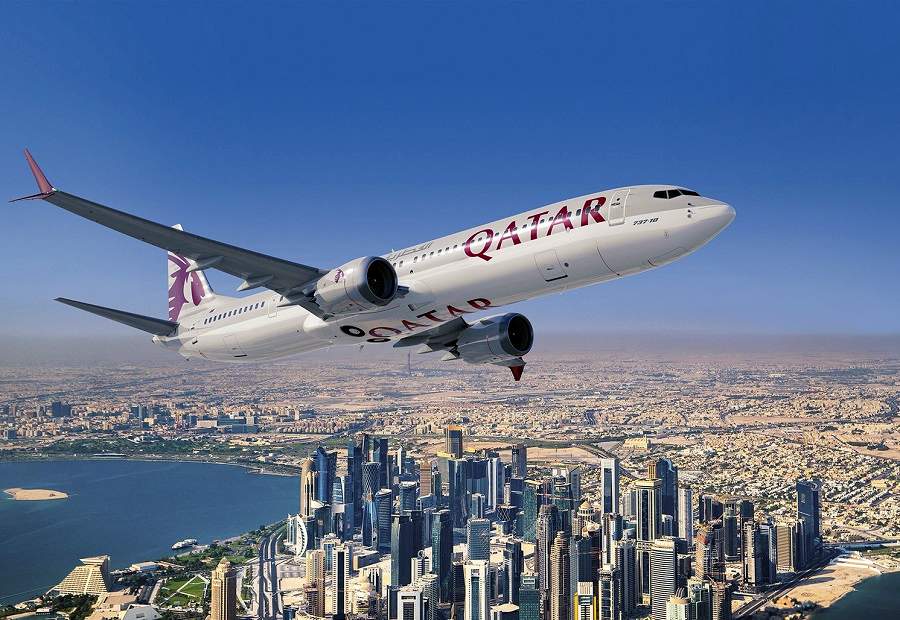 It is very rare for two industry partners to have such a public dispute. Several normally-secret contract details came to light, as the lawyers of both sides discussed the case in court hearings. Some believe that recent news of Airbus changing the lightning protection layer in its A350s was a key detail in the story. However, the fact that Airbus was working on a new design was known much earlier, in 2021.
It will be interesting to see what details if any, will emerge from this settlement. Qatar will pick up its Airbus A321neos three years later than it originally planned. A350 deliveries will resume this year. We don't know if either side will pay part of the $2 billion claims.
Check out these latest videos from Mentour Pilot and Mentour Now on YouTube!