Two years after the end of the production of the A380, Airbus is having to plan repairs for several Emirates jets with cracks on their wings.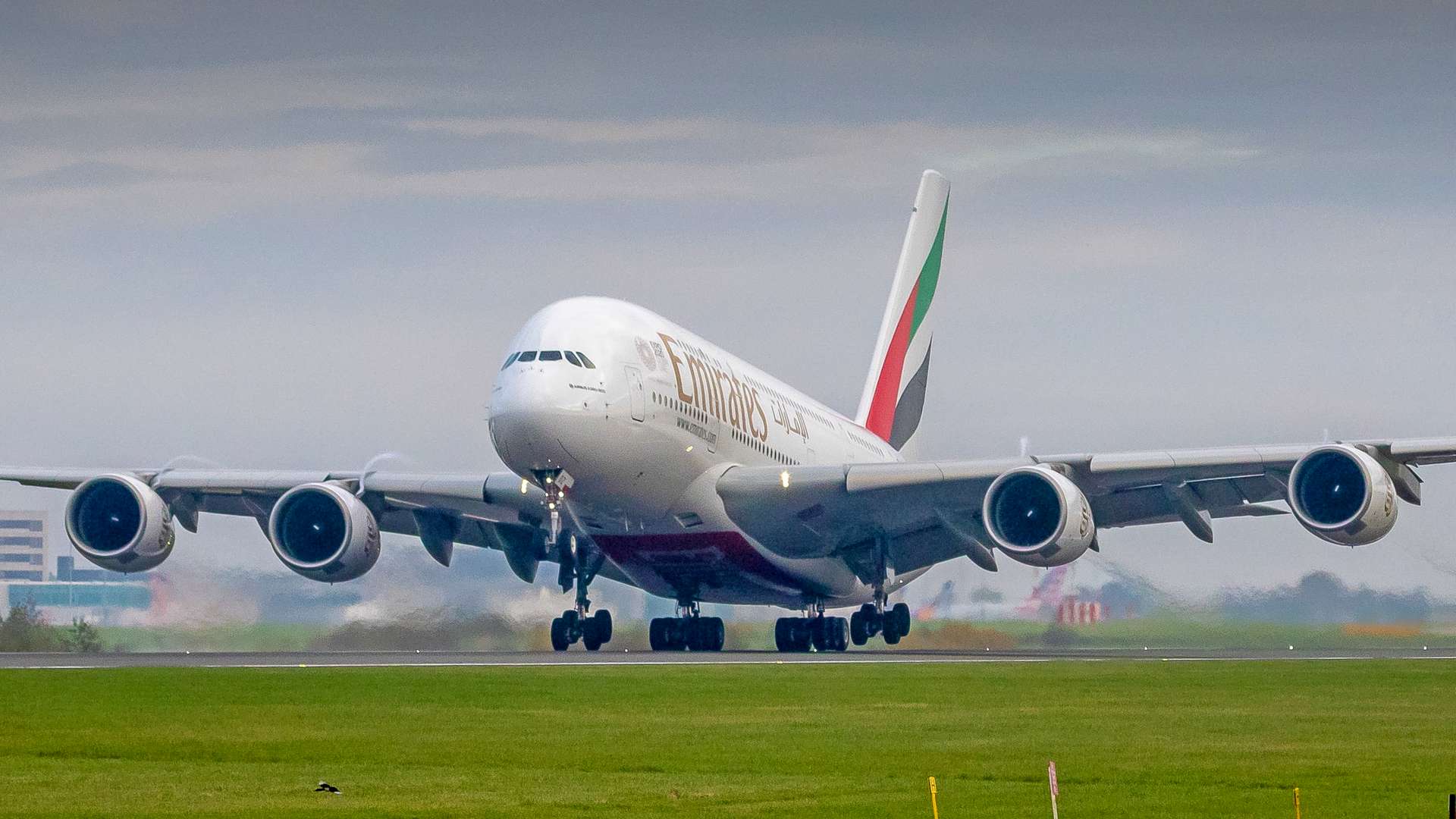 The Airbus A380 is a favorite for passengers around the world. This four-engine behemoth may be hard for some airlines to operate profitably with consistency, but it's a quiet and comfortable jet for passengers. Emirates cracks on with the A380, since it needs enormous aircraft like it, to maximize the potential of its Dubai hub.
For this reason, Emirates President Tim Clark would like Airbus (or Boeing) to consider planning a future replacement for the A380. The airline has 119 of these jets, and it looks set to hold on to the vast majority of them for many years to come.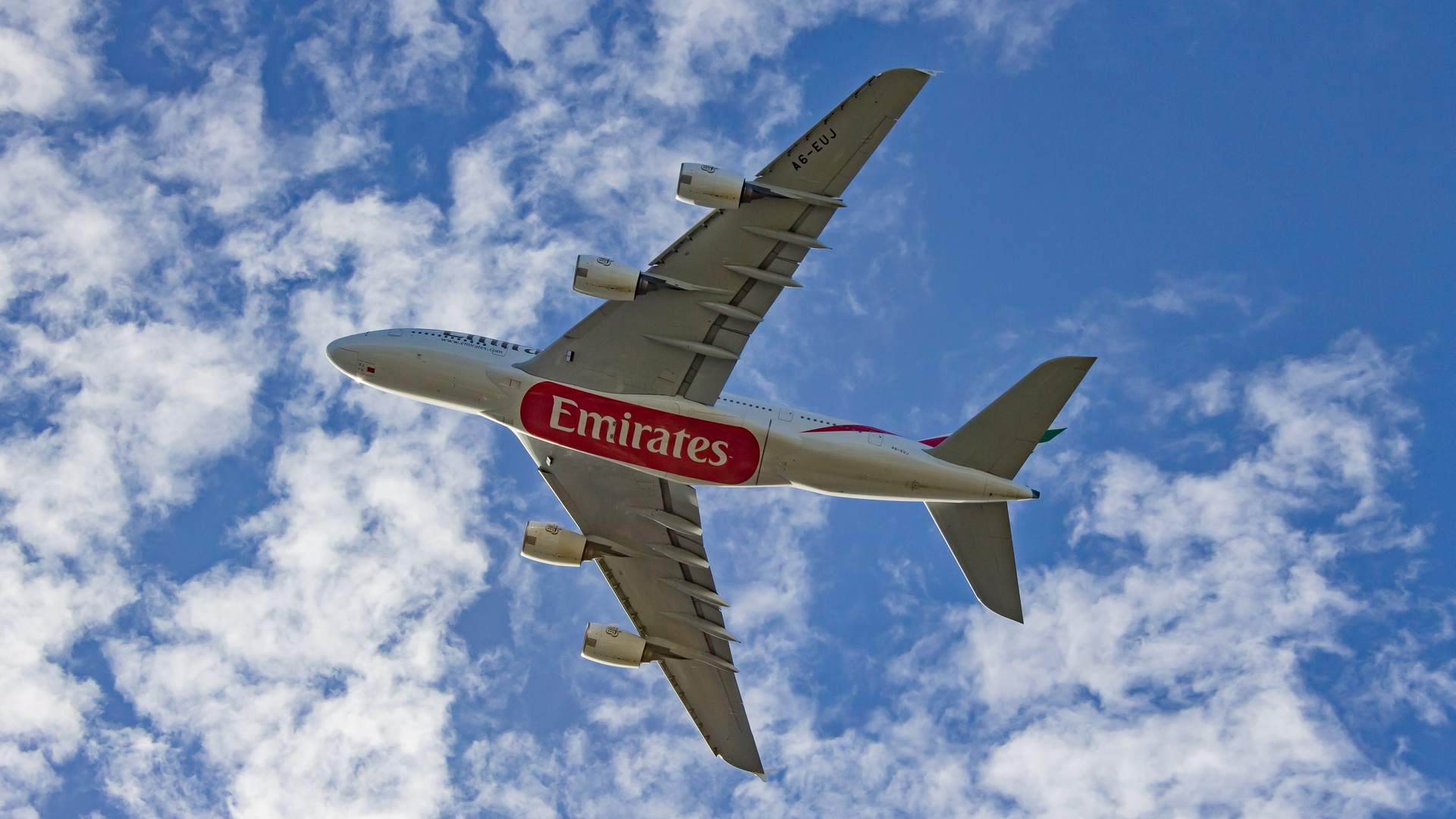 But will it be able to do so? The latest news on the A380 is that Emirates found cracks in the wing spars of some of its jets. Emirates parked most of its A380s in the desert during the pandemic. It appears that the cracked spars were found on these parked aircraft.
Emirates, Airbus Dealing with A380 Cracks
A wing spar is essentially a beam that runs laterally from the root of each wing to its wingtip. Depending on the size and role of each aircraft, each of its wings could have one or more spars. Emirates reportedly plans to inspect and fix the cracks on its A380 fleet at its own engineering center in Dubai.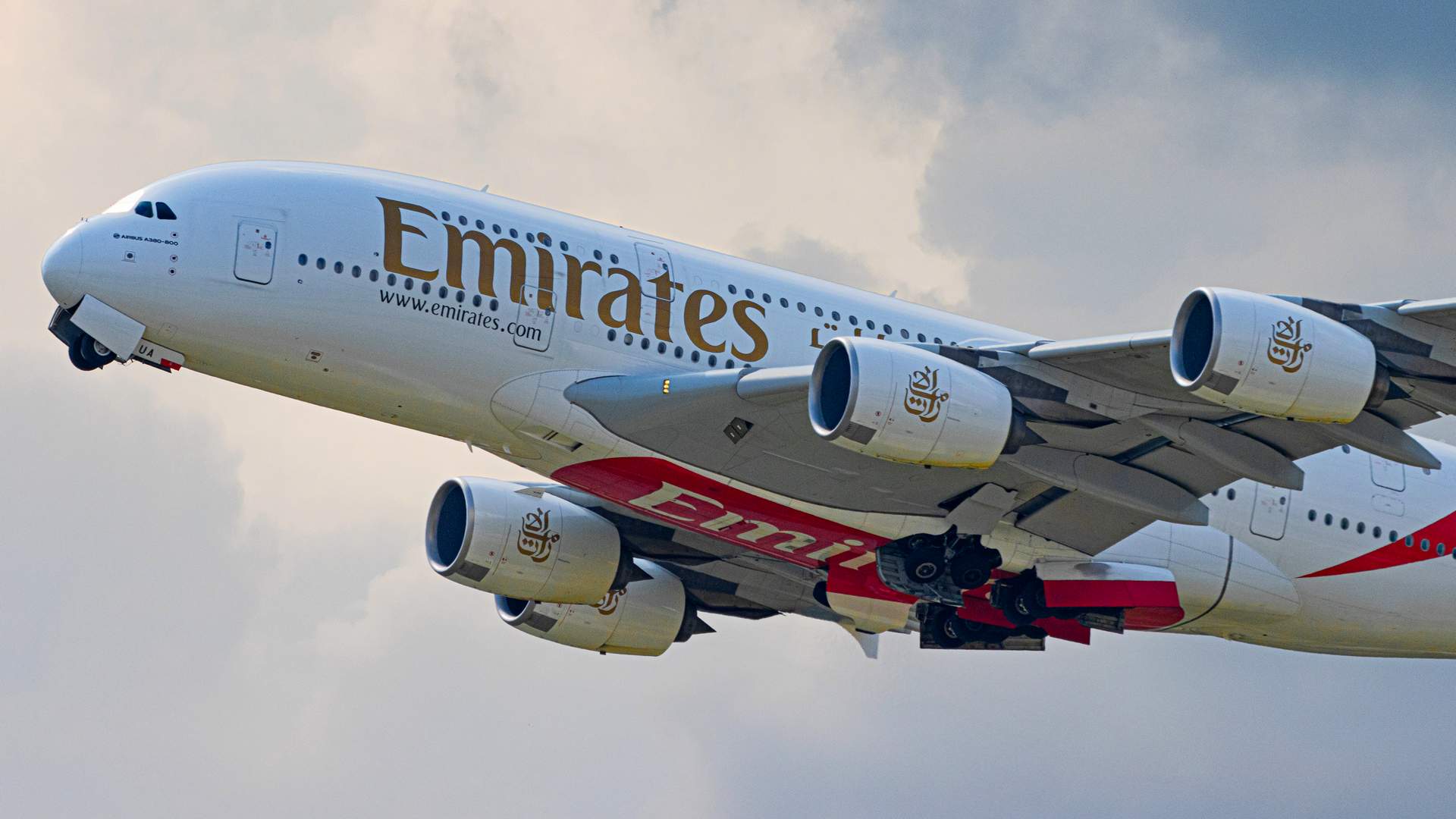 But some of the work will take place in Toulouse, close to where Airbus made its A380s. The final assembly line (FAL) of the A380 is of course long gone. Airbus has been converting the site to an A320neo FAL, big enough to handle the increasingly popular A321neo. Airbus should inaugurate the new FAL on Monday. The manufacturer actually made its A380 wings at a different site, in the UK.
However, Airbus is now having to divert a lot of staff and resources to deal with the Emirates A380 cracks. It is unclear how many aircraft will require this rework. But Emirates expects each aircraft to stay out of service for 60 days.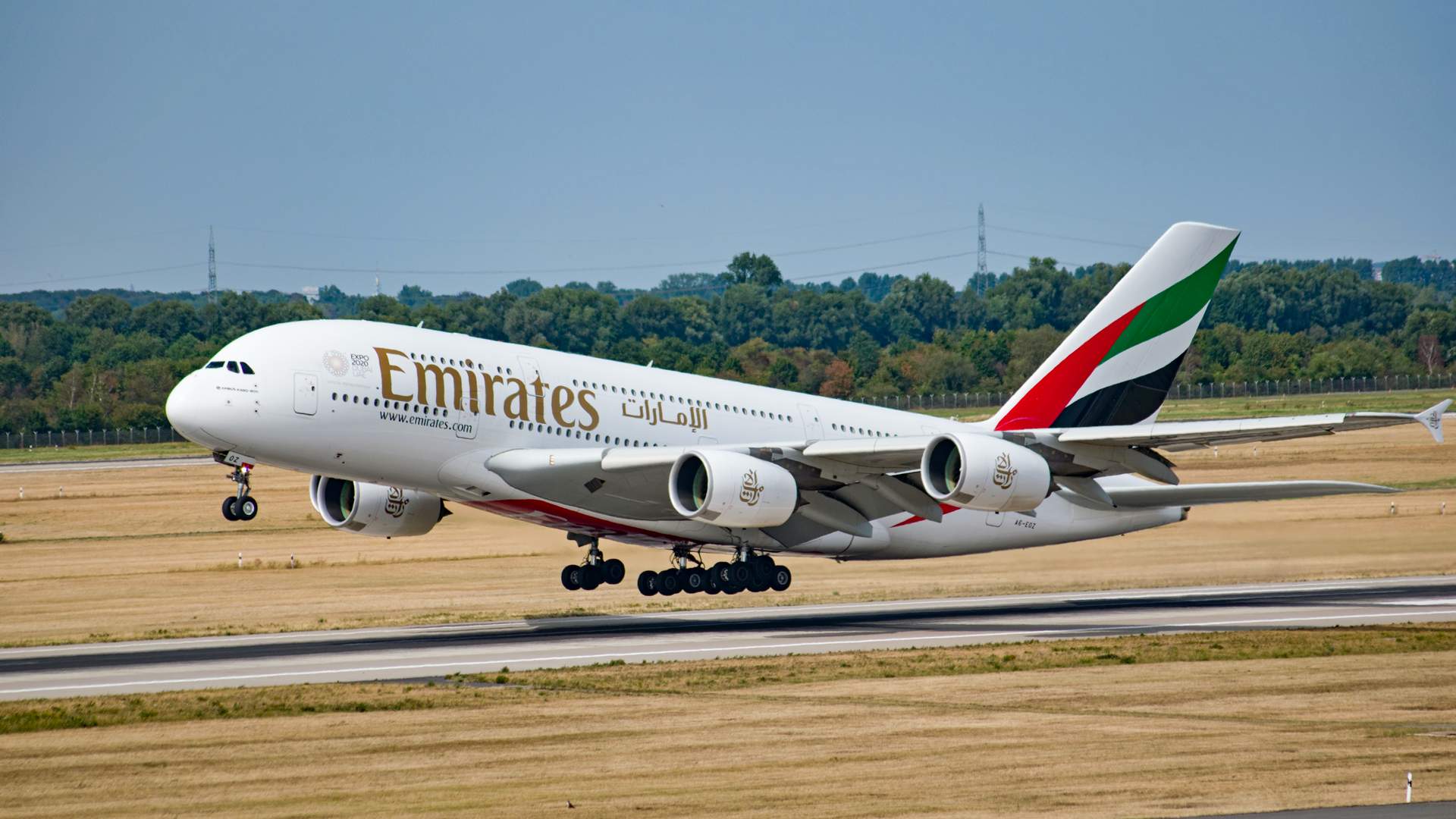 This news comes at a time when maintenance repair and overhaul (MRO) capacity worldwide is low. Fortunately, Emirates' Tim Clark doesn't expect this issue to have a significant impact on the airline's operating profit.
At this point, the cause and nature of these A380 cracks remain unclear – and we don't know if anyone else has the same issue, beyond Emirates. Many other airlines also had to store their jets in the desert during the pandemic. More recently, airlines found that they need the capacity of these large jets, to meet seasonal demand.