Airbus stopped producing the mighty A380 with no plans to replace it. And at least one airline president thinks this was a terrible idea. Why?
The Airbus A380 entered service in 2007, in the hands of launch customer Singapore Airlines. Singapore would eventually order 24 of these aircraft, making it the operator with the world's second-biggest A380 fleet. But the airline with the biggest A380 fleet has bought over FIVE TIMES this number of A380s. Emirates got nearly half the total number of A380s that Airbus made.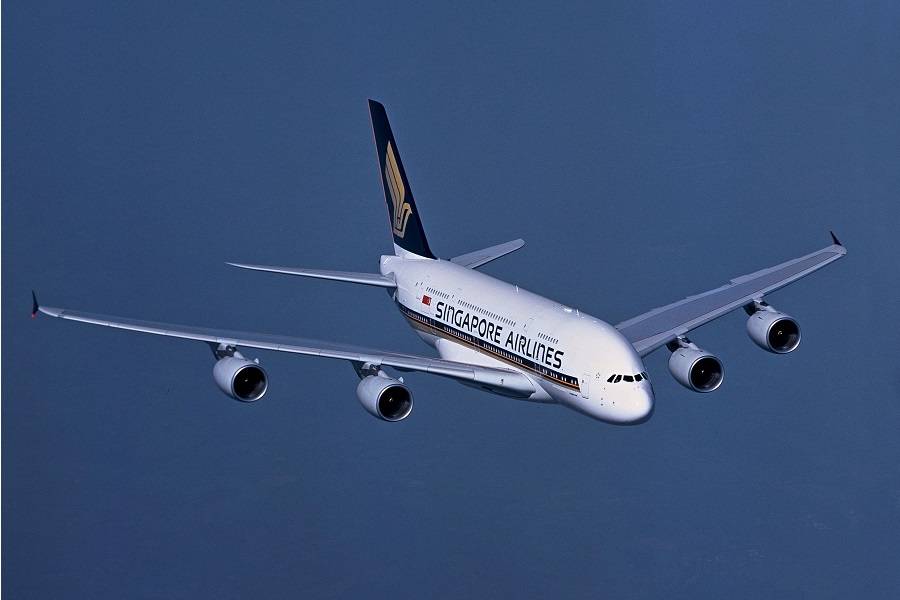 Tim Clark, the President of Emirates Airlines, believes that Airbus should replace the A380 with a newer, more efficient model. He believes that both Airbus and Boeing are wrong not to pursue such an aircraft. His airline ordered 123 A380s, of which it has since retired 4. But in 2018, Airbus announced that it would stop production of the aircraft. It delivered the last one in 2021 – to Emirates.
Clark believes that stopping production of the type was a mistake. But convincing Airbus to replace the A380 is difficult. For most airlines, the business case of the aircraft runs into some obstacles. Keeping a fleet of aircraft as big as these full, all year round, is a challenge, for most. We have previously seen that such big aircraft depend on the "hub and spoke" model. This is where an airline only has one large airport hub, connecting cities worldwide through it.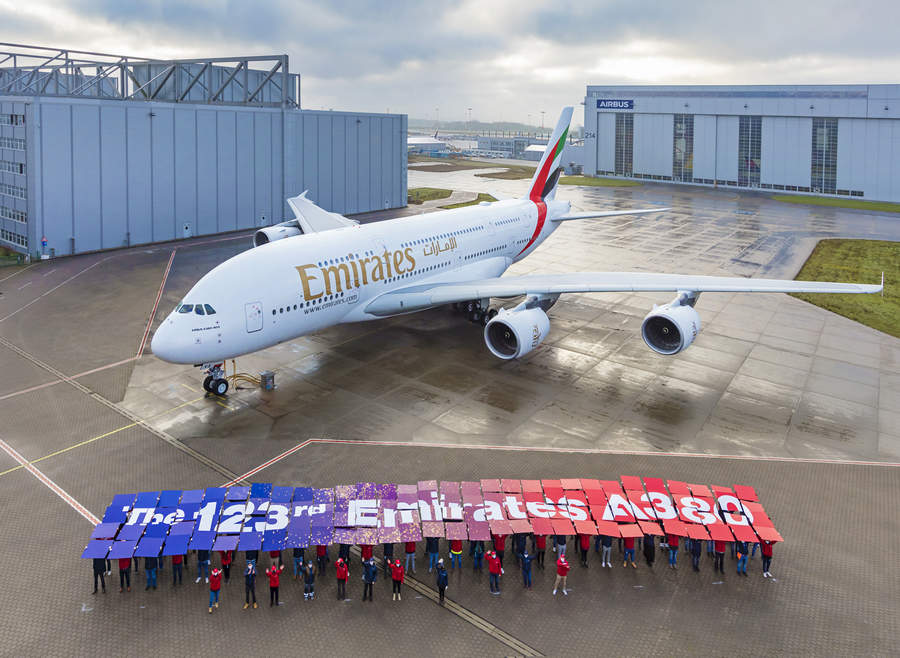 The Right Place For The Right Aircraft?
And this is how Emirates operates, using Dubai International (OMDB) as its hub. But even other airlines, including some in the Gulf region, report difficulties with their A380 fleets. Clark dismisses these concerns, saying that this is simply the result of being unable to scale up operations. I.e. these airlines don't have enough A380s.
The reason that Clark wants a new aircraft to replace the A380, is because it IS efficient – when it is full. Clark compares the aircraft's per-seat efficiency with that of a 787-9. The Dreamliner burns about half the fuel, he says. But with his airline's configuration for both jets, the 787 would have fewer than half the A380's seats. Some other airlines might dispute these numbers. Clark says an Emirates 787-9 (none have arrived yet) will have 230-240 seats only.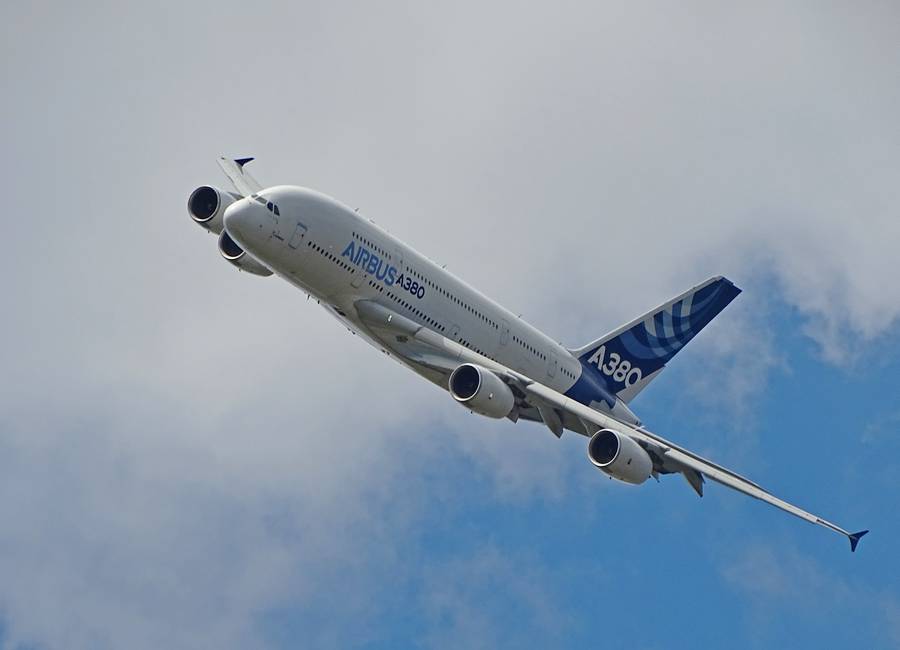 Clark points out that there are enough congested airports with high slot limitations around the world. An aircraft made to replace the A380 would benefit airlines like British Airways, flying out of Heathrow. Operators like Qantas, with an unusually high number of long-haul flights into busy hubs in the US, Europe, and Asia, also need such jets. A move away from such a hub & spoke model is why no US airlines ever ordered the A380. Or the 777X, so far.
When it enters service, Boeing's 777-9 will be a very efficient large aircraft. But Clark says Emirates flies an A380 into Heathrow six times a day, with all seats full. As efficient as it will be, the 777-9 won't replace the A380. What Clark would like to see is an A380 using emerging technology. The aircraft revolutionized the use of carbon composites, but such technologies have already moved much further.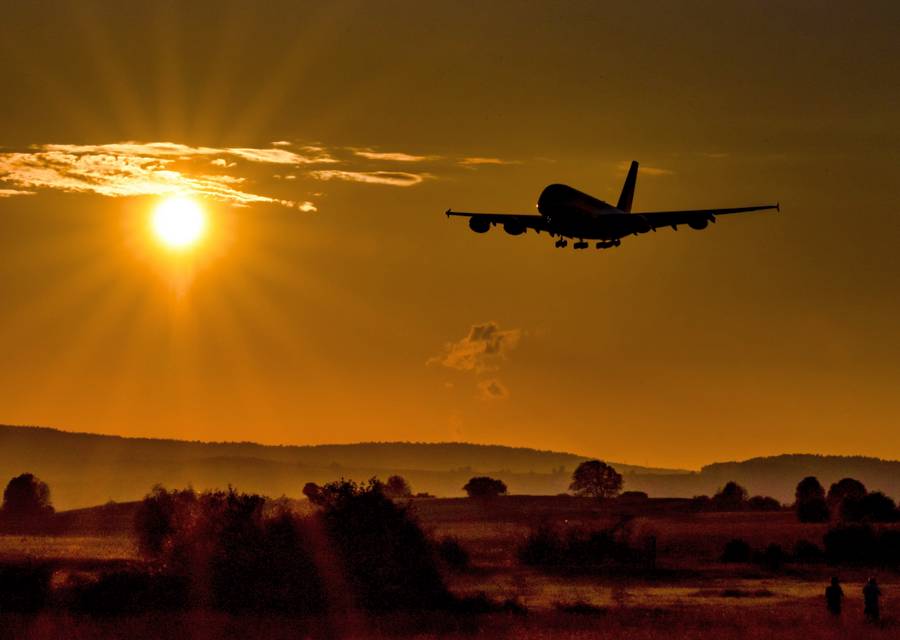 Lighter Weight, Better Engines To Replace The A380
With newer engines, perhaps using technology similar to CFM's Open Fan, Clark believes that a newer, lighter A380 would have a great future. Critics opine that his airline would still be almost alone in needing it. Also, Airbus no longer has a finish assembly line (FAL) that can handle an A380-sized aircraft. The manufacturer is transforming the line for the jet in Toulouse, France, to handle A321neos.
When Airbus gave the A380 the go-ahead, to replace Boeing's 747, it believed that there was a market for 1,235 such aircraft in the following 20 years. Boeing's projection for the same period was 320 jets… and was more or less correct (A380 sales + 747-8 sales). Also, it's worth remembering that Airbus lost money on every A380 it made. This is despite financial support from EU governments – which created other trade issues later.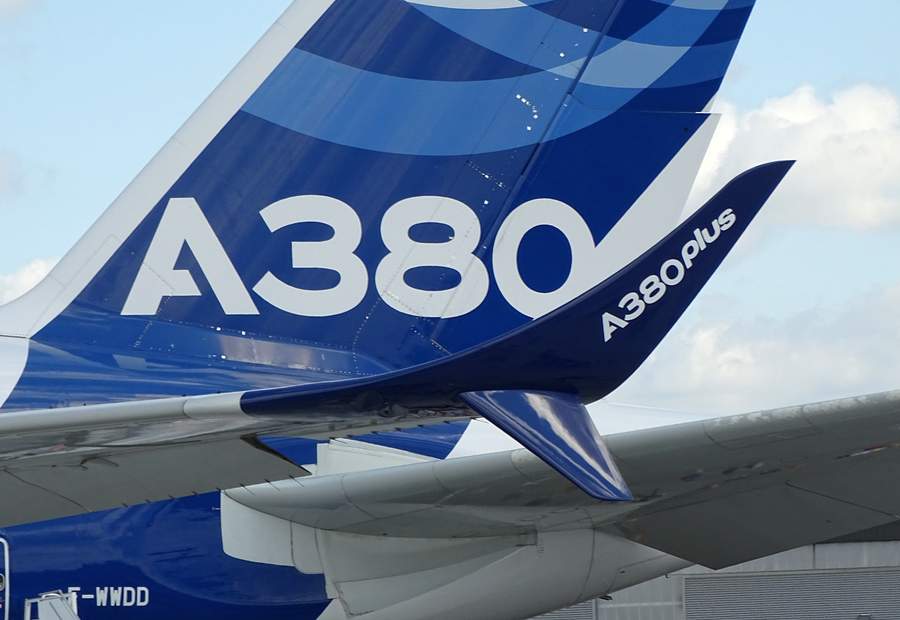 Airbus initially thought that it could develop the A380 for 9.5 billion Euros. Now analysts believe the actual number, over 15 years, is somewhere around $25-$30 billion. Before ending A380 production in 2018, Airbus examined the prospects of an A380neo or an A380Plus. Emirates reportedly couldn't agree with Airbus about either.
Ultimately, Airbus couldn't make the A380 profitable as a "bespoke" aircraft for Emirates. Many airline bosses, including those moving away from the type, admit that it is very popular with passengers. Unfortunately, airlines need the right operating model and the right environment in which to operate it. And unless future airport congestion worsens dramatically, Emirates may well be a lone voice, in this regard.