More countries are looking likely to place orders for the Embraer C-390 military freighter. But why now, and what does this mean for Embraer?
Most small and medium-sized military freighters tend to be turboprops – but not the C-390 and KC-390. Choosing a type of engine for such aircraft is complicated, but turboprops offer some advantages in high-load, low-speed scenarios.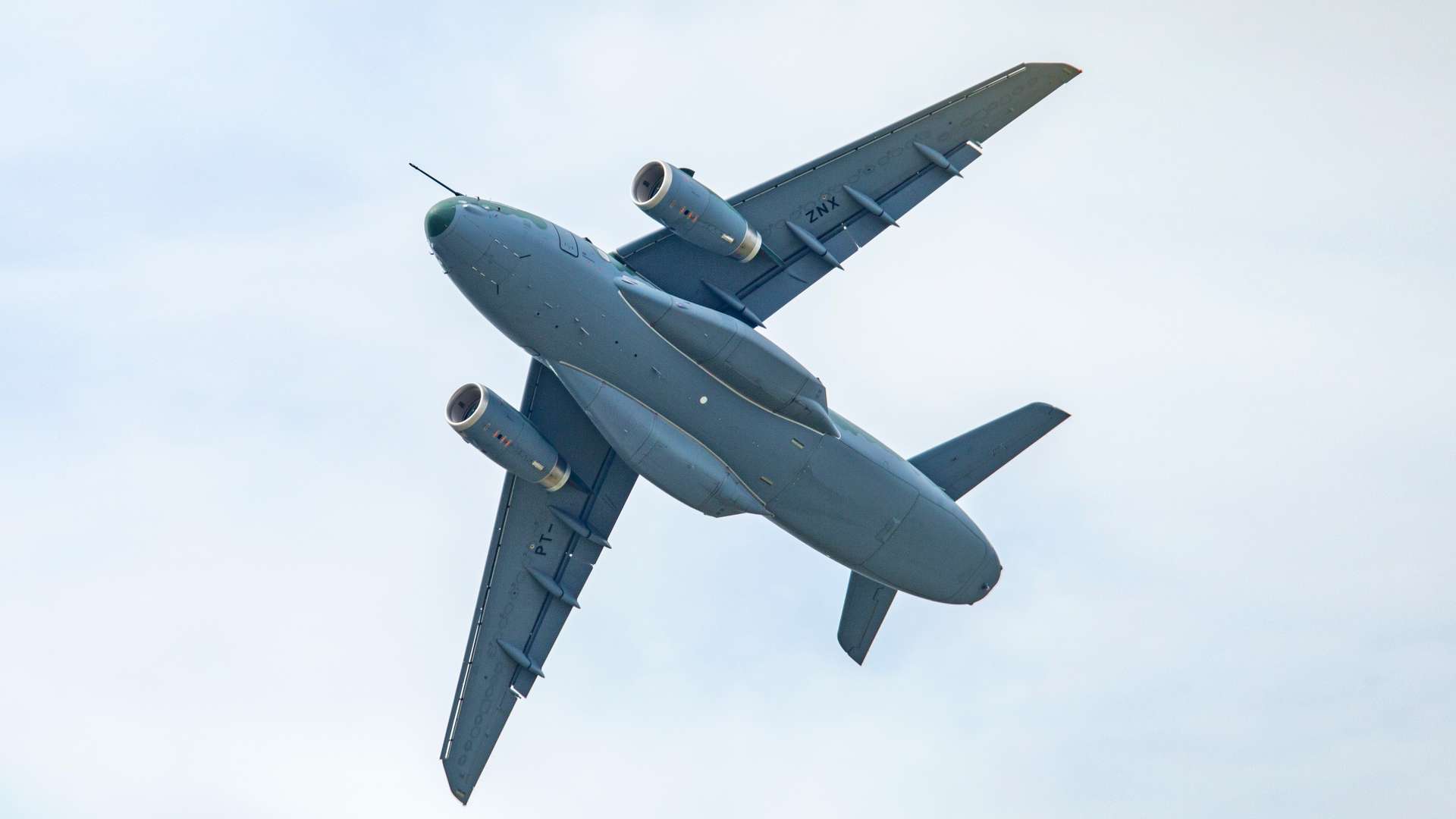 Embraer went in a different direction with the C-390 and the KC-390 – the latter being the (otherwise identical) aerial refueling-capable variant. This is a jet, relying on just two IAE V2500 turbofans, but its size and load capacity make it a suitable replacement for Lockheed's four-engined C-130 Hercules.
On paper, the aircraft's specifications seem reasonable, but attracting buyers proved difficult. Embraer officially launched the C-390 in 2009, with the first prototype taking to the sky in 2015. Early on, Embraer was confident of initial sales of 60 aircraft, at home in Brazil and to other customers worldwide.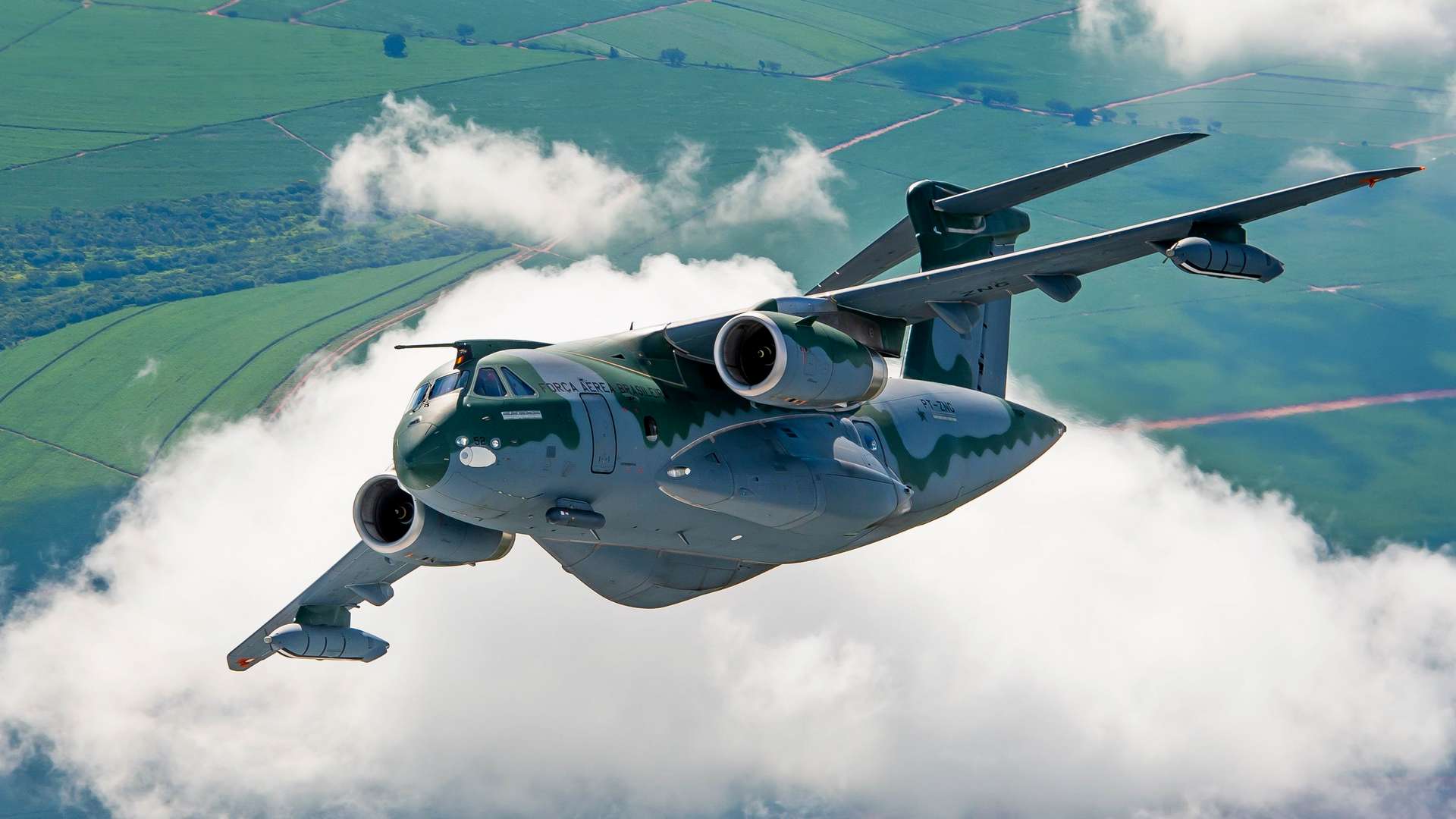 However, many of these discussions seemed to stall, before turning into orders. Until recently, that is, because Embraer's luck seems to have turned, in the past few months. The Brazilian manufacturer now seems to be in advanced talks with a number of customers, primarily in Europe.
Customers with firm orders for the Embraer C-390 include Brazil, Portugal, and Hungary. Originally, Brazil's Air Force wanted to buy 28 aircraft, with Embraer hoping for more orders from other Brazilian agencies. But gradually, Brazil's orders went down first to 22, then to 19 aircraft.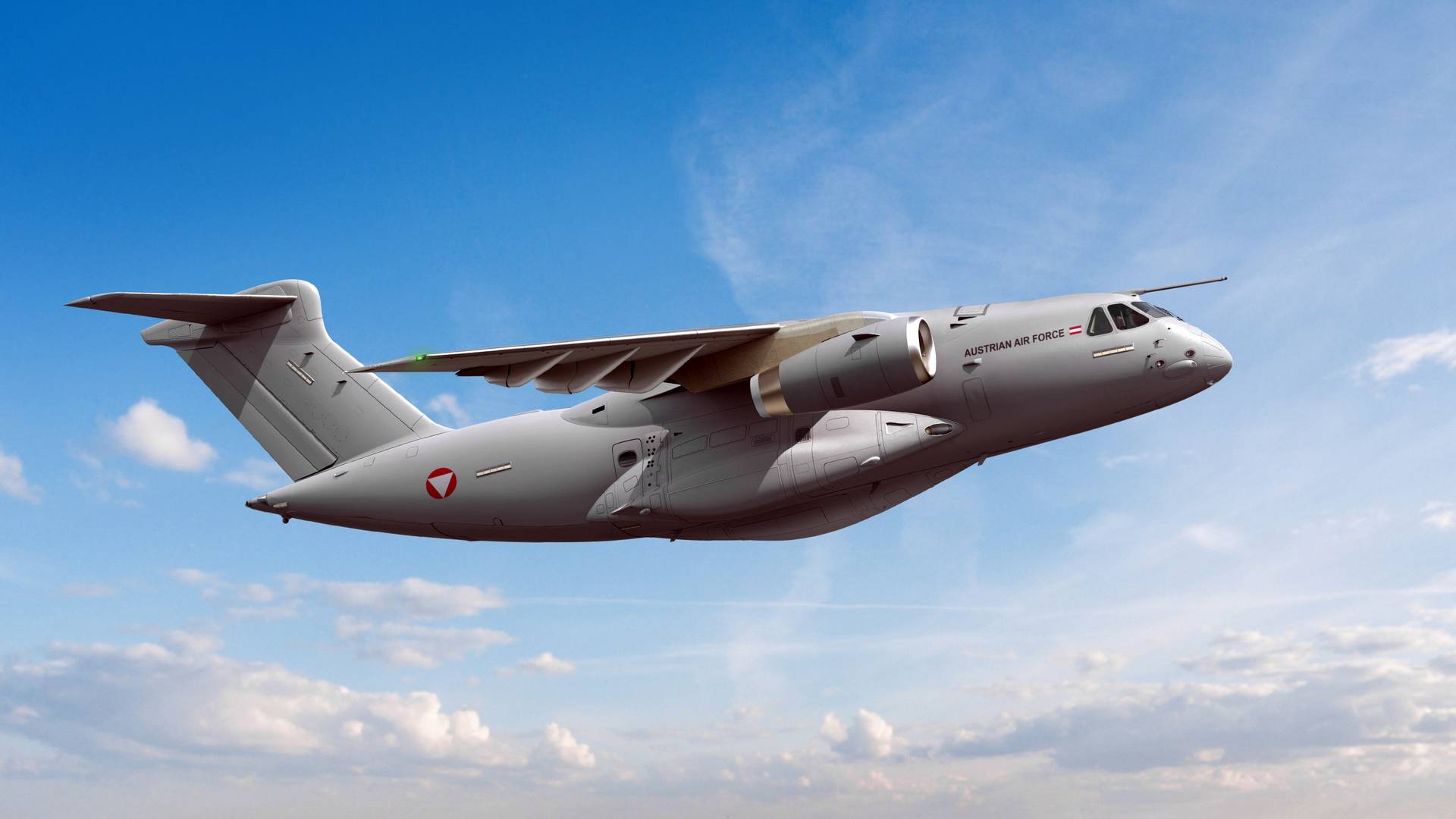 Embraer and Recent C-390 Successes
Portugal has firm orders for 5 C-390s plus 1 option. Hungary's order is for 2 aircraft only. But this year, the Netherlands announced that the Embraer C-390 is their choice for replacing their C-130s. These discussions are for 5 aircraft.
Then earlier this month, Austria announced that it wants to buy 4 Embraer C-390 aircraft, to replace its own aging C-130s. Austria looks set to work together with the Netherlands, to secure a contract with similar terms.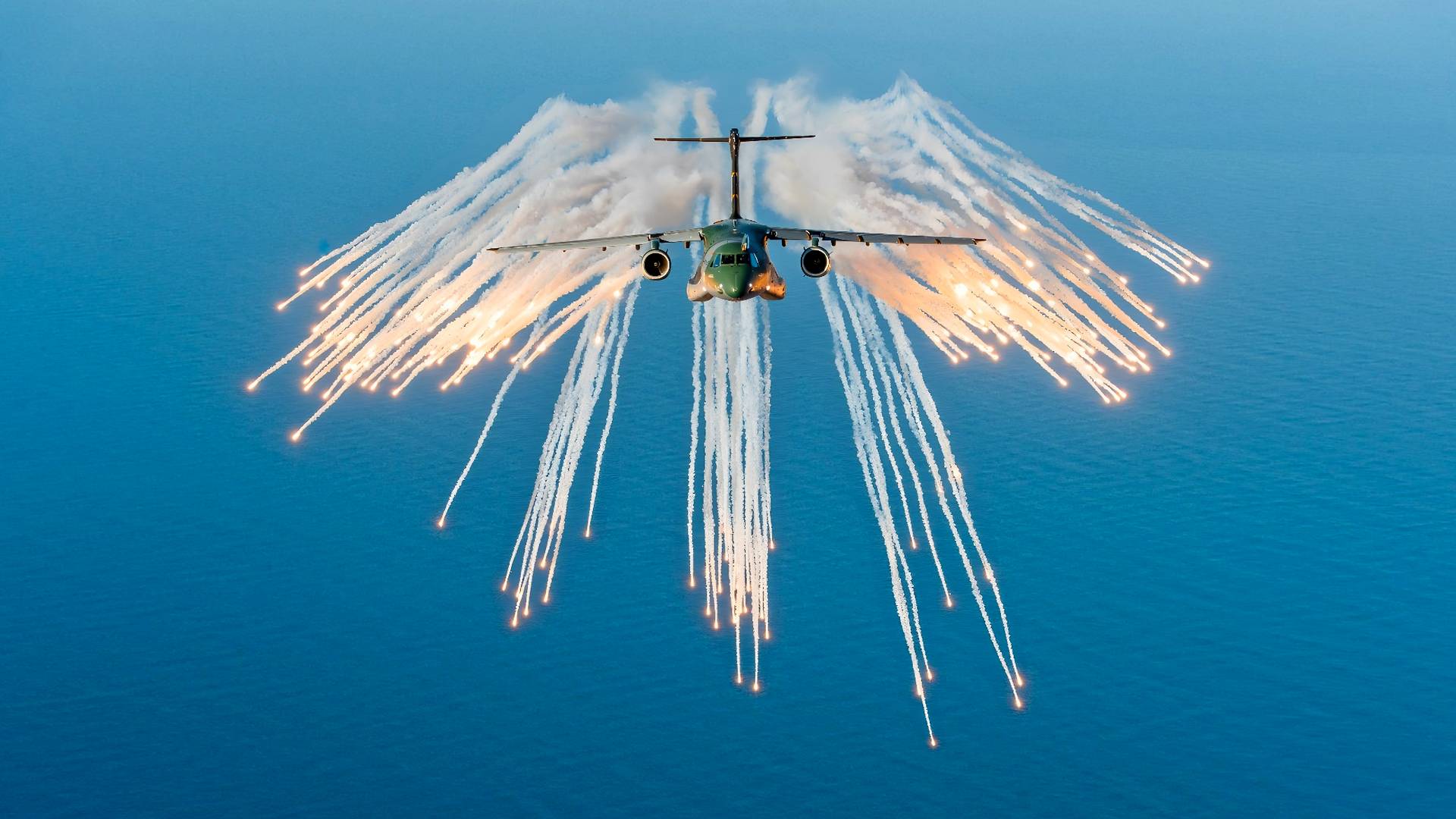 And finally, last Tuesday (26th of September), Brazil's Defense Minister Jose Mucio announced that he will go to Sweden in October, to discuss the sale of the Embraer C-390. This deal could involve three or four aircraft – and some industrial collaboration.
Brazil's Embraer and Sweden's Saab are already working together on a contract for Swedish JAS-39 Gripen fighter jets, for Brazil's Air Force. Embraer will assemble 15 of a total of 36 Gripens in Brazil. But earlier this year, Embraer and Saab also signed MoUs for a potential sale of the C-390 to Sweden.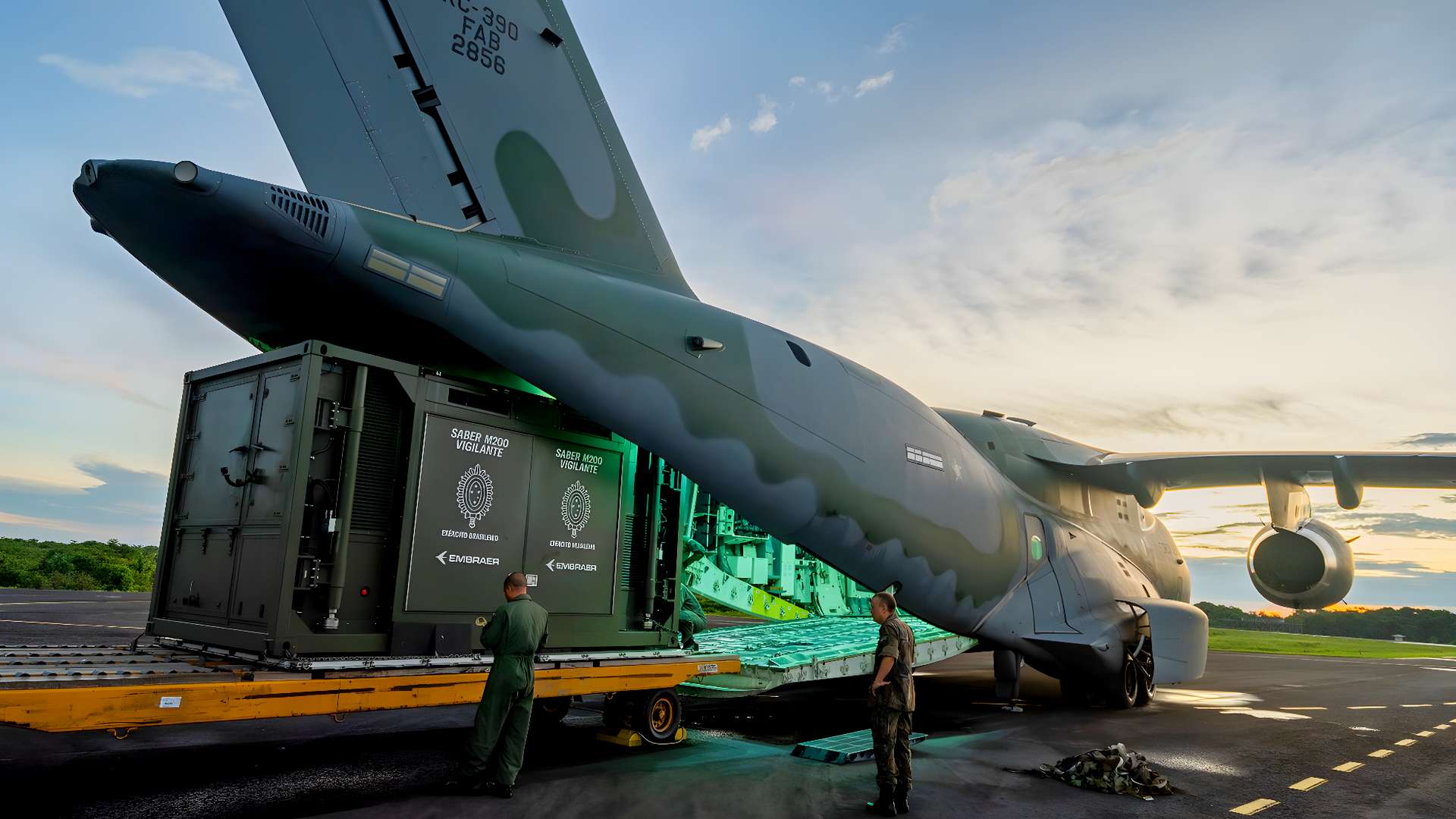 Embraer has also been promoting the C-390 to other potential buyers in Europe and elsewhere. But why all this interest now and not in previous years? A simple explanation is that the war in Ukraine has caused some countries to increase their military spending.
But there is more, involving the failed marriage between Embraer and Boeing. As we've seen, what could have been a merger (of sorts) between the two companies ended during the pandemic. Boeing claimed that Embraer failed to meet certain terms. Embraer explained Boeing's departure citing Boeing's financial burden after the 737 MAX groundings and the pandemic itself.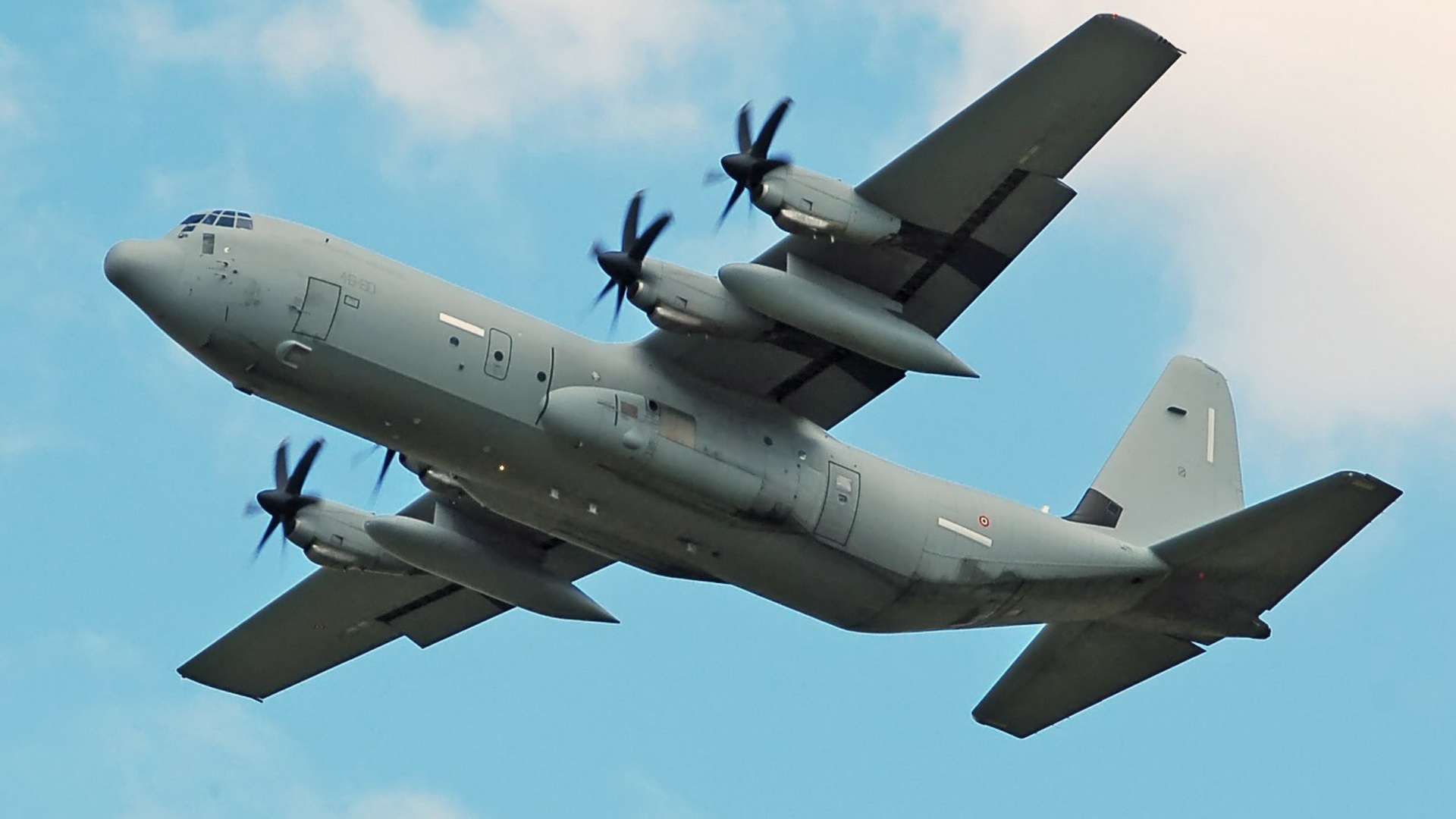 More Than Good Timing?
Whatever the reasons for the breakup, the original discussions between Embraer and Boeing also involved the C-390. This jet would allow Boeing to offer a competitive alternative to Lockheed's C-130J.
But there was more to this Boeing – Embraer tie-up. Other than helping substantially to promote the freighter, Boeing's involvement was seen by some as an assurance, especially for sales to NATO countries, of a military jet from a non-NATO member (Brazil).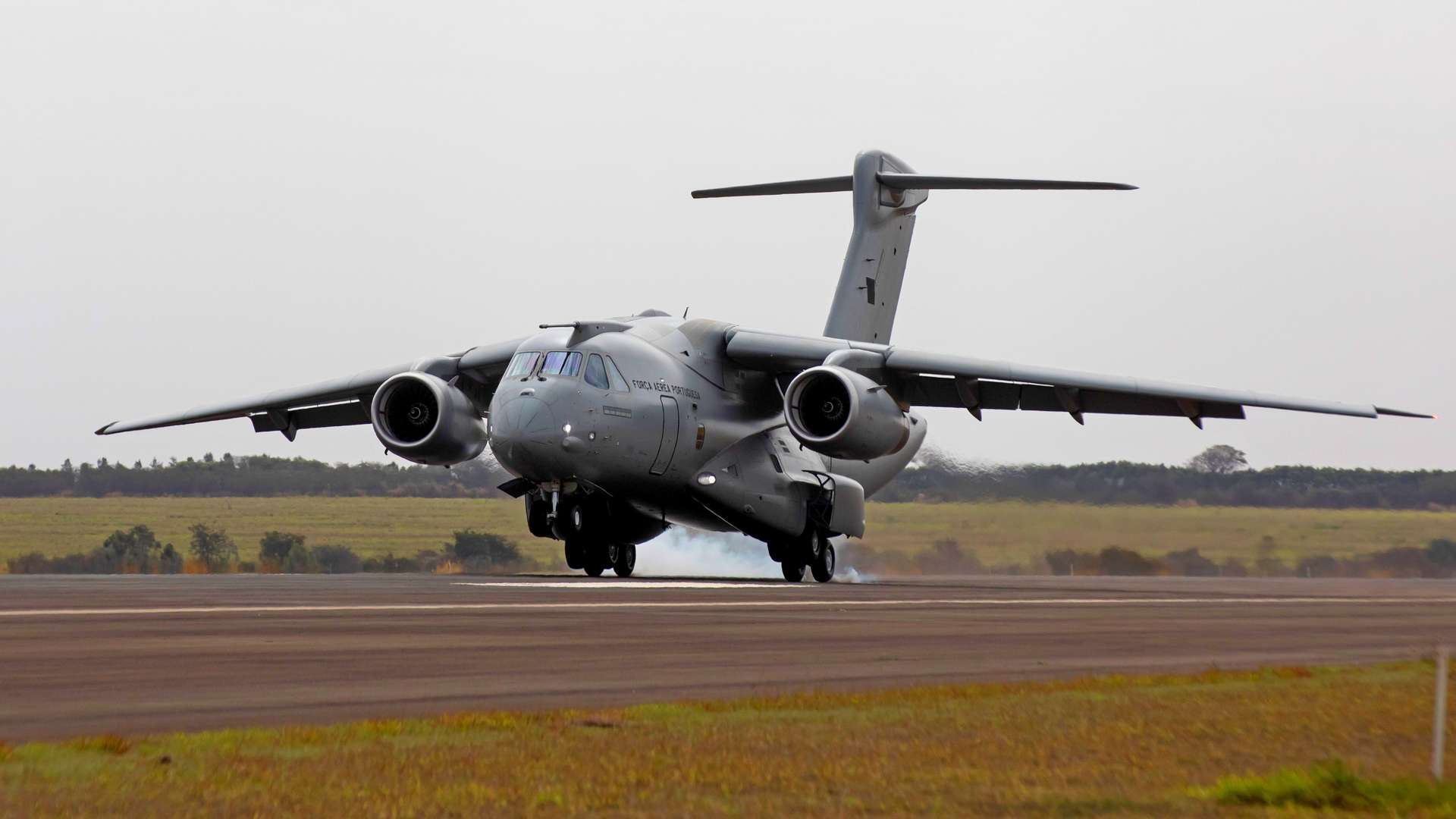 It appears that Embraer's decision to set up a final assembly and finishing plant in Portugal, a NATO member country, was key in the recent resurgence of the C-390. The timing was also a factor, with the Ukraine war and the age of many C-130 fleets favoring freighter sales. The two turbofans make the C-390 faster and more efficient, which helps.
Embraer has plenty of experience in making both commercial and military aircraft. The C-390 seems to combine elements of both. Embraer reportedly drew heavily from the commercial side of things, mainly for the plane's maintenance and support. The IAE V2500 engines power many Airbus A320s, for example.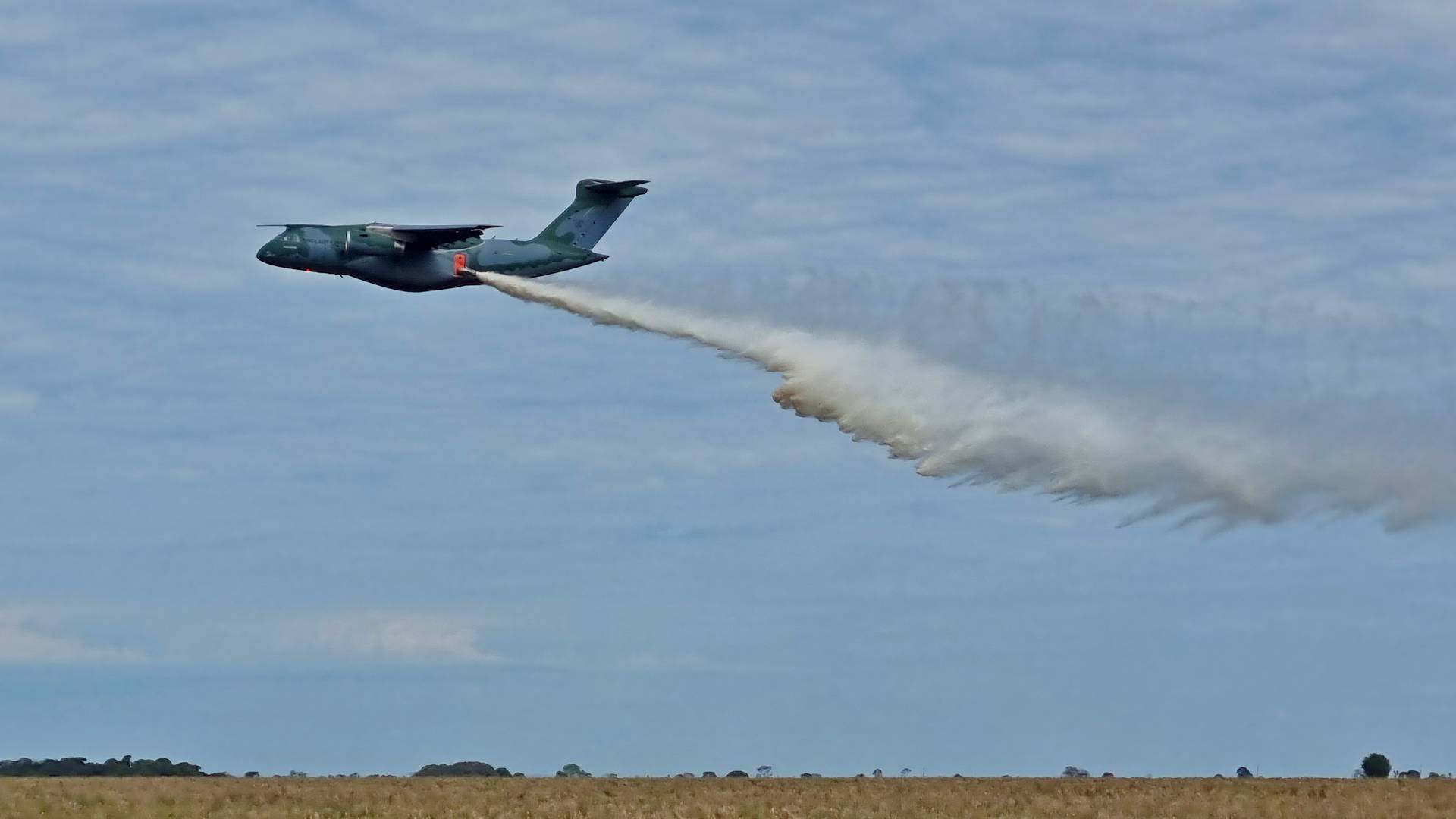 Earlier this year, Airbus seemed to be pursuing talks with Embraer about the C-390. Size-wise, the Brazilian plane sits between the Airbus C295 and the much larger A400M. But it's not clear if these discussions are ongoing.
Meanwhile, Embraer is also trying to find partners for its future turboprop project. Between that, the C-390 and maybe Saab's Gripen, the Brazilian manufacturer could feature in some interesting partnerships, in the coming months and years.