After Boeing backed out of a strategic partnership with Embraer in 2020, now Airbus appears to be after something similar… but different.
We have previously looked at the story behind Boeing's and Embraer's talks of a partnership in previous years. That deal went south in 2020. Boeing stated that Embraer didn't fulfill some of its obligations. Embraer refuted these claims, suggesting that Boeing was trying to reduce its expenditures, following the 737 MAX grounding and the pandemic.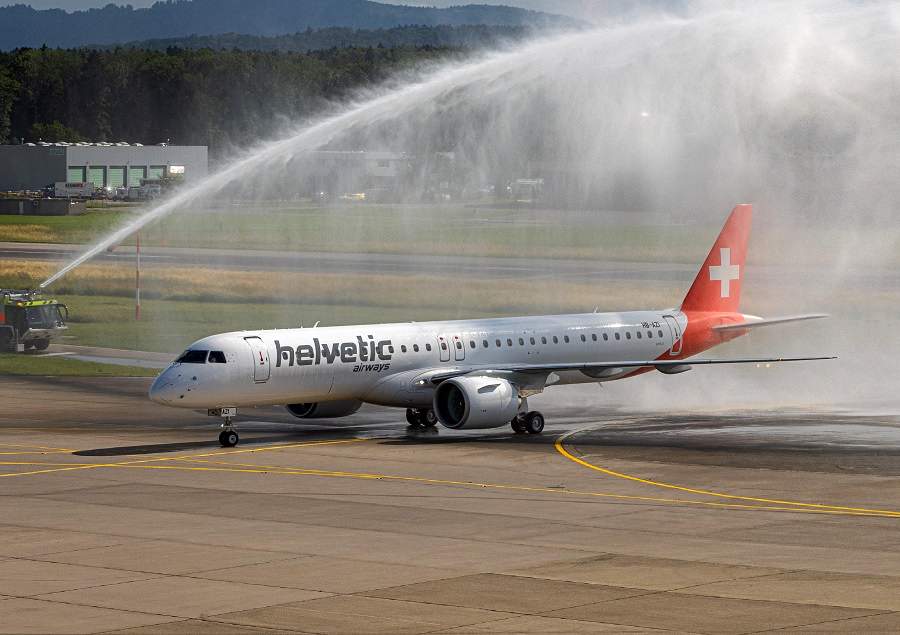 That Airbus might now be after a partnership with Embraer, seems a bit ironic. Many saw Boeing's "courting" of Embraer as a response to Airbus' takeover of the Bombardier CSeries – now called the Airbus A220. However, it appears that Airbus is not interested in the Brazilian company's commercial aircraft – for now anyway.
Airbus, Embraer, and Cargo Planes
According to Victor De La Vela, Airbus' head of defense and space in Latin America, Airbus wants to open talks with Embraer about a partnership in… defense and space. De La Vela made it clear that negotiations between the two parties have NOT yet started. But he explained that such a partnership is among his goals.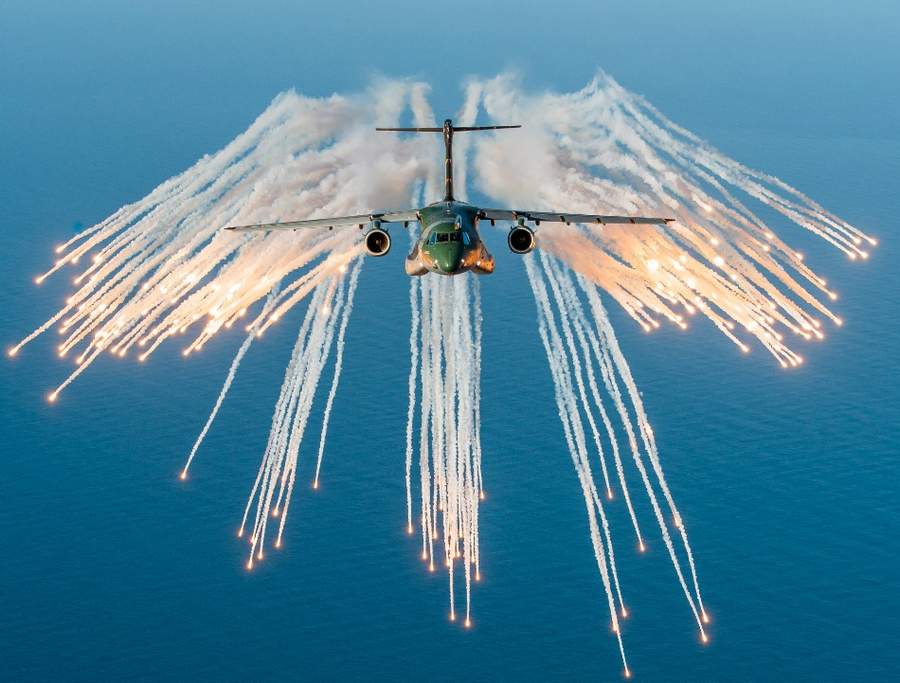 So then, an Embraer – Airbus tie-up would not involve airliners, and is, therefore, different from what Boeing was after. Except that Boeing was also pursuing a second joint venture with Embraer, concerning the C-390 military cargo aircraft. Embraer designed this twin jet as a C-130 replacement.
Airbus has a bigger cargo aircraft: the A400M Atlas. It also has a smaller military cargo turboprop, the C295. But Airbus doesn't have anything in between – and the Embraer C-390 would fill that void rather well. The Embraer C-390 uses a pair of IAE V2500 turbofans, which also power a lot of legacy Airbus A320s.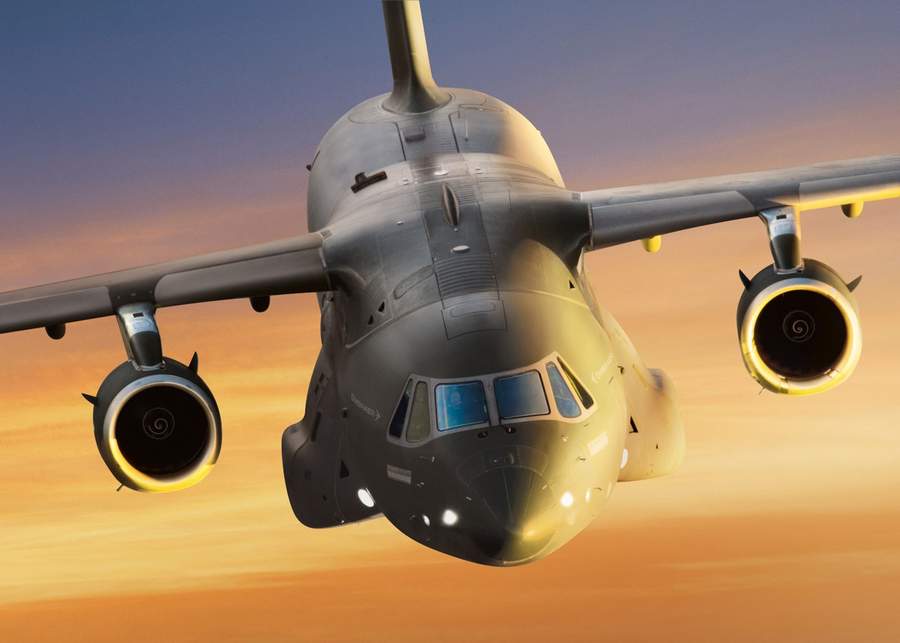 In recent months, Embraer's C390 has attracted some new orders and interest from a number of countries. The most recent country to order it was the Netherlands. Austria, Sweden, and Colombia have also shown their interest in the type recently. Countries with existing orders include Portugal, Hungary, and of course Brazil.
Clashing Interests?
Early sales of the C-390 (and the KC-390 in-flight refueling variant) were slow. However, orders from NATO members Portugal and the Netherlands could open the prospect of sales to other NATO countries. Previously, the Brazilian manufacturer hoped that Boeing's network and marketing could boost the type's sales. But with that prospect now out of the window, could Airbus help Embraer do the same?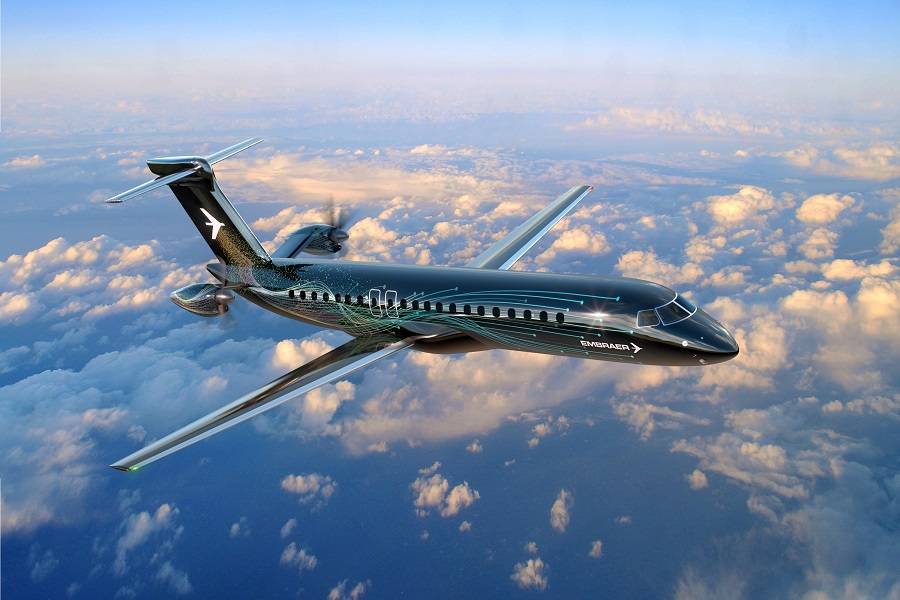 Still, such a partnership would create some… awkwardness, with regard to the commercial side of things. Embraer's E2 series has competed with the A220 in some markets. Embraer also wants to pursue a new turboprop – that may compete with the ATR turboprop family, in which Airbus has a stake.
On the other hand, Embraer's project is apparently stalled, largely due to a lack of a modern turboprop engine. ATR could benefit from such an engine, too. But it's hard to imagine this being the basis for a partnership between the two companies. Of course, all this is beyond any defense and space partnership between Embraer and Airbus. Nonetheless, such a partnership would invite a lot of what-ifs…
Check out these latest videos from Mentour Pilot and Mentour Now on YouTube!