A "joke" bomb hoax led to an emergency, the launch of at least one fighter jet and searches and delays for many easyJet passengers and crew.
European, American and other airlines are already busy with a summer ramp-up of operations. And this plus the recovery from the pandemic, along with low staff numbers, is challenging many airlines and airports. So it is rather unfortunate that passengers make things even worse, with a poor choice of joke.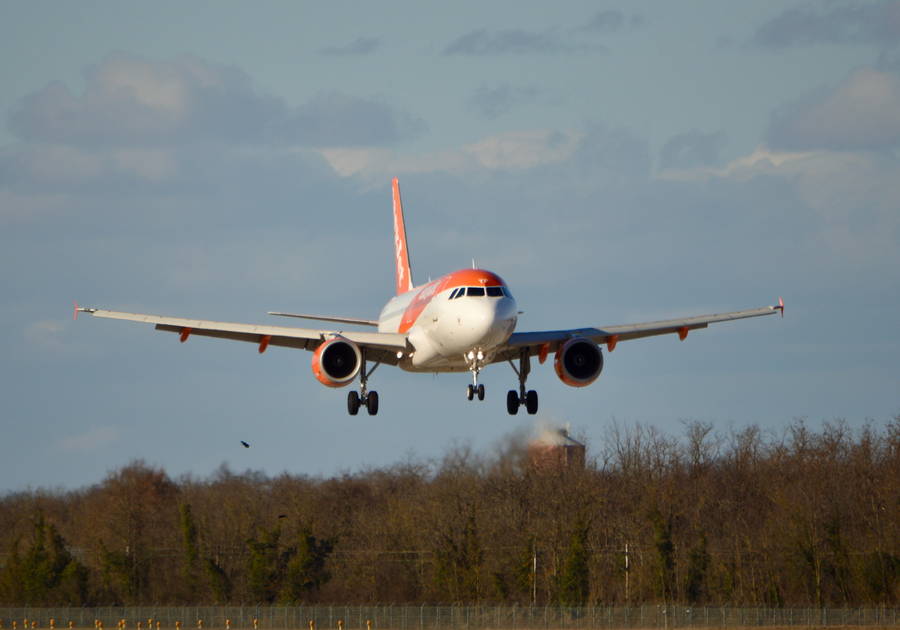 The action that led to an easyJet flight having a fighter escort occurred on Sunday, the 3rd of July. It involved flight U2-8303, a daily early afternoon service that easyJet operates from Gatwick Airport (EGKK) in the United Kingdom. Its destination is Spain's Mahon Menorca Airport (LEMH). Menorca in the Balearic Islands is a popular tourist destination.
A Fighter Jet Meets The easyJet Flight
The flight had a departure delay of approximately 50 minutes, but would otherwise have been uneventful. What led to the fighter escort was a bomb threat about the easyJet flight on social media. It appears that a young passenger made this threat before boarding. Media reports describe this person as a British 18-year-old, travelling with five friends.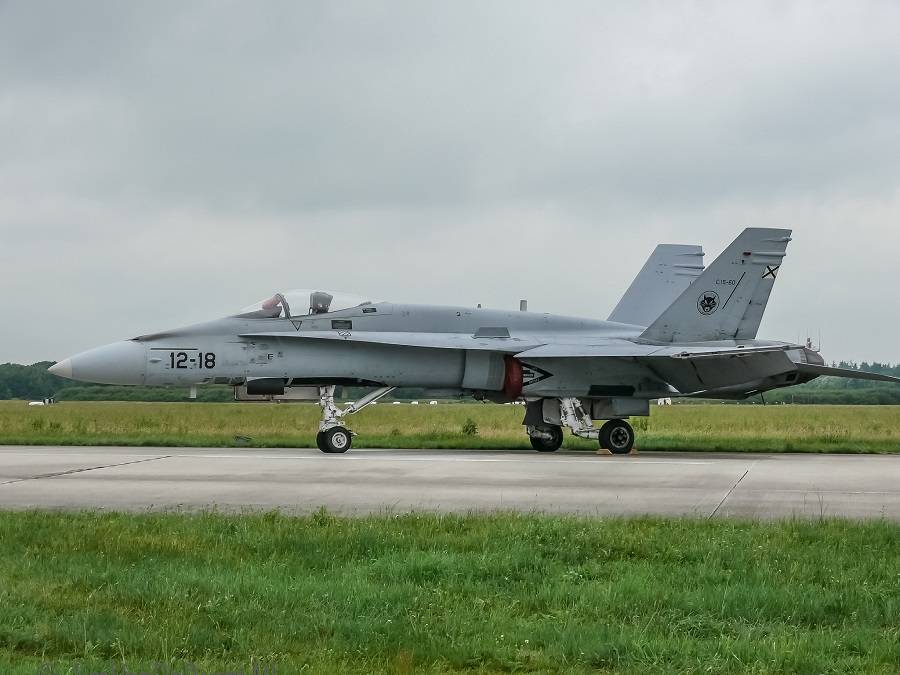 It isn't clear how long it took for the authorities to see the passenger's message. But when the easyJet flight reached the Mediterranean, passengers saw an EF-18A fighter (Spanish variant of the F/A-18A) out of their windows. Passenger photos show the fighter jet on the right side of the airliner, wagging its wings.
The passenger flight landed at its destination, just over half an hour late. But if seeing a fighter in flight seemed like a novelty, what followed was worse for the easyJet passengers. Instead of going to the terminal, controllers directed the aircraft to a remote stand. The passengers' luggage was unloaded and set on the ground. Then passengers had to disembark one by one and identify their luggage. Police then checked their luggage, using sniffer dogs.
A Great Way To Start A Holiday
Authorities also arrested the offending passenger, who then spent the next night in jail, awaiting trial. This teenager could face legal repercussions in Spain, and from the airline at home. Spanish authorities could charge easyJet for scrambling the fighter, among other things. The airline could then pass on this cost to the teenager. Some sources suggest that scrambling a jet this way could cost £50,000 ($60,500) or more.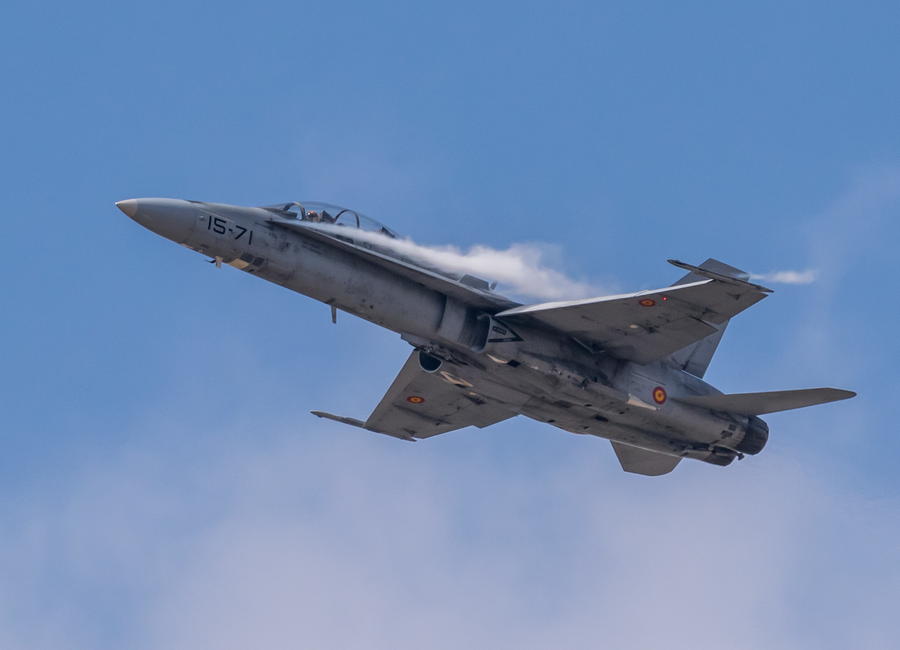 This upset delayed other flights arriving to and departing from Menorca. Among these was the return flight for this easyJet aircraft and its crew. They would eventually leave for Gatwick with a delay of almost four hours. The aircraft, a sixteen-year-old Airbus A319-111 with tail number G-EZAO, has since resumed regular service.
Some things might work as jokes in a group of friends, but can get out of hand quickly, in public. The teenager's joke might have "seemed like a good idea at the time", as the saying goes. But aviation safety and security officials aren't paid to decide if something is a joke, or not.