Eastern Airlines announced that they secured 35 Boeing 777s, for cargo conversion. But there is more here than meets the eye. Or, a bit less.
Eastern made its announcement yesterday (1st of September). The move marks the airline's expansion into the cargo market, by launching Eastern Air Cargo. Eastern Airlines currently has a fleet of 12 aircraft, split between 767s and 777s. Of these, 4 are in storage, including all three of their 777-200s.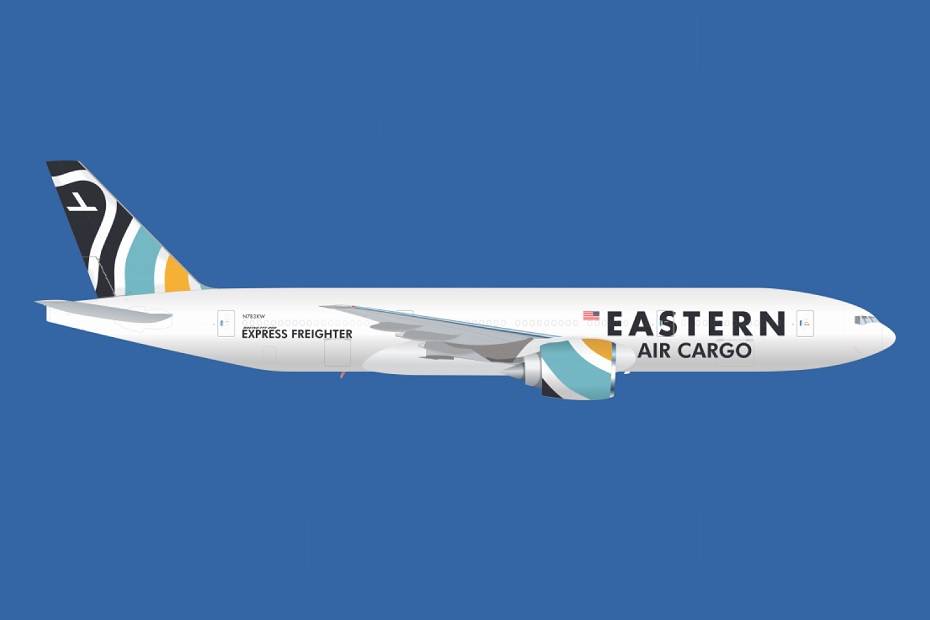 So the purchase of 35 777s, marks a major expansion to the airline's activities. The new (to Eastern) aircraft will be a mix of 777-200, 777-200ER and 777-300 models. The announcement comes with a rendering of an Eastern Air Cargo 777 "Express Freighter". But somewhat unusually, the graphic shows the right side of the freighter. Usually, renderings of freighters tend to show the left side, to showcase the new, big cargo door.
Well, the Eastern 777 freighter will not have a big main-deck cargo door. There's also no reinforced freighter floor (to begin with), with rollers for pallets – which makes sense, since there's no door to push them through. So you may think that Eastern is planning to use these 777s as 'preighters', i.e. temporary cargo conversions. We saw a lot of these seat-less passenger jets in the pandemic, and they're not going away.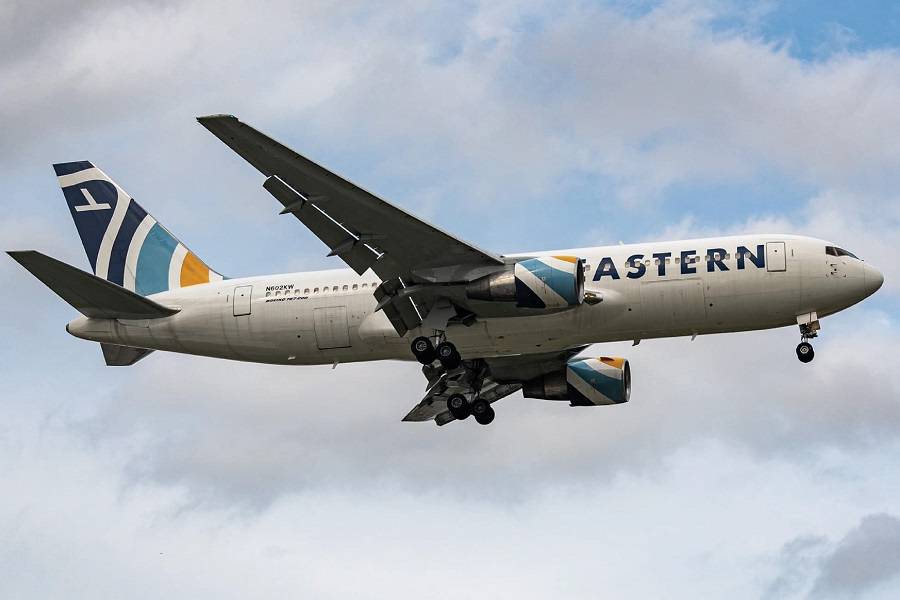 Eastern Airlines – Between A 'Preighter' And A Full Cargo Conversion
But a 'preighter' is NOT what Eastern is planning. Their 777s will have plugged doors, plugged windows and a 9G barrier. They will have a cargo interior lining, for the walls and ceiling – no overhead bins. In its announcement, Eastern is using terms such as "volumetric express cargo" and "low-density, express freight cargo". We're taking that to mean "e-commerce".
We have seen that e-commerce was a rising force in air freight, even before the pandemic. But it really exploded since. And crucially, it is changing how air freight companies think about their aircraft. Because where previously weight was King, now the main worry is volume. Most factory-built freighters and P2F conversions centered on efficiency in weight.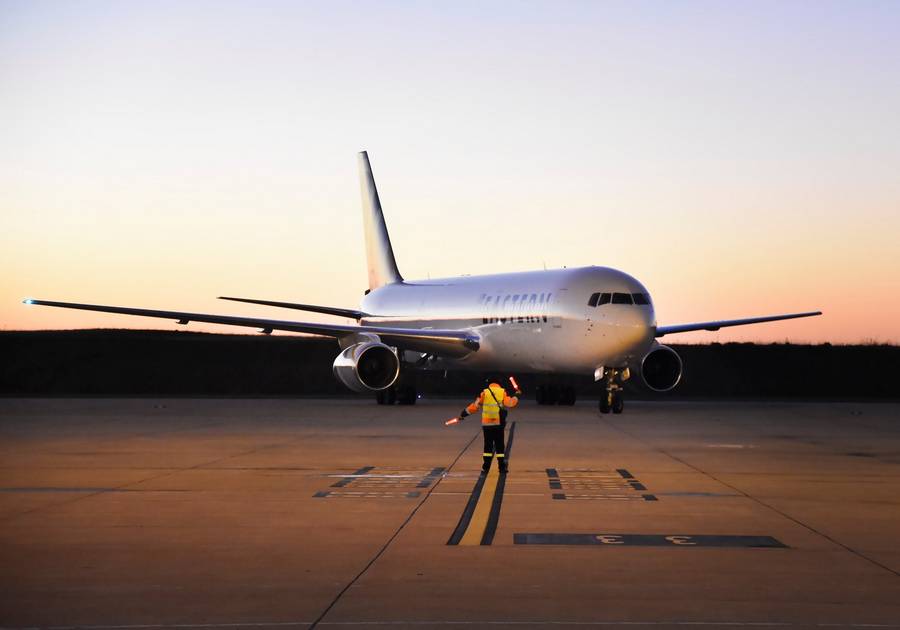 And there's more. An increasing number of our e-commerce purchases come with things like lithium batteries. These products generally can't go in the hold of passenger jets. The "middle-ground" cargo aircraft that Eastern will introduce, will have a level of fire protection that permits transportation of such products.
Eastern Air Holdings includes a company called Foxtrot Aero LLC. It is this company that will perform the P2F (passenger-to-freighter) cargo conversions for Eastern Air Cargo. The company aims to have an appropriate STC for the conversion in the first quarter of 2022. Eastern will then offer its aircraft on a charter, wet-lease or dry leasing basis.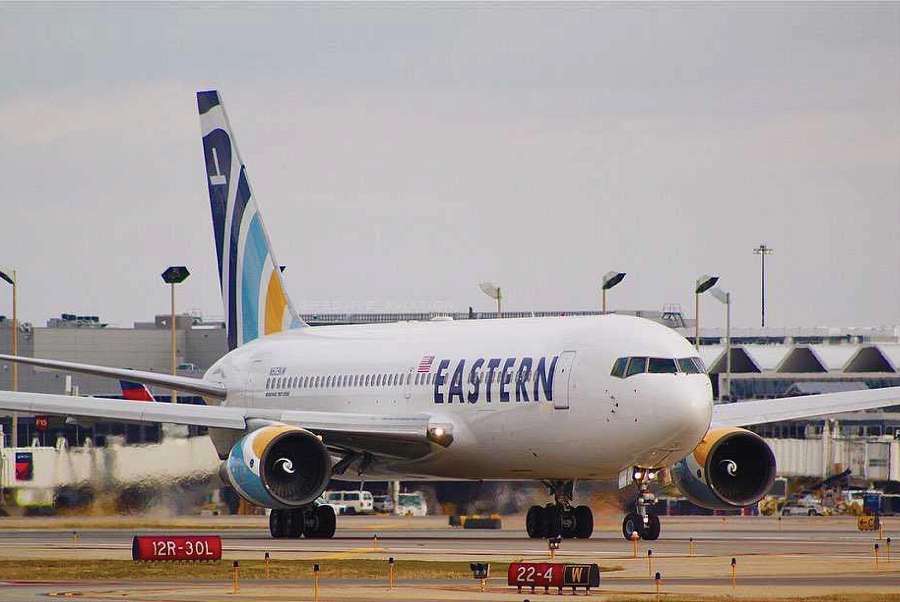 An Incremental Approach?
If all goes well, the development of a more conventional freighter is in Eastern's "future derivative plans". Before that, in Q2 2022 they want to develop "bespoke Express ULDs" (unit loading devices, i.e. cargo boxes) that will fit through the existing passenger doors. This could actually interest other operators. Again, "preighters" are not going away, and they could use such "Express ULDs".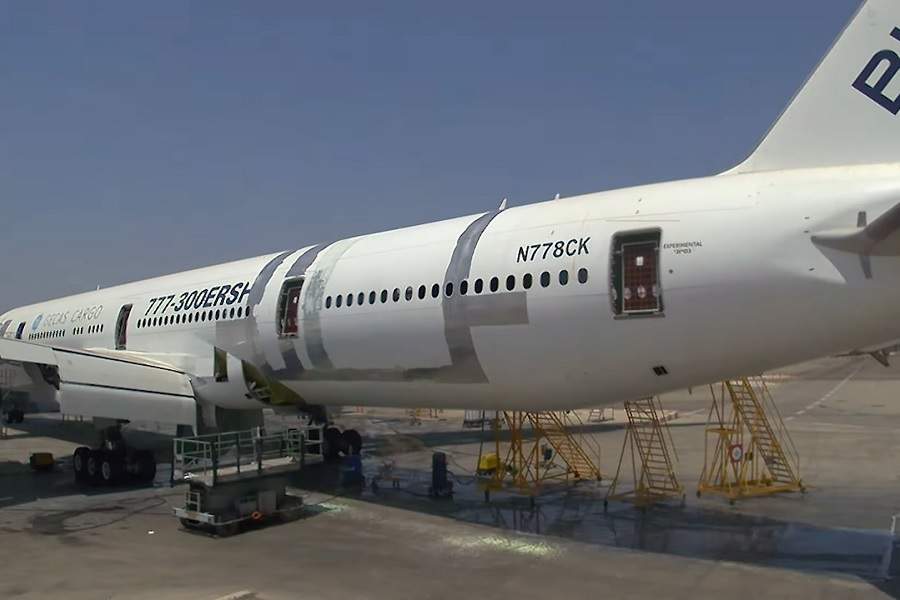 As we have seen, there are already plans from 2-3 different companies, for 777 passenger-to-freighter conversions. Of these, the one that is furthest along is the IAI/GECAS 777-300ERSF project. But after months of engineering work and other preparations, they are just now getting ready to cut metal. Eastern will get its cargo aircraft faster. But will they be better enough than 'preighters', to present an advantage?
The airline first started operations in 2010, as Dynamic Airways. Originally a charter operator, the airline later turned to scheduled international services. In 2018, the airline emerged from bankruptcy restructuring, and acquired the intellectual property of Eastern Airlines, rebranding itself. Eastern has been using some of its 767s as 'preighters', moving cargo during the pandemic.