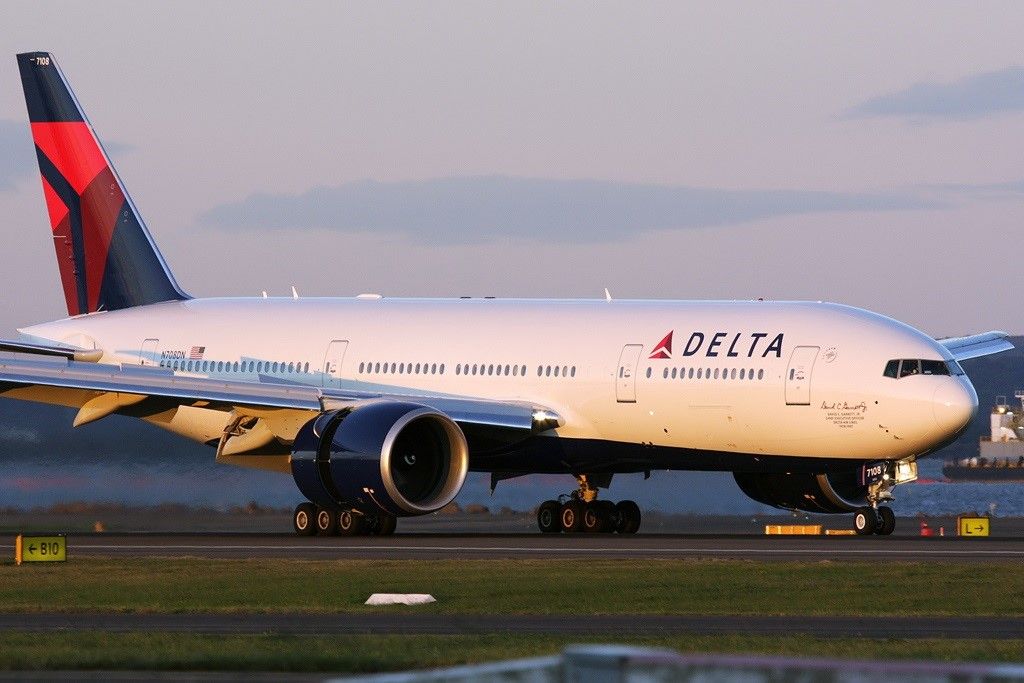 Sad News for triple-seven lovers today, as Delta Airlines has confirmed that the airline will operate its final Boeing 777 flight on 31 October this month. The Atlanta-based carrier has scheduled two final flights at the end of October, confirming the plans in a statement to the media.
A Breakdown of the Final Flights
The first of these flights will be operated from Hartsfield-Jackson Atlanta International Airport to Los Angeles International Airport on October 30.
Following this, Delta's final Boeing 777 flight will take off from John F. Kennedy International Airport in New York City to Los Angeles on October 31 – the very next day. These two final flights have been given the flight numbers DL8787 and DL8807.
These Boeing 777s are set to be replaced with the newer, fewer-efficient Airbus A350s, which will operate the majority of Delta's long-haul international routes.
Earlier in May, Delta announced the decision to retire the 777s saying the effort would
"accelerate the airline's strategy to simplify and modernize its fleet while continuing to operate newer, more cost-efficient aircraft."
Statement from COO of Delta
In a statement, Delta's Chief Operating Officer, Gil West said:
"The 777 has been a reliable part of Delta's success since it joined the fleet in 1999 and because of its unique operating characteristics, opened new non-stop, ultra-long-haul markets that only it could fly at that time."
Are you sad to see the 777 retire from the Delta fleet? Share your memories of the type below!
This content was provided to MentourPilot by provider, Travel Radar Media. Travel Radar offers high quality content in partnership with Mentour