A Delta Air Lines crew decided to return their Airbus A350 to Atlanta, after a case of diarrhea, which had consequences for more passengers.
This incident happened on the 1st of September this year – or early on the 2nd, if we go by UTC time. It involved Delta Air Lines flight DL-194, departing from Atlanta Hartsfield-Jackson International (KATL). Its destination was Barcelona El Prat Airport (LEBL).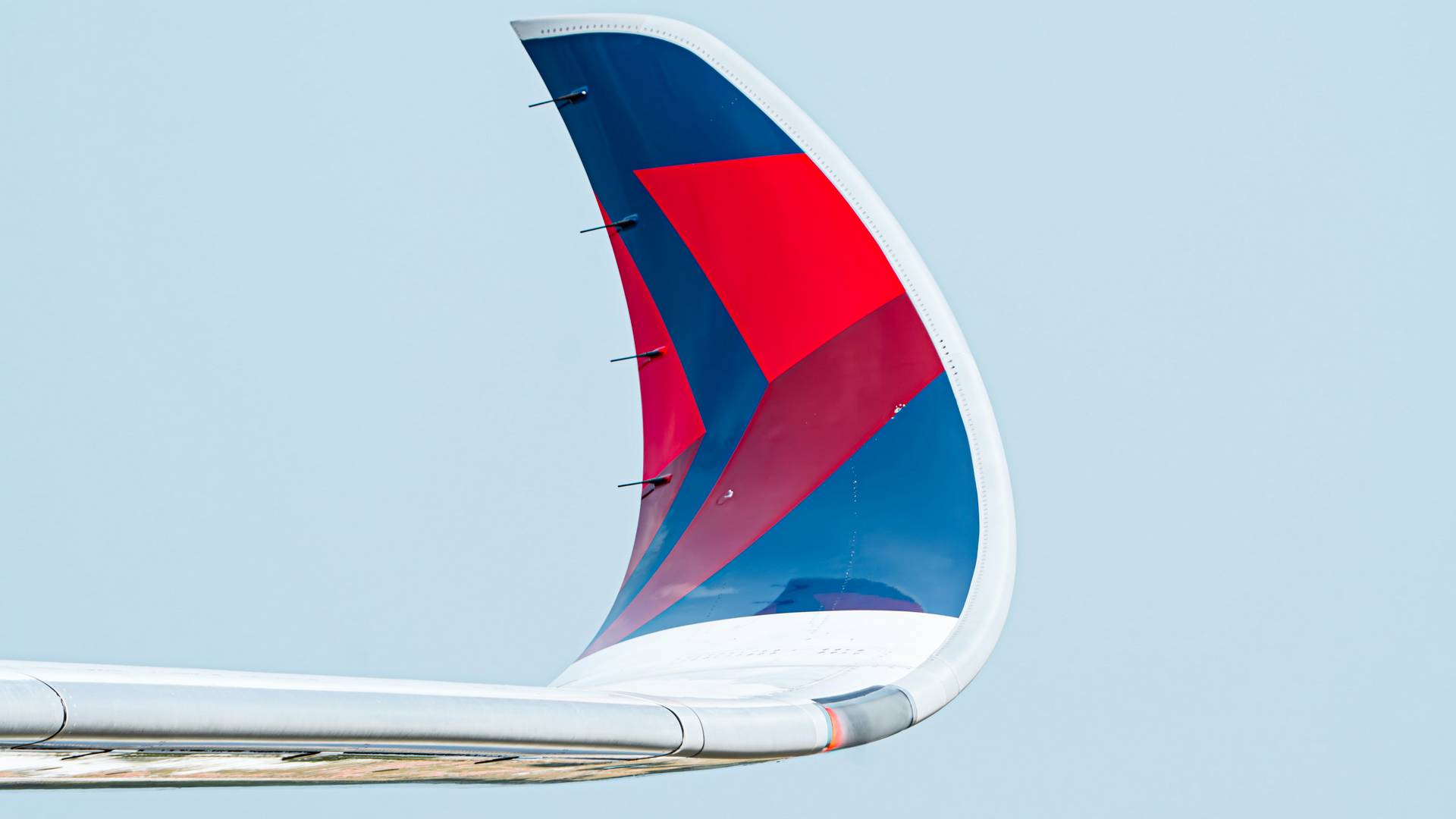 This is a flight that Delta performs daily with an Airbus A350, departing from Atlanta at 6:40 PM. The flight typically takes around eight hours. We don't know how many people boarded the incident flight last Friday.
The flight departed Atlanta normally, using runway 09L, climbing to FL370 for its cruise. But around 45 minutes into the flight, just 10 minutes after reaching cruise altitude, the Delta Airbus A350 started a left turn, heading back to Atlanta.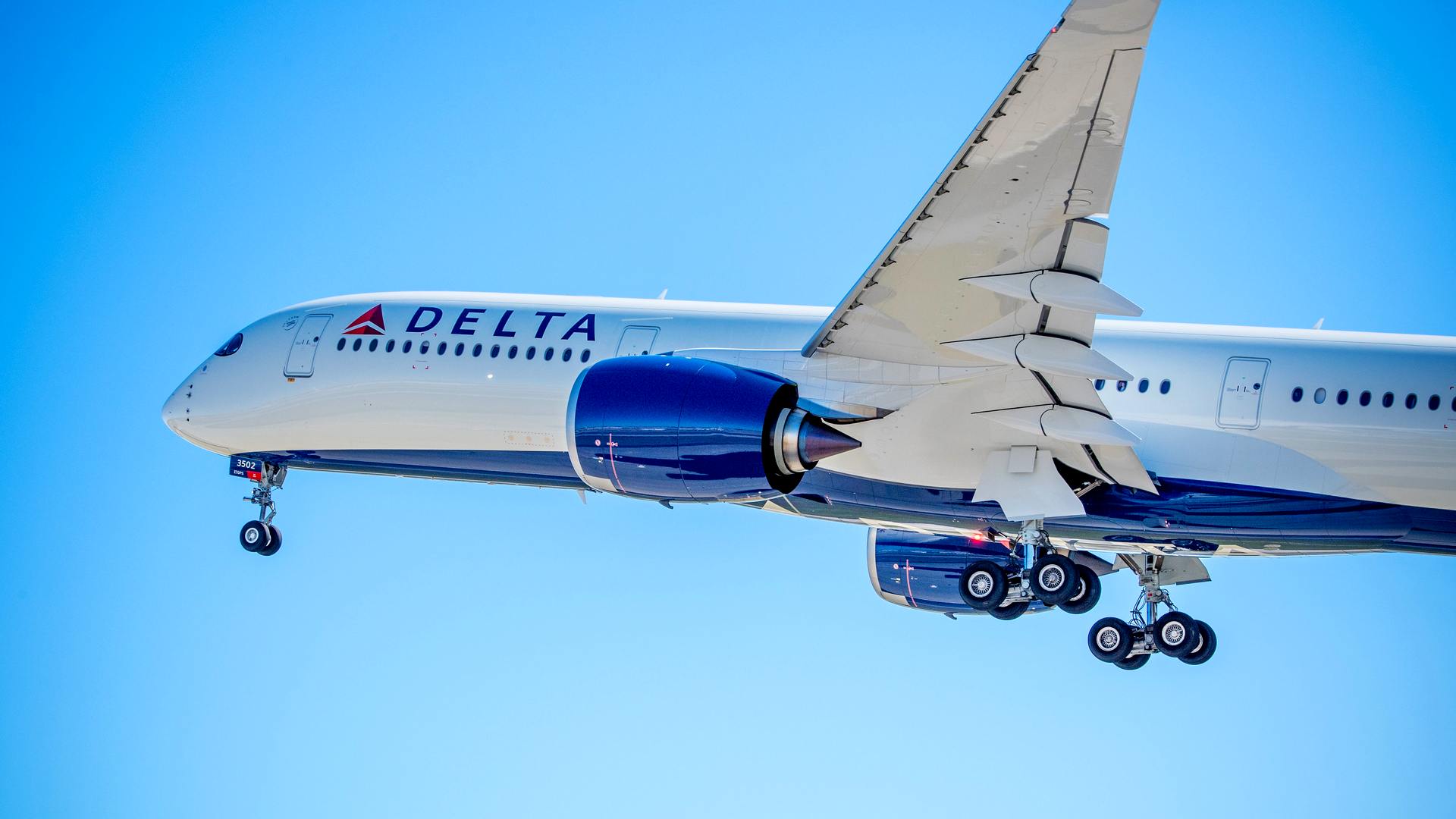 Delta Airbus A350 Makes A Hurried Return
When asked by air traffic control about the reason for their return, a Delta pilot explained that a passenger had suffered from diarrhea. And unfortunately, the unlucky passenger didn't make it to one of the toilets, in time.
The pilot told ATC that the passenger's… problem went "all the way through the airplane", creating a biohazard. People who claimed to be passengers on the flight said on social media that the crew tried to use scented disinfectant. But this just wasn't up to the job.
Had the Delta pilots decided to press on to Barcelona, their Airbus A350 and its passengers would have to stay in the air for at least seven more hours. They decided not to. The flight landed safely back in Atlanta, just over an hour after turning around.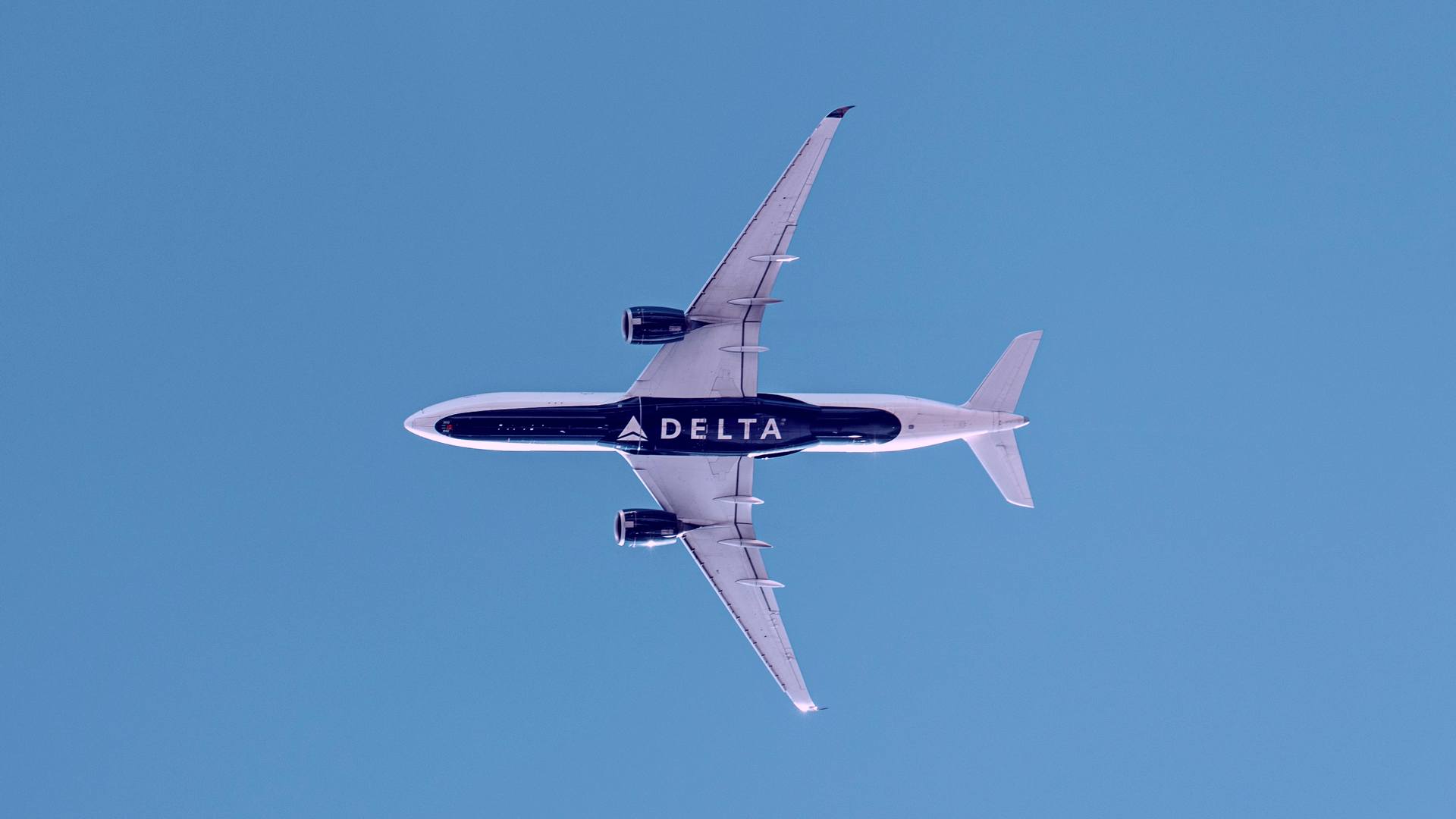 After spending around five hours on the ground in Atlanta, the same aircraft departed again for Barcelona, with the same flight number. It stayed in regular service in the days that followed. This particular Airbus A350 is 7 years old, but Delta isn't its first operator.
The jet initially entered service with LATAM, who withdrew it from service in September 2020. Delta put it into service about a year later. LATAM went through bankruptcy during the pandemic, so it had to get out of leasing contracts for a number of jets. Delta picked up seven of LATAM's A350s.