ZeroAvia's promising hydrogen-powered Piper Malibu had a crash, as it attempted an off-field landing. The two occupants reportedly suffered no injuries.
The crash happened on Thursday, four days after ZeroAvia restarted hydrogen-powered flights, following some upgrades. The aircraft is a Piper PA-46 Malibu Mirage, with registration G-HYZA. At this time we know that the crash site is near Cranfield airport (EGTC), where ZeroAvia runs its hydrogen project.
According to the company, the aircraft landed on its wheels, but the left wing hit vegetation as it was slowing down. As it hit, the left wing of ZeroAvia's hydrogen-powered plane separated, along with the left main landing gear. The two people on board exited the aircraft before fire crews arrived. The tower contacted Bedfordshire Fire and Rescue Service at 15:29 local time.
On April 29th, our R&D aircraft made a safe, off-airport landing in a field just outside the Bedfordshire airport. Aircraft has sustained some damage, but everybody involved is safe, and without injury. As we analyze the flight data, we will provide updates as we learn more.

— ZeroAvia (@ZeroAvia) April 29, 2021
Impact Of Crash On ZeroAvia's Hydrogen Work
At this time we don't know how serious an impact this crash will have, on ZeroAvia's hydrogen programme. However the aircraft is most likely a write-off. Hopefully, the company will be able to save some of its equipment, for use on a different platform. But before that, they need to determine why this happened.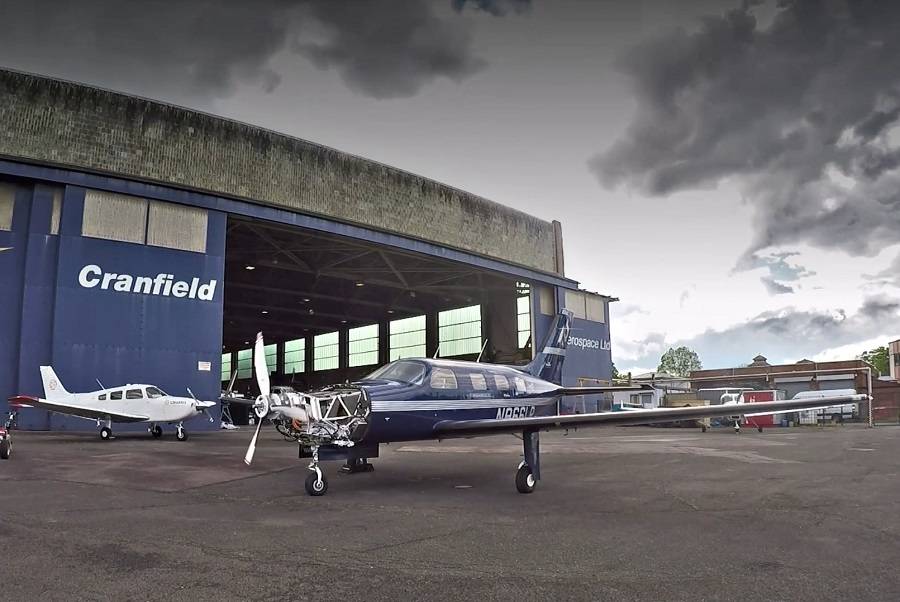 Before the crash, the next milestone in ZeroAvia's development programme, was a 60-mile proving flight. The company already published a video showing a ground run of the system. The take-off and initial climb would be on battery power, then crews switch to the hydrogen fuel cell. At this time we don't know which phase in the flight this accident happened in, or which power source the crew were using.
The crash highlights another challenge for ZeroAvia: the crash-worthiness of hydrogen-related equipment. In this instance, it seems that the crash happened at relatively low speed. Also, we know that the company intends to switch to different fuel tanks, for its longer flights. So this means that a lot of crucial equipment is not representative of what ZeroAvia will eventually want to certify.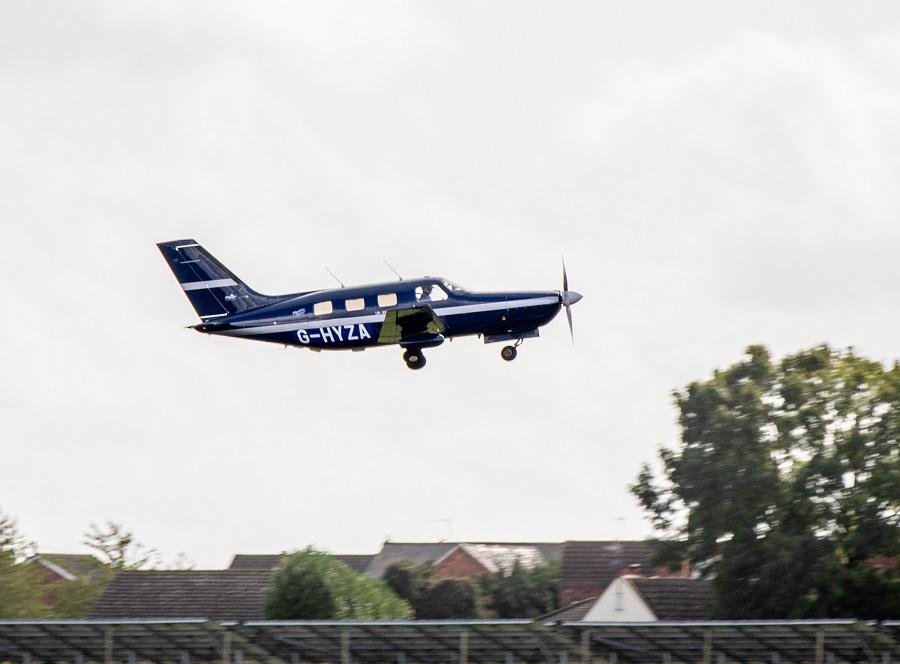 However, it is worth pointing out that had this plane been running on avgas, a broken-off wing full of fuel could have led to a very ugly outcome. Probably not a helpful silver-lining for ZeroAvia and their hydrogen research, given the setback that this crash could represent.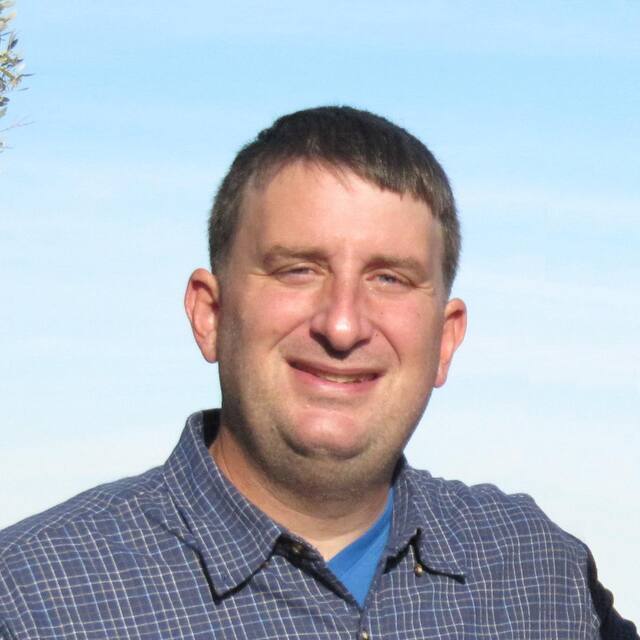 Spyros Georgilidakis has degrees in Business Enterprise and Management. He has 14 years of experience in the hospitality and travel industries, along with a passion for all-things-aviation and travel logistics. He is also an experienced writer and editor for on-line publications, and a licensed professional drone pilot.