Two World-War Two warbirds participating in a flyover at the "Wings Over Dallas" airshow had a mid-air collision on Saturday afternoon.
https://twitter.com/peakycon/status/1591527144710369280?s=20&t=fh4sdCyAq4nOjz3FFm7_Ig
This tragedy happened at around 1:20 pm local time, at Dallas Executive Airport (KBRD). This airport is the base of the Commemorative Air Force, a non-profit organization that maintains and displays multiple historical aircraft, demonstrating them at different airshows.
The mid-air collision over Dallas involved a Boeing B-17 Flying Fortress and a Bell P-63 Kingcobra. For now, the FAA has not released any information about the identity of the aircraft. But local media identified the B-17 as "Texas Raiders", a regular at the air show, whose base is in Conroe, Texas, near Houston.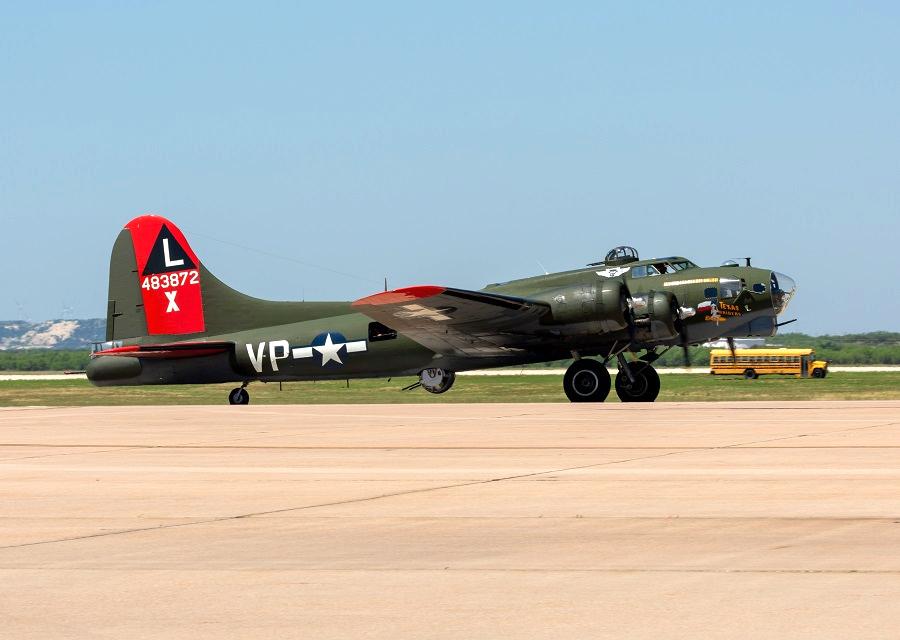 The P-63, of which only four remained airworthy in the world, is believed to belong to the Commemorative Air Force. But crucially, we don't know how many people were on board the two aircraft at the time of this tragedy.
Mid-air Over Dallas – How Did It Happen?
It appears that the P-63 was part of a formation of aircraft. According to the program of the show, a formation of escort fighters (SB2C, P-63, P-51s) would follow a formation of bombers (B-24, B-17, B-25s, and an A-26).
https://twitter.com/DavidSFOX4/status/1591522623376211968?s=20&t=Au04bW0RSLLgrvPiGNGW2Q
Bystander videos from around the airport in Dallas suggest that the P-63 in this mid-air collision was trailing other fighters. It hit the fuselage of the much larger B-17, cutting the aircraft in two. Both of them hit the ground seconds later.
According to local media reports, over 40 fire rescue units are attending the mid-air crash site in Dallas. Part of the destroyed aircraft hit Highway 67. The organizers announced that they have canceled the rest of the airshow.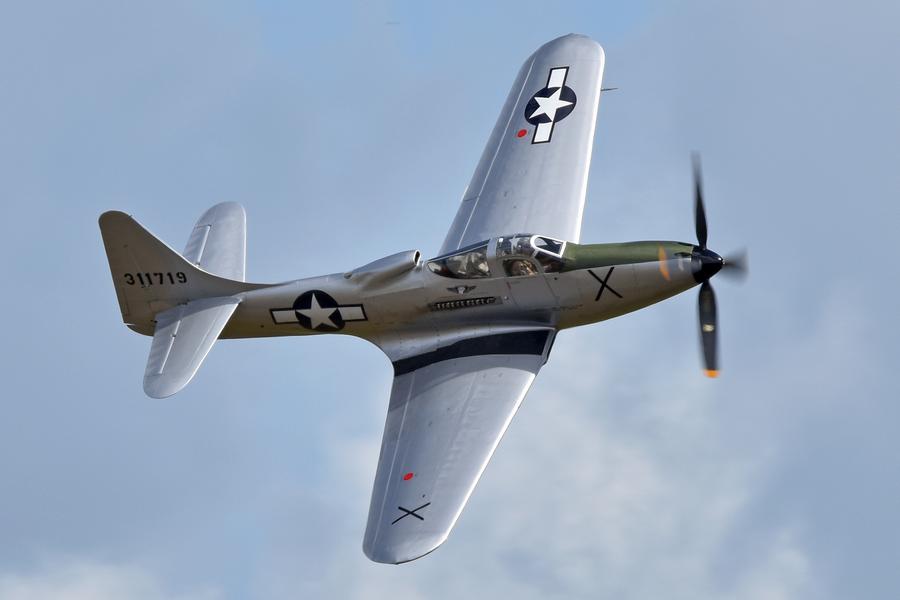 It appears that members of the public could purchase tickets for plane rides in a number of aircraft, including one B-17. However, we don't know if the B-17 in the mid-air collision over Dallas was offering such rides, or if it did so during these flyovers.
In a statement, the FAA confirmed that the NTSB will head an investigation.
This is a developing story, we will update this article when more information is available.
UPDATE
The latest information is that there were five crewmembers on board the B-17 and one pilot in the P-63. There is no mention of passengers on the bomber. There were no survivors among those on board either aircraft.
Check out these latest videos from Mentour Pilot and Mentour Now on YouTube!