Chinese media is confirming that a China Eastern 737 flight crashed near the city of Wuzhou. Unfortunately, there are no reports of survivors.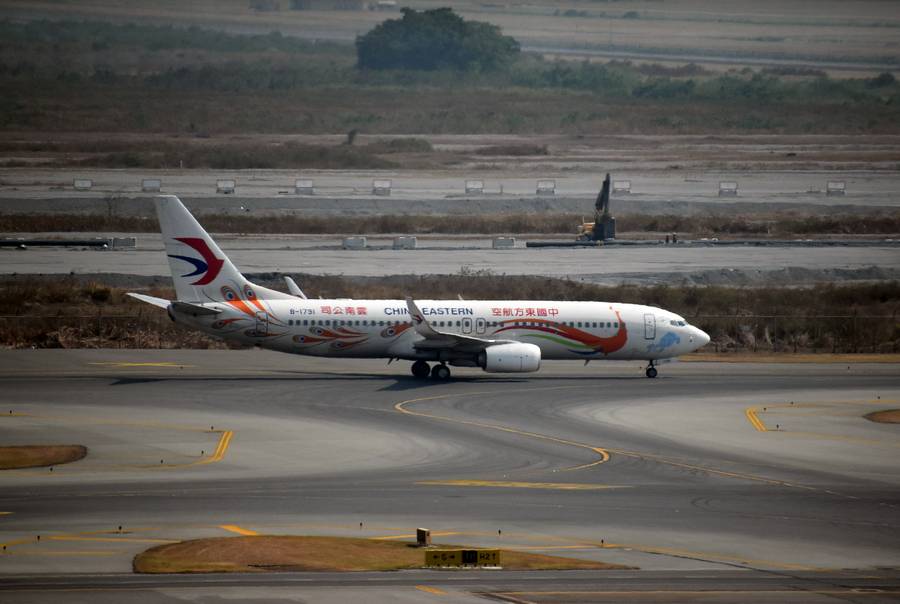 The incident happened on the 21st of March and involves China Eastern flight MU5735. This appears to be a daily two-leg service. It originates in Baoshan Yunduan (ZPBS), stopping at Kunming Changshui International (ZPPP), then continuing to Guangzhou Baiyun International (ZGGG).
The 737 in this accident appears to have been performing the second leg of this China Eastern flight. It seems that the flight departed on time, using runway 21 in Kunming. It then climbed to FL291 (8,900 metres) in cruise, according to online tracking sites. Initial reports stated that there were 133 people on board.
https://twitter.com/aviationbrk/status/1505835466943352836?s=20&t=cvYAFp65PkXdQwMR8-SZVA
Crash Site of the China Eastern 737
Newer sources state that there were 123 passengers and nine crew on this China Eastern flight. According to Chinese state media, the aircraft crashed near Teng County's Wuzhou city, in the Guangxi province. This is approximately 120 miles west of the flight's destination, very close to their top of descent. The circumstances of the crash are still unclear. It took place at around 14:22 local time, 06:22 UTC.
https://twitter.com/AviationSafety/status/1505815992366206976?s=20&t=MlUE5cZvWx7bnYYuS99lCg
Images and video purporting to be from the crash, seem to indicate that the aircraft broke up on impact, following a very rapid descent. According to ADS-B data, the China Eastern 737 had a rate of descent of nearly 31,000 feet per minute, in its last moments. Also, it appears that there was a forest fire at the site of the crash. Local sources state that emergency fire and rescue forces are assembling and approaching the area.
At this time, there is no official word on the casualties, on the aircraft or on the ground. The accident aircraft is a China Eastern 737-89P(WL) with tail number B-1791. It is just under seven years old, entering service in June 2015. China Eastern was its first and only operator. It had seats for 162 passengers.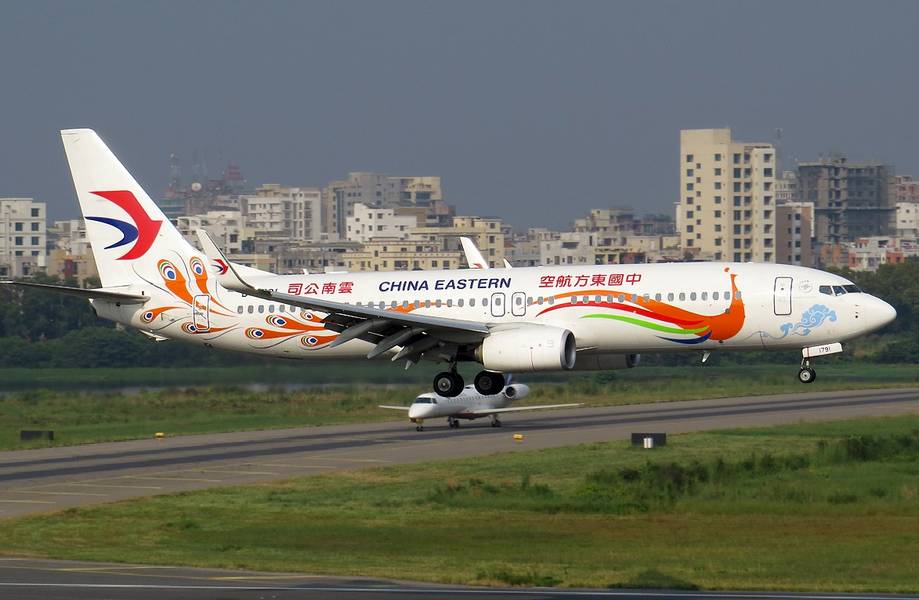 Update: China Eastern Airlines has confirmed the crash of this 737. The airline also opened a hotline (4008495530), for the relatives of people on board. Tragically, it appears that this is China's first fatal accident in nearly 12 years. The last such accident was in 2010, involving a Henan Airlines E-190.
We will update this article with more information, as soon as it is available.
737-800 Grounded?
China's President Xi Jinping called for an investigation on the accident to begin immediately. Boeing has also issued a statement, indicating that it is working with the authorities. At this time, there are over 600 responders on the site, some to control the fires on the ground. They have reportedly extinguished the fire already.
China Eastern has reportedly decided to ground all 737-800s in its fleet, following the crash. The airline has 108 of these aircraft. The only type the airline has in greater numbers is the A320, with 177. China Eastern also has 38 737-700s.
FOR A NEWER UPDATE ON THIS STORY GO HERE