The pilot and passengers of a Cessna 560 Citation reportedly perished in a crash, following a rapid descent near Staunton, Virginia, USA.
This crash took place on Sunday the 4th of June. It involved an aircraft that had taken off from Elizabethton Municipal Airport (0A9) in Tennessee. Its destination was reportedly Long Island MacArthur Airport (KISP) in Ronkonkoma Long Island, New York. On board was a pilot and three passengers.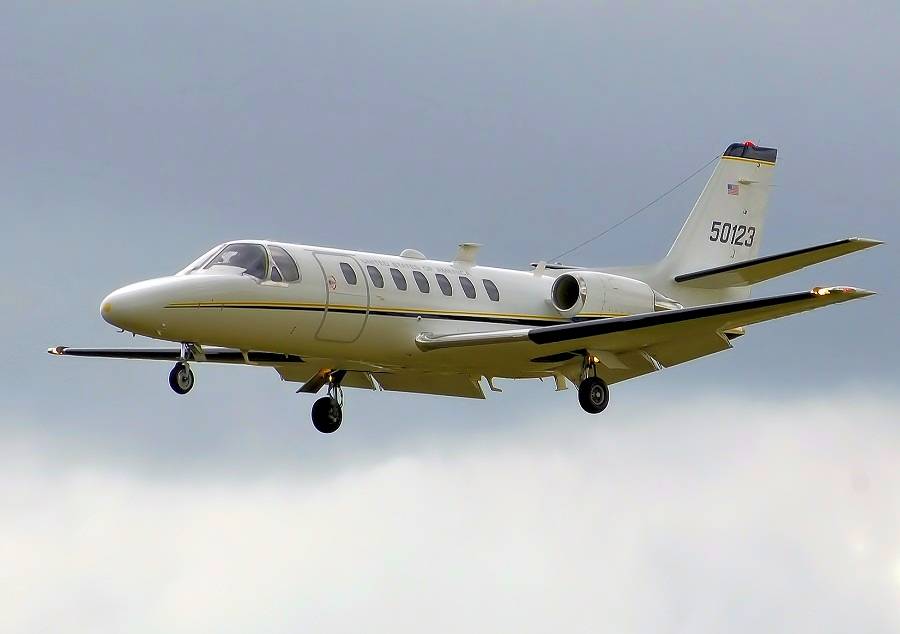 The Cessna Citation in this crash took off from runway 6 in Elizabethton. Its pilot climbed to FL340 for the cruise portion of the flight. However, at some point during the flight, air traffic control lost contact with the pilot. As it approached its destination, the aircraft remained at FL340.
Then shortly after passing its destination airport in Long Island, the aircraft made an abrupt left turn. It overflew the destination airport, still at FL340, and seemed to be turning back toward its origin airport, in a straight line.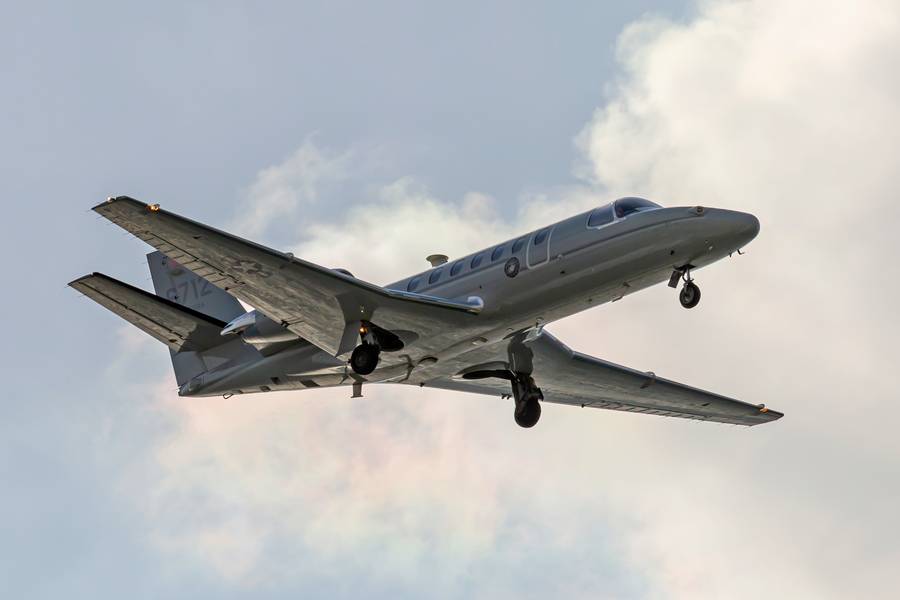 Air traffic control was trying to re-establish communication with the Cessna Citation until the crash. But the course that the aircraft was now following took it over Philadelphia, Baltimore, and Washington D.C. There are heavy restrictions around this airspace, so a pair of USAF F-16 fighters took off to intercept the aircraft. As they flew to reach it, the fighter jets accelerated to supersonic speeds.
Cessna Citation – Descent and Crash
A NORAD statement indicated that the fighter pilots tried using both hand signals and flares, to get the Cessna pilot's attention. However, they eventually saw that the pilot was unresponsive and slumped over the controls.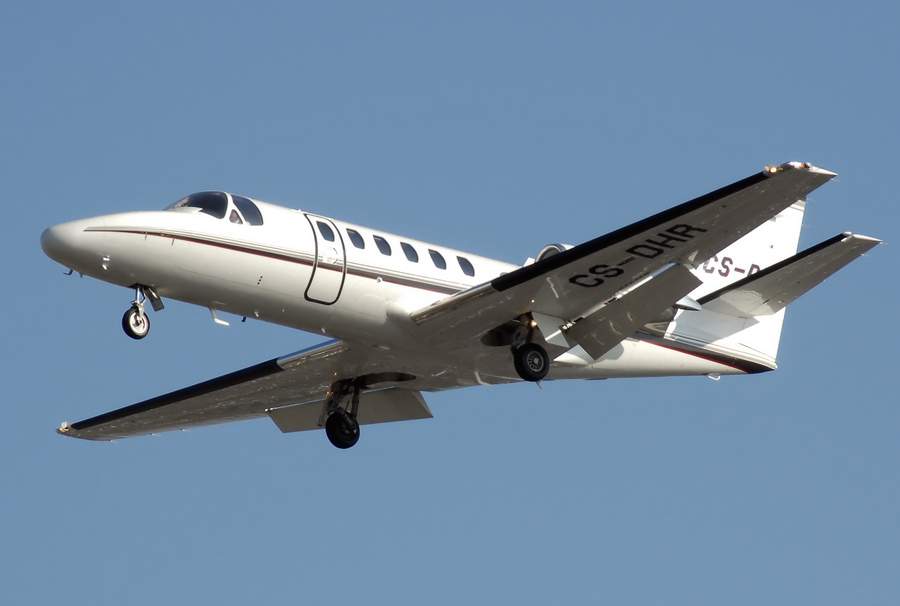 The Cessna Citation flew past Washington D.C. well before the crash – quashing some speculation that it was shot down. Eventually, the aircraft started a right turn and an extreme dive, reaching a vertical speed of over 20,000 feet per minute.
It is not clear if the Cessna Citation was still in one piece before impacting the ground in the crash. The extreme speed during its descent could have caused it to start breaking up earlier. An NTSB investigator stated that the crash site is difficult to access and that the wreckage is spread over a large area.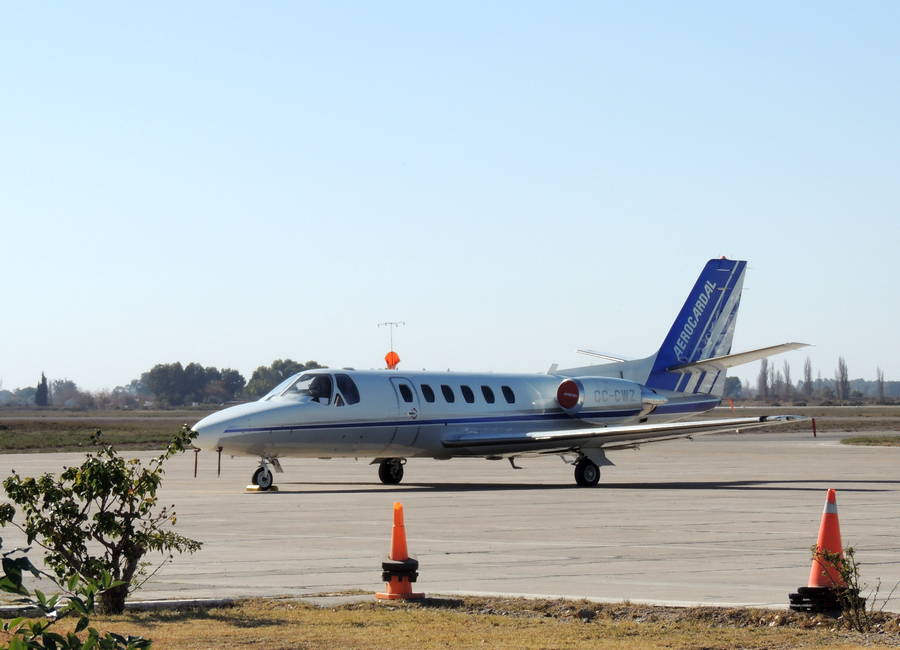 The aircraft's tail number is N611VG, and it belonged to Encore Motors of Melbourne, Florida. John Rumpel, the owner of Encore, told the press that the three passengers on the flight were his daughter, his grandchild, and the child's nanny.
Some observers have pointed out similarities between this crash and the one that claimed the life of golfer William Payne Steward in 1999. But there is a similar crash to this, which also involved a Cessna Citation, and happened last September. That aircraft was a Citation 551, that had taken off from southern Spain, heading for Germany. It flew past its destination and crashed into the Baltic Sea.
Check out these latest videos from Mentour Pilot and Mentour Now on YouTube!