Information is coming in that a private jet that didn't respond to air traffic control for some time, has now crashed into the Baltic sea.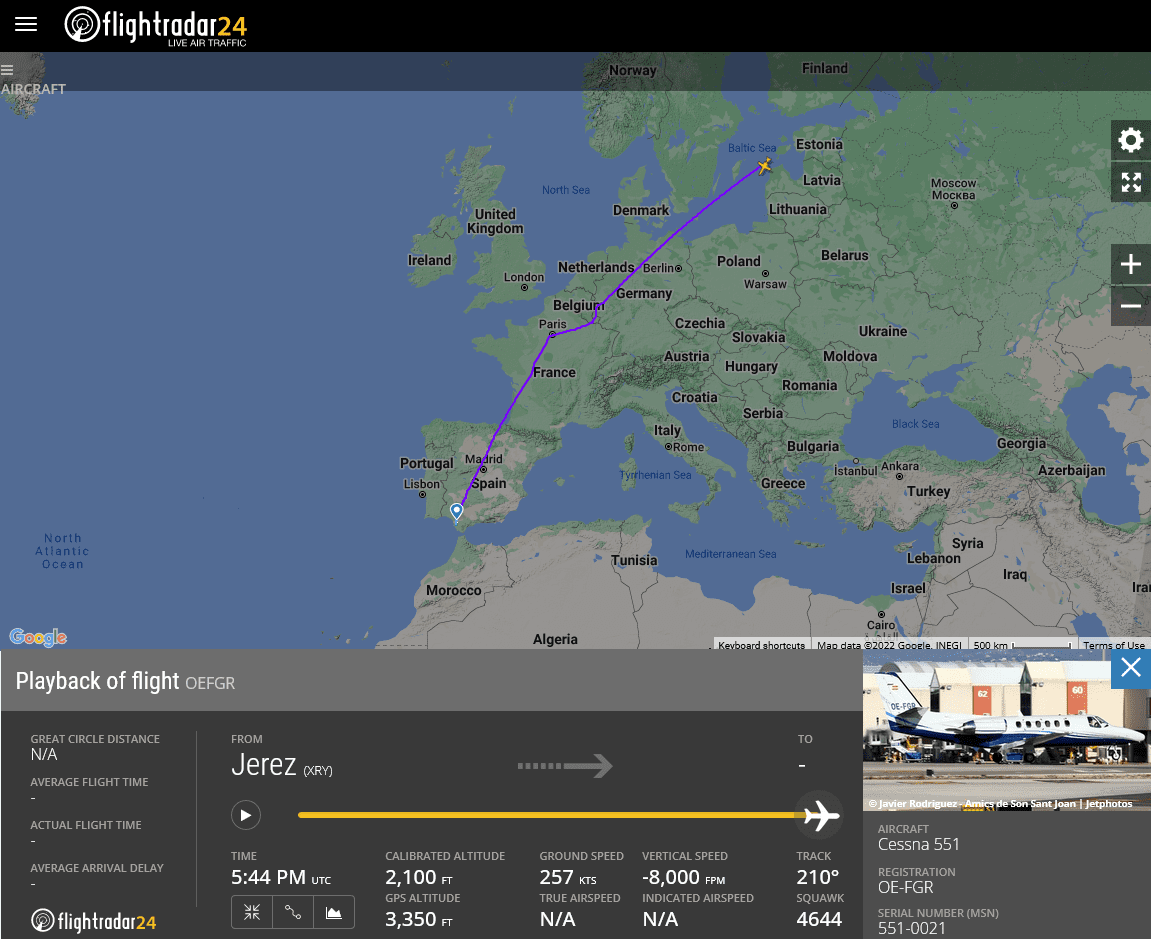 This is still a developing story. It involves a Cessna Citation 551, with Austrian registration OE-FGR. The aircraft first flew 42 years ago and appears to belong to a private owner. Some sources suggest that it is operated as a private charter, by Jet & Co. In recent weeks, the jet has flown between several European airports, primarily in Germany and Spain. According to their flight plan, the crew of this private jet would not have flown anywhere near the Baltic.
Their flight was from Jerez Airport (LEJR) in Spain to Cologne Bonn Airport (EDDK) in Germany. Eight days earlier, the aircraft flew the opposite route. Its crew took off from Jerez at 2:56 pm local time. The aircraft quickly climbed to FL360 for its cruise. But somewhere over France, the aircraft stopped responding to air traffic control.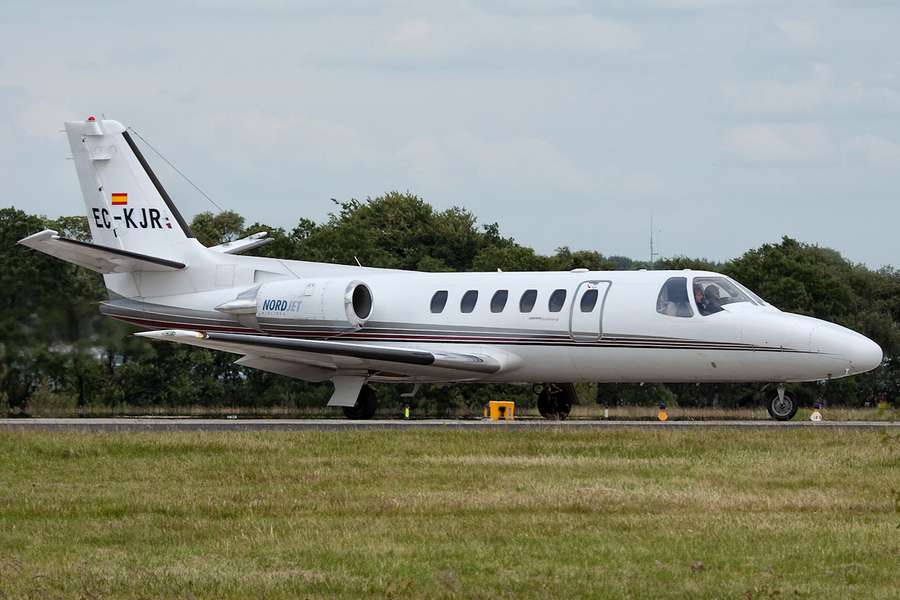 Flight-tracking websites show that the aircraft did some maneuvering as it got close to its destination. But it is very likely that these were autopilot inputs. The private jet remained at FL360, at what appears to be a constant magnetic track, heading for the Baltic Sea. Because of the prolonged loss of communication, German authorities reportedly launched one or two quick-reaction fighter jets.
Private Jet Continues Towards The Baltic Sea
According to early reports, a military crew saw one unconscious person in the cockpit. However, more recent reports (on Monday) suggest that the pilots could not see anyone in the cockpit. Danish fighter jets also approached the aircraft, making the same observations. With no inputs, the private jet continued onward in the Baltic Sea, towards the Swedish island of Gotland.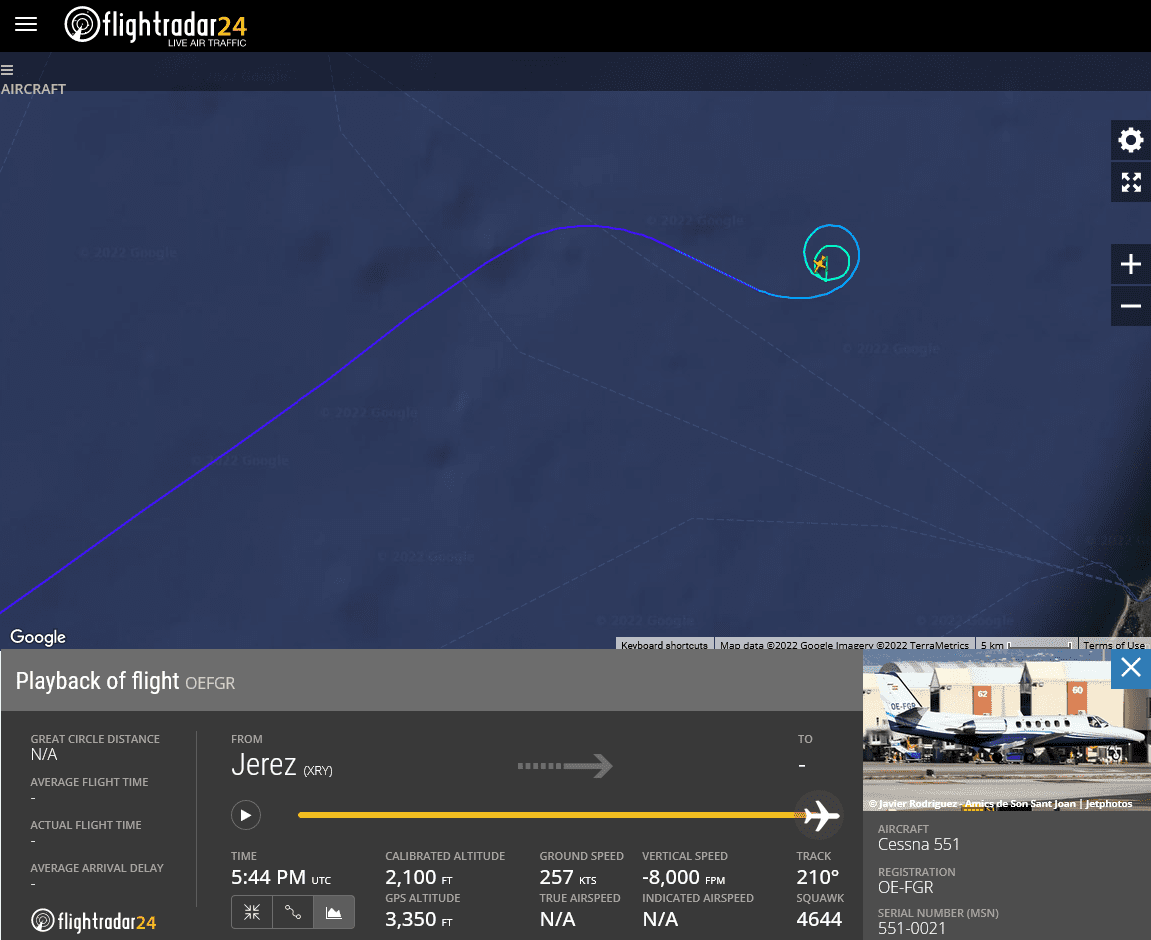 It was just east of Gotland that the aircraft started to lose altitude. First, its speed dropped rapidly, before its vertical speed started increasing, reaching 8,000 feet per minute. It appears that the private jet crashed in the Baltic, approximately 20 nautical miles from the Latvian coast. Swedish rescue services have dispatched a helicopter and a Dash-8 rescue aircraft, that appeared to have found remnants of the plane. Latvia later sent naval assets, while a passenger ferry also headed for the area.
This tragic event appears to have some similarities with other events, like the crash of a Learjet in 1999 with golfer William Payne Stewart on board. This aircraft also appears to have crashed following the incapacitation of those on board, after running out of fuel. There is also the case of Helios Airways flight 522, also following the incapacitation of those on board.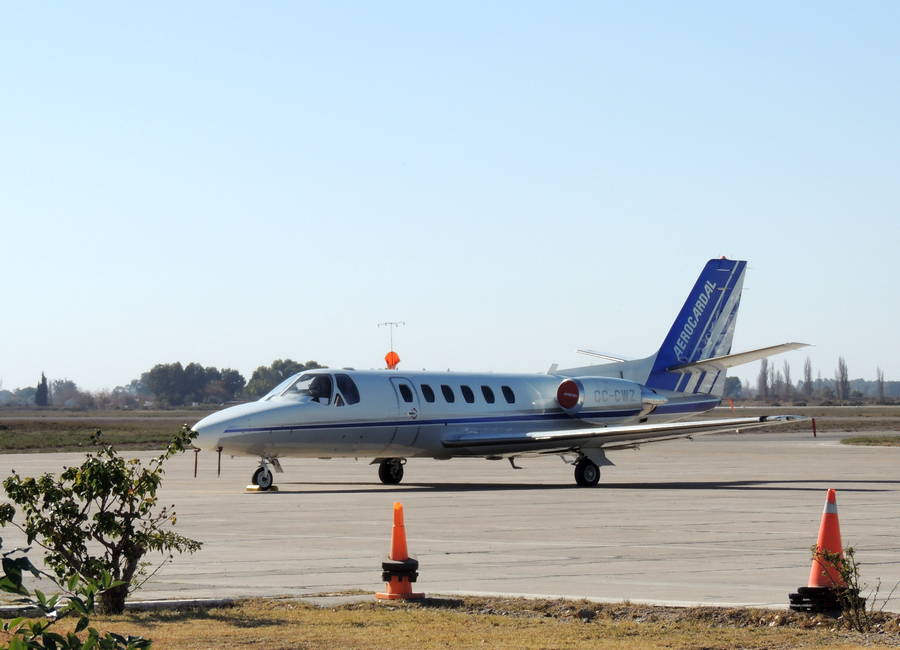 However, we still don't know if the crash of this private jet in the Baltic also has to do with pressurization issues, followed by incapacitation. We can't speculate on any possible causes at this time. However, it is worth mentioning that this specific variant of the Cessna Citation 551 is a II/SP, i.e. an aircraft that can be operated by a single pilot.
We will update the article with more news, as it becomes available.
Updates
Other sources suggest that German and Danish fighter jets approached the Cessna, and saw nobody in the cockpit. There are also reports that earlier in the flight, the pilot reported possible issues with pressurization. However, it is unclear if the pilot reported this during this or a previous flight. We subsequently learned that the pilot and owner of the aircraft was businessman Karl-Peter Griesemann. Also on board were his wife, his daughter, and his daughter's friend.