An Aeroservice passenger aircraft reportedly crashed on its second attempt to land at Kazachinsk in Russia. There were several fatalities.
UPDATE: newer reports state that the accident was a crash landing. It appears that the crew was forced to put the plane down because of a mechanical issue. Also, there are reports of navigational issues.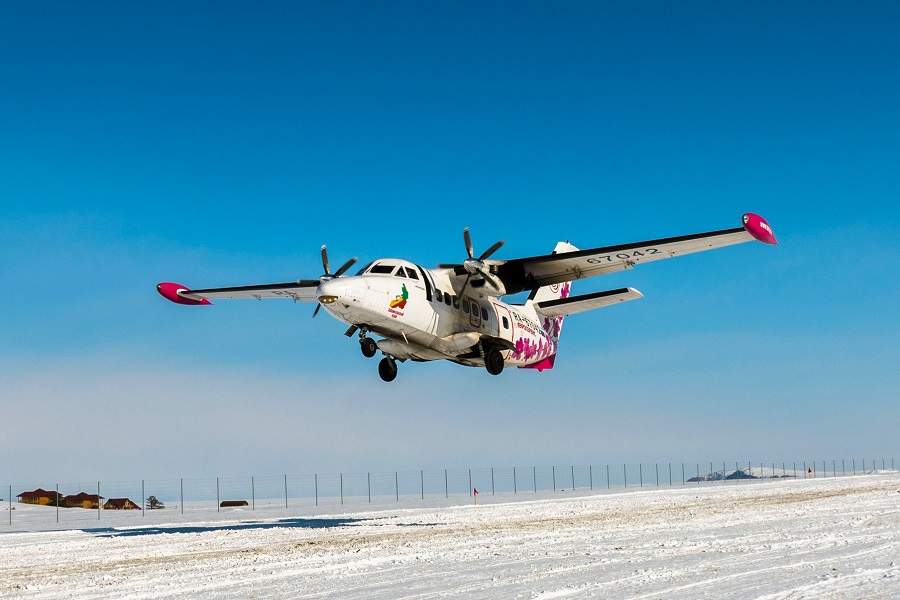 The accident happened today (Sunday). The Aeroservice L-410 was operating on behalf of SiLA Avia, for flight 51. This is a flight from Irkutsk (UIII) to Kazachinsk airport (UITK), in Russia. Other sources describe this as a non-scheduled/charter flight. Onboard the aircraft were 14 passengers and 2 crew. And according to SiLA Avia, the crew were on their second attempt to land, in heavy fog, when the accident happened. The local time was 22:35.
Local reports stated that ATC lost the Aeroservice aircraft from radar, during its approach. They later established that it had crashed approximately 4km (2.5 miles) short of the runway. But this area is hard to reach. Some reports say the crash is on a small island on the Kirenga River, which flows past the airport.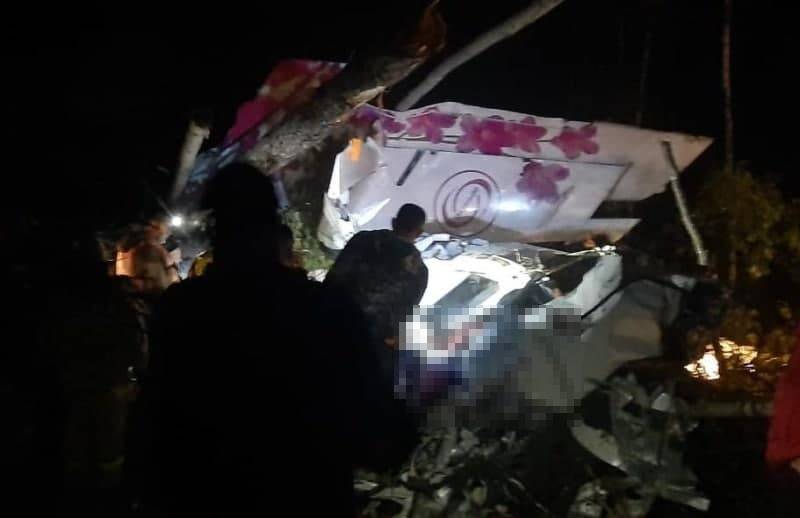 Reaching The Aeroservice Crash Site
Rescue crews managed to reach the stranded aircraft and its occupants at 1:30 am local time. They had already communicated with some of the passengers via telephone. UPDATE: Unfortunately, three passengers and the Aeroservice flight's First Officer did not survive the crash. Earlier, reports from the scene said that it was the Captain who perished in the accident.
Four survivors managed to free themselves from the wreckage without assistance. But others had to wait for the rescue crews, to release them. According to local crews, eight passengers suffered moderate to serious injuries.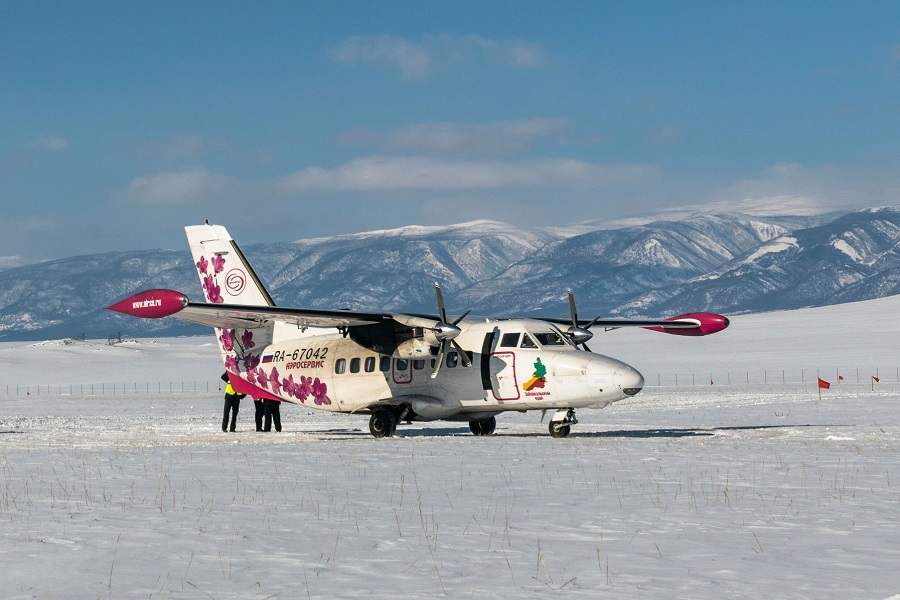 The Aeroservice aircraft is a Let L-410UVP-E20 'Turbolet', with registration RA-67042, MSN 142916. Also, authorities have already recovered one of the aircraft's 'black boxes'. There was an incident involving the same aircraft in 2018. On that occasion, the crew decided to return to their origin airport shortly after take-off, due to a low oil pressure warning.
In July, we saw an accident involving a SiLA Antonov An-28. However, on that occasion, only one crew member suffered minor injuries, after the aircraft crash-landed.