Authorities located a SILA (Siberian Light Aviation) Antonov An-28, that was lost from radar. Thankfully everyone survived, one pilot with some injuries.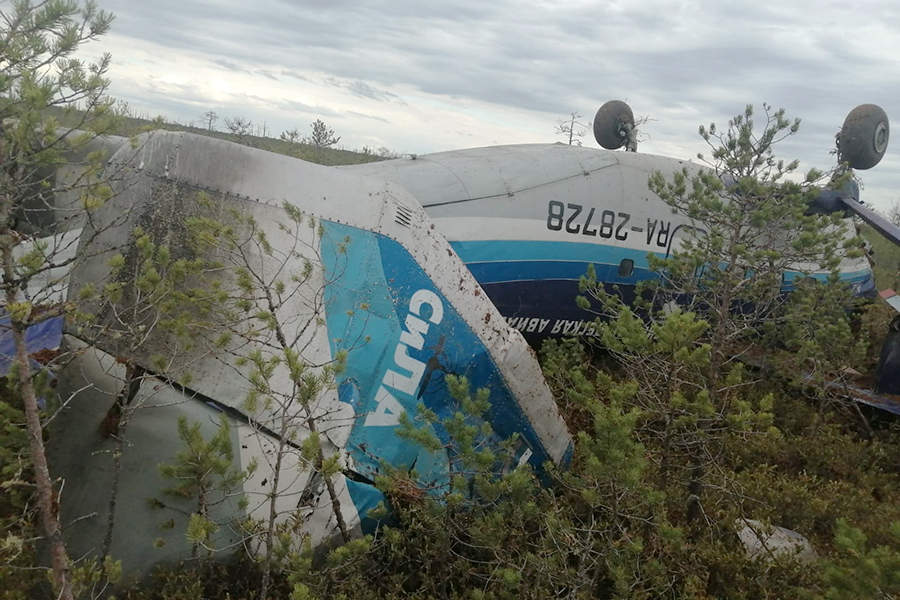 The crew of the SILA Antonov An-28 was performing a flight from Kedrovy Airport to Tomsk Bogashevo Airport (UNTT), in Russia. On board were 15 passengers and 3 crew. The flight is approximately 380km/240mi long. But the aircraft was only about 40 miles into its route, when it disappeared from radar. ATC could not contact the flight, either.
The flight crew had not reported any issues with the flight, before their disappearance. Soon afterwards, authorities picked up an ELT (Emergency Locator Transmitter) signal from the area the SILA Antonov An-28 was in. Eventually, rescue teams found the aircraft, which appears to have crash-landed in a low vegetation area, near the village of Bachkar.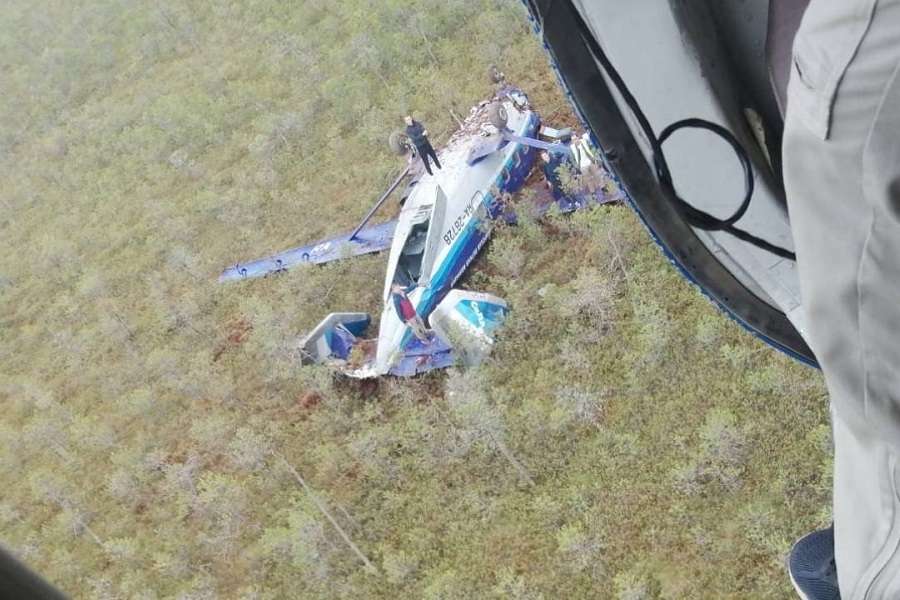 SILA Antonov An-28 Accident – Aftermath
The Captain of the SILA Antonov An-28 fractured a leg during the crash landing. All other passengers and crew escaped serious injuries, with only bruises. Rescue crews picked up everyone off the muddy ground, and flew a dozen of them to their destination in Tomsk. The five remaining people had to travel to Tomsk by bus.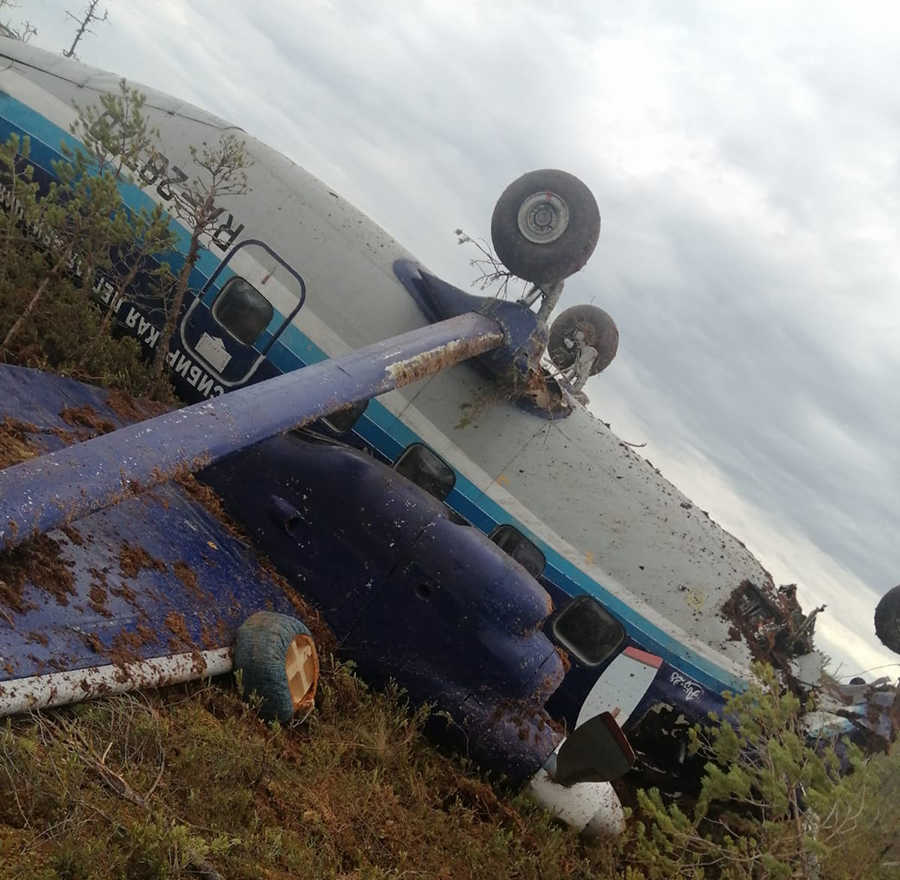 It appears that the crew of the Antonov An-28 had lost at least one engine. Local media quoted passengers saying that neither engine was working during landing. And some added that the crew mentioned 'icing' as the possible cause. Whatever the problem they faced, the pilots put down their aircraft on muddy ground. Passengers reported that the An-28 flipped over on its nose, coming to rest on its roof.
SILA (stylized SiLA) operates a mixed fleet of Antonov An-28 and Let L-410 turboprop aircraft. The An-28 in this accident had tail number RA-28728. It is approximately 32 years old. The An-28 has fixed landing gear, so their crews don't have the option of landing them gear-up in such emergencies.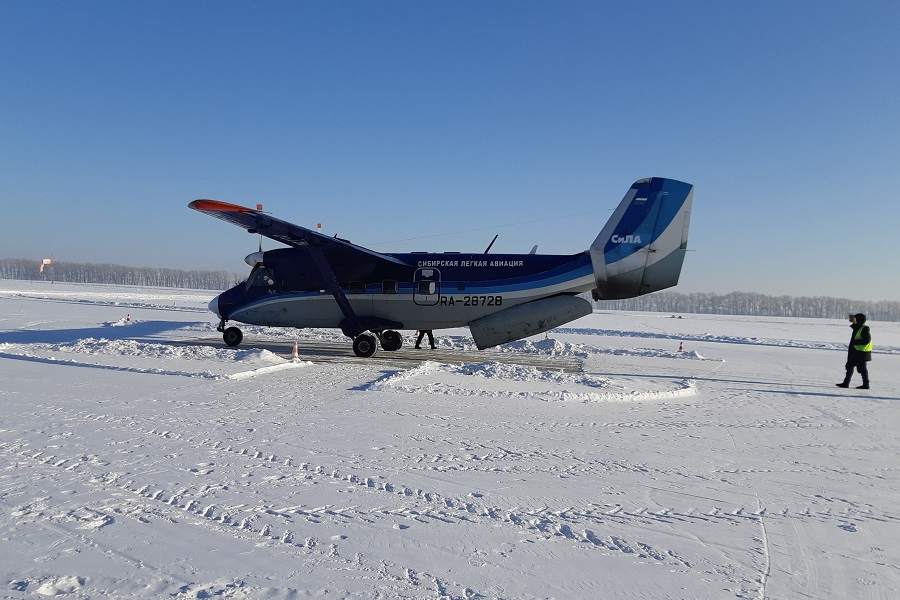 The West Siberian Prosecution Office has already announced an investigation into the circumstances of this crash landing.