It's been a while since Lufthansa had a 737 fleet, in its own colors, so a return of the type to its ranks would be a major win for Boeing. But can it happen?
At the moment, Lufthansa's single-aisle aircraft fleet is essentially an all-Airbus affair… almost. The only exceptions are some regional aircraft, including the Bombardier/Mitsubishi CRJ-900, and Embraer's E190.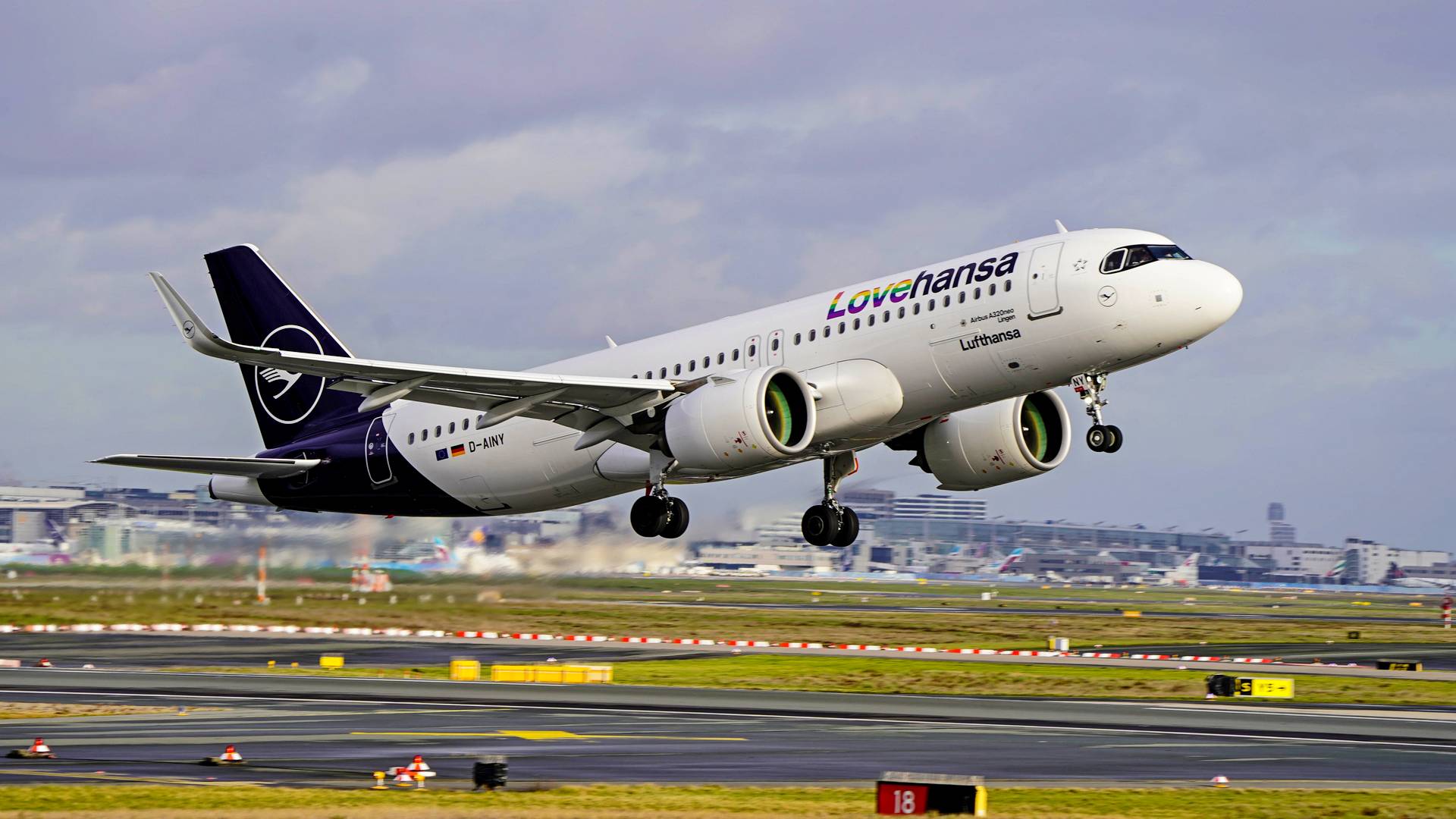 Everything else is an A319, A320, or A321. Lufthansa already flies "neo" versions of these jets, apart from the A319. But of course, Lufthansa isn't just… Lufthansa. The group includes many other airlines: Swiss, Austrian, Brussels Airlines, Edelweiss, Eurowings, and most recently, Discover Airlines.
Skipping a Generation (for the most part)
However, none of these Lufthansa subsidiaries fly any Boeing 737 variants, either. There were some Eurowings 737-800s flying until recently. But Lufthansa/Eurowings wet-leased these jets from TuiFly, whose crews were operating them.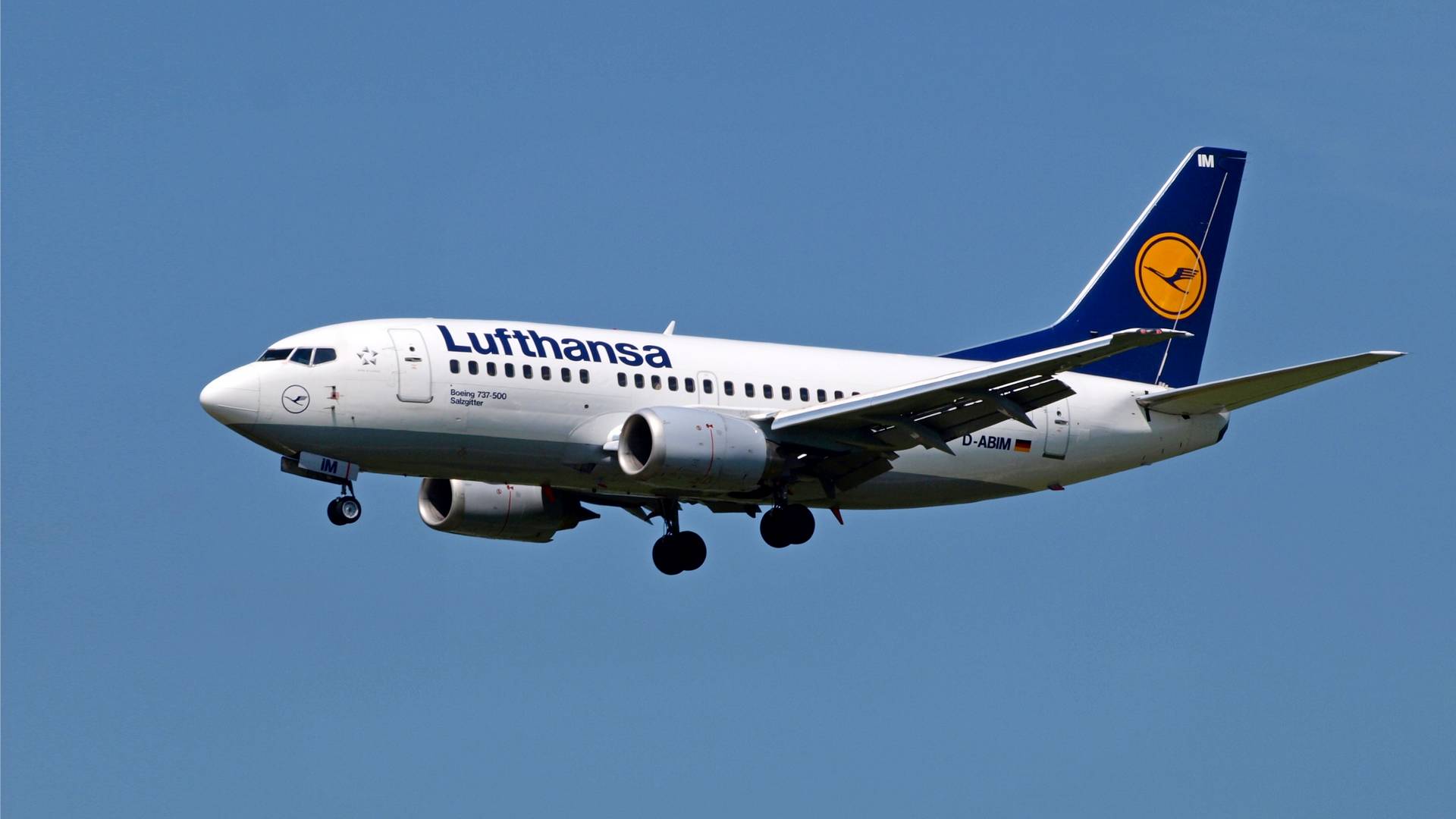 Aside from these jets, the last of which left Eurowings last month, Lufthansa hasn't flown a 737 since 2016. And those last jets were 737-300s and 737-500s, i.e. Classics, not NGs! If the airline were to order the 737 MAX, it would do so having skipped a generation. Which is quite rare.
And according to recent news, this could actually happen. According to Lufthansa CEO Carsten Spohr, the airline is in talks with several aircraft manufacturers for potential orders of future narrowbodies, including Boeing's 737 MAX.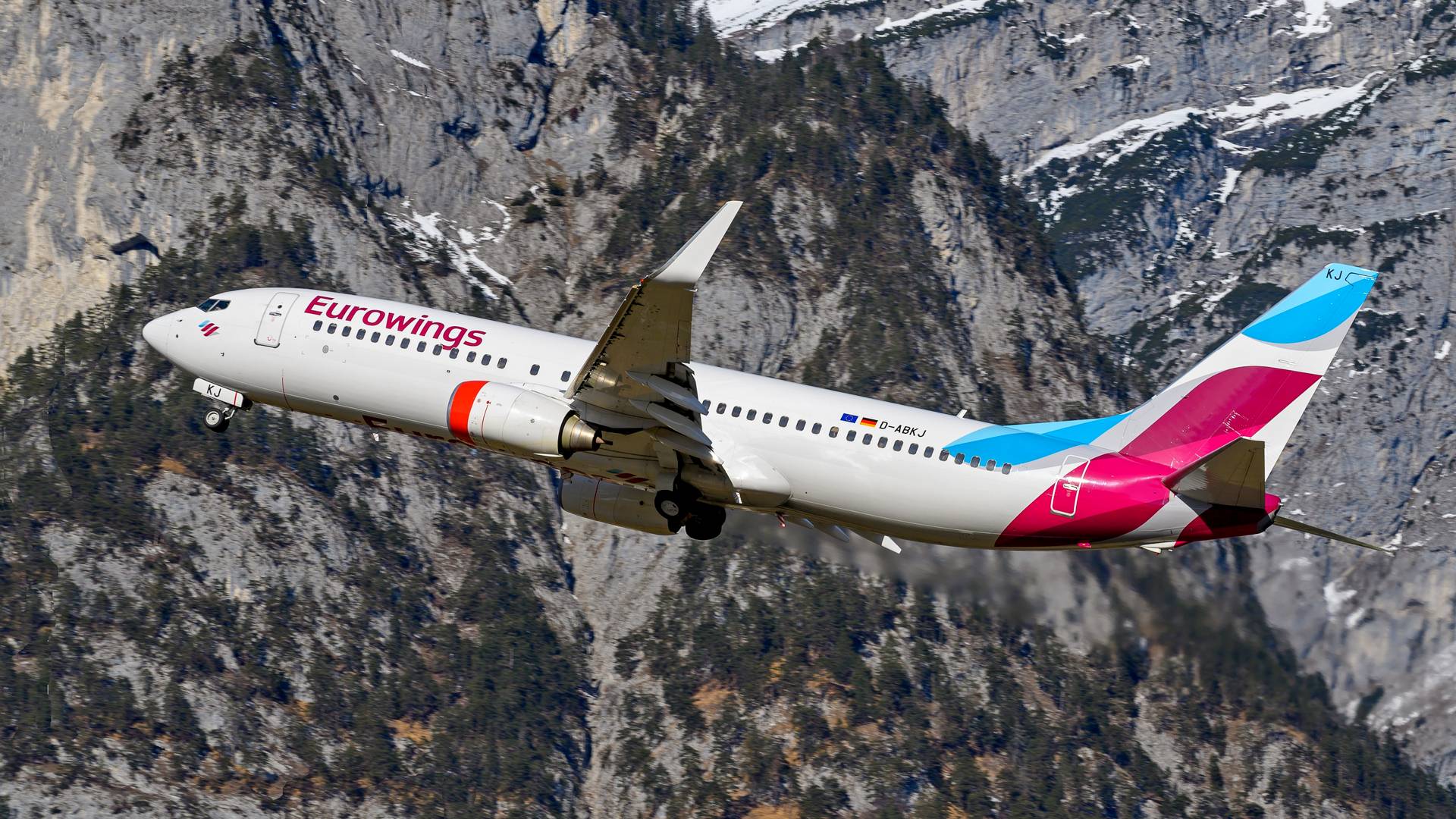 The airline wants to buy 40 smaller, regional-size aircraft. The contenders for these appear to be Embraer's E2 family and the Airbus A220. Lufthansa's Group already flies the A220, in the colors of Swiss, a launch customer of the type. But the group doesn't include the E2 yet – only the original Embraer E-series (E190/195).
Lufthansa, The 737 MAX, The A320neo and Delivery Slots
But the airline is also talking with Boeing and Airbus about 40 larger single-aisles. Lufthansa could get more A320/321neos, or it could surprise everyone and pick a variant of the 737 MAX. Could this actually happen, or is this simply a case of Lufthansa trying to negotiate a better deal with Airbus?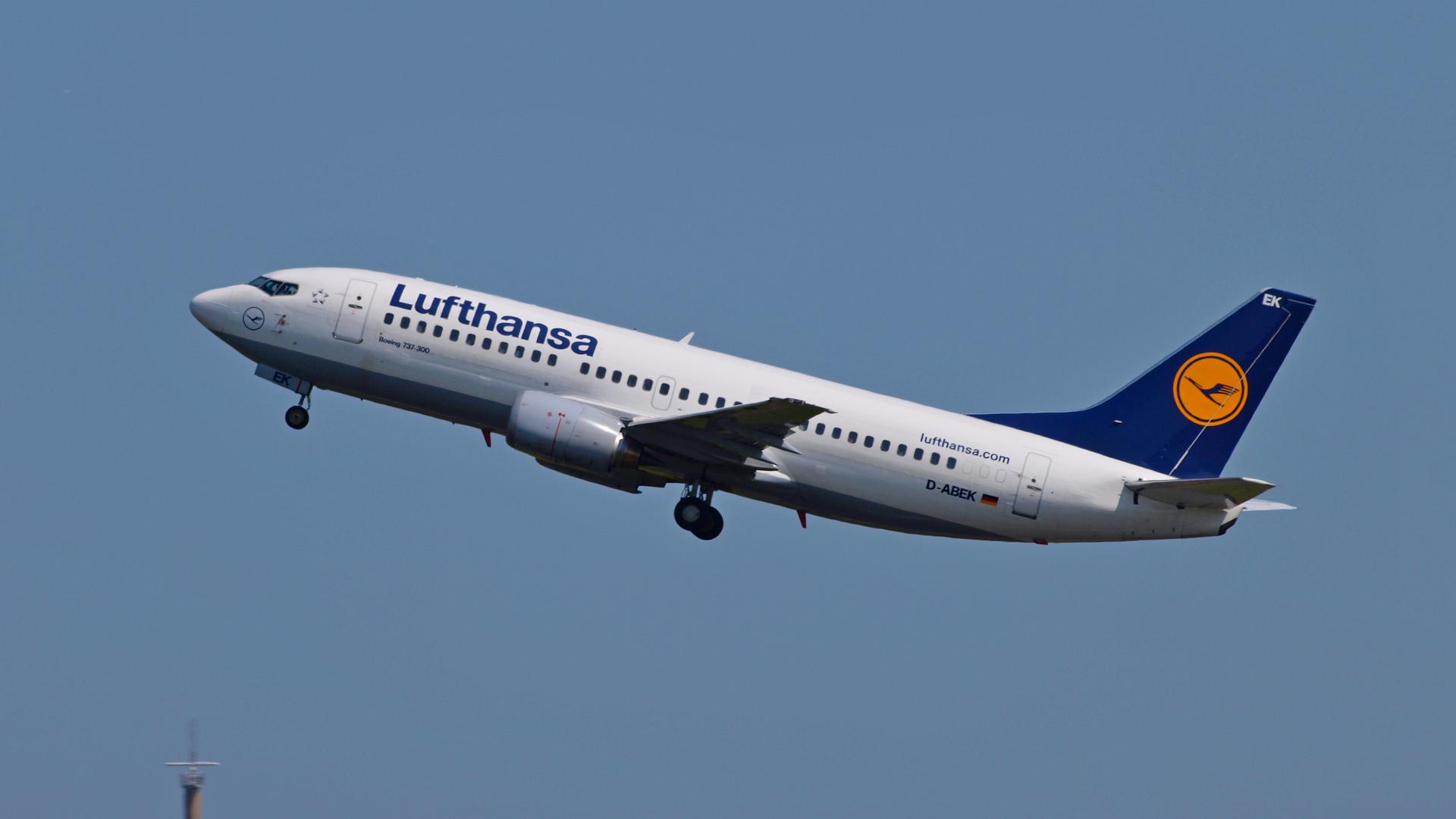 In total, the Lufthansa Group has over 700 airliners. At this size, the airline already has plenty of negotiating power with the European aircraft manufacturer. But Lufthansa could swing towards the 737 if delivery slots are a problem for Airbus.
As we've seen, Airbus has been struggling to boost production, so that new orders can be delivered somewhere close to 2030. If Lufthansa can't wait that long, the 737 MAX could be its only option. However, in such a case, ordering just 40 of them might seem rather impractical.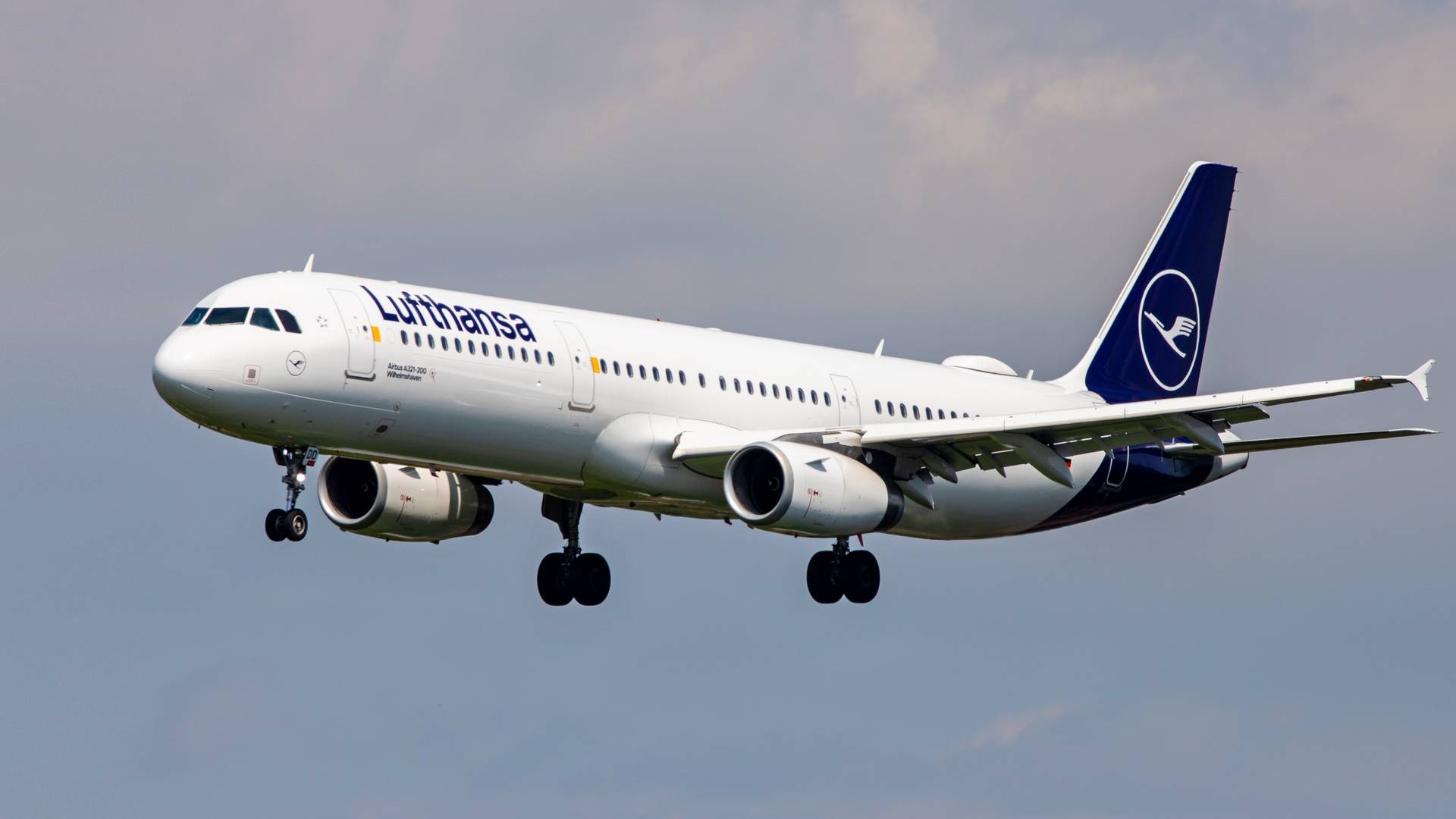 Meanwhile, Lufthansa is in the process of acquiring Italian carrier ITA. And separately, the airline group is competing with Air France-KLM and IAG for Air Portugal. Given the long waiting times for new aircraft deliveries, the Lufthansa Group could be very different, when its upcoming aircraft order arrives.