Less than a month after grounding its 737-800 fleet after a crash, China Eastern returned them to service – without making an announcement.
Next Thursday marks one month since the tragic loss of China Eastern flight MU5735. The accident flight departed from Kunming Changshui International (ZPPP), heading for Guangzhou Baiyun International (ZGGG) in China. The aircraft was close to its top of descent into Guangzhou, near the city of Wuzhou, in the Guangxi province.
CAAC (Civil Administration of China) began investigating the crash quickly, in uneven and muddy terrain. From the outset, it was clear that Chinese authorities and the country's government were keen to discover the cause. And at the same time, China Eastern announced that it is grounding its fleet of 737-800 aircraft, as a precaution. CAAC did not mandate this grounding, and other Chinese airlines did not ground their own 737s.
A Slow Return To Service?
Note here that airlines in the country are experiencing a slowdown in operations, due to renewed COVID-19 lockdowns. China Eastern also has a fleet of A320-family aircraft. Before the crash, a good proportion of both types was grounded, because of the lockdowns. Grounding the 737-800 fleet after the crash affected 225 jets in the China Eastern Group. The company brought back some Airbus aircraft, to compensate.
However, it appears that the airline is gradually returning its Boeing single-aisle fleet to service. The first flight to use a 737-800 was MU5843, from Kunming to Chengdu Shuangliu International (ZUUU). In previous days, the airline used a 737-700 for this one-hour flight. And according to FlightRadar24, China Eastern has also scheduled a 737-800 for this flight over the next two days.
But these developments did not come after an official announcement from the airline. China's CAAC has announced that it will publish a preliminary report on the crash, before the one-month deadline that ICAO calls for. So we will likely hear more about what lies behind this crash, very soon.
The China Eastern 737-800 Crash
As we have seen, the China Eastern 737-800 entered a steep dive, from cruise altitude. ADS-B tracking data appears to show that it briefly stopped its dive, before resuming it again. In total, 123 passengers and 9 crew members lost their lives in the crash. It was China's first lethal crash in nearly 12 years, and the deadliest in 28 years. Chinese search crews recovered the cockpit voice recorder (CVR) and flight data recorder (FDR) days later.
Aircraft parts and debris covered a very large area, with most parts found in two sites, close to each other. Both the CVR and the FDR were significantly damaged in the crash. But the NTSB reportedly helped China's authorities download the devices, in its lab in Washington DC. The NTSB has not made any announcements about this process; China's CAAC remains the lead investigating authority.
There is little to add before investigators release their factual report on the China Eastern 737-800 crash. However, the return of China Eastern's aircraft to service, suggests that the cause likely didn't have to do with the aircraft type.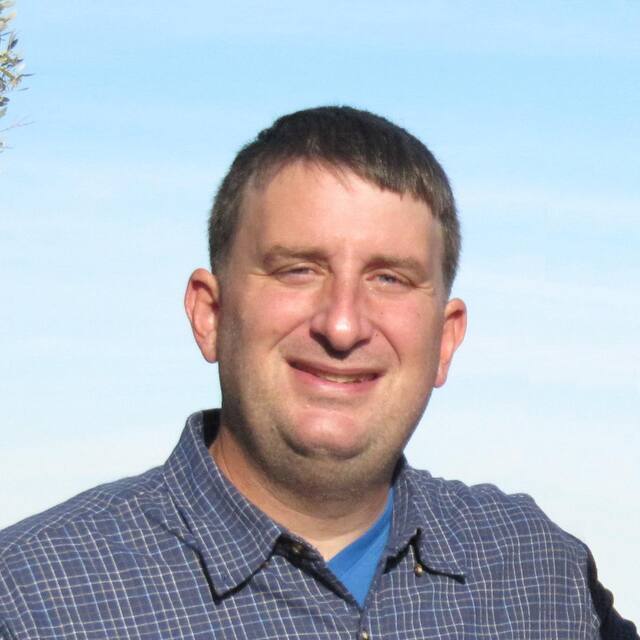 Spyros Georgilidakis has degrees in Business Enterprise and Management. He has 14 years of experience in the hospitality and travel industries, along with a passion for all-things-aviation and travel logistics. He is also an experienced writer and editor for on-line publications, and a licensed professional drone pilot.