Ukraine International Airlines decided to launch a 'Flight to Nowhere' over Chernobyl. Is that something you would consider doing?
We have heard so many variations of this theme already! We have had various flights to nowhere, then flights to somewhere, we've had speed-dating flights and airport experiences. They all involved scenic places, or night flights over bright cities and even a dash over the Antarctic! Well, this time we have a flight to nowhere over Chernobyl. And in a way, it may not be as strange an idea as it may first sound.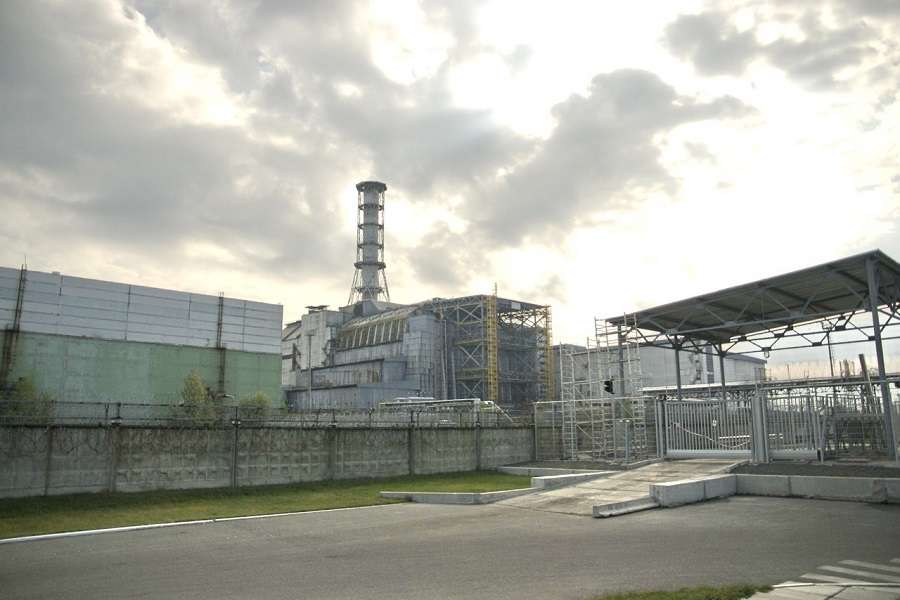 If you haven't heard of Chernobyl, then this flight to nowhere takes you to a nuclear power plant. It was the site of an explosion, in 1986. The event resulted in the loss of many lives, and a fallout cloud covering large parts of Europe and beyond. Despite incredible efforts to isolate the facility, authorities had to evacuate a vast area around it. This included the nearby city of Pripyat, where many of those working on the plant lived. If you really haven't heard of it, it's worth looking up.
So, why on earth would anyone want to go to Chernobyl today, let alone on a flight to nowhere? Well in case you didn't know, the site is open to visitors. Not the factory itself, of course, but you can get permission to visit Pripyat. Reactor No4 (the one that exploded) is only about 3km away, and is visible from the city. But honestly, the city itself is probably more interesting. If you've ever wondered what would happen if humans completely disappeared from a city, this may be just the thing for you…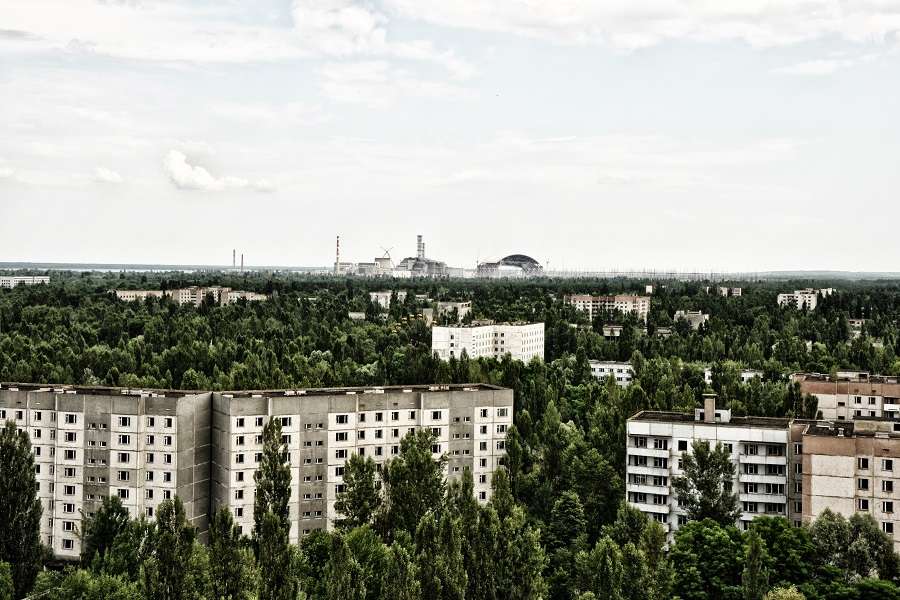 Chernobyl Flight To Nowhere: Your Itinerary
So let's see what Ukraine International's Chernobyl 'Flight to Nowhere' involves. Firstly, there are now two of them. The first one is for the 7th of March. But this sold out immediately when the airline announced it. So now there is a second one, for the 12th of March. The flights begin in Kiev, the capital. You will board an Embraer 195, and first fly over Kiev itself, at 900 metres (~3,000ft). After a tour of the city, you will head north, up the Dnipro river that connects Kiev with Chernobyl.
The power plant is only about 100 km from the northern outskirts of Kiev. So your Chernobyl 'Flight to Nowhere' will be there in less than 30 minutes. After about 15 minutes over Chernobyl and Pripyat, you will start your way back to Kiev. But before landing you will fly over Gostomel airport. There you might get the chance to see the mighty Antonov An-225. Unless it's flown off somewhere, of course.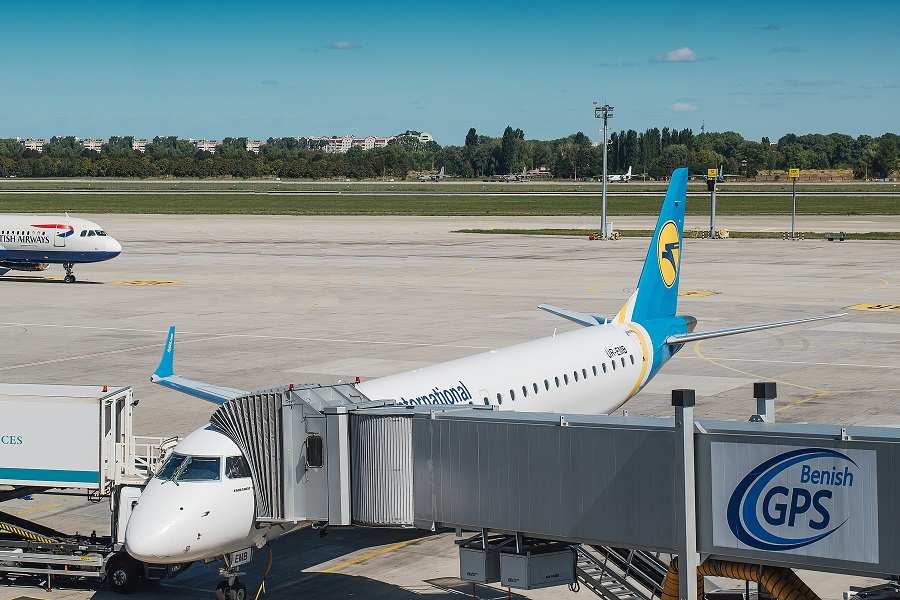 After the 'Flight to Nowhere' over Kiev and Chernobyl, passengers will visit a Ukraine International Boeing 777. They will board, be able to take pictures, visit the cockpit and ask questions. The airline especially recommends the flight and tour to anyone afraid of flying!
So, would you? OK a flight to nowhere over a notorious site like Chernobyl is certainly unorthodox. But so are all flights to nowhere! And in any case, if you're going to visit Chernobyl, is this a bad option? A ground view of a 'ghost' city would certainly be interesting – if you ignore the person with the Geiger counter!