It's not a matter of "if" but "when", Airbus has said about the launch of a longer A220-500 variant. But now is NOT the time for its arrival.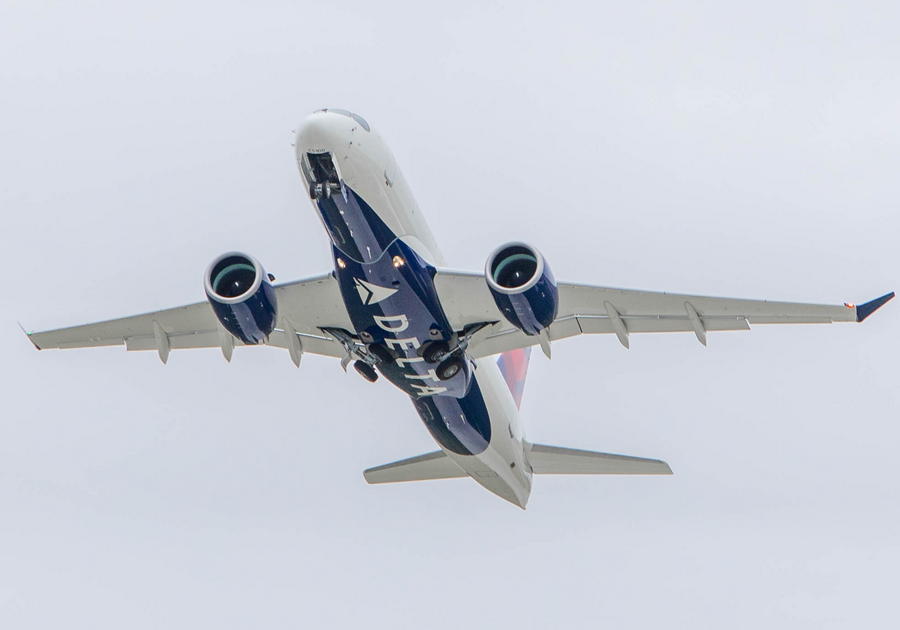 Currently, Airbus offers two versions of the A220. The A220-100 is the shortest, with seats for around 115 passengers. The longer A220-300 typically seats around 140-145 passengers, depending on the airline. Both versions are popular with passengers, with most airlines preferring the longer A220-300.
But it is the launch of an extended A220-500, with up to 175 seats, that has many airlines excited. Operators like Air France, JetBlue, Breeze, and more, have expressed interest in such an aircraft. JetBlue's bread-and-butter Airbus was the A320ceo – but they have NO A320neo orders.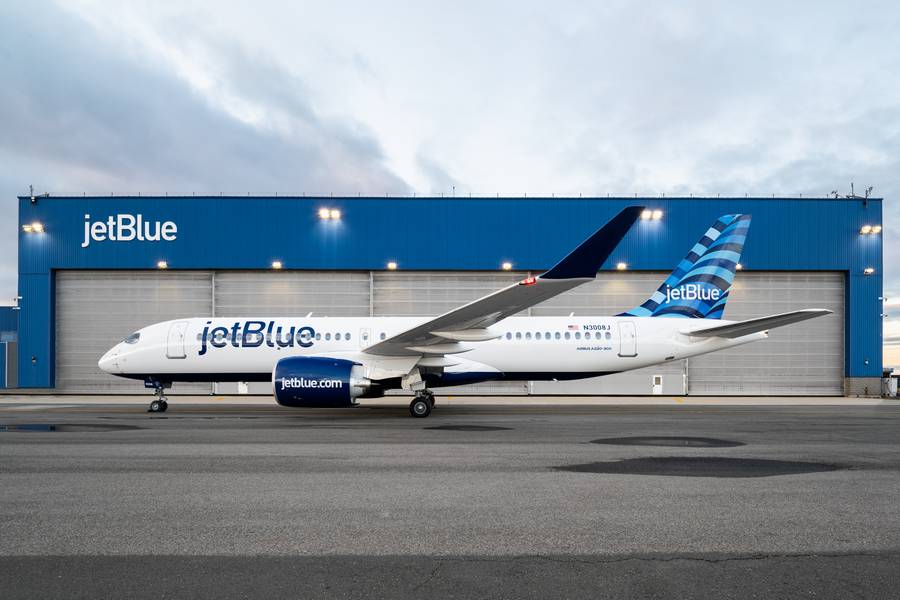 Bombardier designed what we originally called the CSeries with such a stretch in mind. The aircraft's wing would support it, although it will need some more engine power. But for Airbus to launch the A220-500 today, it must ensure the production of the A220 as a whole is secure – and profitable.
A220-500 Launch – NOT Coming From Paris
The reason the question of an A220-500 launch was in the news this week, is because of the upcoming Paris Airshow. But Airbus executives have now ruled out the possibility of such a launch coming during the show. Airbus is focusing on the current A220 models as its priority, refusing to launch a new variant "in the current environment".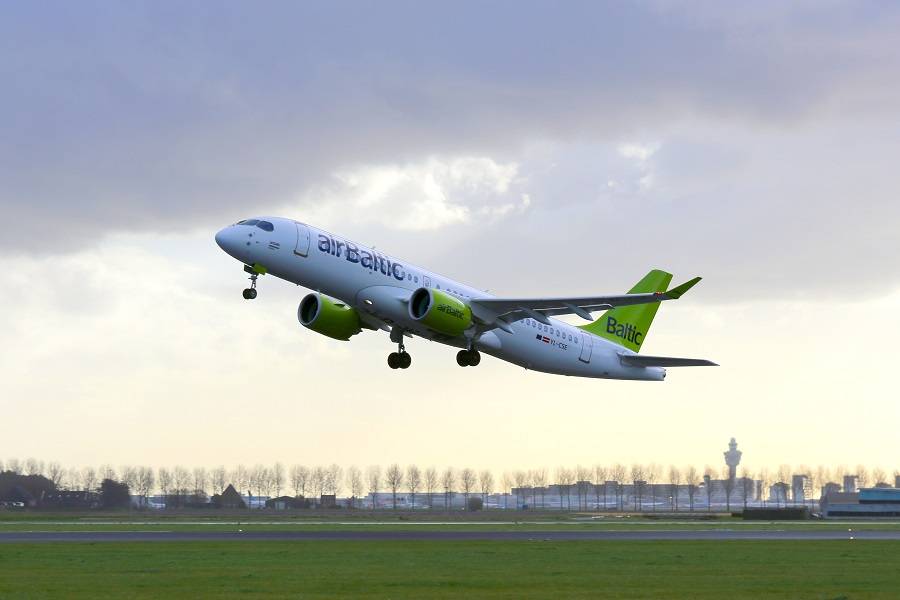 Airbus is working with its suppliers to reduce the production cost of the aircraft. It is also working on streamlining its production methods, to reduce the time it takes to make the jet. The A220 is not profitable yet, with Airbus hoping to reverse this by the middle of this decade.
In the Airbus A320neo family, the A320neo is far behind the bigger A321neo in sales. The launch of an A220-500 would hurt the A320neo even more. However, some analysts point out that a drop in A320neo sales would allow Airbus to increase production of the more popular A321neo and its sub-variants. But obviously, this will only make sense once the A220 is profitable.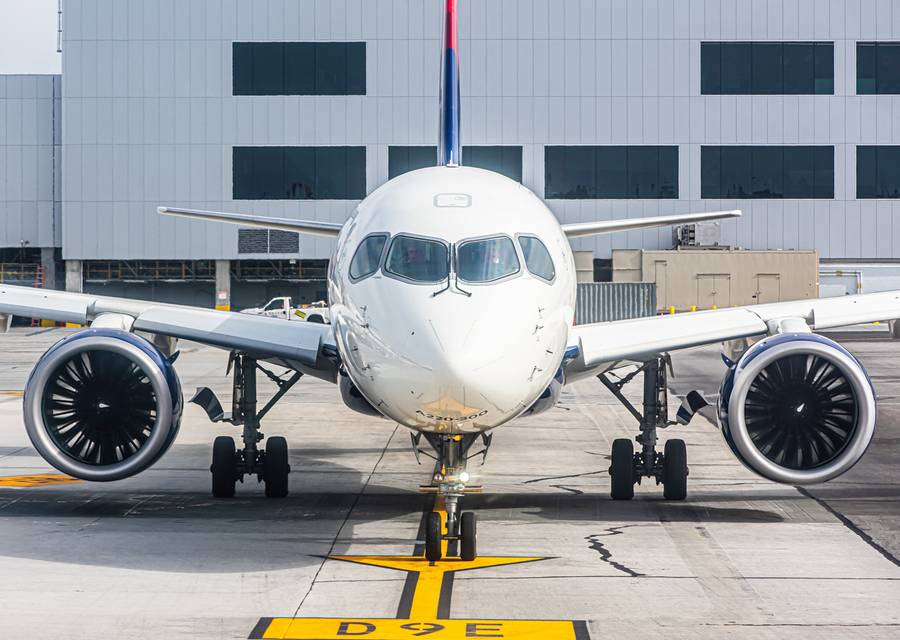 Another concern for Airbus right now is the delays affecting the Pratt & Whitney Geared TurboFan engines. A version of the GTF is an option in the A320neo family – and another is the only option in the A220. Airbus would like a second option for its newer single-aisle jet. And the launch of the A220-500 could trigger an announcement of a second engine supply, for the entire A220 family.
But it is now clear that this will have to wait, as is the case for all-new aircraft designs from both of the main manufacturers. Airbus is working hard to increase single-aisle production in general, to meet demand. With delivery times for new orders now in the 2030s, Airbus would not want to disrupt its production with a new project, prematurely.