The crew of a Cargolux 747 freighter had to return to Chicago for landing, after getting a wheel well fire indication. There were no injuries.
The incident happened on the 20th of April this year. It involved a Cargolux 747 crew, performing flight CV-9592. This would take them from Chicago O'Hare International (KORD) in the United States to Luxemburg Findel (ELLX) in Luxemburg. Had it gone ahead normally, the flight would have taken around eight hours.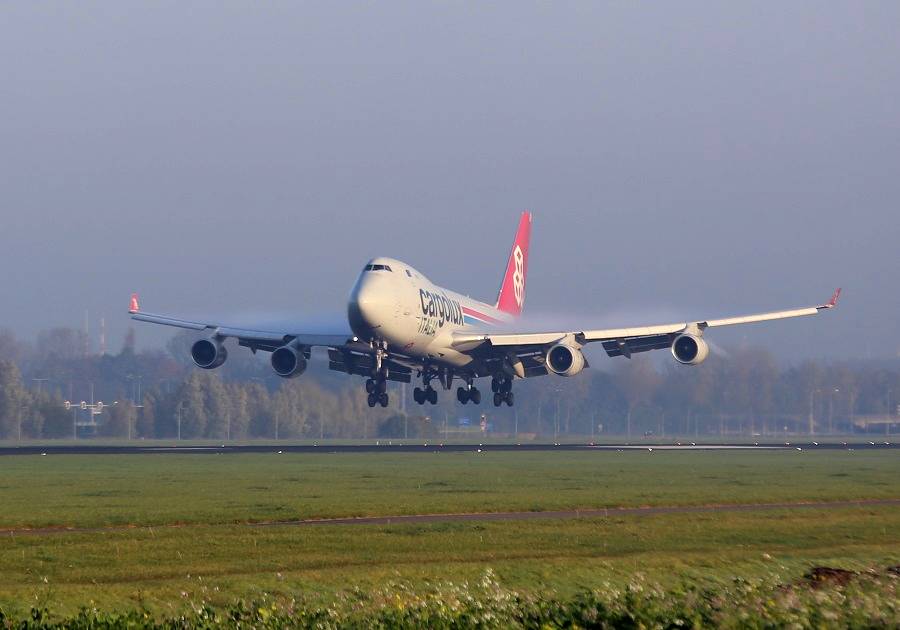 The Cargolux flight departed on time (at 1:25 am local time), using runway 27L in Chicago. But during their climb, the crew got an indication of a wheel well fire. They stopped their climb at 4,000 feet. Going through their checklists, the crew got the indication to stop. However, they needed to leave their landing gear in the extended position for at least 20 minutes.
Cargolux 747 Returning To Chicago
Eventually, the Cargolux crew decided that they would return to Chicago. They informed ATC that they would need to dump fuel. It is not clear if the crew went ahead with dumping fuel, however. The maximum altitude the aircraft reached was 4,000 feet, holding over lake Michigan. Meanwhile, the tower in Chicago O'Hare informed the crew that they had not seen anything unusual during the flight's departure.
The plane would eventually return for an uneventful landing on runway 27C. In all, the Cargolux flight only spent 35 minutes in the air, never straying far from Chicago. After the incident, the aircraft spent approximately 17 hours at the airport, before setting off for Luxembourg. The crew arrived at their airline's home airport about 18 hours later than scheduled.
The Cargolux aircraft appears to have resumed regular service after the Chicago incident. It is a Boeing 747-400ERF, with tail number LX-LCL. The aircraft is fifteen years old, entering service in 2007 with TNT Airways. Cargolux took delivery of it in April 2019. The airline is calling it the "City of Clervaux".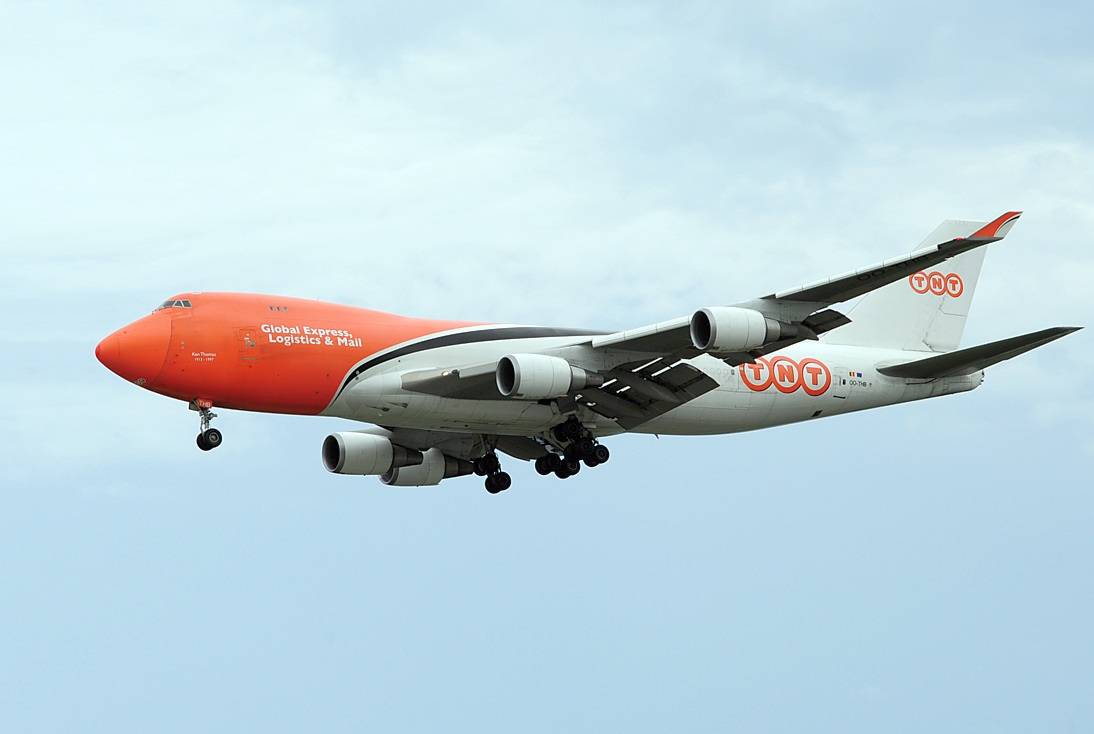 Cargolux currently has a fleet of 30 Boeing 747 freighters, split almost evenly between 747-400s and 747-8s. Its 14 747-8s have an average age of just over 9 years and should stay with it for a long time. The 747-400s average at over 17 years of age.
We have previously seen that the airline has considered the option of 777-300ER conversions, for its future. But the 747, with its front door, can carry oversize loads that nobody else can handle. Apart from even older Antonov An-124s, of course.