United Kingdom flag carrier British Airways will suspend its operations from London Gatwick for the second time this year. The move comes as England bans non-essential travel within and out of the country.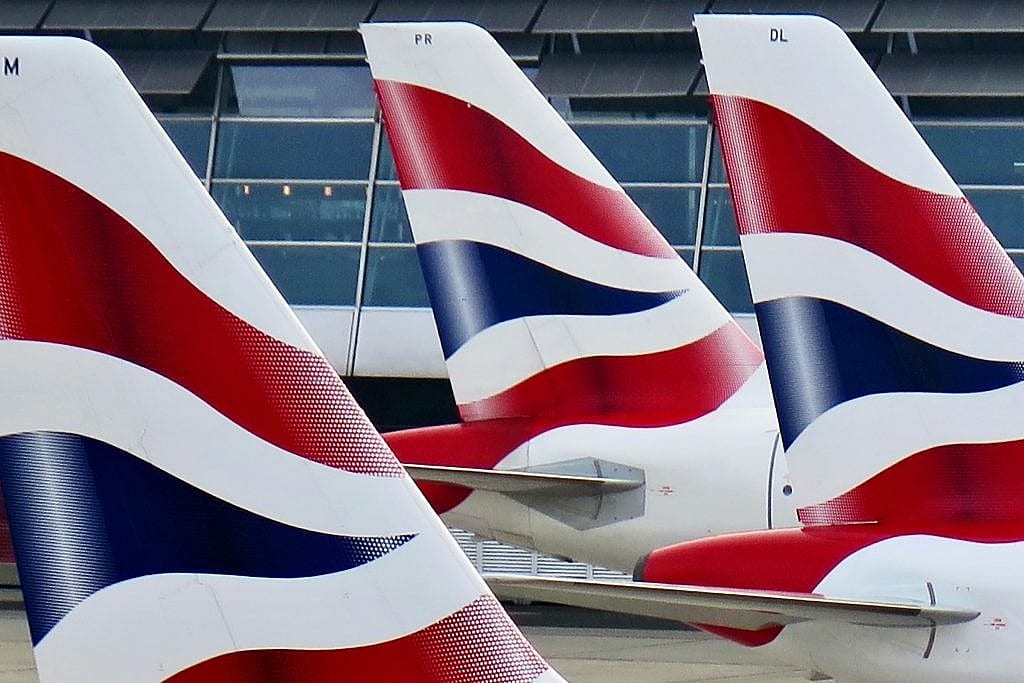 While things appeared to be on the up back in August, the industry has taken a second tumble in Europe. The spread of a second wave has seen airlines cancel flights as border restrictions increase once more. This is the case with British Airways as it trims its schedule moving forwards.
Gatwick Operations Suspended
British Airways will suspend its London Gatwick operations for the second time this year due to England's second lockdown. This second lockdown began on Thursday (5 Nov) and is to last for at least a month.
While the lockdown is focused on not leaving the house for non-essential purposes, the terms also prohibit a large amount of travel outside of the country. For example, while you would be allowed to fly to another country for work, you wouldn't be able to go for a holiday.
A statement from British Airways said:
"Following the Government's announcement of a new national lockdown for England last Saturday, we have been urgently reviewing our schedule for November. Our focus is on keeping crucial air links open – bringing home the thousands of customers currently abroad, transporting vital goods, and ensuring people who are permitted to travel… can continue to do so."

Why Gatwick, Not Heathrow?
Gatwick operations have been suspended a second time because the number of passengers using both the flights and the airport will have plummeted. It makes sense for British Airways to consolidate its operations at one base, in this case, London Heathrow Airport.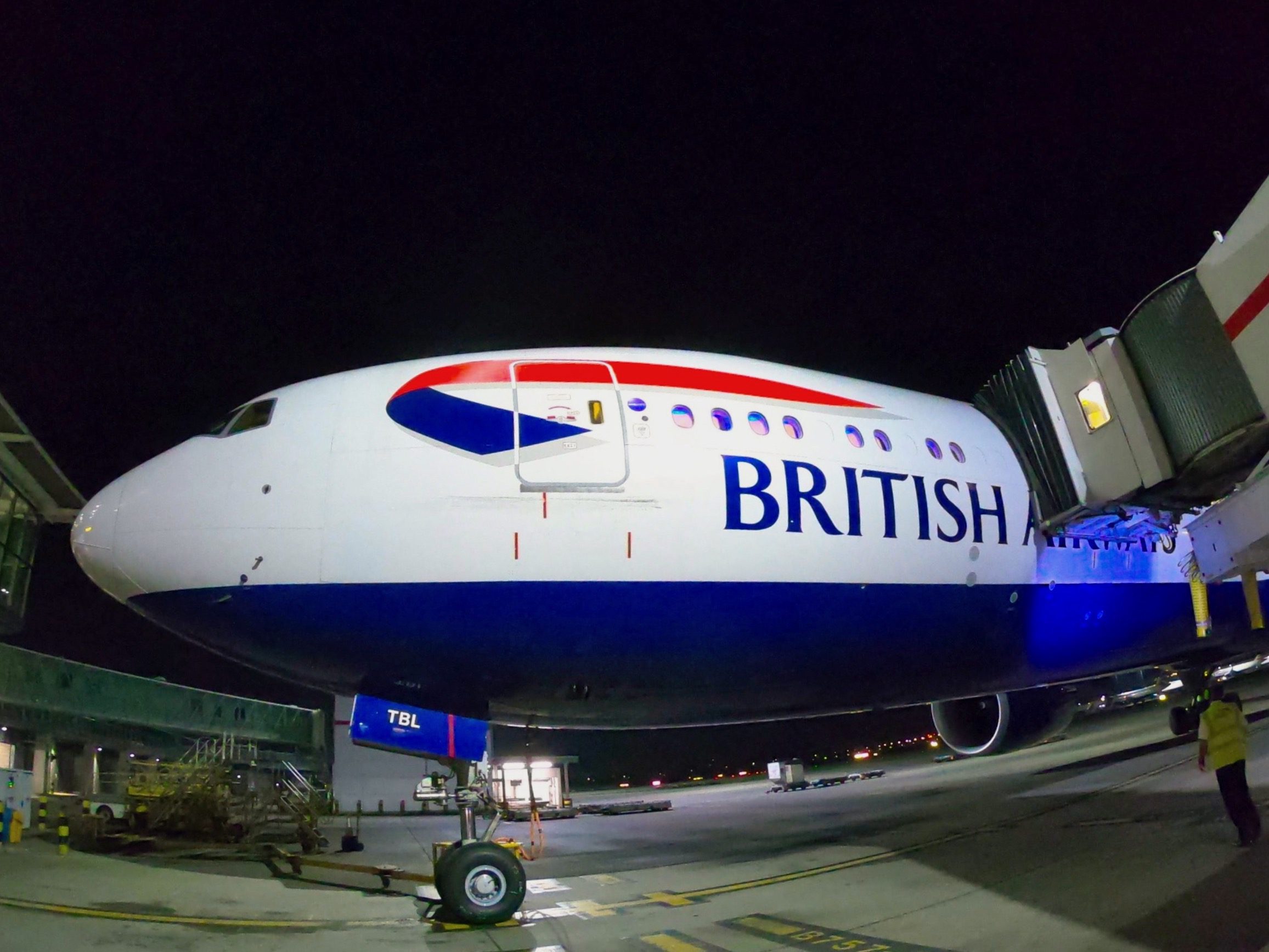 The majority of long-haul destinations operating from Gatwick were to holiday destinations such as the Caribbean. These will have low passenger numbers now. However, it will also save costs for the airline by only operating one facility.
Rather than paying staff to keep Gatwick open for a small number of passengers, the passengers on remaining flights can continue to be catered for by the team already working in Heathrow. During the first lockdown, the airline shifted its services that remained operational to its Heathrow Airport home.
Sources: SimpleFlying