Pictures and video show a Russian Sukhoi Su-34 crashing into a residential tower block earlier today, causing a substantial fire.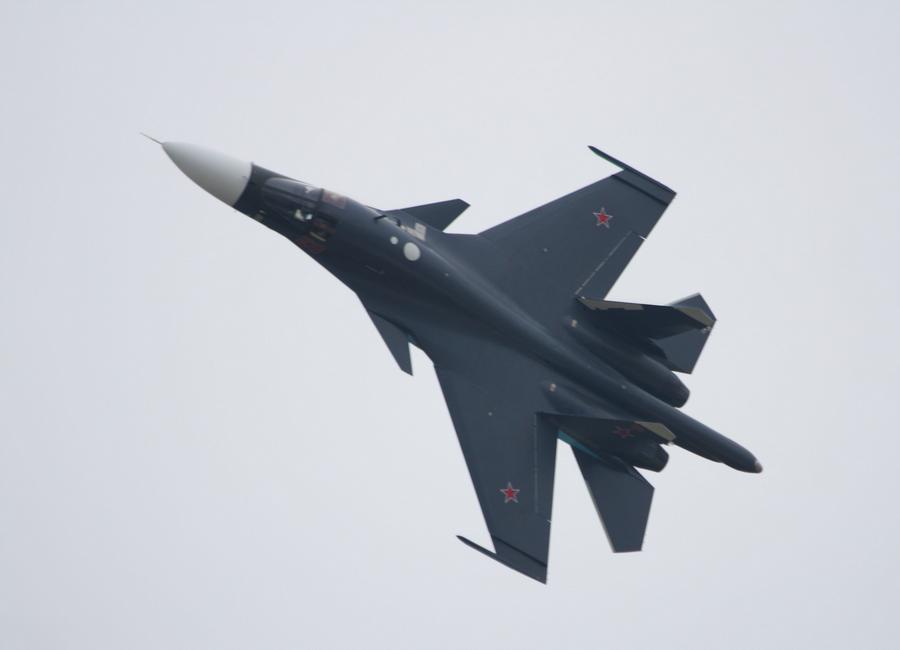 There is still very little information about this story. The Russian Defense Ministry said that the aircraft had just taken off from Yeysk, in Russia's Krasnodar territory. Yeysk is a city in Russia very close to south-eastern Ukraine, on the coast of the Sea of Azov.
https://twitter.com/TpyxaNews/status/1582056978557595648?s=20&t=tpbBJXIYLbjdK14w54198g
According to a statement from the Russian Defense Ministry, the crew of the Su-34 had an engine failure, which developed into a fire. The Su-34 has two engines. This happened at a low altitude, shortly after the aircraft's takeoff roll. The Ministry's statement said that the two pilots ejected the aircraft.
A video from a security camera (further up) shows the last moments of the aircraft. It also appears to show the crew ejecting, seconds before the aircraft hits a building. As of this writing, there is no specific information regarding casualties on the ground. However, the crashing Su-34 has caused a fire that has engulfed five floors of the Russian tower block, according to local media.
https://twitter.com/KevinRothrock/status/1582040632771559424?s=20&t=tpbBJXIYLbjdK14w54198g
At this time, there is no suggestion that the failure and fire on this Russian Su-34 have to do with any Ukrainian action. The Su-34 is a bomber variant of Sukhoi's Su-27 family of aircraft. We don't know if the aircraft carried any munitions, on top of its fuel. Local and regional firefighters are trying to fight the blaze on the ground.
UPDATE: Russian Su-34 Carried Munitions
Newer reports indicate that the aircraft's payload detonated after the impact with the ground. This kept firefighters from attacking the fire more directly. Authorities had to evacuate several nearby buildings, including a secondary school.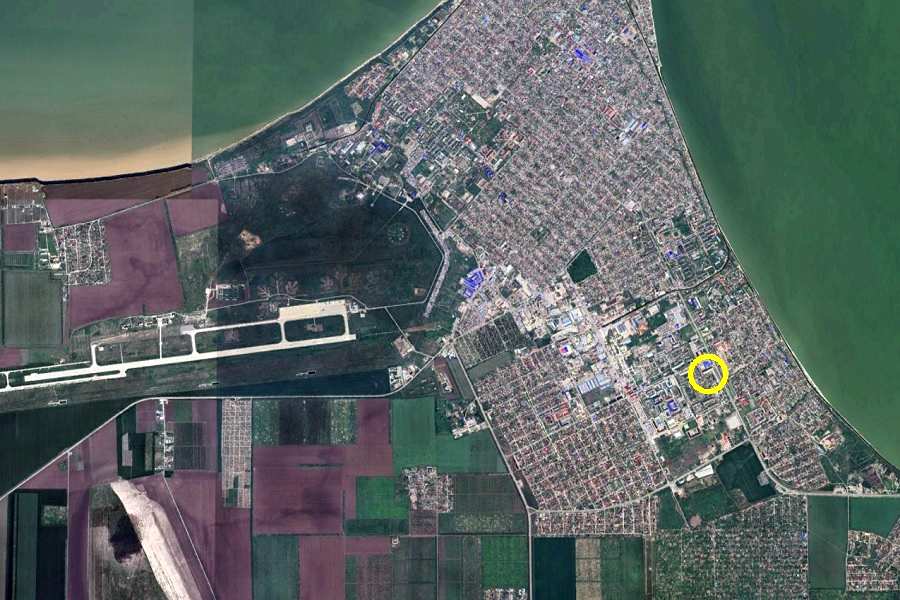 Unfortunately, there are now reports of thirteen fatalities from those on the ground, including three children. The authorities were able to rescue 68 people from the rest of the building. Rescuers and locals also assisted one of the pilots.
We will update this story again if information becomes available.
Check out these latest videos from Mentour Pilot and Mentour Now on YouTube!