The FAA has ordered US airlines to stop all departures, because of a system error that affects how the agency issues and distributes NOTAMs.
NOTAM stands for Notices To Air Missions. This is a system that pilots and other airline and airport crews use, to get information that is critical to flight safety. It is a system that has received a lot of criticism for its format, which has changed little over the decades. But it still remains the official way to inform pilots of everything, from procedural changes at airports to last-minute runway closures or other warnings.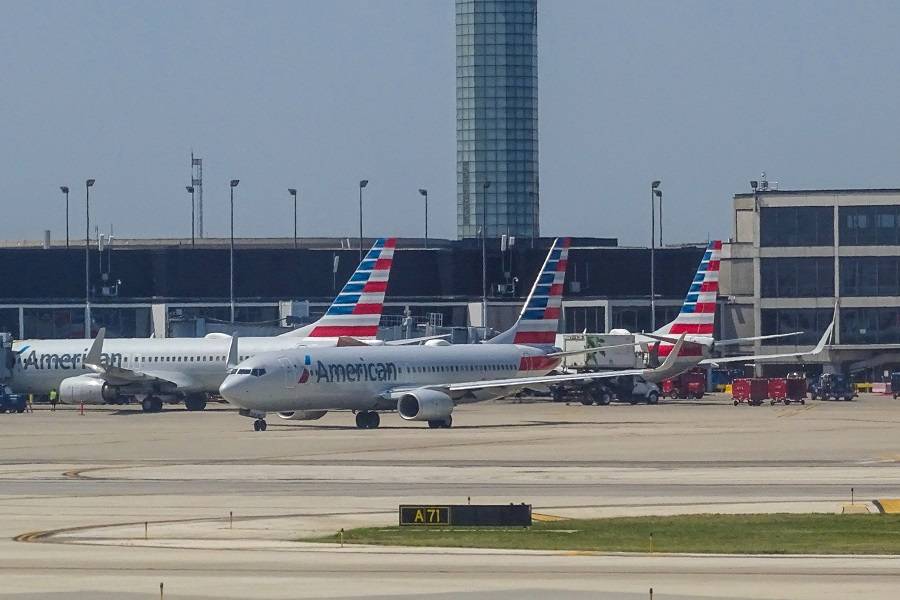 The FAA error caused the agency to "pause all domestic departures". However, there are reports that the fault affects international departures from US airports as well. The FAA is not stopping flights that are already in the air. As of this writing, all departures until 9 AM ET (2 PM UTC) are affected by this FAA error.
The FAA has stated that passengers should contact their airlines for more information on their flights. American Airlines, United, and others have stated that they are delaying flights as a result. Foreign carriers, including Lufthansa and Air France, are reportedly continuing to operate flights.
Possible Knock-on Effects From FAA Error?
It appears that NOTAMs that were issued before the FAA error are still viewable. The agency reports that it is restoring its NOTAM-related operations gradually. But for many, the worry is that this problem could have knock-on effects on airline operations, even after everything comes back online.
Update 4: The FAA is making progress in restoring its Notice to Air Missions system following an overnight outage. Departures are resuming at @EWRairport and @ATLairport due to air traffic congestion in those areas. We expect departures to resume at other airports at 9 a.m. ET.

— The FAA ✈️ (@FAANews) January 11, 2023
However, it appears that the FAA is anticipating this, and focuses its efforts to restore the error near busy hubs. Newark Liberty International (KEWR) and Atlanta International Airport (KATL) were the first to come back online, before the 9 AM ET deadline, according to the FAA. Already, websites like FlightAware are reporting delays in over 3,700 flights within, into, or out of the United States today.
We will update this article if more information becomes available. After the meltdown that Southwest Airlines suffered over Christmas, there are worries that a country-wide stoppage like this could trigger more faults elsewhere. Pilots and other crews have other means of getting critical safety information, so the FAA assures the public that flights currently in the air are safe.
If you are traveling in the United States, please consult your airline for more information.
Check out these latest videos from Mentour Pilot and Mentour Now on YouTube!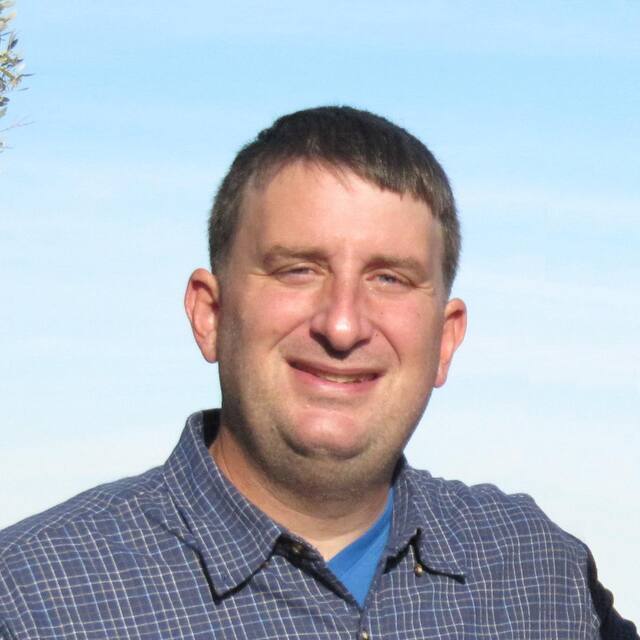 Spyros Georgilidakis has degrees in Business Enterprise and Management. He has 14 years of experience in the hospitality and travel industries, along with a passion for all-things-aviation and travel logistics. He is also an experienced writer and editor for on-line publications, and a licensed professional drone pilot.